Reassessing the 1991 Gulf War
26:50
Play
This article is more than 20 years old.
February 24th, 2001 marked the 10th anniversary of the 1991 Gulf War, which started with a massive 100-hour ground offensive by American troops against Iraqi soldiers in Kuwait City. To mark this occasion, Boston University held a three-day conference entitled "Reassessing the Gulf War," during which panelists from Iran, Israel and the U.S. focused on the political events in the Middle East that preceded Hussein's invasion of Kuwait, such as the Iran-Iraq War and the future of the U.S. foreign policy and military strategy.
This week's show featured the keynote address of the conference entitled "The Gulf War As History," which was delivered by retired Air Force General Brent Scowcroft. General Scowcroft served as National Security Advisor under presidents Ford and Bush. He is also the founder and president of the Forum for International Policy, a nonpartisan foreign-policy think tank.
Afterwards, two 1991 Gulf War veterans talked about what it was like to fight in the Gulf War. One of them is a Naval Officer who was aboard one of the American ships located in the Persian Gulf during the war. The other war veteran was an Army Reservist who served in both the 1991 Gulf War and Vietnam.
This program aired on February 25, 2001.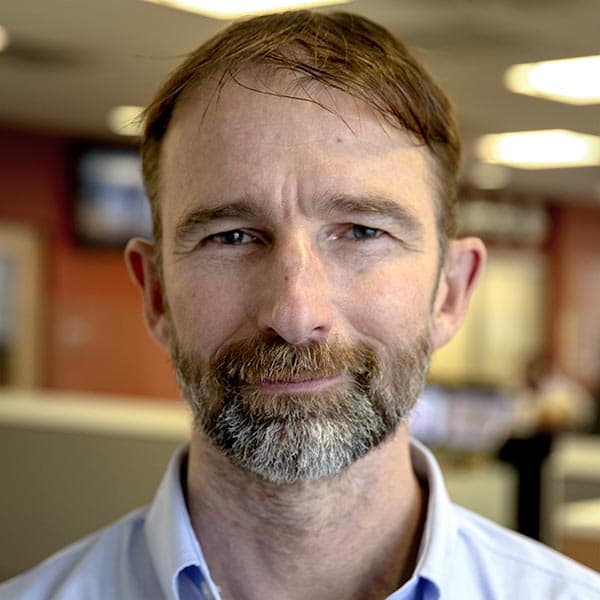 Robin Lubbock Videographer/Photographer
Robin Lubbock is a videographer and photographer for WBUR.
---

Boston University World of Ideas

---

WBUR