Pros and Cons of Bilingual Education
39:11
Play
This article is more than 19 years old.
Massachusetts voters are being asked to decide where they stand on a major education issue these days. People armed with initiative petitions are fanning out across the state seeking signatures. These signatures will be used to back a law and perhaps a referendum that would end bilingual education as we know it, in favor of all-English classrooms or immersion. The states of California and Arizona have already passed such a law.
In this week's show, we look at the battle over bilingual education and hear from both sides of the debate. We discuss the benefits of a bilingual education with Mary Cazabon, director of K-12 bilingual programs for the city of Cambridge and Dr. Rosalie Porter, co-chair of the bilingual education ballot initiative.
We talk about the alternatives to bilingual education with Janet Jeghelian, who is of Armenian origin and underwent English language immersion when she started her first grade. She is currently director of physical therapy for the Stone Institute.
This program aired on October 21, 2001.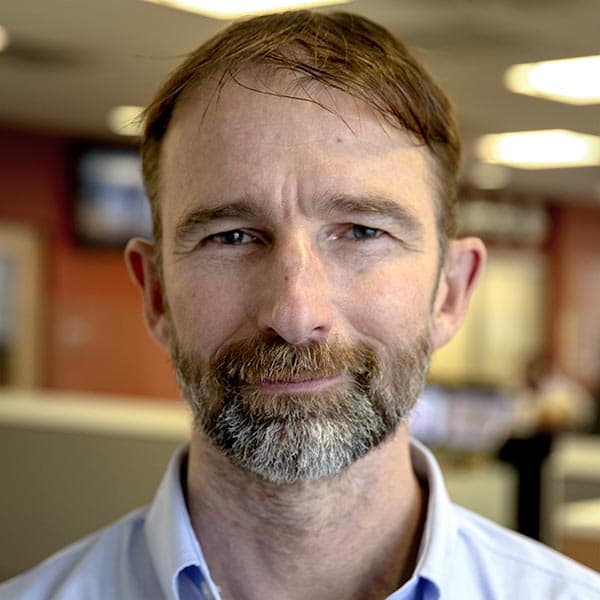 Robin Lubbock Videographer/Photographer
Robin Lubbock is a videographer and photographer for WBUR.
---

Boston University World of Ideas

---

WBUR