Should the U.S. Remove Iraq's Saddam Hussein?
30:00
Play
This article is more than 19 years old.
In his 2002 "State of the Union" speech, President Bush named Iraq as one of the three countries that make up an "axis of evil" in the world. As part of the war on terrorism, President Bush has also vowed publicly to remove Iraq's leader, Saddam Hussein, despite his father's inability to do so during the Gulf War in 1991.
This week, we presented a debate organized earlier this month at Boston University on whether the U.S. should remove Saddam Hussein. The debate was held as part of the biannual Great Debate Series that Boston University's College of Communications began in 1996.
Arguing against Hussein's removal by the U.S. were Lawrence Korb, vice president and director of studies at the Council on Foreign Relations in New York, William Maynes, president of the Eurasia Foundation, and Boston University Professors program student Heather Williams. They argued that the U.S. should fulfill its present commitments such as completing its war in Afghanistan and helping resolve the conflict between Israel and Palestine, before it can pursue its goal of removing Iraq's leader.
William Kristol, political analyst and editor of "The Weekly Standard," Rend Rahim Francke, executive director of the Iraqi Foundation, and Sorboni Banerjee, a Boston University journalism student, argued in support of removing Saddam Hussein from power. They cited the dangers of Hussein's weapons of mass destruction build-up as the main reason for his removal.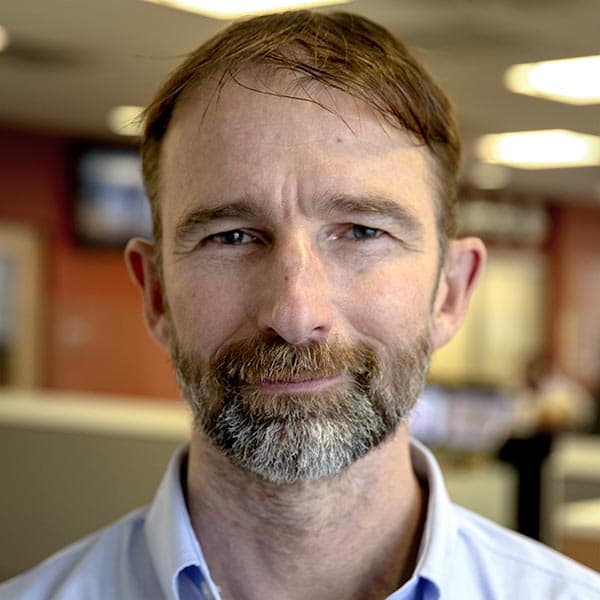 Robin Lubbock Videographer/Photographer
Robin Lubbock is a videographer and photographer for WBUR.
---

Boston University World of Ideas

---

WBUR