Who Speaks for Islam?
26:51
Play
This article is more than 18 years old.
Each year, the Institute for Philosophy and Religion at Boston University presents a series of lectures based on a common theme. The 2001/2002 lecture series is entitled "Promise and Peril: The Paradox of Religion As Resource and Threat." On this week's show, we presented a lecture titled "Who Speaks For Islam? A Sampling of Reformist Thinking" that was delivered as part of this year's series by Boston University professor of International Relations, Richard Norton.
In this lecture, professor Norton examines the role of the Muslim religion in the shaping of both the domestic and foreign politics of the modern Middle East countries, especially Iran, Egypt, Saudi Arabia, Yemen, Lebanon, Syria, Iraq and Libya, and how Islam has affected their attitudes toward the West.
This program aired on May 12, 2002.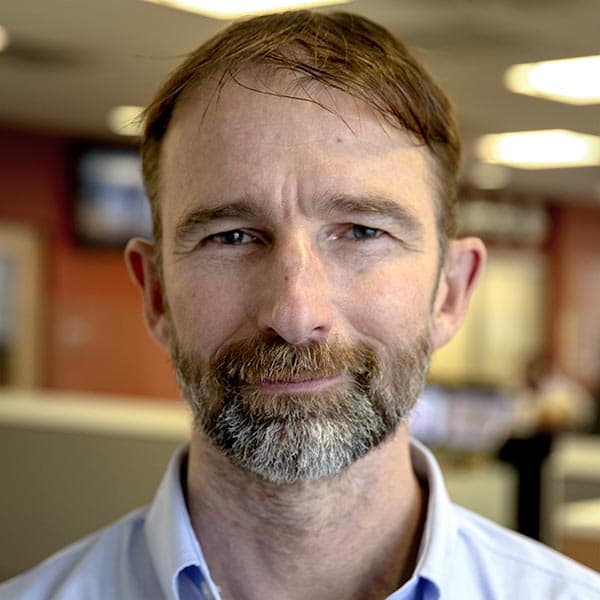 Robin Lubbock Videographer/Photographer
Robin Lubbock is a videographer and photographer for WBUR.
---

Boston University World of Ideas

---

WBUR