On this week's show, we heard University Professor and Nobel Peace Prize recipient Elie Wiesel discuss the concept of caring as well as comment on violence around the world. Wiesel delivered the lecture titled "Why Care?" as part of his annual Boston University lecture series "The Fascination with Jewish Tales."
Throughout his lecture, professor Wiesel used quotes and examples from the Bible to emphasize the importance and necessity of showing caring to others instead of choosing ignorance. Wiesel also looked at the current world affairs and remarked on the problem of terrorism, the Israeli-Palestinian conflict, and the immediacy of the need to take action and change today's harsh realities.
This program aired on December 1, 2002.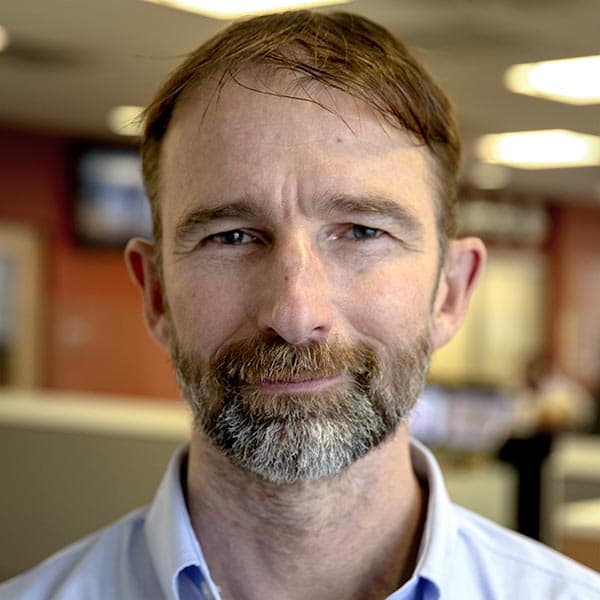 Robin Lubbock Visual/Social Media
Robin Lubbock produces visual and social media for WBUR.