Scandal and Church Reform
44:20
Play
The allegations of sexual abuse by Catholic priests that have surfaced during this past year, have plunged the U.S. Catholic Church into the worst scandal to ever hit it. The sex-abuse scandal has also triggered a renewed debate over the reformation of the Church's policies on such issues as gay men in the priesthood, priestly celibacy, and women priests. But, will such rhetoric lead to actual reform?
On this week's show, we heard a lecture by Emory University professor Mark Jordan on the topic of "Telling Secrets: Scandal and Church Reform." The lecture was delivered as part of Boston University's 2002 Brown Lecture Series, the theme of which was "Truth Telling in the Churches."
Professor Jordan focused his discussion on finding ways to talk about reforming church policies outside the rhetoric of scandal. Afterwards, he responded to questions and comments from the audience attending the lecture.
This program aired on December 15, 2002.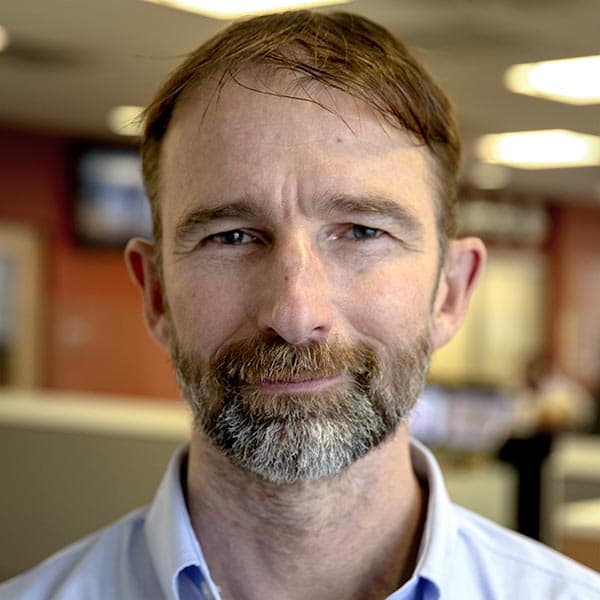 Robin Lubbock Visual/Social Media
Robin Lubbock produces visual and social media for WBUR.