A Look Back and Ahead
44:20
Play
This article is more than 18 years old.
2002 is behind us now and 2003 is already underway. Before turning our attention to what lies ahead in 2003, a look back at some of the significant events of 2002 and their implications for the months and the year to come is in order.
On this week's show, Renee Loth, Boston Globe editorial page editor, William Ketter, Boston University journalism professor and editor-in-charge of Eagle Publishing, and Sam Fleming, News Director at WBUR, Boston's NPR affiliate, discussed the current state of the economy, the possibility of a war with Iraq, the nuclear threat from North Korea, the fiscal crisis faced by the U.S. states, and the moral crisis in the U.S. Catholic Church.
This program aired on January 5, 2003.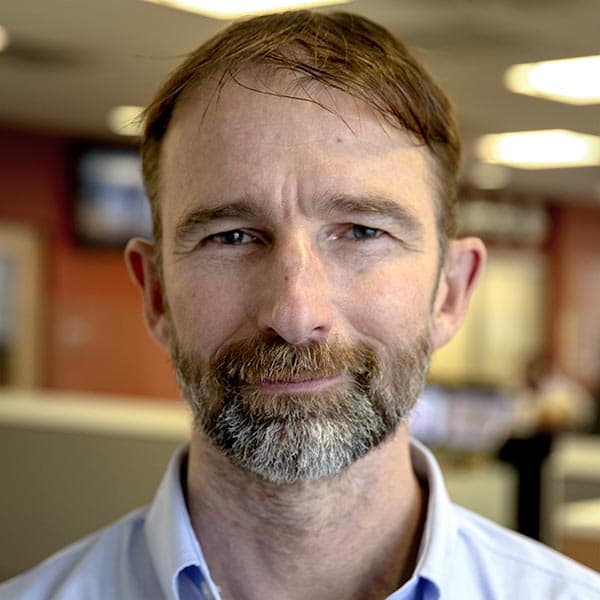 Robin Lubbock Videographer, Photographer
Robin Lubbock is a videographer and photographer for WBUR.
---

Boston University World of Ideas

---

WBUR