This article is more than 18 years old.
The stories of the Bible have fascinated scholars and historians all over the world ever since the Bible became known to mankind. These stories have also inspired artists to create unforgettable works of art such as paintings, sculptures and even poetry. The Henry R. Luce Program on Scripture and the Literary Arts at Boston University has created a project that organizes readings of the Bible and of different literary works that have been inspired by the stories found in the Holy Text.
We held a brief interview with Peter S. Hawkins, the director of the Henry R. Luce Program on Scripture and the Literary Arts. His interview was followed by readings of selections from Genesis One in four languages as well as excerpts from several poetic works inspired by the first chapter of the Bible. Some of these poetic works were John Milton's "Paradise Lost," Caedmon's "Hymn," Joseph Addison's "Ode," George Herbert's "The Pulley," D. H. Lawrence's "Let There Be Light," etc.
This program aired on January 12, 2003.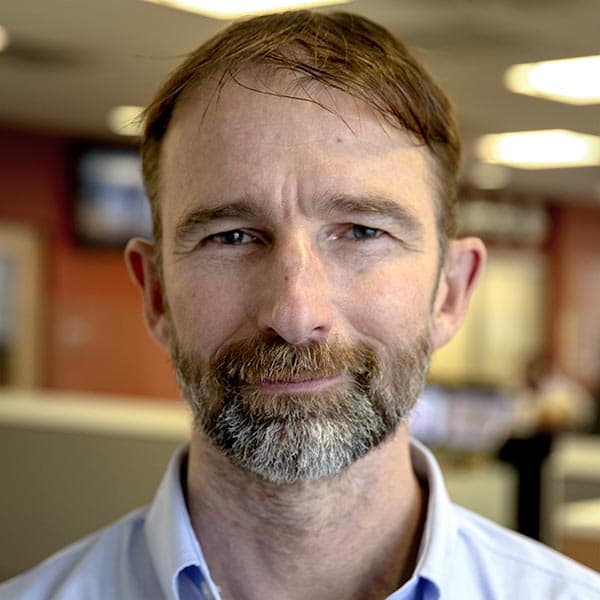 Robin Lubbock Videographer, Photographer
Robin Lubbock is a videographer and photographer for WBUR.
---

Boston University World of Ideas

---

WBUR