This article is more than 17 years old.
Is moral virtue compatible with our pursuit of material comfort? Is it possible to be both wealthy and virtuous? If yes, how? If not, why?
On this week's show, Boston University Professor of Philosophy Stanley Rosen answered these questions in a lecture titled "Comfortable Virtue: Remarks on the Enlightenment." He delivered the lecture last fall as part of the 52nd annual "University Lecture" series.
Professor Rosen focused on the classical conception of political and moral virtue, how it has evolved over time, and whether it is compatible with our pursuit of material comfort.
Stanley Rosen is the author of 13 books on philosophy, the most recent one of which is titled "The Elusiveness of the Ordinary." He is also a past president of the Metaphysical Society of America.
This program aired on May 25, 2003.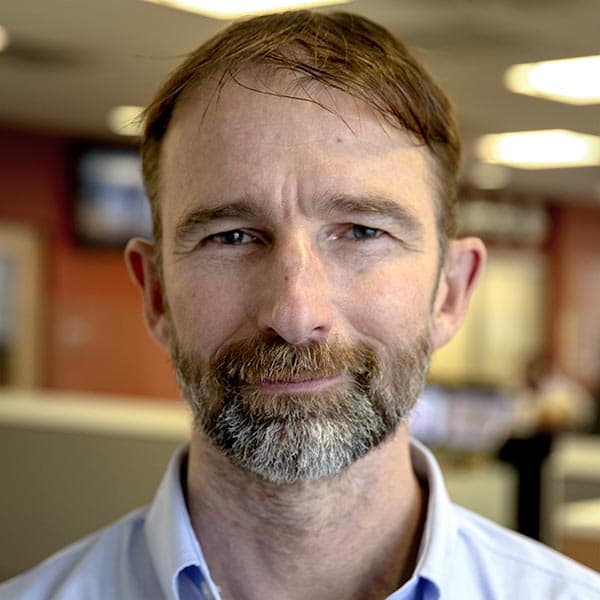 Robin Lubbock Videographer/Photographer
Robin Lubbock is a videographer and photographer for WBUR.
---

Boston University World of Ideas

---

WBUR