This article is more than 17 years old.
On this week's show, Nobel Peace Prize winner Elie Wiesel discussed the concept of caring and commented on violence around the world. Wiesel delivered this talk as part of his annual Boston University lecture series "The Fascination with Jewish Tales."
Throughout the lecture, professor Wiesel used quotes and examples from the Bible to emphasize the importance and necessity of showing caring to others instead of choosing ignorance. Wiesel also talked about the current world affairs and remarked on the problem of terrorism, the Israeli-Palestinian conflict, and the immediacy of the need to take action and change today's harsh realities.
This program aired on June 1, 2003.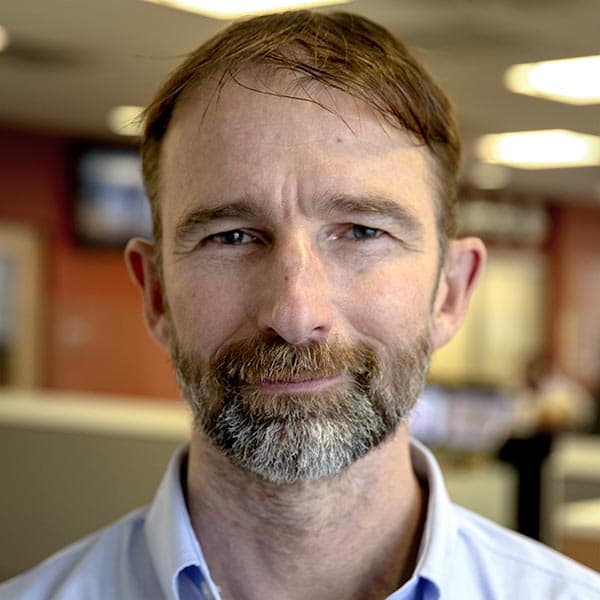 Robin Lubbock Videographer/Photographer
Robin Lubbock is a videographer and photographer for WBUR.
---

Boston University World of Ideas

---

WBUR