Studying World's Religions
39:13
Play
This article is more than 17 years old.
On this week's show, the dean of Boston University's School of Theology, Robert Neville, spoke on "Toward a Theology of World Religions: The Existential Threats." Professor Neville delivered this presentation as part of the Institute for Philosophy and Religion lecture series "The Stranger's Religion: Fascination and Fear."
In his talk, professor Neville examined the structure of various belief systems and their impact in a pluralistic world. He argued that every school of thought in religion today tends to think in "reductionist" terms, which leads to bias in the study of religion. He proposed a "new approach" to the study of theology to avoid such reductionism, and stressed the importance of considering the historical contexts of religious trends.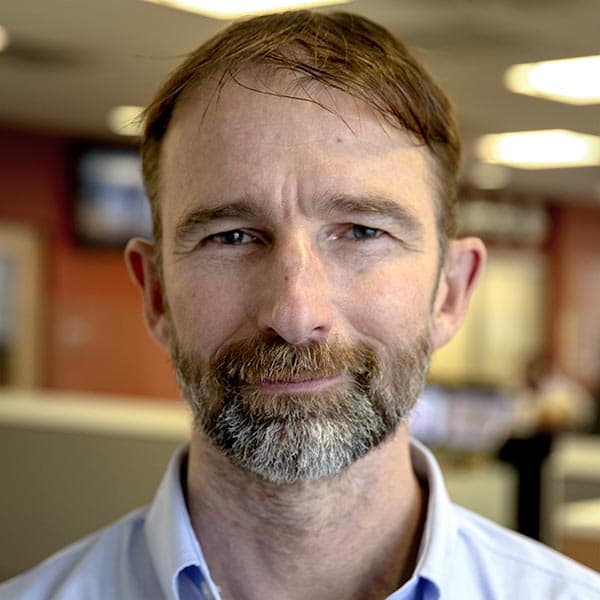 Robin Lubbock Videographer/Photographer
Robin Lubbock is a videographer and photographer for WBUR.
---

Boston University World of Ideas

---

WBUR