In the Talmud: War, Peace and Resistance (Rebroadcast)
32:00
Play
This article is more than 17 years old.
On this week's show, Nobel Laureate Elie Wiesel delivered a lecture entitled "In the Talmud: War and Peace and Resistance to the Enemy," in which he emphasized the importance of peace in the Jewish tradition and the necessity for resisting the enemy for the sake of preserving the Jewish heritage and religion.
Wiesel also discussed the life and oppression of the Jewish population under the control of the Roman Empire and briefly mentioned the current conflicts in the Middle East to clarify the true definition of a martyr.
This program aired on January 4, 2004.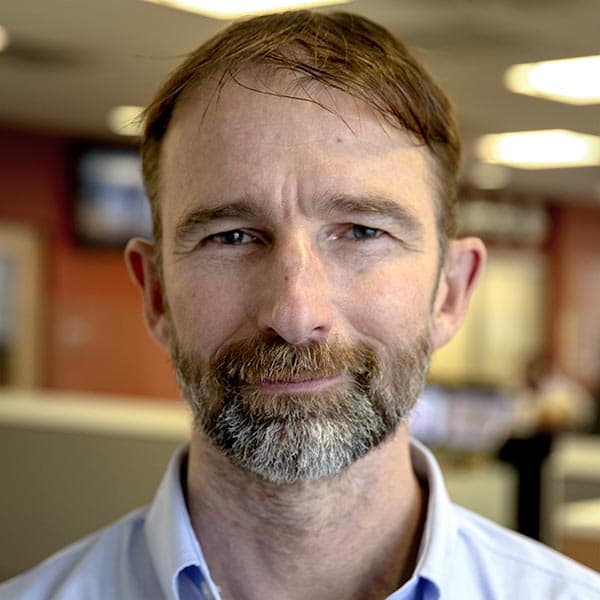 Robin Lubbock Videographer, Photographer
Robin Lubbock is a videographer and photographer for WBUR.
---

Boston University World of Ideas

---

WBUR