Anti-Semitism: Old and New (Rebroadcast)
This article is more than 17 years old.
On this week's show, Nobel Laureate Elie Wiesel talked on "Anti-Semitism: Old and New," as part of his third lecture in last year's annual lecture series "The Fascination with Jewish Tales."
In this lecture, Wiesel pointed out that anti-Semitism still exists and is growing, especially in Europe, but emphasized that he does not believe Muslims or all Arabs are anti-Semitic. Wiesel also iterated his hope that a future peace accord between Palestine and Israel promotes respect and mutual cooperation.
This program aired on January 11, 2004. The audio for this program is not available.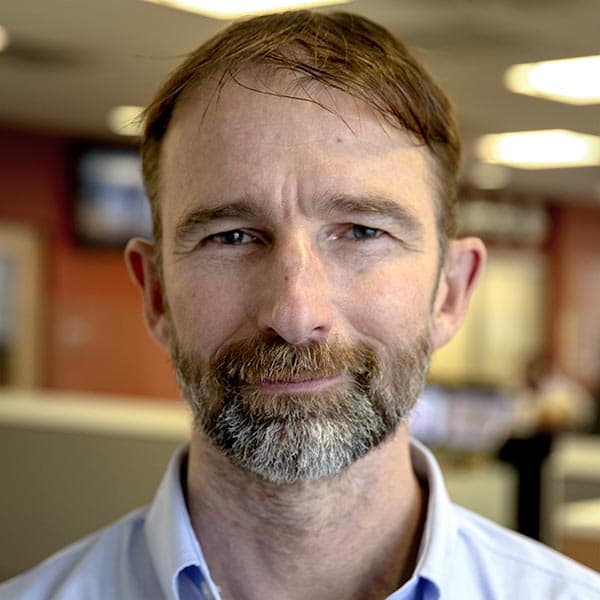 Robin Lubbock Videographer, Photographer
Robin Lubbock is a videographer and photographer for WBUR.
---

Boston University World of Ideas

---

WBUR