This article is more than 16 years old.
On this week's show, Boston University Professor Uri Ra'Anan gave a lecture titled "Stalin's Heirs." His lecture was featured in a recent one-day conference entitled "Sic Transit ... Power Transfer Moscow Style" that was sponsored by the Institute for the Study of Conflict, Ideology and Policy.
Professor Uri Ra'Anan discussed past and present power changes in Russia, arguing that "in the pre-Soviet and Soviet periods, and unfortunately since, Russia has lacked the factor that is essential for having a legitimate government: a power transfer mechanism."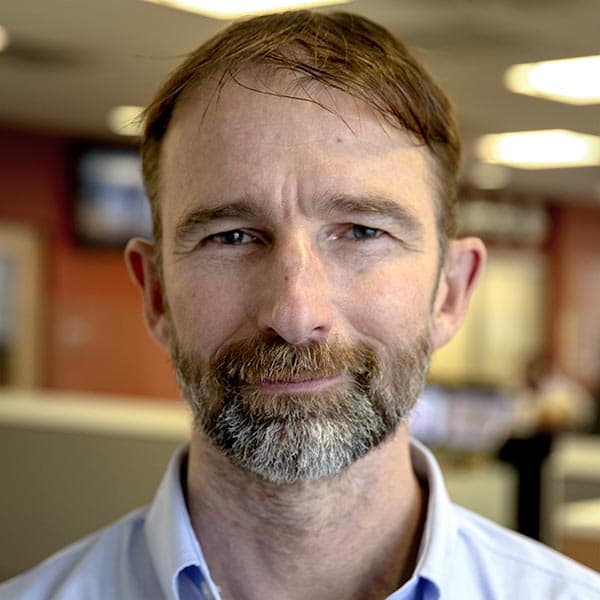 Robin Lubbock Videographer/Photographer
Robin Lubbock is a videographer and photographer for WBUR.
---

Boston University World of Ideas

---

WBUR