Translating Biblical Texts
39:11
Play
This article is more than 16 years old.
Six centuries ago, reformer John Wycliffe and his followers completed the first translation of the Bible into English. Wycliffe, whose attacks on church doctrine led to his condemnation as a heretic, died after suffering a stroke in 1384, but controversy over his work persisted. Four decades after his death, the Pope ordered Wycliffe's remains dug up and burned. Today, biblical translation, though not a crime, remains in some ways controversial.
On this show, Dr. Everett Fox, director of the program in Jewish studies at Clark University, author of "Give Us a King! A New Translation of the Book of Samuel," and translator of "The Five Books of Moses," addressed some of the difficulties in translating biblical texts. He delivered the lecture as part of the 2004 Literary Translation Seminar Series at Boston University.
This program aired on May 30, 2004.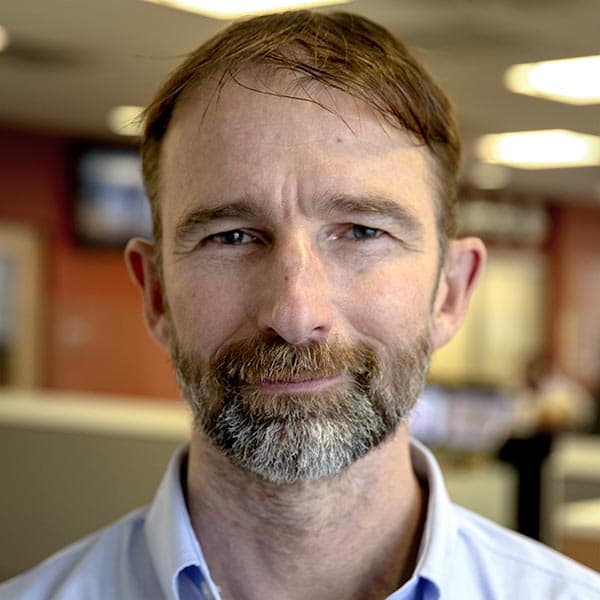 Robin Lubbock Videographer/Photographer
Robin Lubbock is a videographer and photographer for WBUR.
---

Boston University World of Ideas

---

WBUR