Napoleon's Lessons for America (Rebroadcast)
39:11
Play
On this week'show, historian Steven Englund spoke on "Napoleon's Lessons for America" as part of a lecture series sponsored by The Core Current Affairs Association, an undergraduate group at Boston University.
Dr. Englund is a freelance writer currently living in Paris. He has a PH.d in history from Princeton University and has taught at UCLA and the University of Paris. He has also worked as a staff writer for Time magazine. His most recent book is called "Napoleon: A Political Life."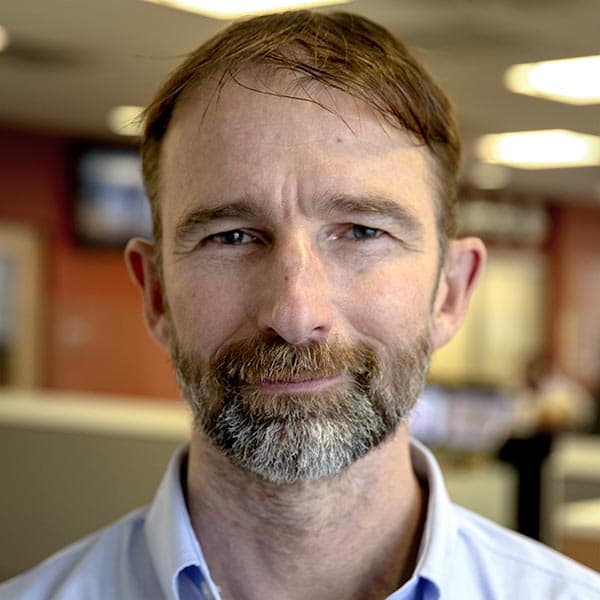 Robin Lubbock Visual/Social Media
Robin Lubbock produces visual and social media for WBUR.