U.S. and Europe: Partnership or Competition?
39:11
Play
This week's show featured the speeches of two keynote speakers from a recent conference held at Boston University entitled "The U.S. And Europe: Partnership or Competition?"
Alain Juppe, mayor of Bordeaux and former Prime Minister of France talked about the differences between European and American perspectives on the Middle East. Wolfgang Ischinger, German ambassador to the U.S., discussed problems and solutions, especially instruments of international cooperation between Europe and the U.S.
The conference or organized by the Institute for Human Sciences at Boston University in cooperation with the Duitsland Instituut Amsterdam.
This program aired on January 9, 2005.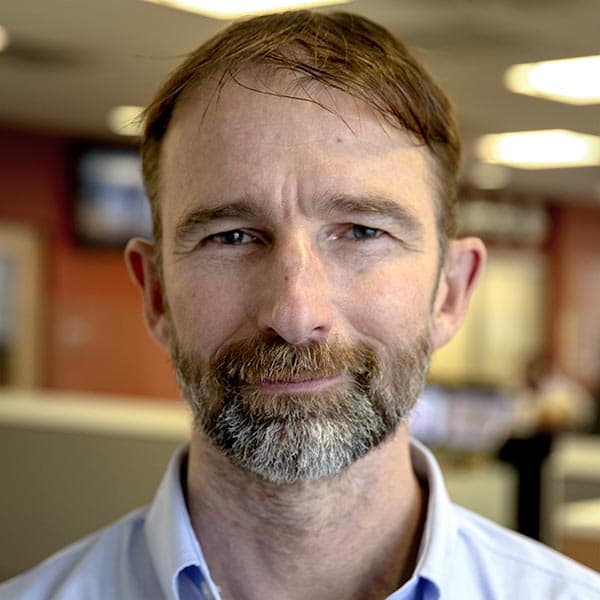 Robin Lubbock Visual/Social Media
Robin Lubbock produces visual and social media for WBUR.