Myth and Morality in Contemporary American Advertising
26:49
Play
On this show, Professor Laurie Patton delivered a lecture entitled "Unashamedly Evil: Myth and Morality in Contemporary American Advertising."
Patton, Professor of Early Indian Religions and Research Professor in the Humanities at Emory University, is introduced by Stephen Prothero, Professor of Religion, Chairman of the Department of Religion, and Director of the Graduate Division of Religious and Theological Studies at Boston University.
Professor Patton's lecture is part of a series of lectures looking at the topic of "evil" presented by the Institute for Philosophy and Religion, and sponsored by the Boston University Humanities Foundation and the Boston University Graduate School of Arts and Sciences.
This program aired on April 10, 2005.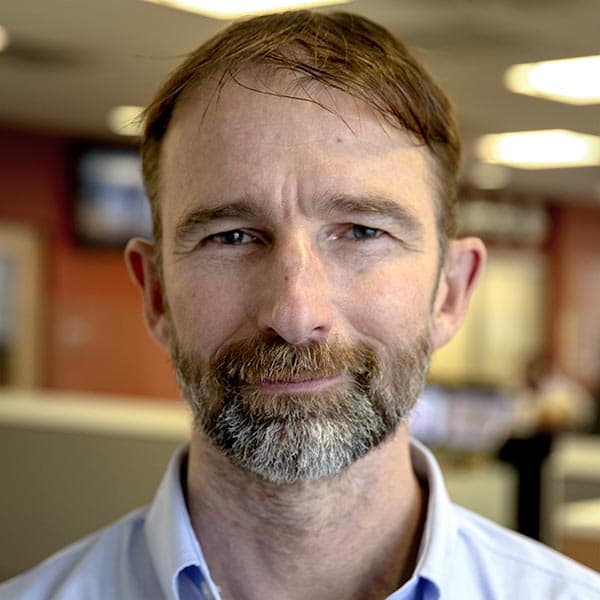 Robin Lubbock Visual/Social Media
Robin Lubbock produces visual and social media for WBUR.