When Humans Are More Beastly Than the Beasts (Rebroadcast)
52:30
Play
This article is more than 15 years old.
This show featured a lecture by Professor Wendy Doniger titled "When Humans Are More Beastly Than the Beasts: Zoomorphism in Ancient India." Her lecture included a discussion of animal imagery in Ancient India, and the characteristics that humans and animals share.
Professor Wendy Doniger is a Phi Beta Kappa Society Visiting Scholar, Director of the Martin Marty Center, and Mircea Eliade Distinguished Service Professor of the History of Religions at the University of Chicago.
Professor Doninger's lecture is part of a year-long series of lectures looking at the topic of "evil" presented by the Institute for Philosophy and Religion, and sponsored by the Boston University Humanities Foundation and the Boston University Graduate School of Arts and Sciences.
This program aired on June 26, 2005.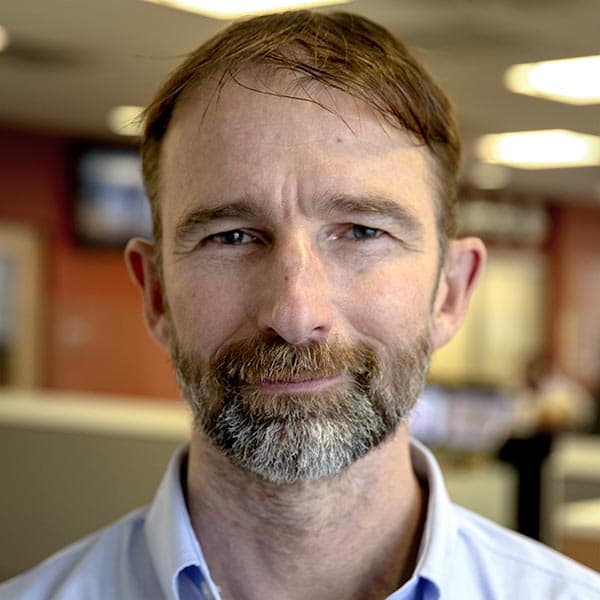 Robin Lubbock Videographer/Photographer
Robin Lubbock is a videographer and photographer for WBUR.
---

Boston University World of Ideas

---

WBUR