Global Health, Creativity and Identity
26:49
Play
This article is more than 15 years old.
This show was the second of a four-part series of two-hour special programs on the international conference "Global Health — A Bridge to the Future" that was held at Boston University earlier this month.
The 4-day conference, presented by The Global Health Initiative and the Frederick S. Pardee Center for the Study of the Longer Range Future at Boston University, approached the issue of global health from four thematic areas: creativity, identity, urbanization, and institutions.
This special featured excerpts from the conference's sessions on creativity and identity. The presenters in the session on the relationship between health and creativity were Dr. Leroy Hood, President and Director of The Institute for Systems Biology in Seattle; Samuel Kaufmann, Associate Professor of Film at Boston University; Semir Zeki, Professor of Neurobiology at University College London; and Robert Pinsky, Former U.S. Poet Laureate and Current Professor of English at Boston University.
The session on identity explored concepts of identity at varying levels, from the genome to the individual and on to community/society, as they relate to health. The presenters were Allan Guttmacher, Deputy Director of the National Human Genome Institute at The National Institute of Health; Peter Berger, Director of the Institute for Culture, Religion, and World Affairs at Boston University; and Zulfigar Bhutta, Chair of The Department of Pediatrics at Aga Khan University in Pakistan.
This program aired on November 27, 2005.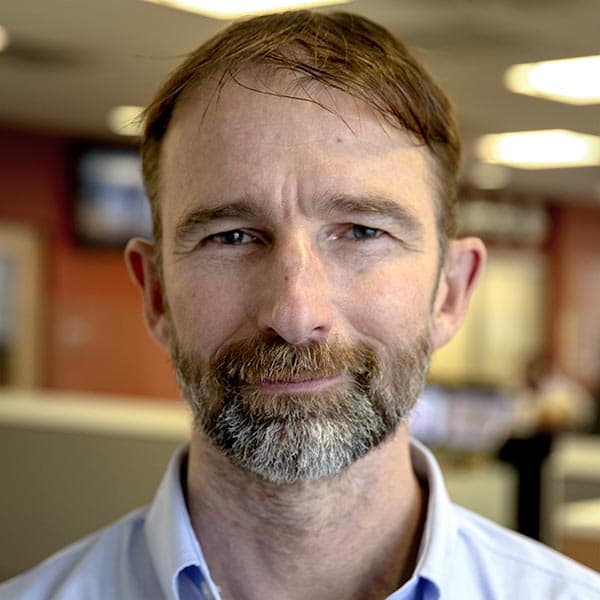 Robin Lubbock Videographer/Photographer
Robin Lubbock is a videographer and photographer for WBUR.
---

Boston University World of Ideas

---

WBUR