Noam Chomsky on Biolinguistic Explorations (Rebroadcast)
26:49
Play
This week's show featured a rebroadcast of a lecture by Professor Emeritus of Linguistics at the Massachusetts Institute of Technology, Noam Chomsky.
Chomsky delivered the lecture, entitled "Biolinguistics Explorations: Design, Development, Evolution," last month as part of Boston University Department of Psychology's Distinguished Lecture Series and the Human Development Program Colloquium Series.
Chomsky is credited with the creation of the theory of generative grammar, which is often considered the most significant contribution to the field of theoretical linguistics of the 20th century.
This program aired on March 26, 2006.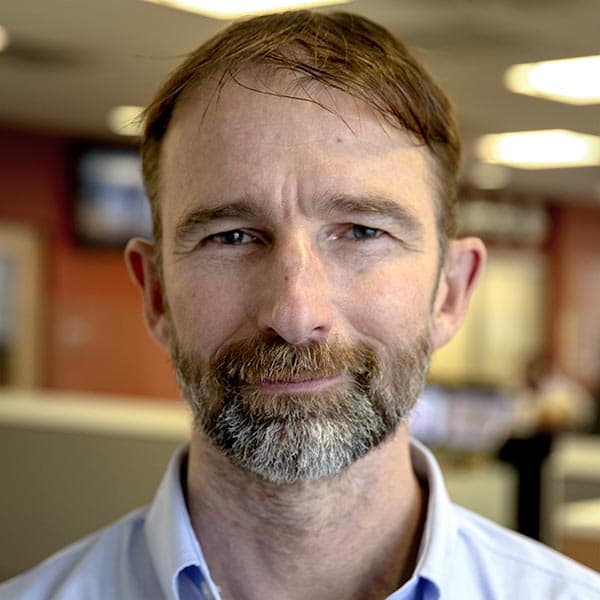 Robin Lubbock Visual/Social Media
Robin Lubbock produces visual and social media for WBUR.