"A Few Wicked Years" (Rebroadcast)
26:49
Play
This show featured a lecture by author Gregory Maguire.
Titled "A Few Wicked Years," Maguire's lecture was sponsored by the Luce Program in Scripture and Literary Arts, in cooperation with the Institute for Philosophy and Religion at Boston University.
Maguire has written both adult and children's books, including "Confessions of an Ugly Stepsister," "Lost," and "Son of a Witch."
This program aired on June 11, 2006.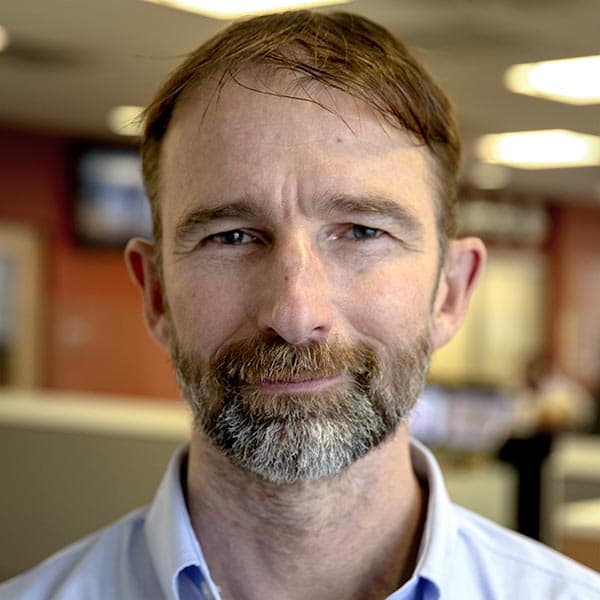 Robin Lubbock Visual/Social Media
Robin Lubbock produces visual and social media for WBUR.