Human Rights in the Former Soviet Union
26:50
Play
This week's show featured a lecture sponsored by Amnesty International in cooperation with the Institute for Human Sciences at Boston University. The lecture is titled "Dashed Hopes: Human Rights in the Former Soviet Union."
The speaker was Honorable Jack Matlock, former U.S. ambassador to the Soviet Union under President Ronald Reagan and author of two books on the collapse of the Soviet Union, "Autopsy of an Empire" and "Reagan and Gorbachev."
This program aired on January 21, 2007.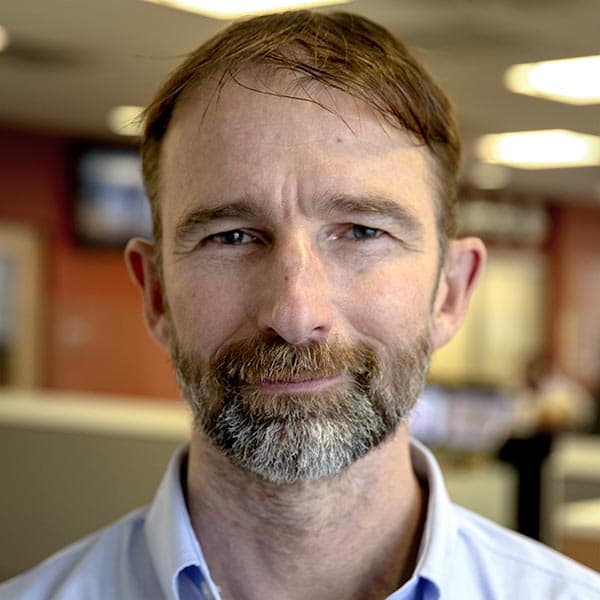 Robin Lubbock Visual/Social Media
Robin Lubbock produces visual and social media for WBUR.