The Future of Human Space Flight
26:49
Play
This article is more than 13 years old.
Boston University's Pardee Center for the Study of the Longer Range Future recently sponsored a two-day symposium titled "The Future Of Space Exploration: Solutions To Earthly Problems?" Experts from around the nation gathered to discuss issues such as "the future of commercial space," "the future of science," "peace and security," and "extraterrestrial life."
This show featured excerpts from two presentations given as part of a session called "The Future of Human Space Flight."
Professor Freeman Dyson, Professor Emeritus with The Institute for Advanced Studies in Princeton NJ, spoke on "Honest Marketing of Human Activities in Space." Dr. Harrison Schmitt, former U.S. Senator, Apollo 17 astronaut, and current chair of The NASA Advisory Council, spoke on "Realism in the Expansion of the Earth's Economic Sphere to Include the Moon."
This program aired on April 29, 2007.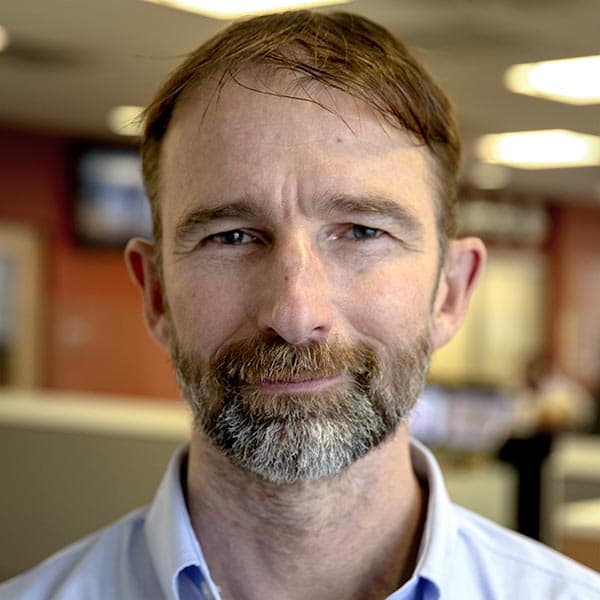 Robin Lubbock Videographer/Photographer
Robin Lubbock is a videographer and photographer for WBUR.
---

Boston University World of Ideas

---

WBUR