Dr. Muhammad Yunus
52:15
Play
This article is more than 13 years old.
This week's show featured a lecture by 2006 Nobel Peace Prize Laureate, Dr. Muhammad Yunus, titled "Because Poverty Is the Absence of Every Human Right!"
Dr. Yunus is founder of the Grameen Bank, which provides credit to the poor in rural Bangladesh without any collateral. since its inception in 1974, the bank has lent more than $6 billion to seven million people.
In this lecture, Dr. Yunus talked about how he started the Grammen Bank in 1974 and the bank's efforts over the years to provide not only loans to the poor but also education opportunities for their children.
This program aired on January 20, 2008.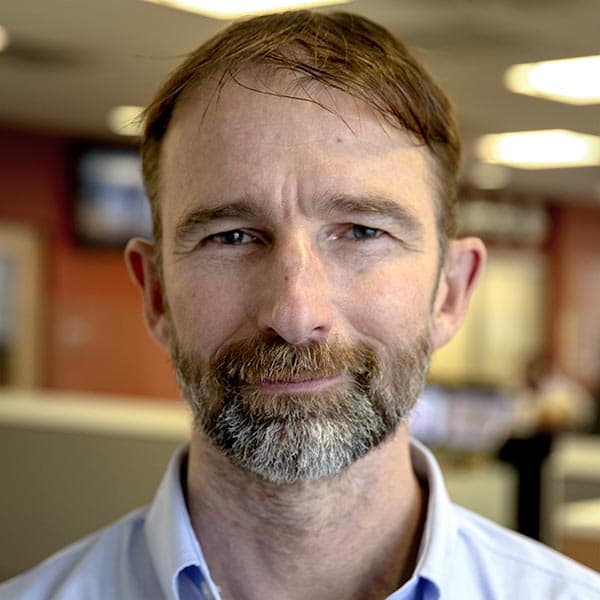 Robin Lubbock Videographer/Photographer
Robin Lubbock is a videographer and photographer for WBUR.
---

Boston University World of Ideas

---

WBUR