Biofuels, Renewables and U.S. Energy Policy
27:23
Play
This article is more than 13 years old.
This week's show featured Boston University's 25th Great Debate, sponsored by the College of Communications Department of Journalism at Boston University.
Moderated by Boston University Journalism Department Chairman, Robert Zelnick, the debate's question was "Should Biofuels and the Renewables Be Critical Components of U.S. Energy Policy?"
Arguing in the affirmative were R. Brooke Coleman, President of New Fuels Alliance and Boston University student debater Neil St. Clair. Arguing in the negative were Robert Bryce, Managing Editor of Energy Tribune Magazine and student debater Ashan Walpita.
Modeled after the Cambridge and Oxford University "Union Societies' Public Discussions," Boston University's Great Debate series involve a series of speeches alternating for and against the topic and allow the audience to decide the outcome of the debate by voting with their feet and moving to the side of the room representing their decision.
This program aired on June 1, 2008.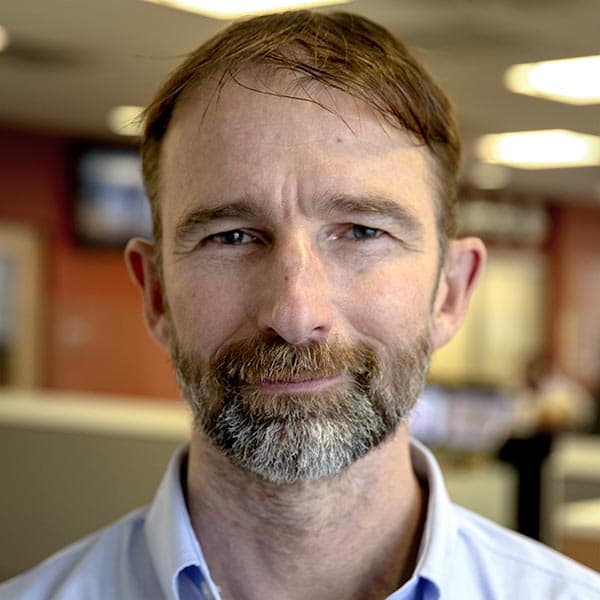 Robin Lubbock Videographer, Photographer
Robin Lubbock is a videographer and photographer for WBUR.
---

Boston University World of Ideas

---

WBUR