Getting To Know EU: France and Germany (Rebroadcast)
This article is more than 13 years old.
This week's show refeatures a discussion presented by the Institute for Human Sciences, titled "Getting to Know the European Union: France and Germany."
The speakers were Pierre Vimont, French Ambassador to the United States, and Klaus Scharioth, German Ambassador to the United States.
The discussion began with an introduction by Ambassador Charles Dunbar, Professor of International Relations at Boston University. Moderating the discussion will be Alan Berger, Senior Editorial Writer for The Boston Globe.
This program aired on June 15, 2008. The audio for this program is not available.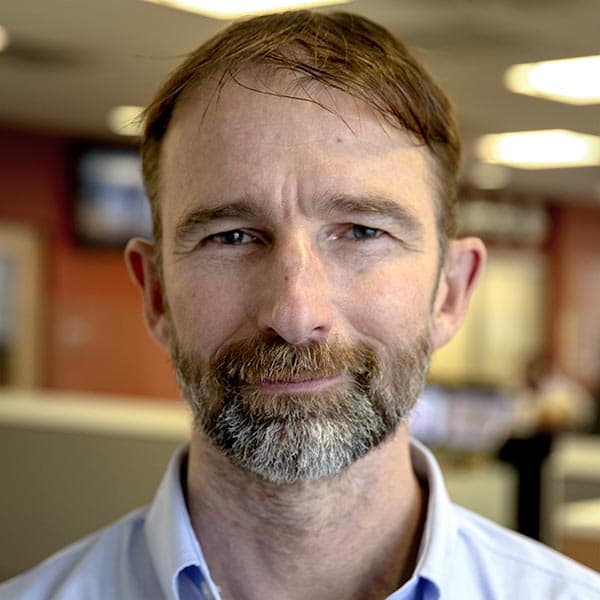 Robin Lubbock Videographer, Photographer
Robin Lubbock is a videographer and photographer for WBUR.
---

Boston University World of Ideas

---

WBUR