Culture in the Age of Commerce: China and India
52:15
Play
This is a lecture sponsored by Boston University's College of Arts and Sciences Honors Program titled "The Future of Culture in the Age of Commerce: China and India."
The lecture speaker is Dr. Vishakha Desai, President and CEO of Asia Society, a global educational organization dedicated to deepening connections among the peoples of Asia and the United States.
Dr. Desai was introduced by Fred Kleiner, Chair of the Art History Department.
This program aired on October 12, 2008.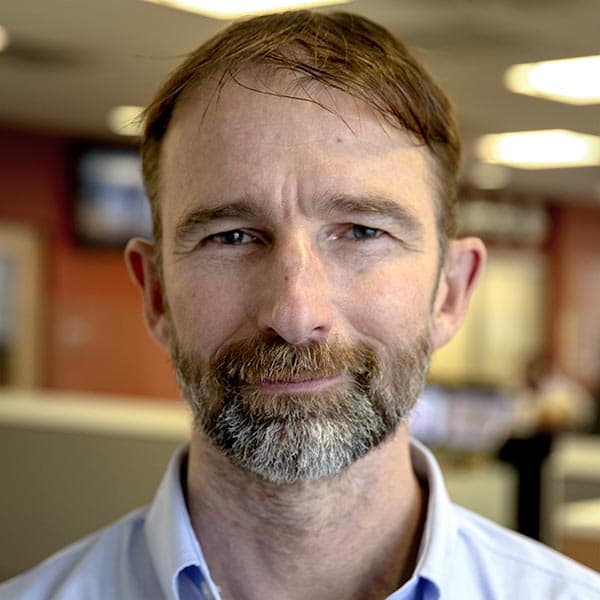 Robin Lubbock Visual/Social Media
Robin Lubbock produces visual and social media for WBUR.