Georgia on My Mind: Can the European Union Cope?
52:15
Play
Hear a discussion sponsored by the Institute for Human Sciences at Boston University on the current crisis in the former Soviet state of Georgia and how the European Union is dealing with the crisis.
The discussion speakers and moderator were:

Jolyon Howorth, Jean Monnet Professor of European Politics at the University of Bath (UK) and Visiting Professor of Political Science and International Affairs at Yale University.

Jacques Rupnik, Directeur de recherche at the Centre d'Etudes et de Recherches Internationales (CERI), Paris, and Visiting Professor at the Collège d'Europe, Brügge.

Moderator: Vivien Schmidt, Jean Monnet Professor of European Integration and Director of the Center for International Relations, Boston University.
This program aired on November 9, 2008.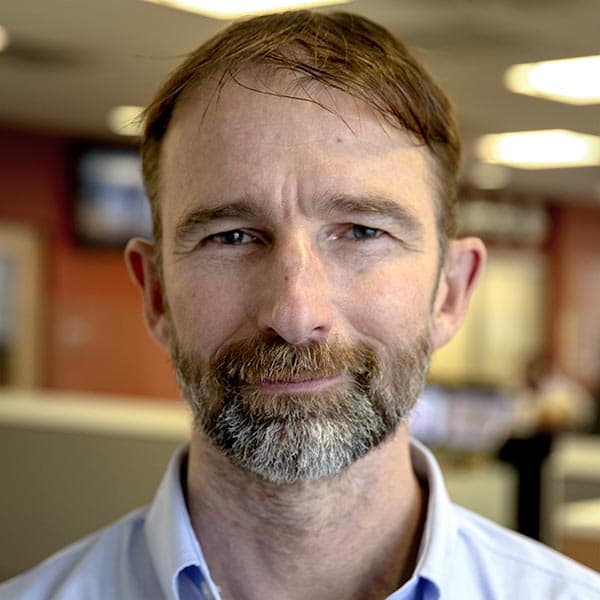 Robin Lubbock Visual/Social Media
Robin Lubbock produces visual and social media for WBUR.