This article is more than 12 years old.
Christopher Ricks, Professor of the Humanities and co-director of the Editorial Institute at Boston University, is currently co-editing the first complete critical edition of T.S. Eliot's poetry.
The Complete Poems, to be published by Faber & Faber in Britain, will contain not only Eliot's masterpieces such as The Waste Land and Four Quartets but also his Practical Cats, his translation of St.-John Perse's Anabase, and a number of unpublished or neglected verses.
In this lecture, presented by The Luce Program in Scripture and the Arts at Boston University, Professor Ricks discusses how working on Eliot's poems provides an opportunity to re-consider the relations of his art to his religious beliefs – even perhaps the relations of literature to religious belief.
This program aired on December 7, 2008.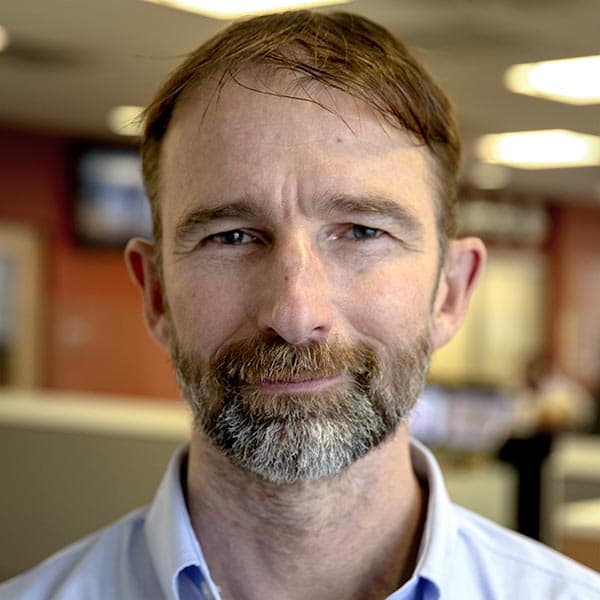 Robin Lubbock Videographer/Photographer
Robin Lubbock is a videographer and photographer for WBUR.
---

Boston University World of Ideas

---

WBUR