wbur
Boston's NPR News
Station
Story continues below
From Our Underwriter
UMass Amherst Isenberg School of Management
What's this?
WBUR thanks our underwriters for their support.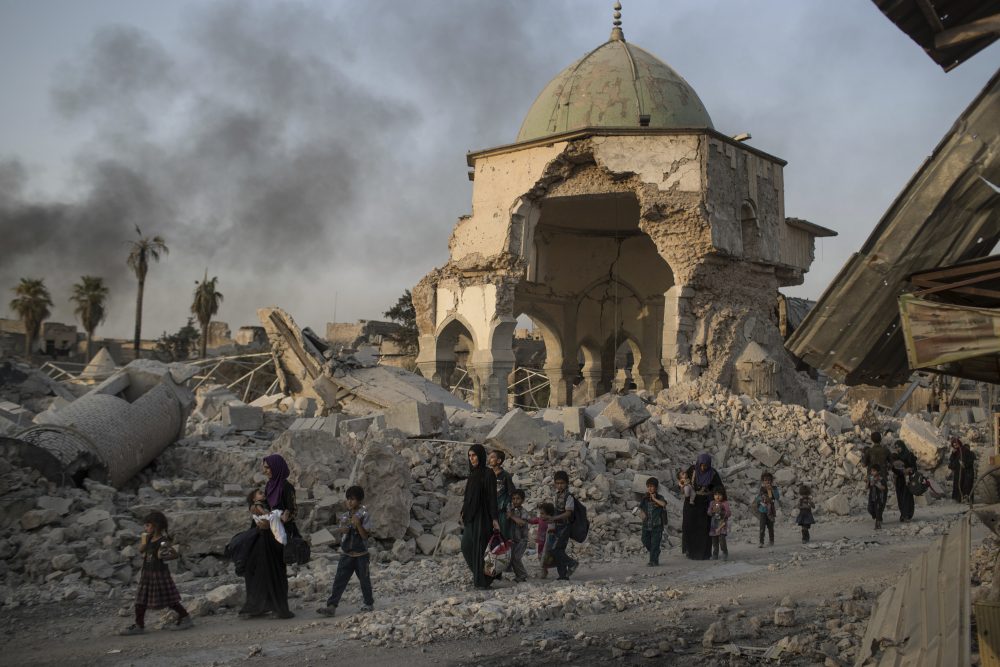 The Way Forward In Iraq
Iraq has the potential to become a model of integration of different Muslim sects, religions and ethnicities, writes Susan E. Reed.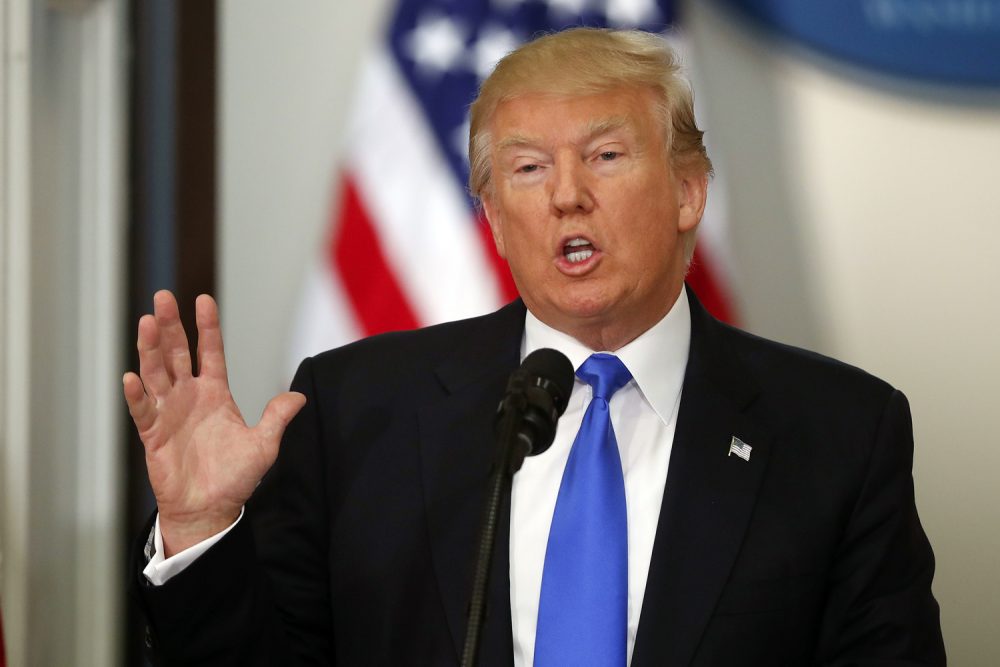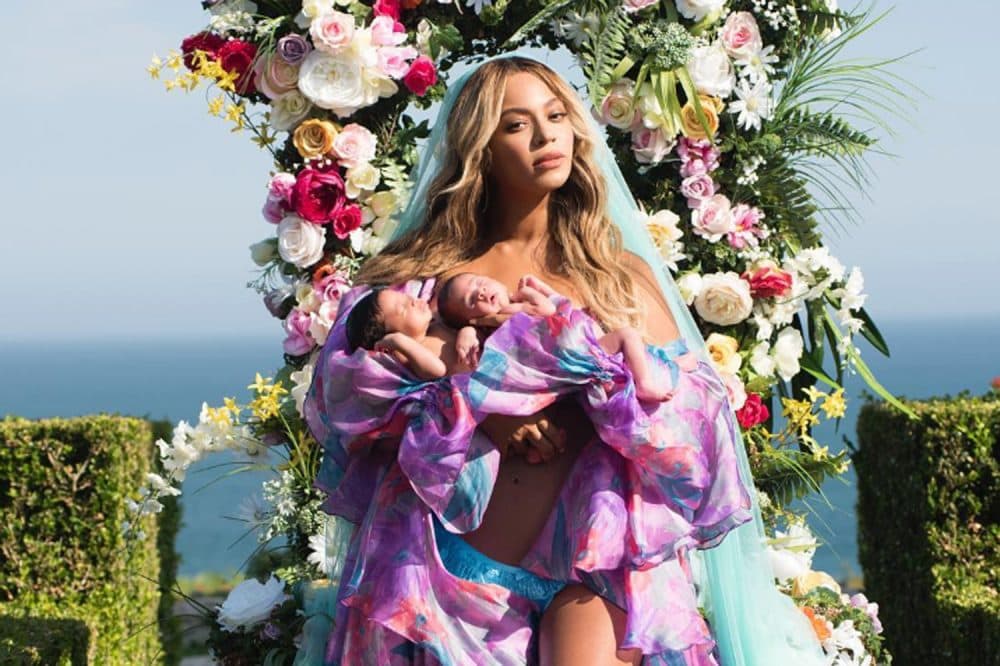 Black Motherhood In The Spotlight
Beyoncé's out front with new twins. A pregnant Serena Williams is nude on the cover of Vanity Fair. We'll look at American images of black motherhood.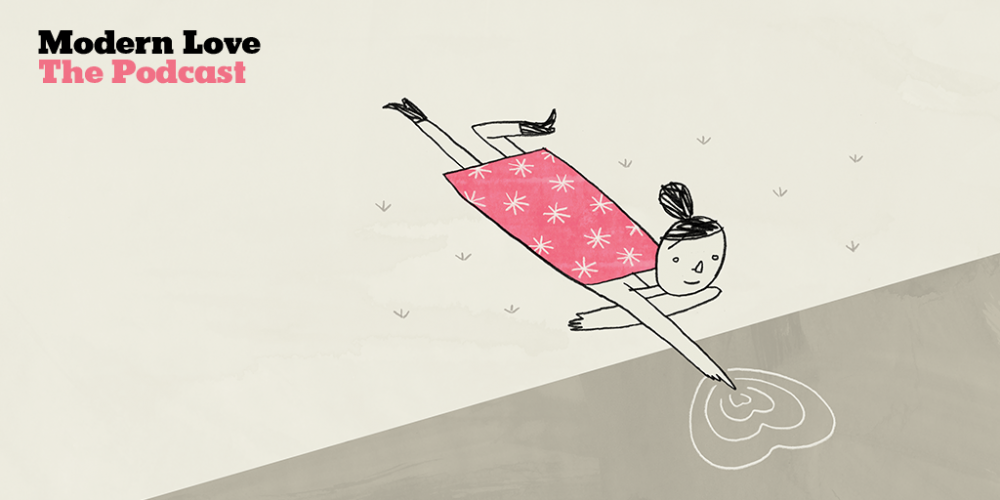 'I Need To Woman Up' | Modern Love 74
We can't control the curve balls life throws at us, but we can control how we handle them. Cynthia Addai-Robinson (USA Network's "Shooter") reads a story about choosing to face...