wbur
Boston's NPR News
Station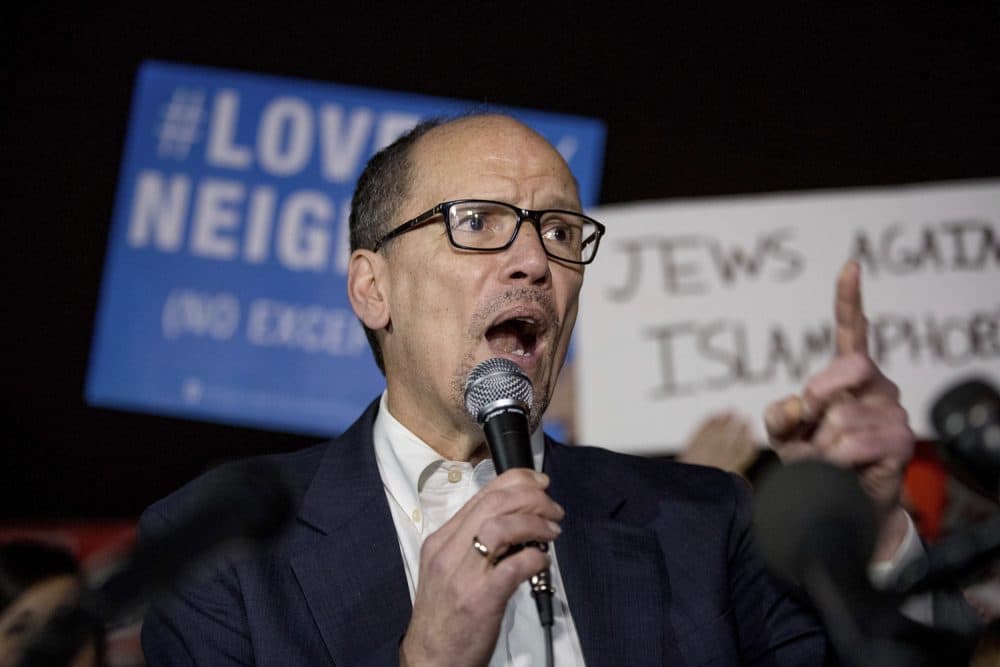 Unpacking The DNC Lawsuit
The Democratic Party sues Russia, the Trump campaign, and WikiLeaks, alleging a conspiracy to influence the 2016 election. We'll take a look at what's inside the lawsuit.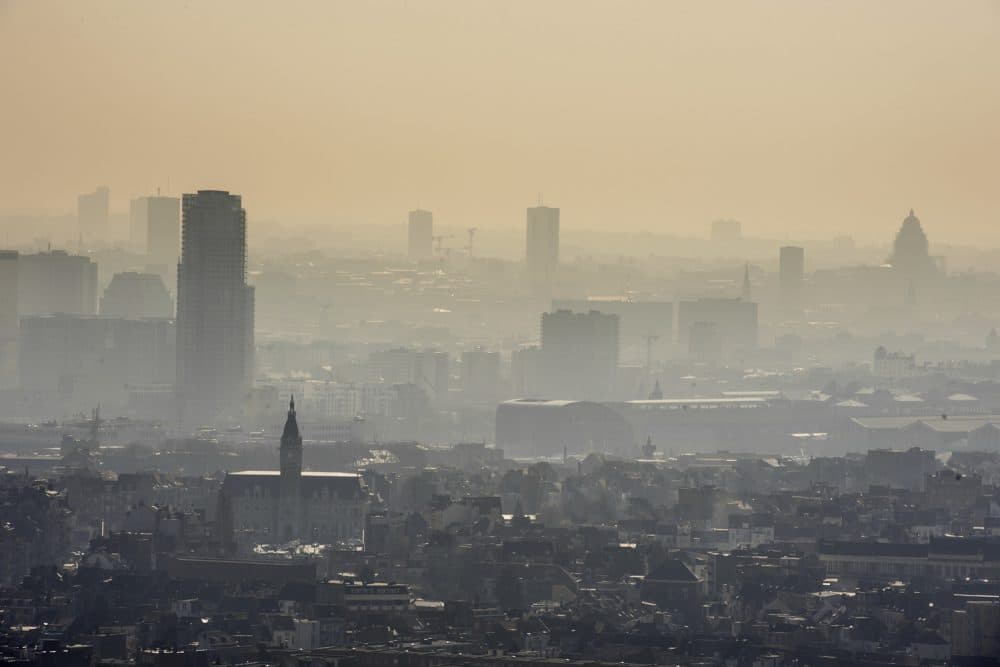 How Clean Is Our Air?
Two big reports on air pollution. One looks at the wold and the other zeroes in on California. We'll look at the big takeaways, and more.