wbur
Boston's NPR News
Station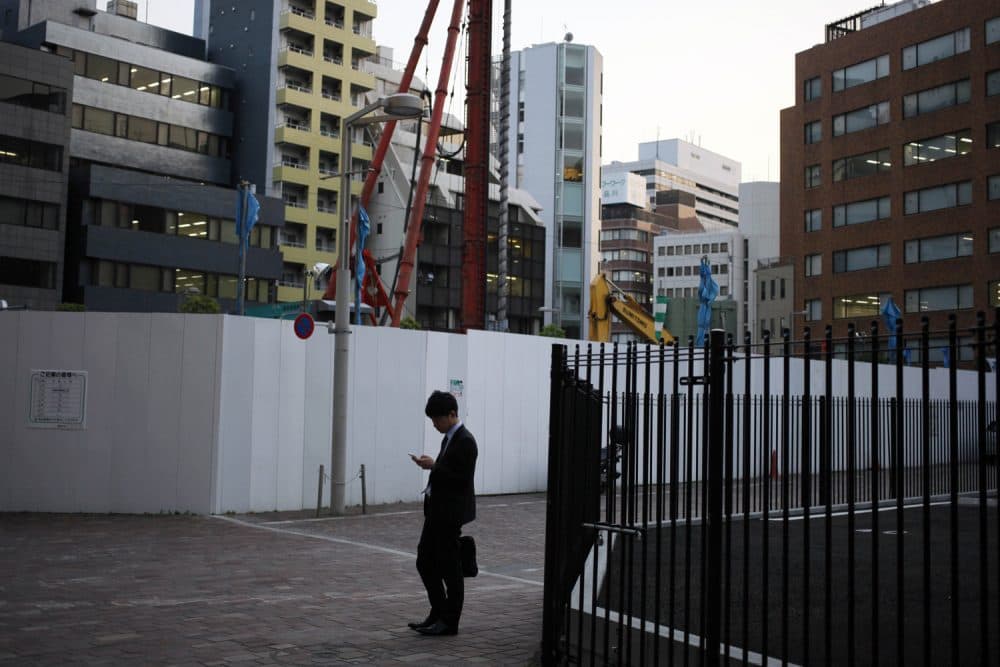 The Loneliness Epidemic
Loneliness is now an epidemic , and as bad for us as smoking. We're looking at the high costs of emotional isolation.
Sweden Turns Away From Cash
A survey by Insight Intelligence found that only 25 percent of people in Sweden paid in cash once a week in 2017. That's down from...