wbur
Boston's NPR News
Station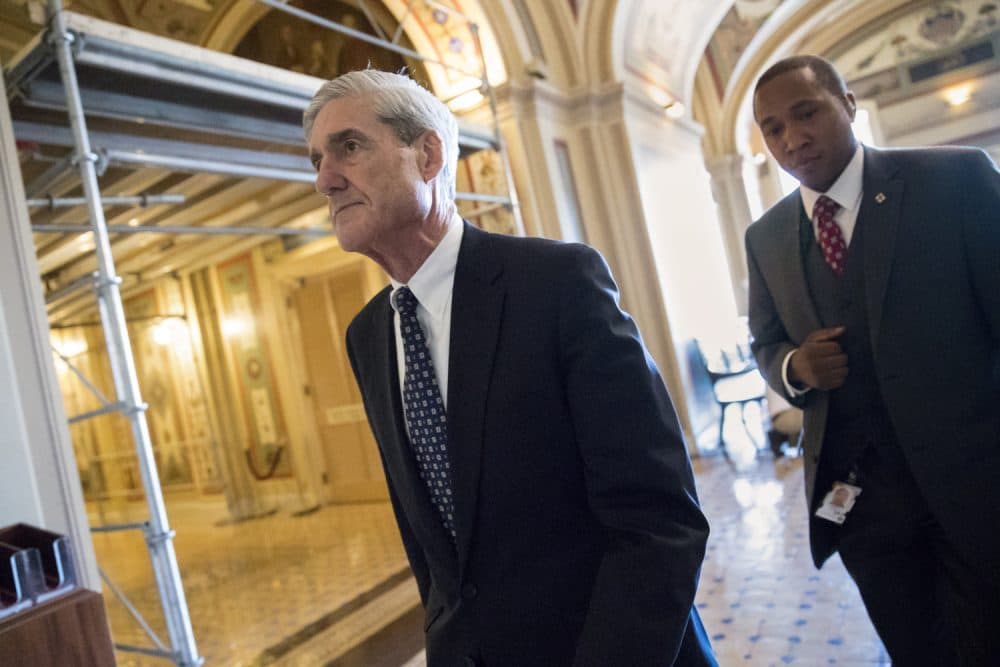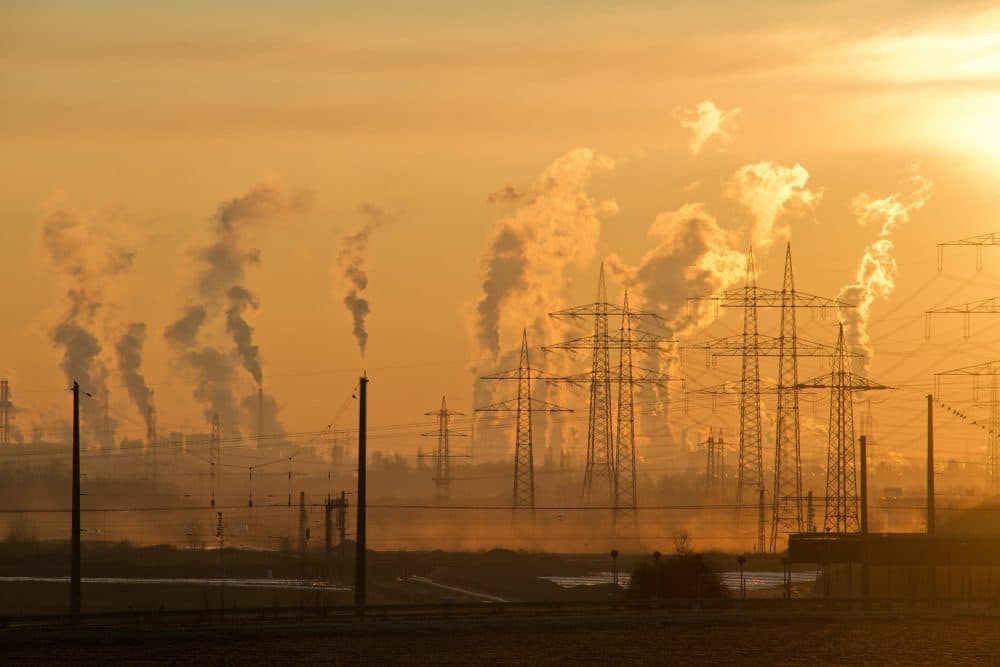 Cleaning Up The Carbon In Our Skies
When a cleaner footprint is no longer enough on climate change. Scientists now say we need negative CO2 emissions. Cleaning carbon from our skies.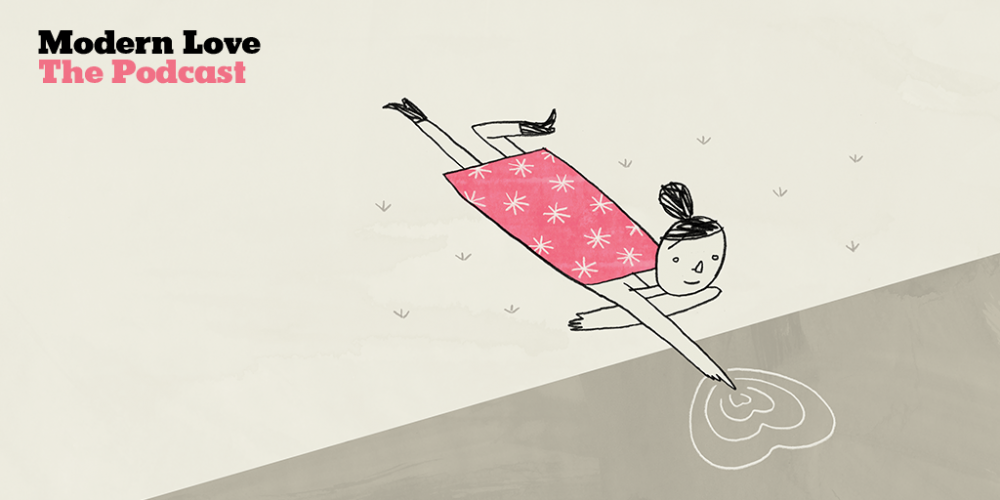 'I Need To Woman Up' | Modern Love 74
We can't control the curve balls life throws at us, but we can control how we handle them. Cynthia Addai-Robinson (USA Network's "Shooter") reads a story about choosing to face...