wbur
Boston's NPR News
Station
Story continues below
From Our Underwriter
UMass Amherst Isenberg School of Management
What's this?
WBUR thanks our underwriters for their support.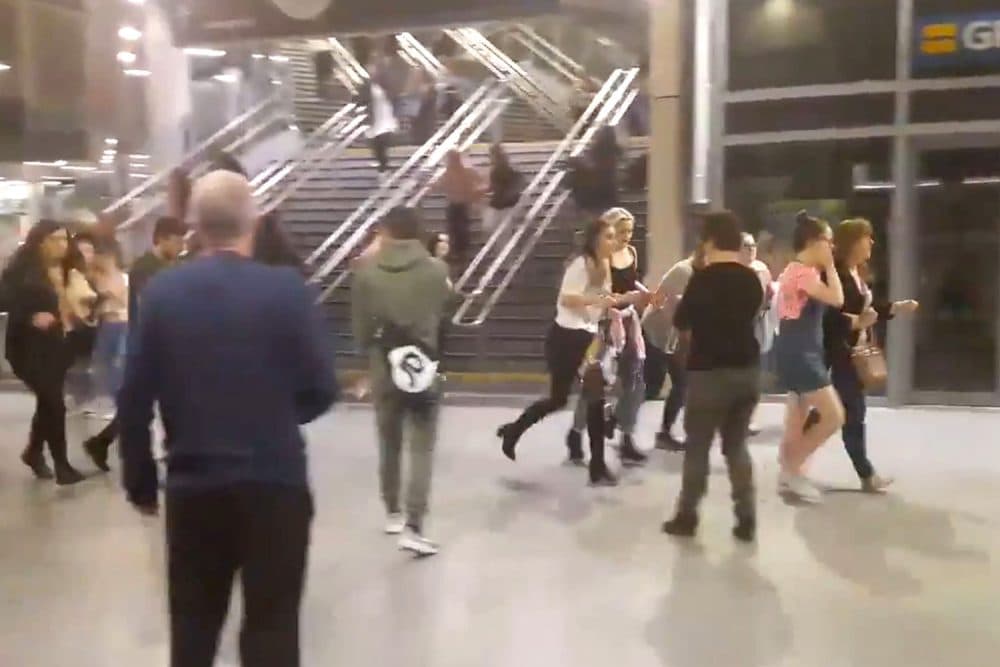 Terror Strikes in Manchester
At least 22 dead after an attack at a concert venue in Britain. An alleged assailant dead in the blast. Britain calling it a 'terrorist incident.'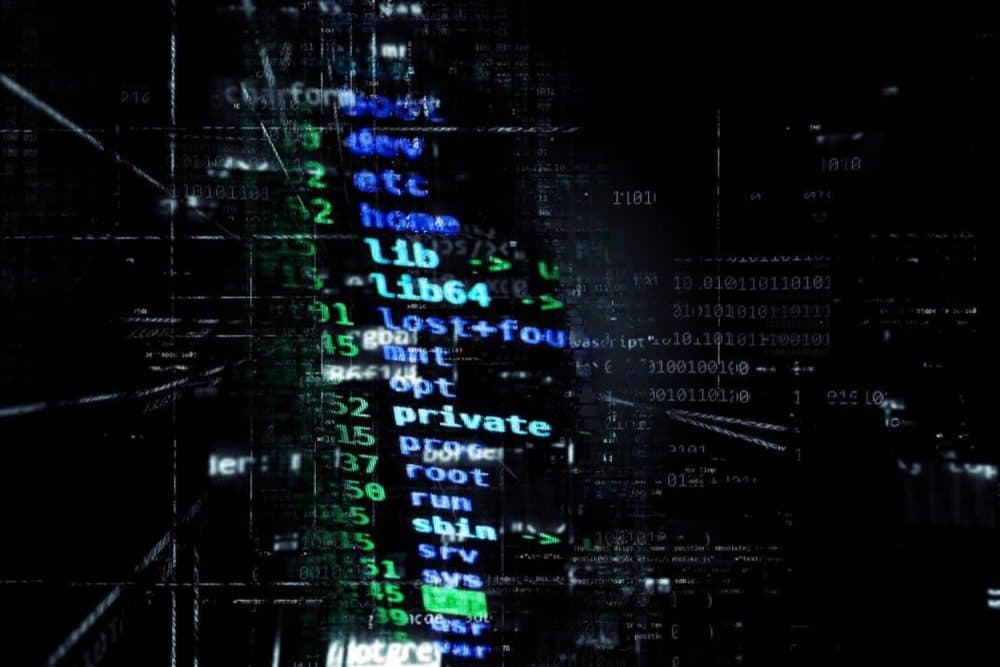 Cautioning Against Future Catastrophes
Former top White House counterterrorism adviser Richard Clarke joins us to talk Russia, cyber security, more threats headed our way – and what we can do to stop them.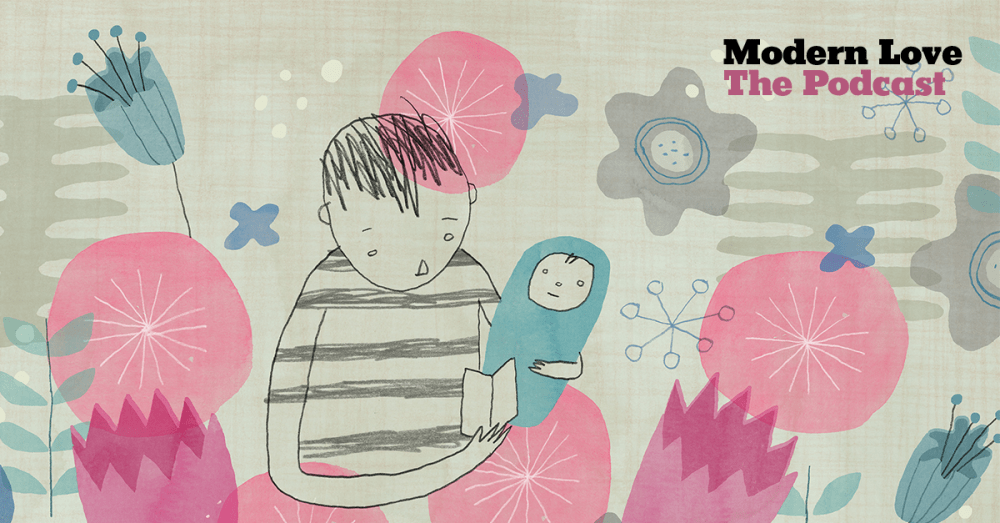 'Just Don't Call Me Mom' | Modern Love 66
Mother's Day is over -- for this year. Some people really look forward to those chocolates and flowers and others write a Modern Love essay bemoaning the day's existence. Broadway...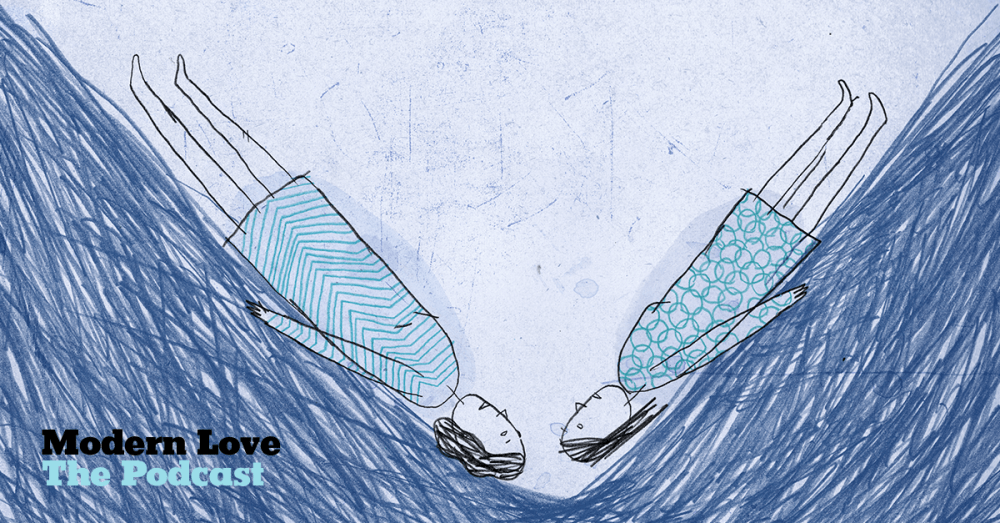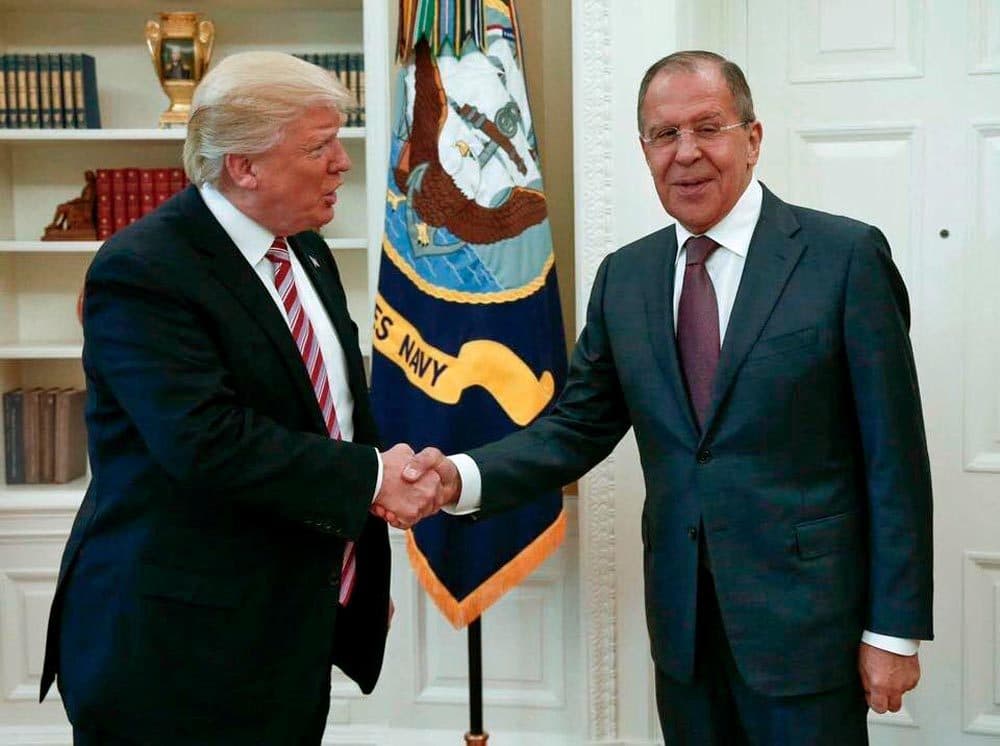 Freak Out And Carry On: 'Loose Lips Sink Ships'
In our new politics and history podcast, Ron Suskind and Heather Cox Richardson discuss the news of today and its historical parallels. This week: the Comey memo, President Trump's meeting...