wbur
Boston's NPR News
Station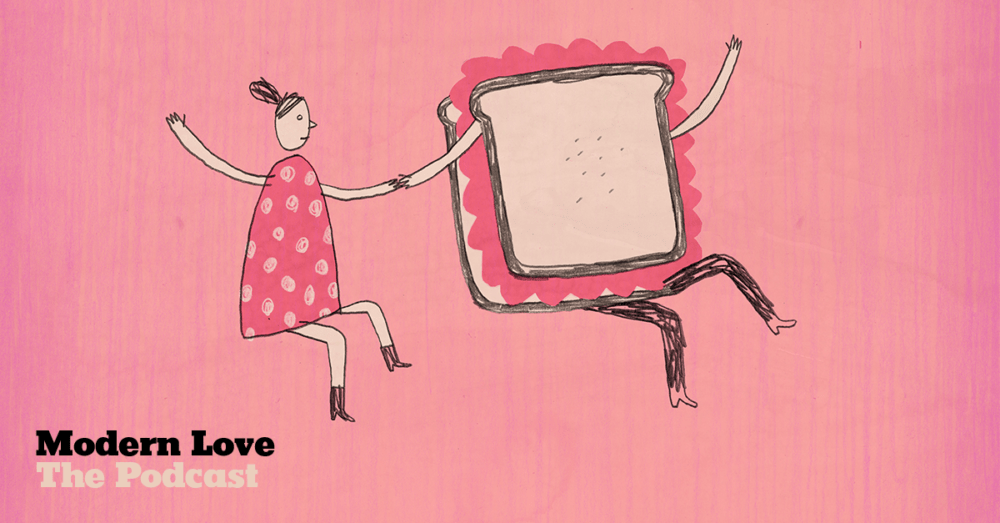 Single Woman Seeking Manwich | With Awkwafina
Let's face it. With the ghosting, inappropriate comments, and awkward small talk ... dating can be so bad it's hilarious. Awkwafina ("Crazy Rich Asians," "Oceans Eight") reads Sarah Moses's essay....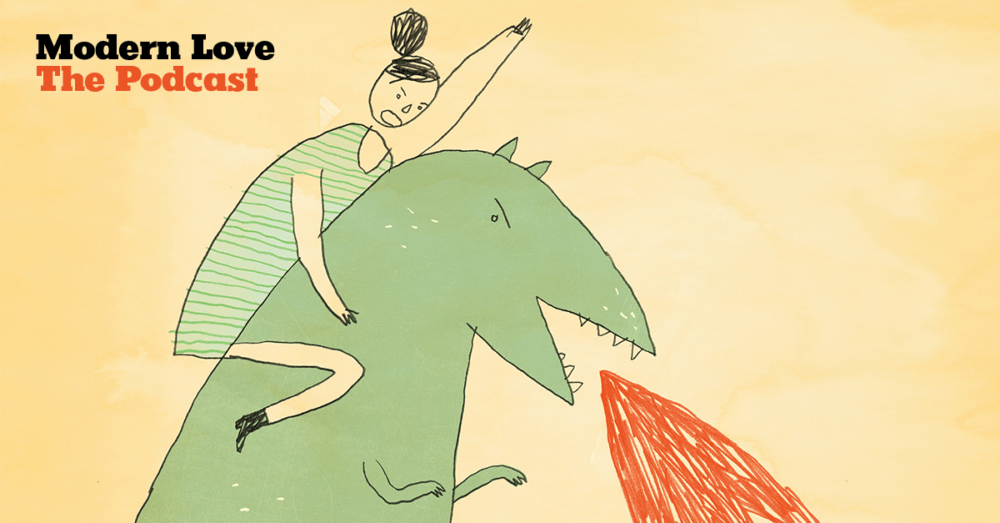 When Mothers Bully Back | With Ellie Kemper
The emotions of parenting can feel completely out of control sometimes. Whether it's love, joy ... or, occasionally, rage. Susan Perabo writes about them in her essay, which is read...