wbur
Boston's NPR News
Station
Story continues below
From Our Underwriter
UMass Amherst Isenberg School of Management
What's this?
WBUR thanks our underwriters for their support.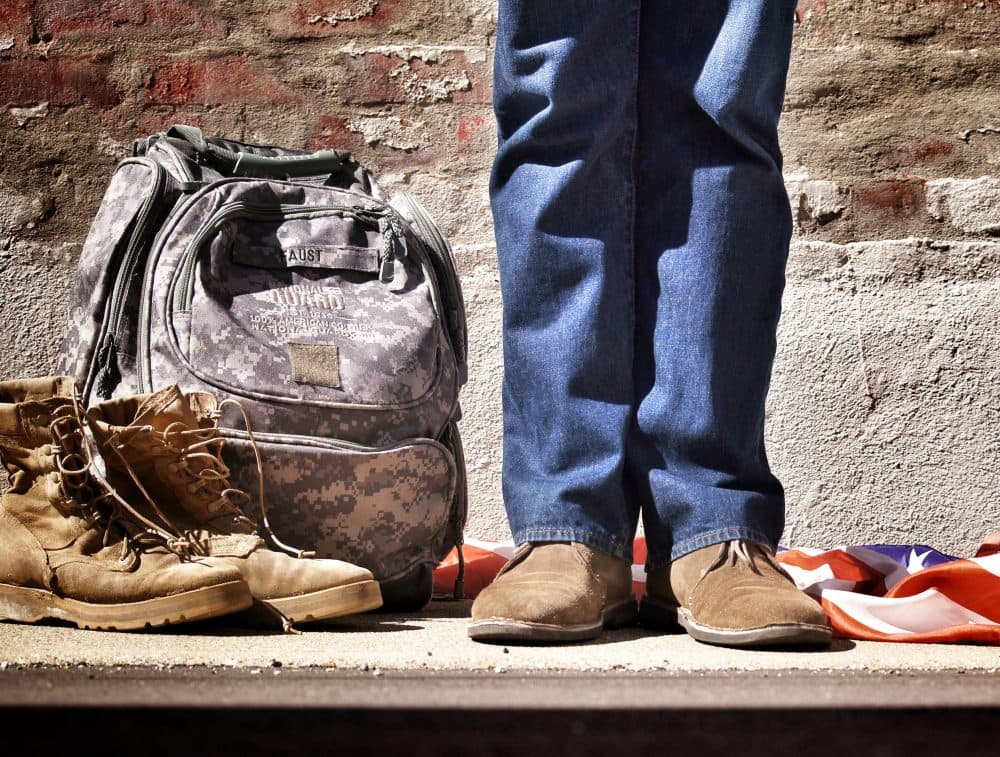 Not All Veterans Have PTSD
As we mark Post-Traumatic Stress Disorder Awareness Day, it's important to look at the effort to destigmatize PTSD and work to move it into popular discussion, writes Adam Freed.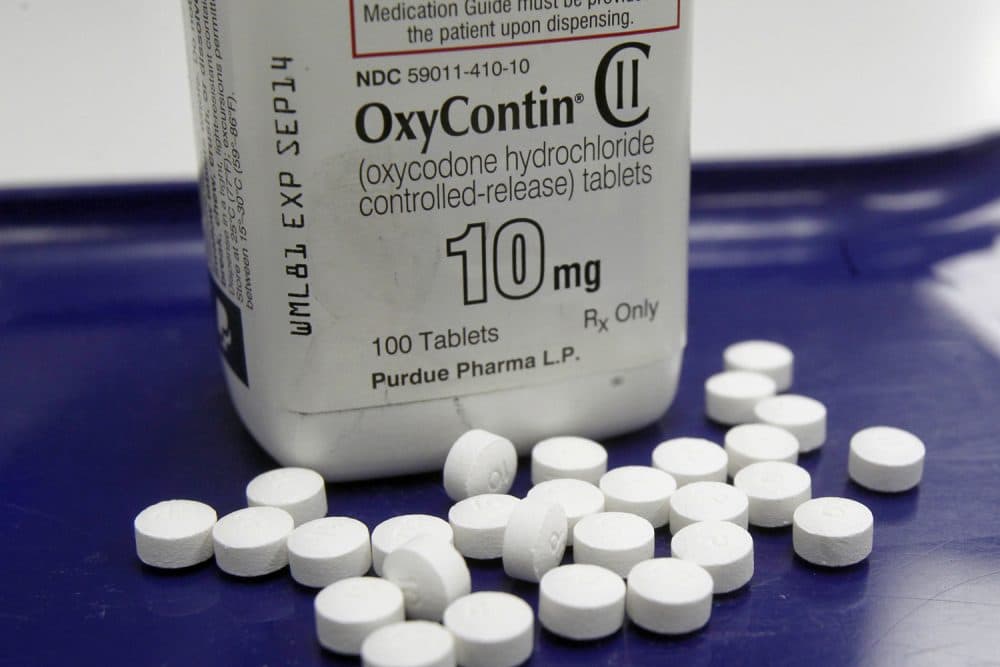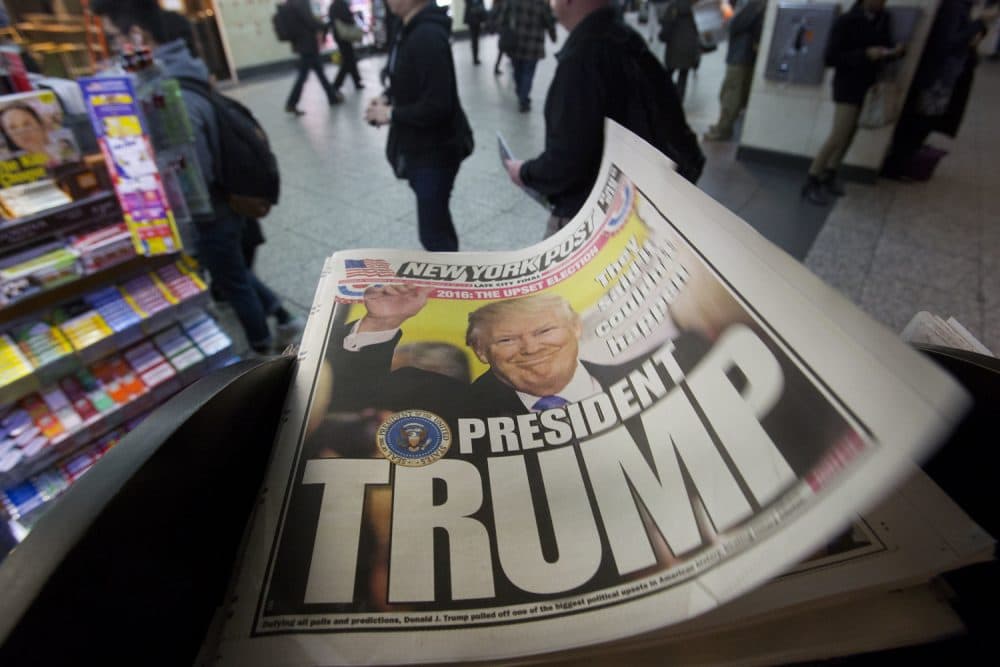 Editorials In The Age Of Trump
Editorial page editors from across the country are taking tough stands on President Trump and his policies. They join us to defend their judgments.