wbur
Boston's NPR News
Station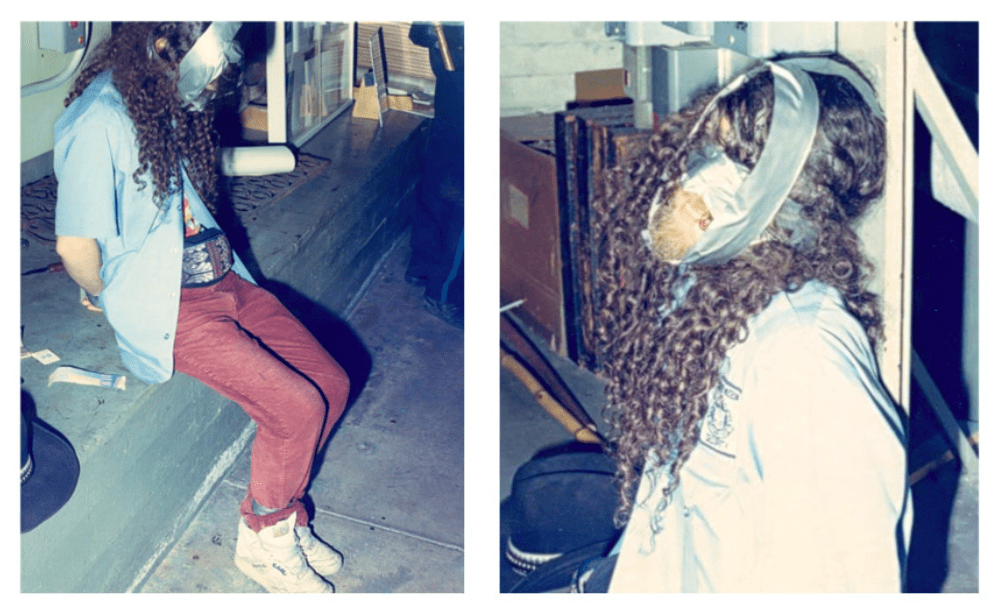 'Last Seen,' Episode 2: 'Inside Job?'
On the night of the heist, security guard Rick Abath made the critical mistake of letting the thieves into the museum. In this episode, we ask if it was indeed...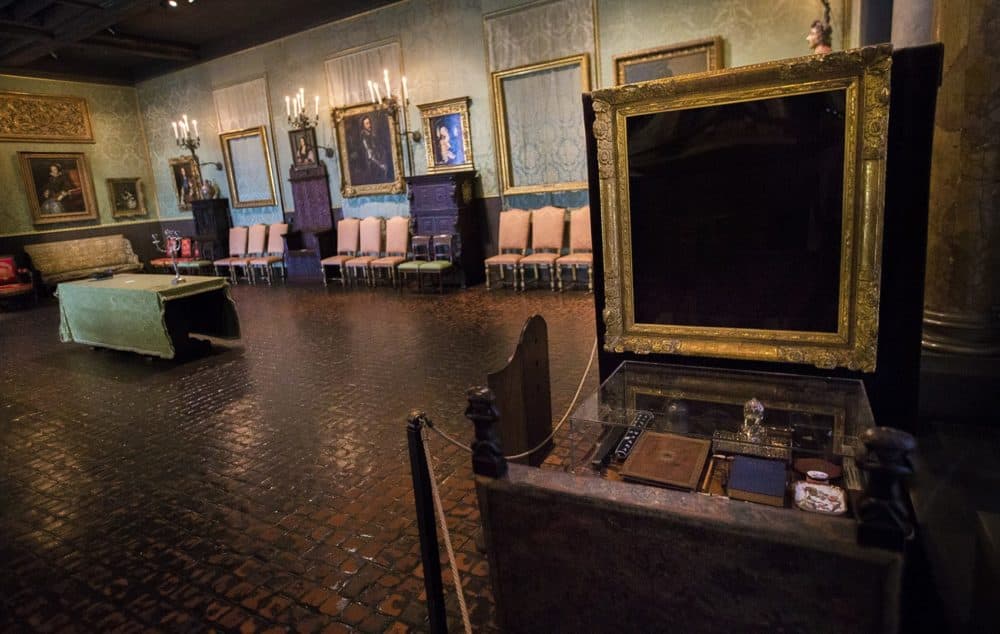 Episode 1: '81 Minutes'
The heist of the Isabella Stewart Gardner Museum is something like the holy grail of art crime. This podcast will look at why not a single artwork has been recovered.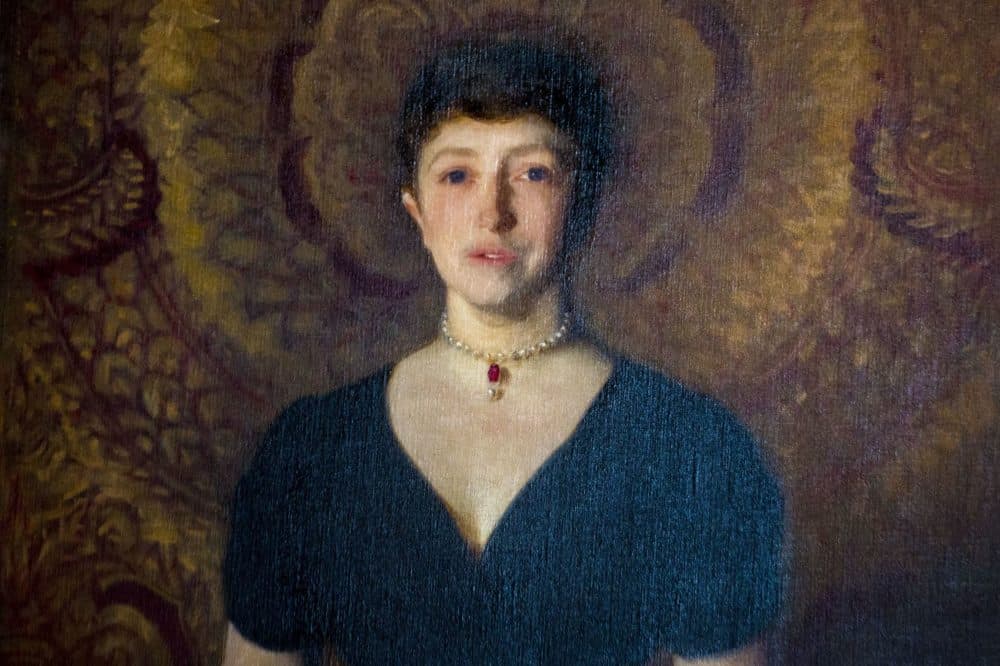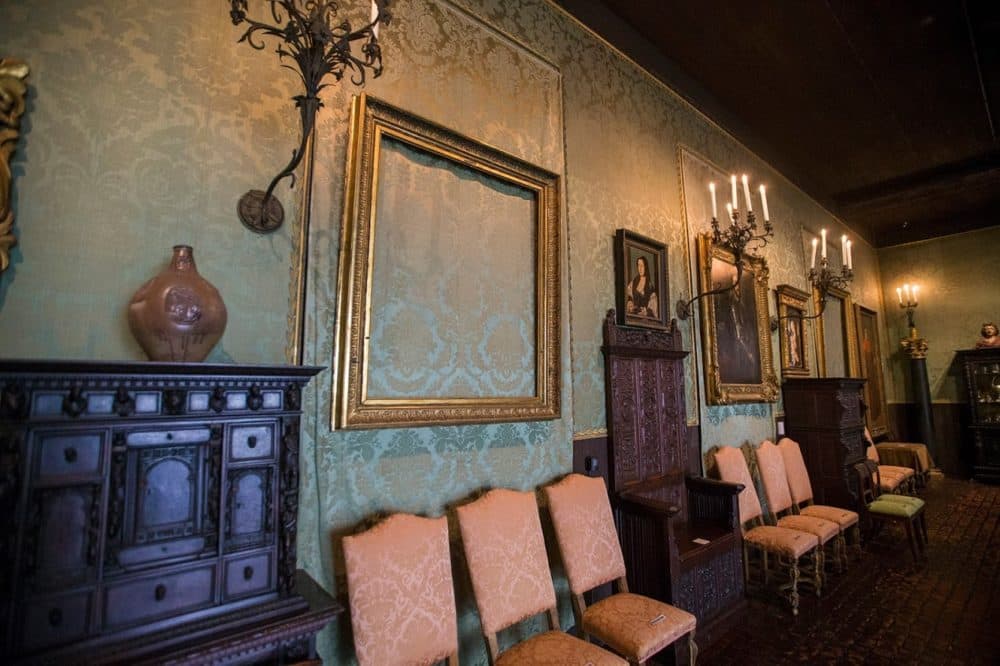 Bonus: 81 Minutes
We're back in your feed to share a project we think you'll love. It's a new podcast called "Last Seen," about the largest unsolved art heist in history -- the...