wbur
Boston's NPR News
Station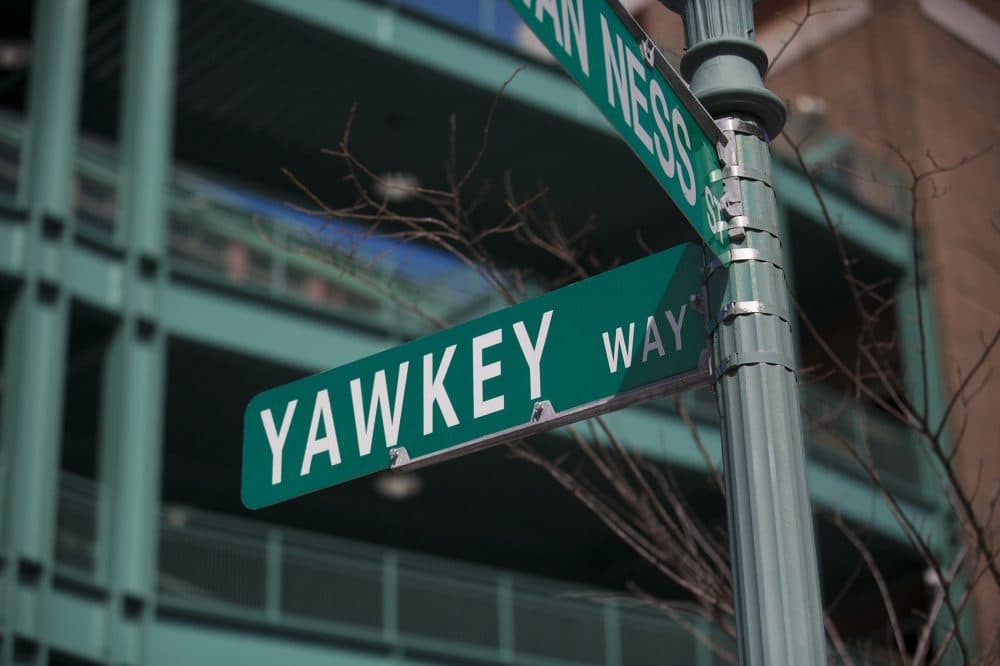 Yawkey Way Name Change Is OK'd
Yawkey Way will again be Jersey Street. A city commission voted to remove the name of Tom Yawkey, the longtime former Red Sox owner, from the public street adjacent to Fenway Park.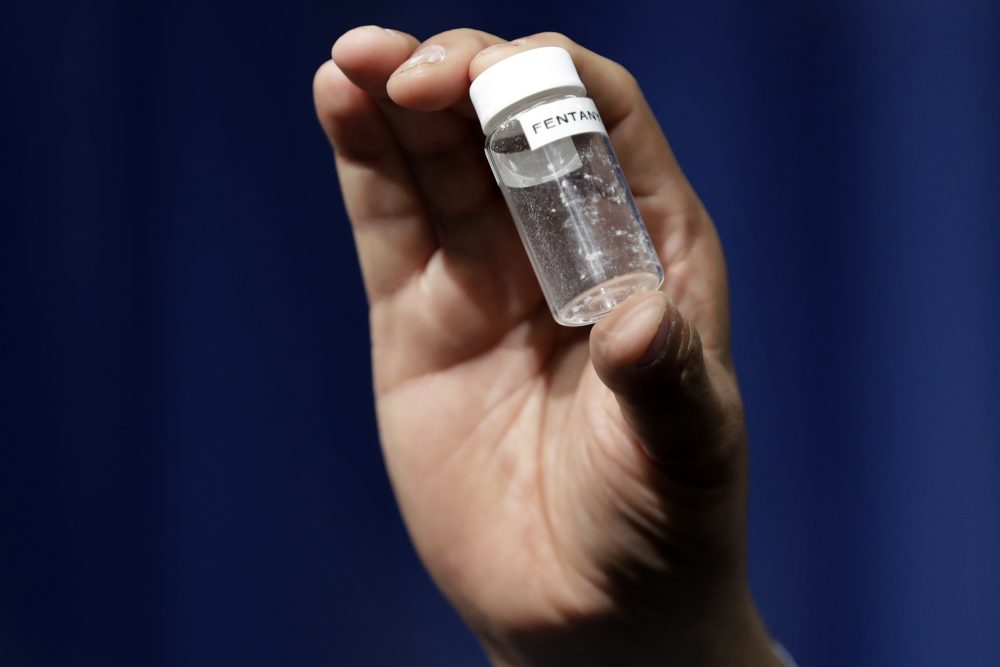 Fentanyl's Growing Reach
Fentanyl has destroyed lives in the opioid addiction crisis. Now it's ravaging new victims who aren't using heroin.