wbur
Boston's NPR News
Station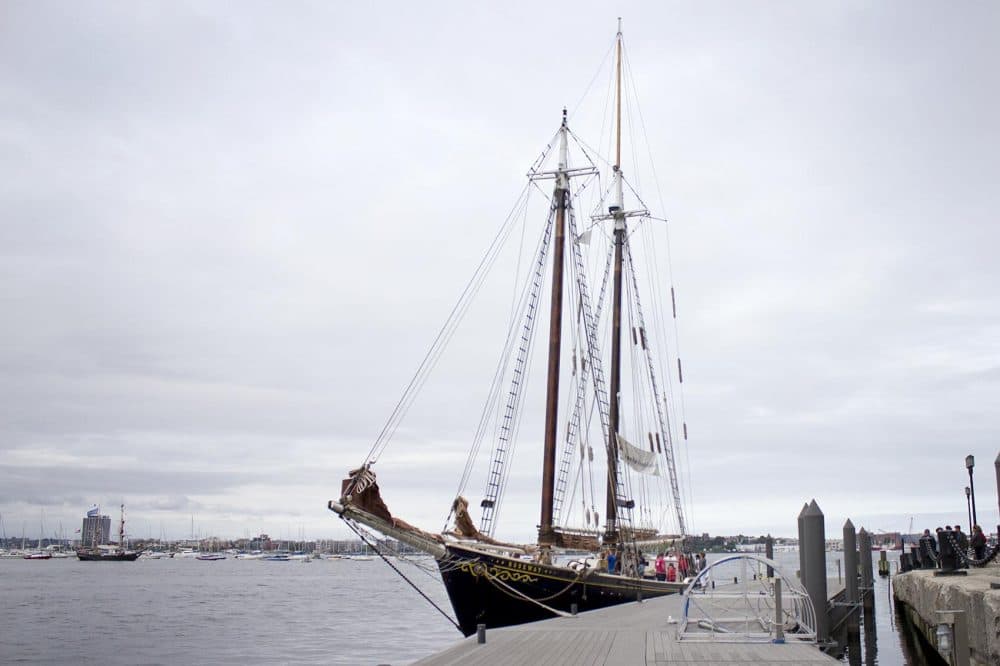 Boston Students Seek Adventure — And Growth — In 3 Weeks At Sea
Fifteen students from the Boston Day And Evening Academy recently left Boston aboard the schooner Roseway, for three weeks of studying climate change and the ocean as they sail to Nova Scotia. For many students, the trip represents the biggest adventure they've ever embarked on.
Story continues below
From Our Underwriter
UMass Amherst Isenberg School of Management
What's this?
WBUR thanks our underwriters for their support.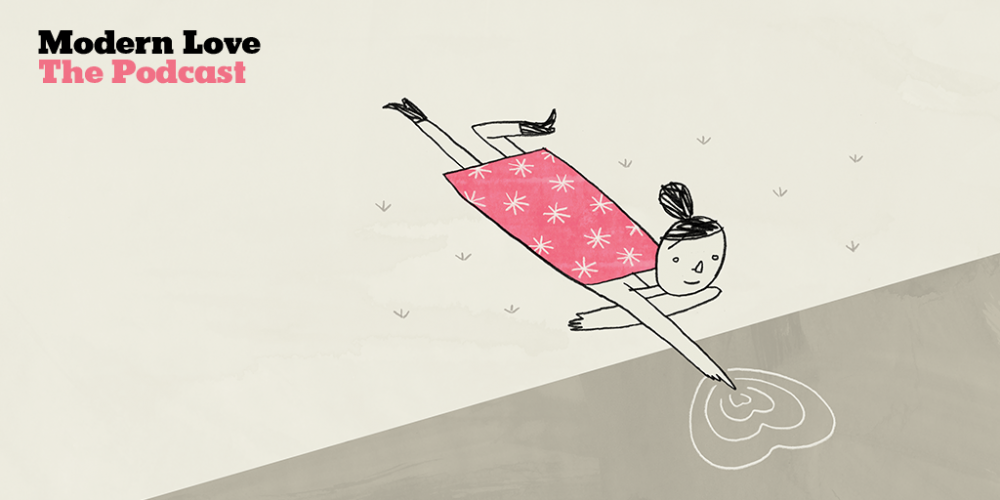 'I Need To Woman Up' | Modern Love 74
We can't control the curve balls life throws at us, but we can control how we handle them. Cynthia Addai-Robinson (USA Network's "Shooter") reads a story about choosing to face...