wbur
Boston's NPR News
Station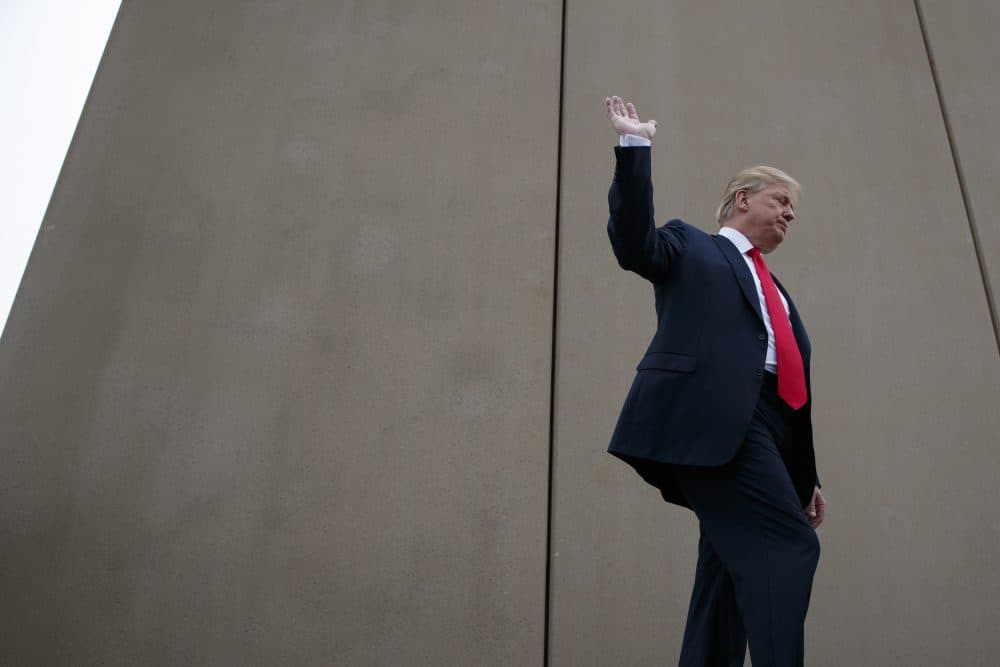 Could Trump Make Us A Dictatorship?
Can it happen here? That's the title of a new book that persuasively argues that authoritarianism can happen here, because it has happened here, several times, in our history.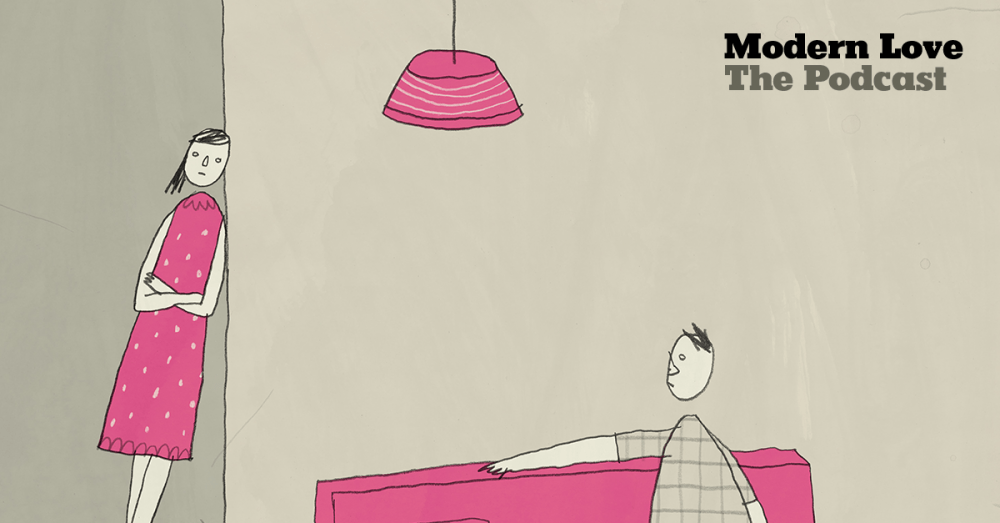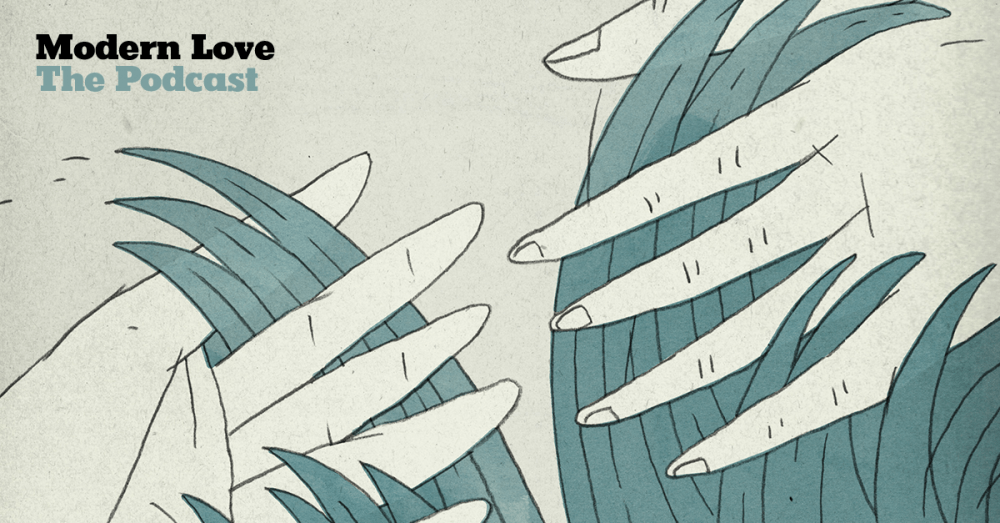 A Fighting Chance | Modern Love 105
Bobby Cannavale ("Jumanji: Welcome to the Jungle," "Mr. Robot") reads Dominick Zarrillo's essay, about a father's unconditional love for his son.