wbur
Boston's NPR News
Station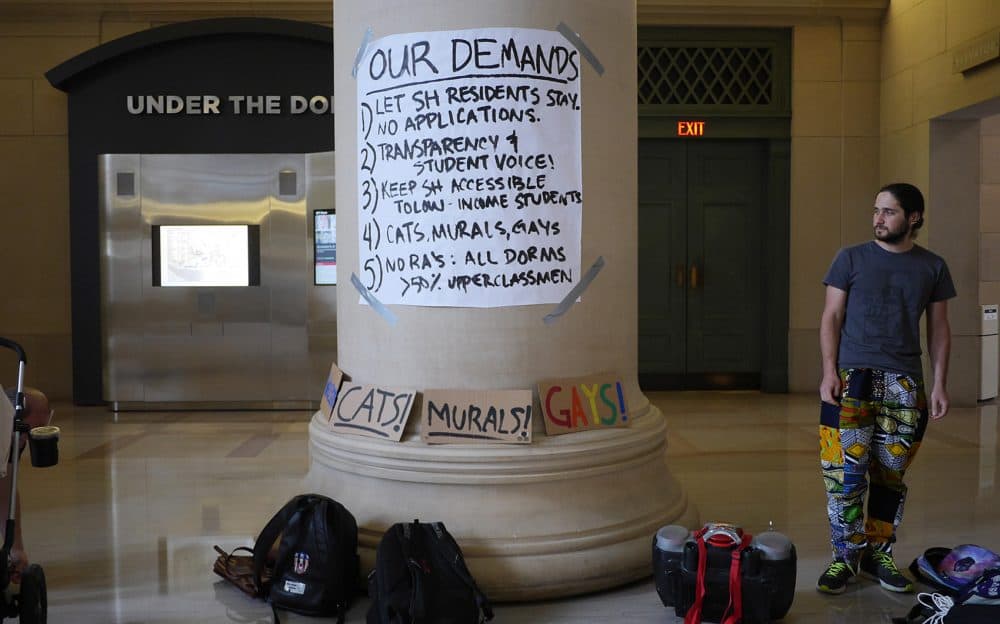 Citing Safety, MIT Disbands Its Oldest, Oddest Dorm
Residents say Senior House's culture of care and free expression attracted large LGBT and minority populations, as well as lots of students who might not normally thrive at MIT. But administrators have decided its freewheeling attitude came with unacceptable risks.
Story continues below
From Our Underwriter
UMass Amherst Isenberg School of Management
What's this?
WBUR thanks our underwriters for their support.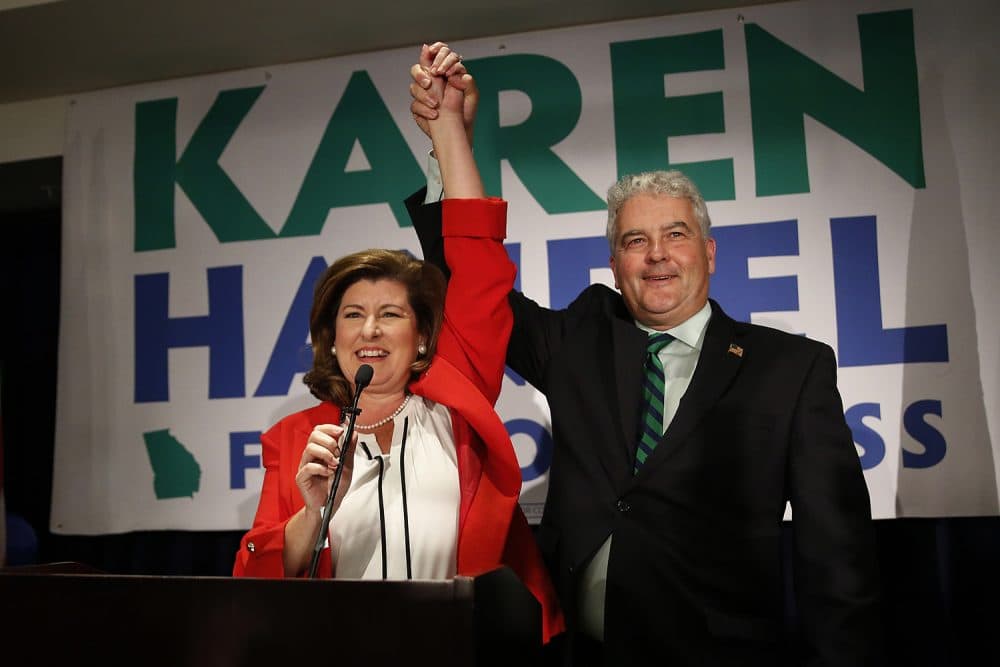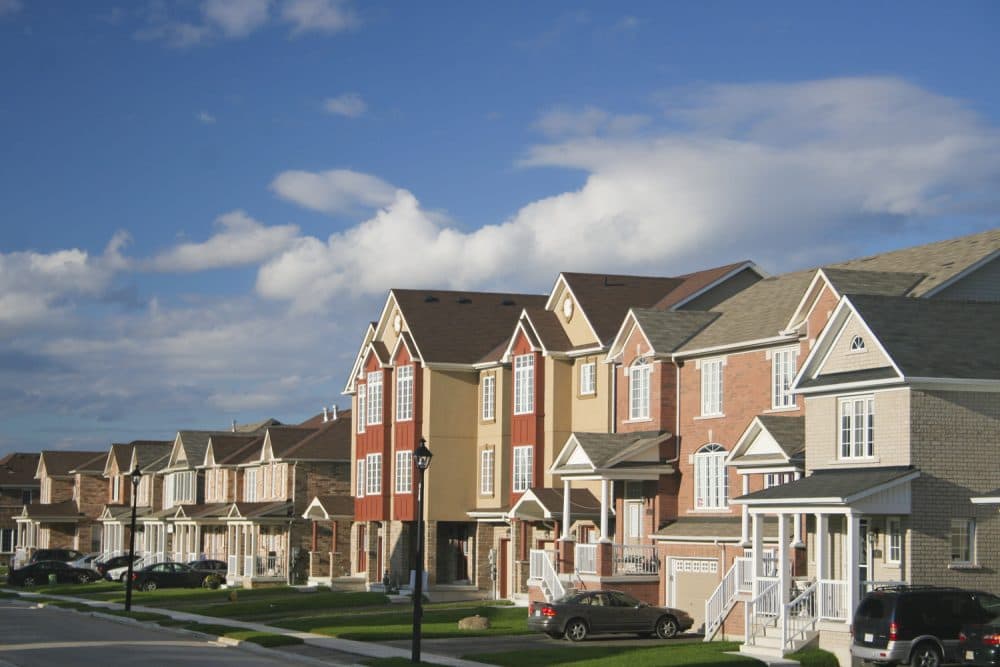 Hoarding The American Dream
The top 20 percent of this country, not just the top one percenters, is leaving everyone else behind. We'll talk with the author of "Dream Hoarders."