wbur
Boston's NPR News
Station
JUST IN:
Trump attorney Michael Cohen pleads guilty to charges involving hush money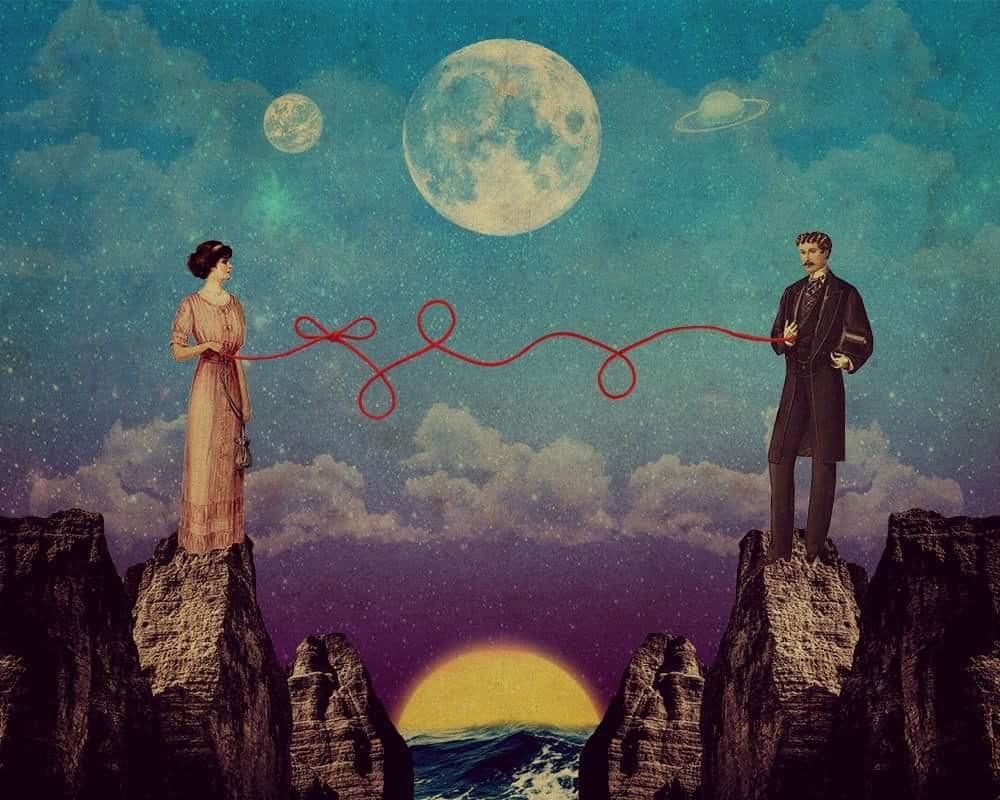 Bonus: Test of Time
We know you appreciate a good love story ... so we're bringing you two stories of relationships that have stood the test of time, from another podcast from WBUR, called...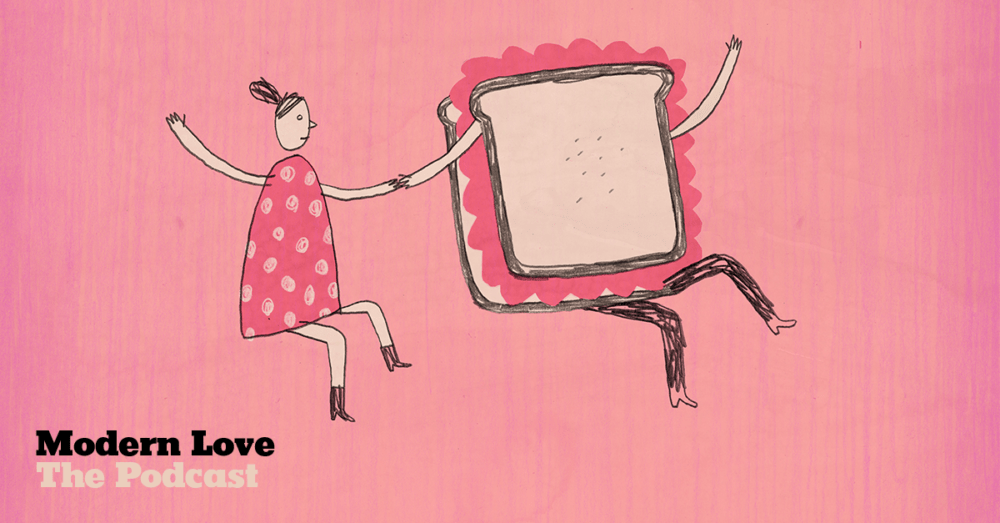 Single Woman Seeking Manwich | With Awkwafina
Let's face it. With the ghosting, inappropriate comments, and awkward small talk ... dating can be so bad it's hilarious. Awkwafina ("Crazy Rich Asians," "Oceans Eight") reads Sarah Moses's essay....