wbur
Boston's NPR News
Station
Story continues below
From Our Underwriter
UMass Amherst Isenberg School of Management
What's this?
WBUR thanks our underwriters for their support.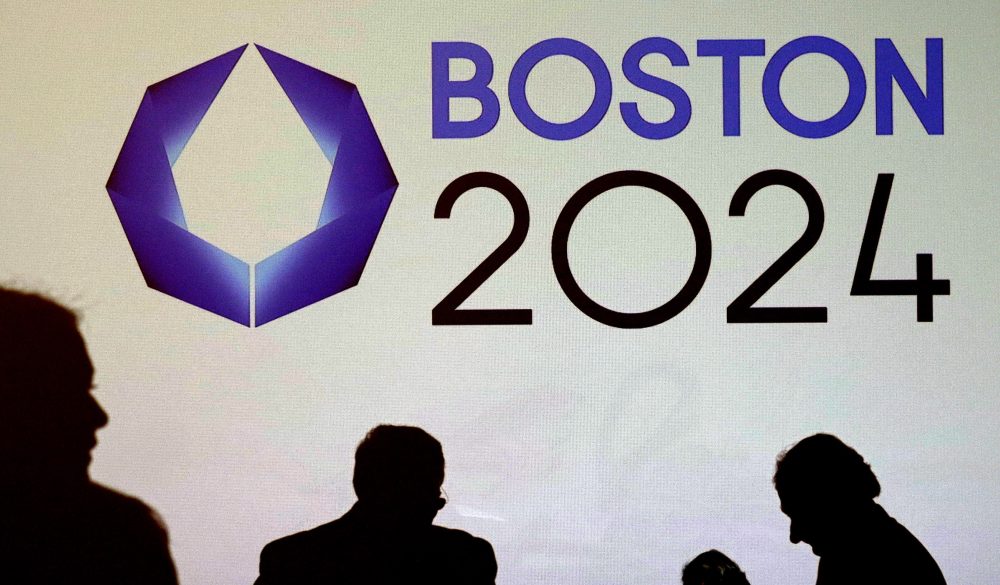 Just Say No ... To Hosting The Olympics
A new book shines a light on the failed bid to bring the 2024 Olympic Games to the Hub. Bill Littlefield highlights the larger messages embedded in "No Boston Olympics."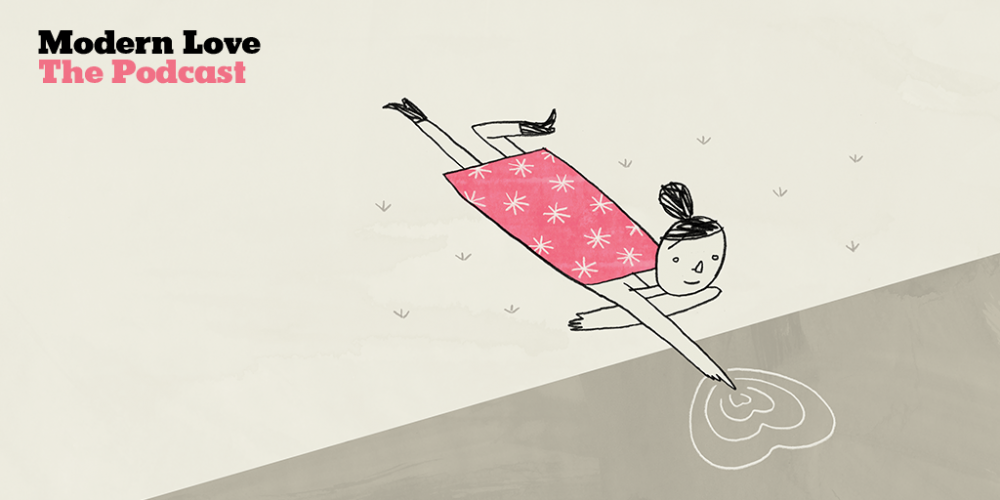 'I Need To Woman Up' | Modern Love 74
We can't control the curve balls life throws at us, but we can control how we handle them. Cynthia Addai-Robinson (USA Network's "Shooter") reads a story about choosing to face...