wbur
Boston's NPR News
Station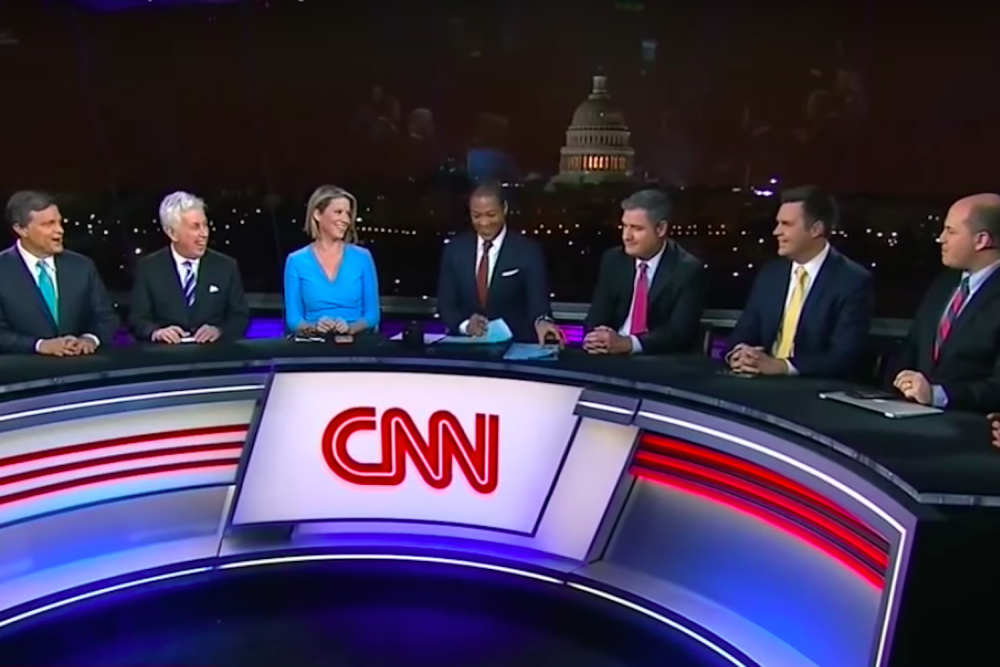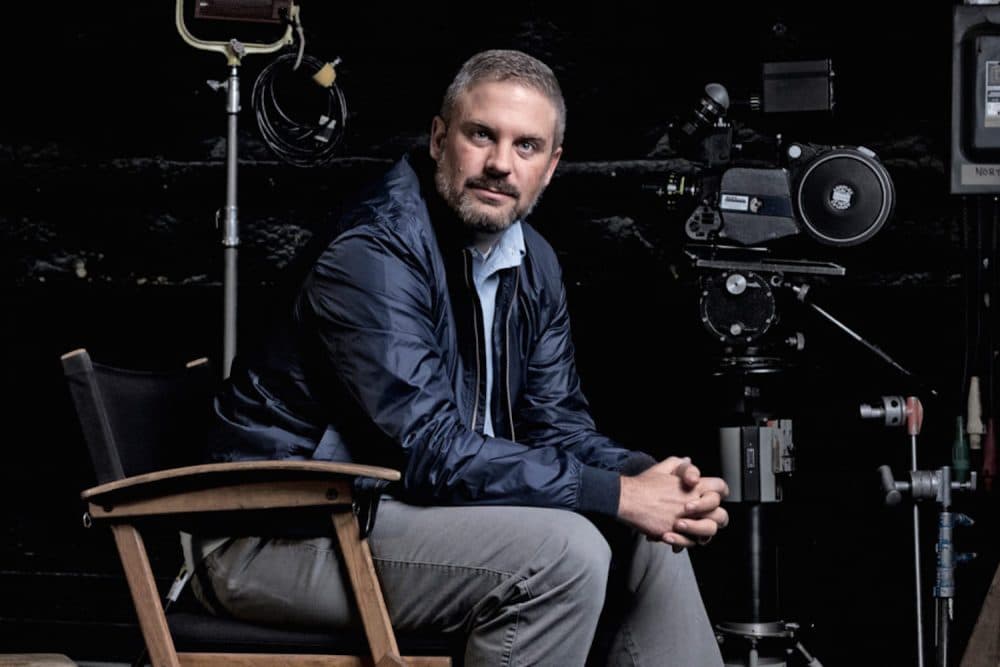 Filmmaking In The Trump Era
Making movies for the Trump audience. Filmmaker Dallas Sonnier calls it populist entertainment. He joins us.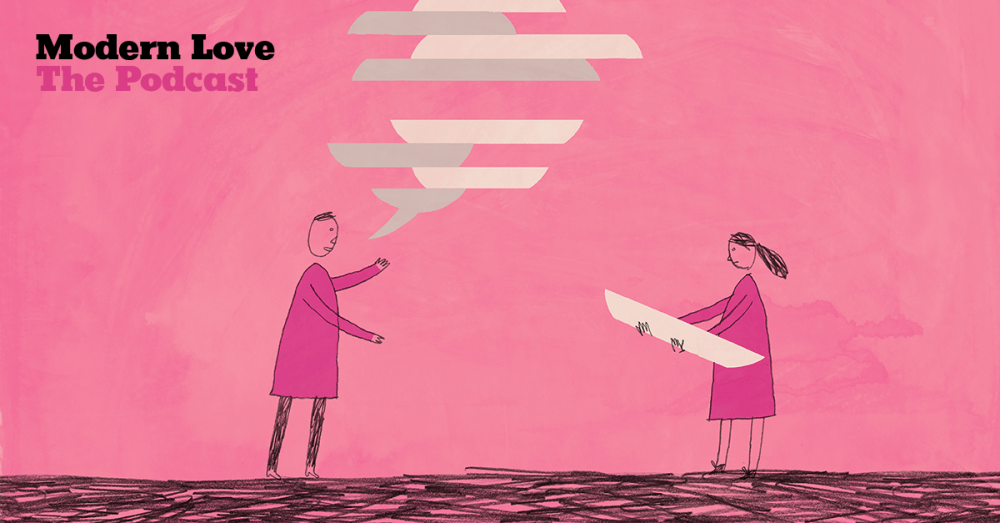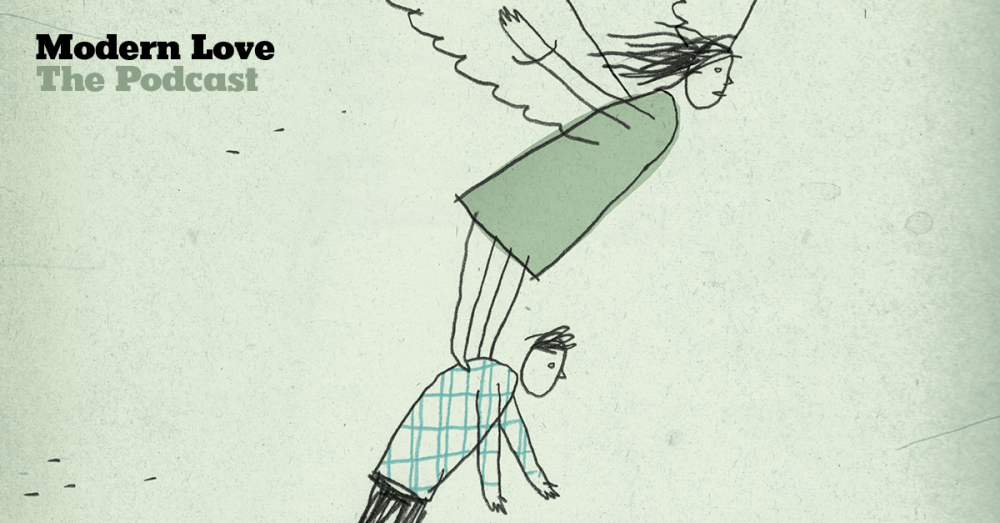 A Measure Of Desire | With Kim Dickens
Sometimes it's the things that go unspoken in a relationship that are the most important. Andrea Jarrell found that out not long after moving to Maine with her husband --...