wbur
Boston's NPR News
Station
Mapping Coastal Flood Risk Lags Behind Sea Level Rise
Scientists predict that rising sea levels will cause more coastal flooding through this century and beyond, even in places that have normally been high and dry. But mapping where future floods will strike has barely begun.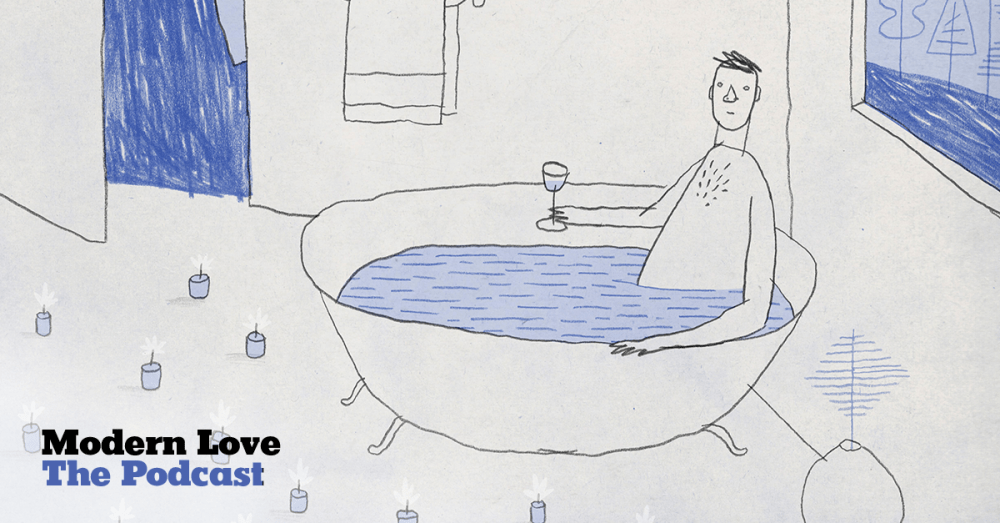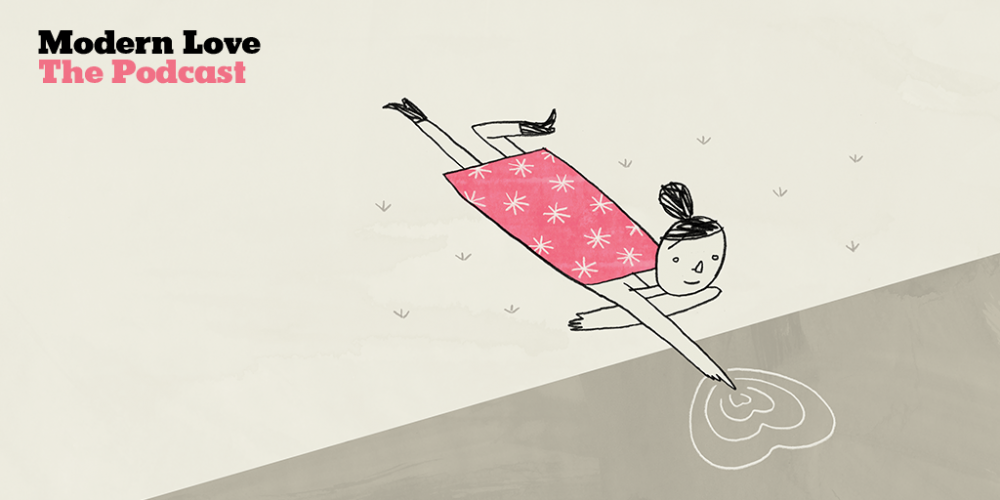 'I Need To Woman Up' | Modern Love 74
We can't control the curve balls life throws at us, but we can control how we handle them. Cynthia Addai-Robinson (USA Network's "Shooter") reads a story about choosing to face...