Trump And Historically Black Colleges And Universities: It's Time To Demand Results
President Trump met with more than two-dozen presidents of historically black colleges and universities (HBCUs) at the White House on Monday, where he announced he was signing an executive order to "prioritize" funding of historically black colleges — making their success a direct focus of the White House.
"This is a very important moment, and a moment that means a great deal to me," Trump said. "[Black History] month has been a wonderful opportunity to celebrate African-American history, and to begin working together to create a better future for African-Americans and universities and colleges, and everything that is African-American. Today, we're taking action to help make that future happen and that future better."
Like most of Trump's executive orders issued since he became president, this gesture is largely symbolic. As it stands, it lacks any kind of budget or legislative language that can be codified by Congress. It is an ephemeral notion meant as an olive branch to a community Trump has been at odds with for decades.
[Trump's executive order on HBCUs] has the potential of addressing the centuries-old debate of how blacks can be provided real entrée into the economic mainstream.
Yet, it is a remarkable policy proposition for the African-American community. It has the potential of addressing the centuries-old debate of how blacks can be provided real entrée into the economic mainstream.
It is little known to the general white American public that HCBUs do a better job graduating poor, black students than other institutions. They have created the foundation for the black middle class since slavery, serving as academic incubators for the nation's artists, intellectual workers and professionals. Most of these institutions were founded in the recrudescence of optimistic racial feelings following the Civil War. Their establishment represented the means of providing blacks with a separate but equal university system. But since the 1960s civil rights movement, most of the 107 colleges have seen their attendance numbers and endowments shrink.
Trump's inclination to save HCBUs comes at a time when many of these schools are at a financial nadir, which has caused closings in recent decades. If the executive action signals good intentions, it must now be backed up with specific policies for success. Here is a blueprint that Trump should follow:
Each HBCU should be granted $1 billion to create a permanent scholarship endowment for students from urban and disadvantaged communities across the United States. Partnerships between urban community colleges can create a "feeder" collaboration that funnels black youth — particularly black males — from poor neighborhoods toward graduation from HBCUs. This would invariably expand the black middle class and lift a generation out of poverty.
HBCUs should be included in the president's promised "massive" infrastructure legislation intended to fix broken bridges and public facilities and repair roads across the nation. Providing infrastructure funding for HBCUs can be used to renovate and update black college classrooms, dorms and athletic facilities. New science, technology and innovation hubs will allow black colleges to compete with such schools as MIT, CalTech and the University of Chicago.
HBCU's should be granted a 20-year, massive funding reserve that will allow for the development and retention of a new generation of professors and research staff. Currently, most HBCUs cannot compete with the salary demands of first-rate research universities. Talented teaching staff at HBCUs are often siphoned off by other schools of higher learning, like Harvard and Boston University, leaving HBCUs at an unfair competitive disadvantage. Funding a process to develop intellectual talent at HBCUs would vastly improve the capacity of black colleges to produce a new generation of black intellectual workers.
The coterie of HBCU presidents who met with Trump this week must now hold the president accountable for what might be the most momentous policy occasion for blacks since the end of the Civil War. Black intellectual and political leaders — including members of the Black Congressional Caucus — must demand results from this presidential promise. A generation of the black underclass, as well as the fulfillment of our country's notions of justice and reparations, depends on it.
Follow Cognoscenti on Facebook and Twitter, and sign up for our twice-weekly newsletter.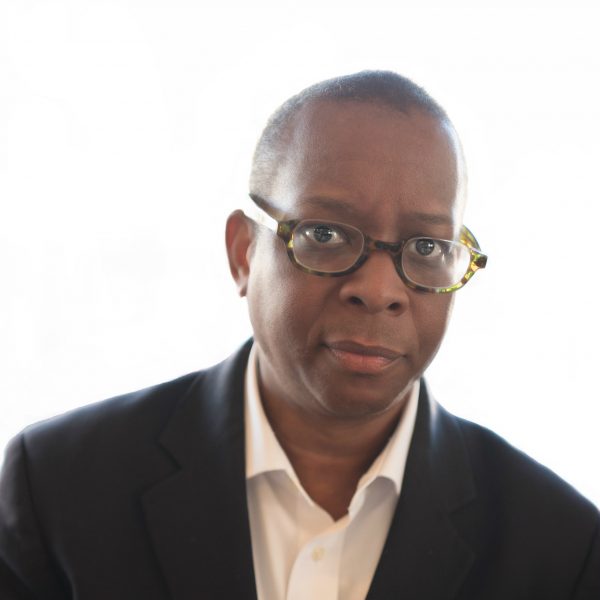 Kevin C. Peterson Cognoscenti contributor
Kevin C. Peterson is founder of the New Democracy Coalition.