In The Shadow Of Damaged Parents — With Dr. Richard Almond
A damaged parent can cast a dark shadow over our lives, especially when we inherit some of that damage. Steve's father, the psychoanalyst Dr. Richard Almond, joins the Sugars to answer letters and offer a way out.
---
New episodes of Dear Sugars are released weekly. Do you have a question for the Sugars? Email dearsugars@nytimes.com.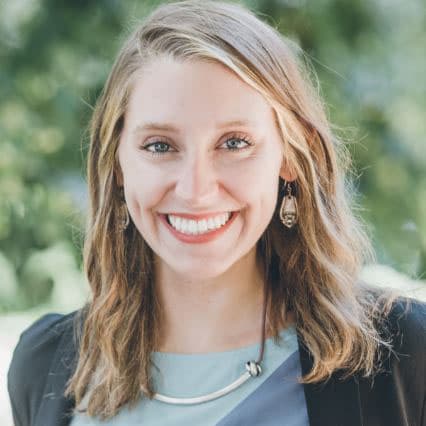 Amory Sivertson Producer for New Programming
Amory Sivertson is an associate producer for new programming at WBUR. She's one of the producers of Modern Love: The Podcast.