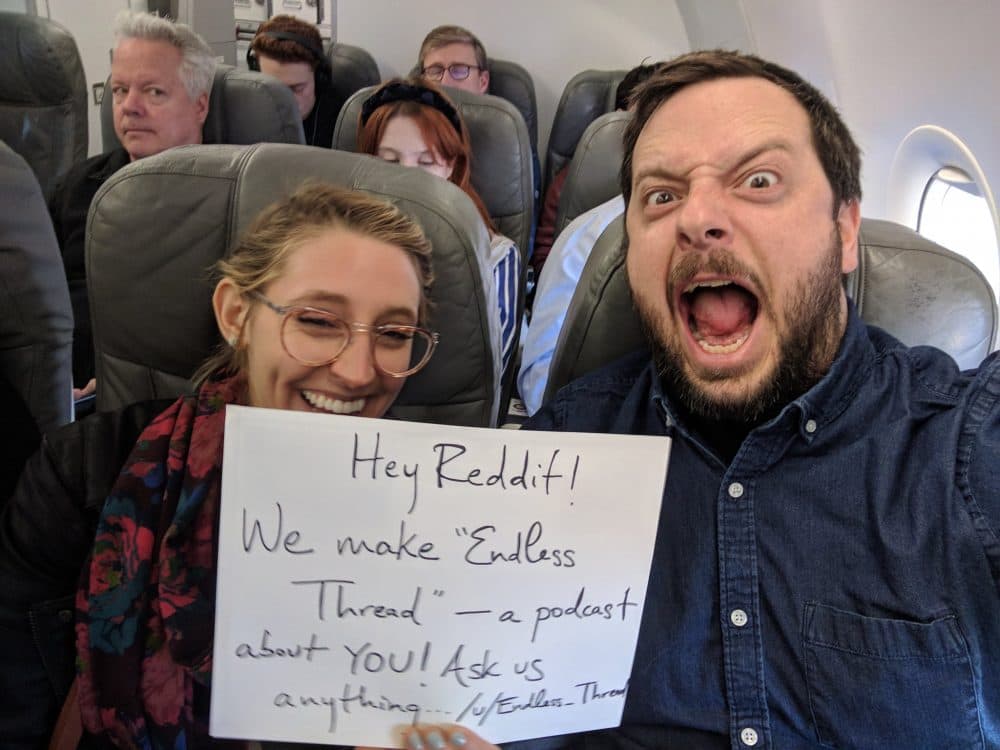 The Dirty 6th
Excerpts from Amory and Ben's live AMA at SXSW, where they talked about what they've learned from making Endless Thread, and what it's like meeting Redditors IRL.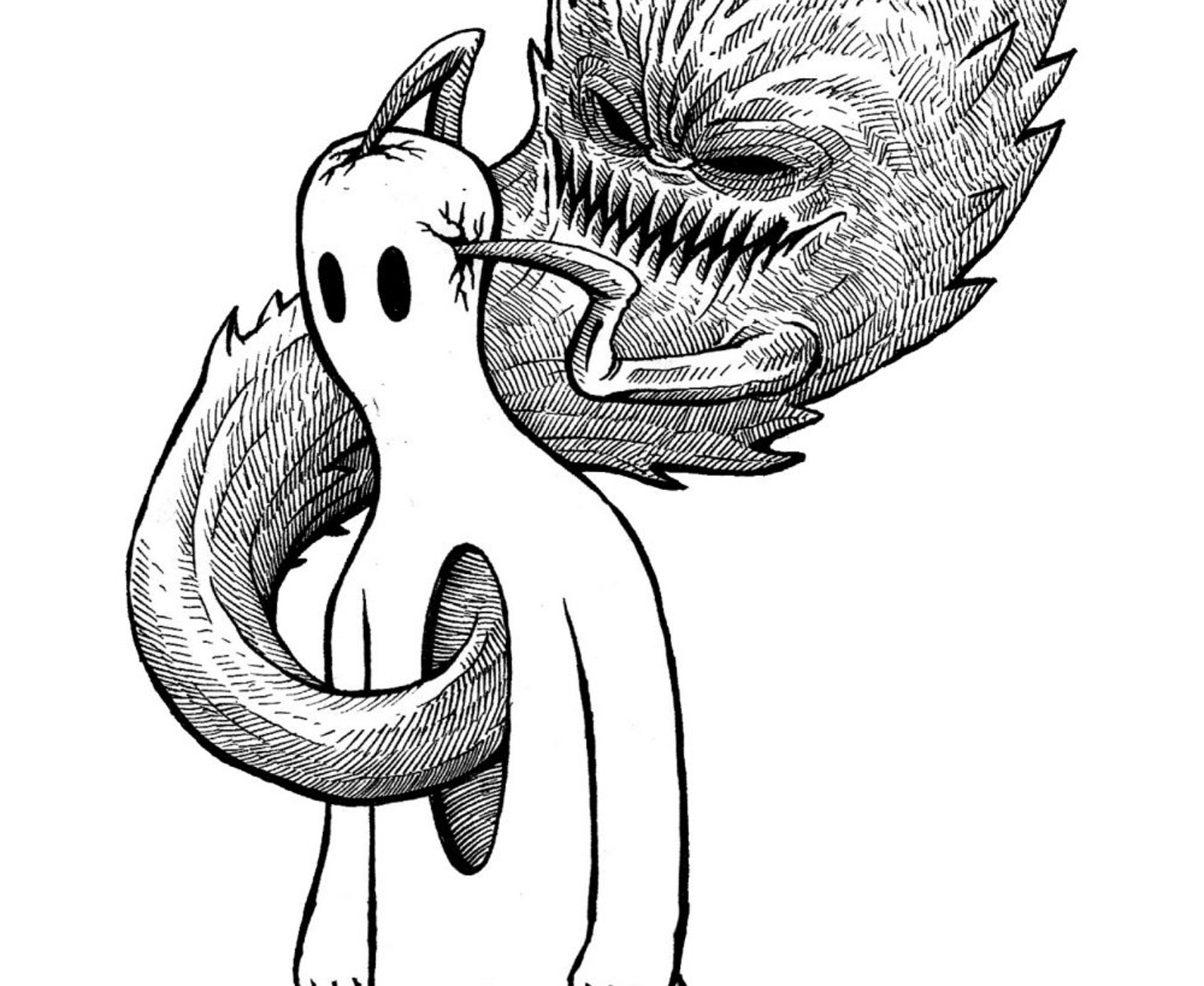 Something Wicked
"Our landlord isn't letting me talk to you, but it's important we do." This text was written on one of several creepy post-it notes that mysteriously appeared in Redditor RBradbury1920's apartment. Who wrote them? Why? And how were they getting there? We get to the bottom of this famous Reddit...
There Was An Attempt
A small village in upstate New York faced a lot of criticism about its official seal. They decided to change it, but did it really make a difference? You might say... there was an attempt.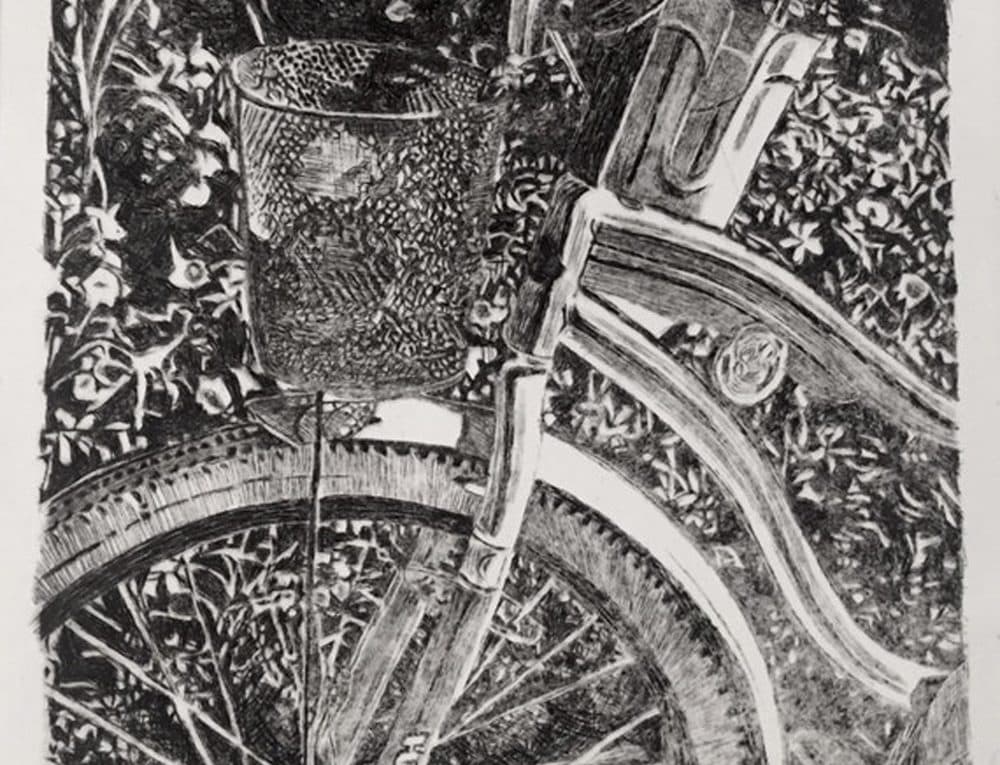 The GOAT
The Italian cyclist Gino Bartali could rightfully be called "the GOAT" -- the Greatest of All Time -- for his athletic achievements alone. But in this episode, we tip our hats to him as a humanitarian.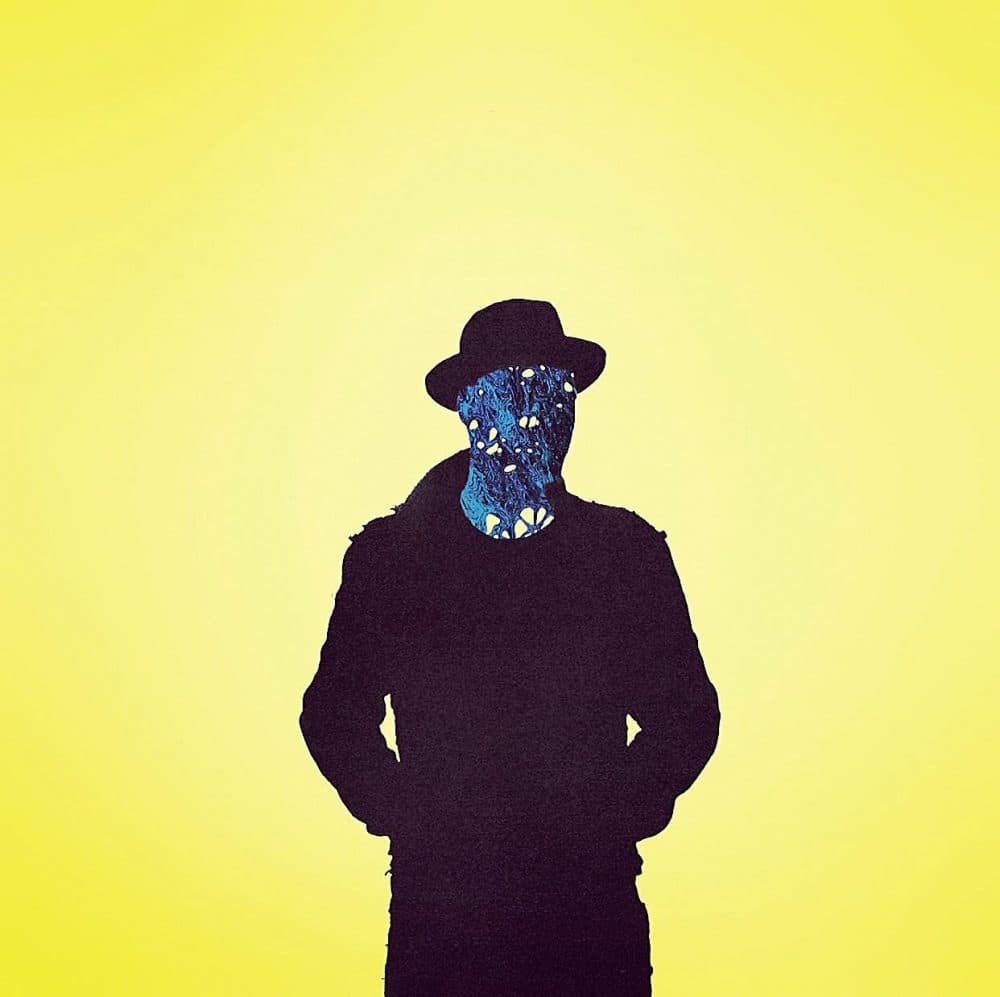 Kickin' It
More than 115 Americans die every day from an opioid overdose. Alex from Brockport, New York, is determined not to be one of them. He's currently 5 months clean, after using heroin for 5 years, and Reddit is one of several resources that helped him get there.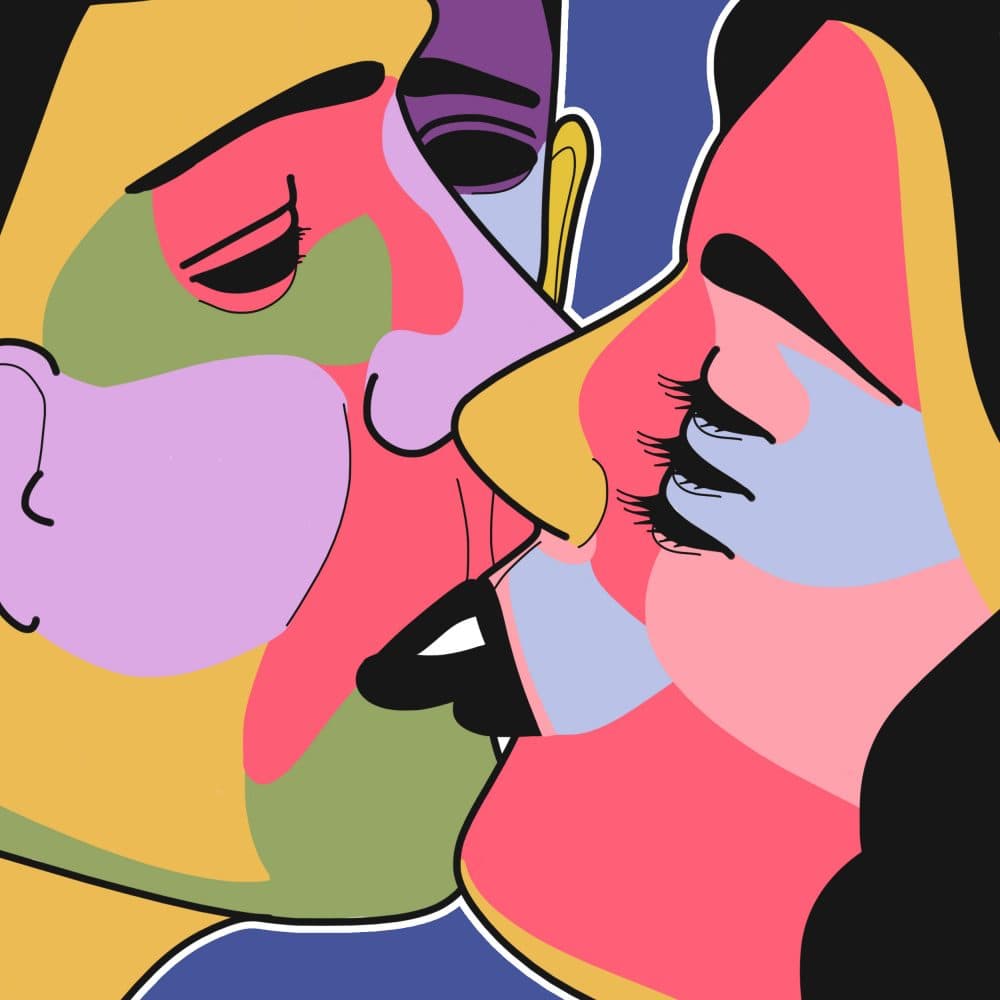 Three Stories Of Love, On Reddit
Just in time for Valentine's Day, Endless Thread brings you three love stories brought to you straight from Reddit. You're not crying, your eyes are just sweating.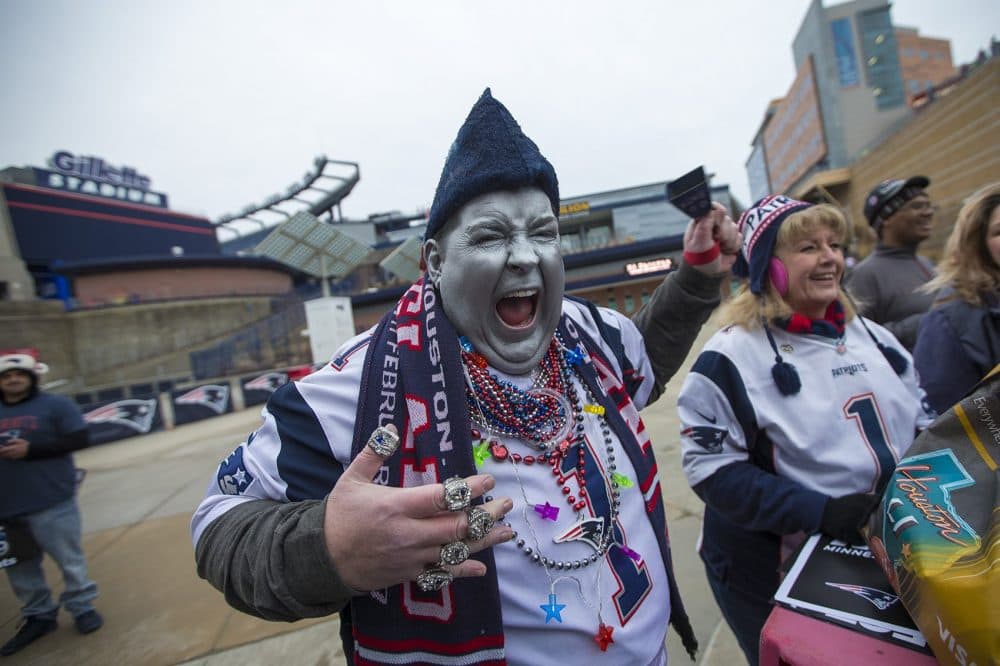 And... It's Good!: A Look Into Football On Reddit
Hey football fans, ever heard of the Chicago Bears Principle? How about Winter Magic? Or the UFL? In this Super Bowl-themed episode, Redditors educate us on the stats, the halftime history books, and tackle football on wheels.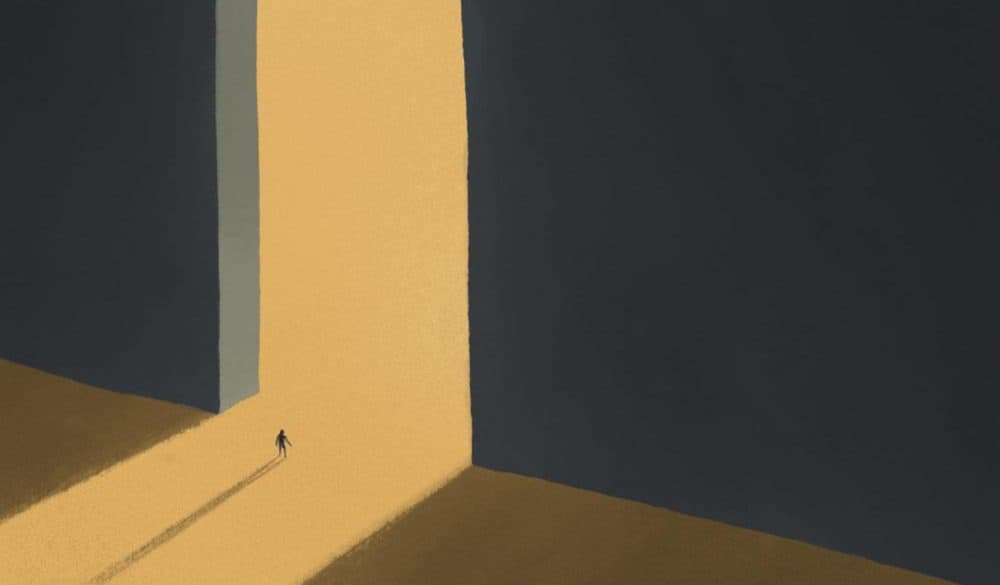 The Vault
We're going underground into what might be the most important vault in the world. What's inside? A treasure that originates with a Russian scientist during WWII.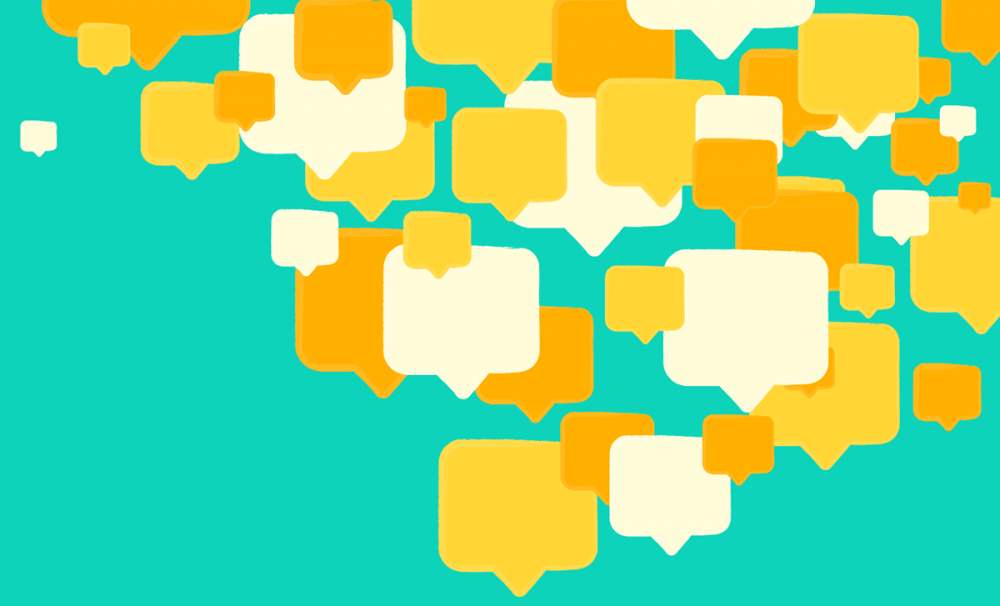 A First Listen
This audio trailer offers you a preview of the upcoming season of "Endless Thread," a new podcast by WBUR and Reddit.
Hosted by Ben Brock Johnson, Endless Thread, a new podcast from WBUR and Reddit, delves into Reddit's vast communities to explore some of the most compelling stories the Internet has to offer, including revelations about our shared experience and powerful, personal stories. Also, cat videos. This is a show for Reddit connoisseurs, skeptics, and even the uninitiated.
More…