wbur
iLab Podcasts
Podcasts from WBUR's iLab team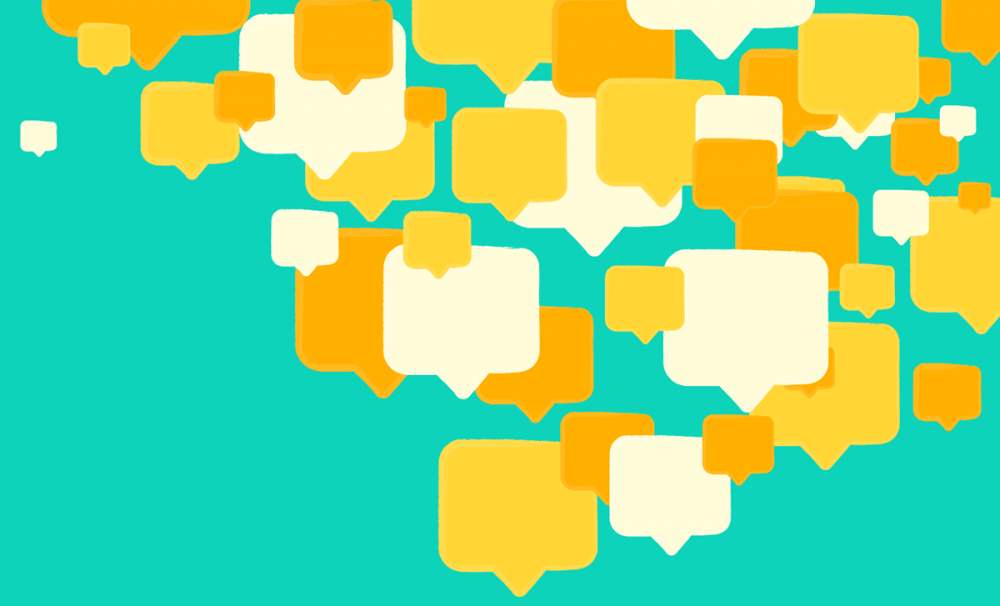 A First Listen
This audio trailer offers you a preview of the upcoming season of "Endless Thread," a new podcast by WBUR and Reddit.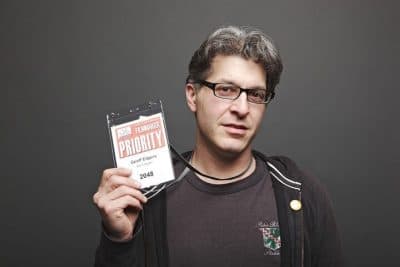 Welcome To Your New Favorite Podcast
Geoff Edgers paints intimate, surprising audio portraits of actors, musicians and comedians, from beloved performers you think you already know to up-and-comers bursting onto the scene. Other podcasts might cover...