wbur

Stories of love, loss and redemption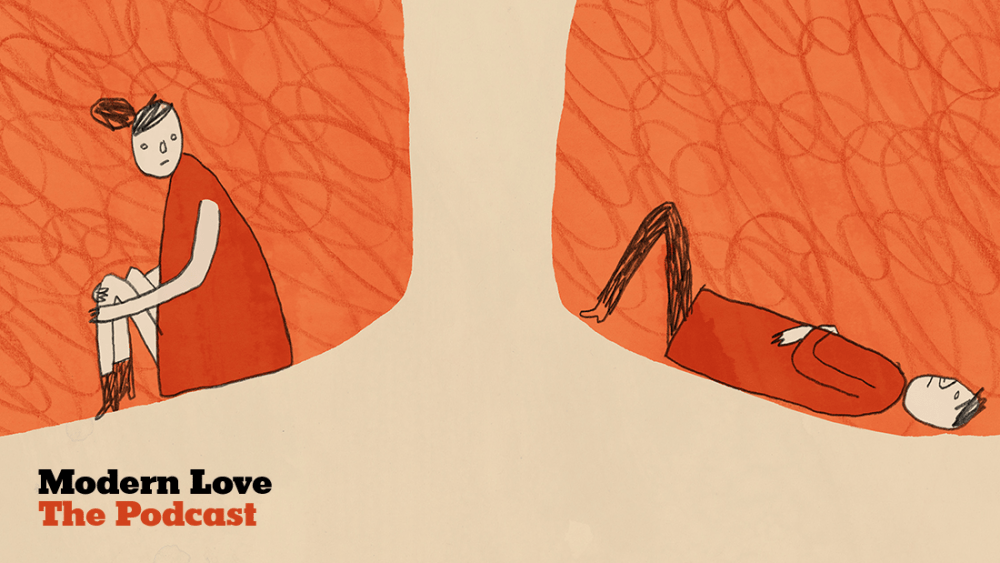 'Standing By Your Man' | Modern Love 68
Chris Messina of "The Mindy Project" and "The Sweet Life" reads a story that explores what it really means to stand by your partner "in sickness and in health."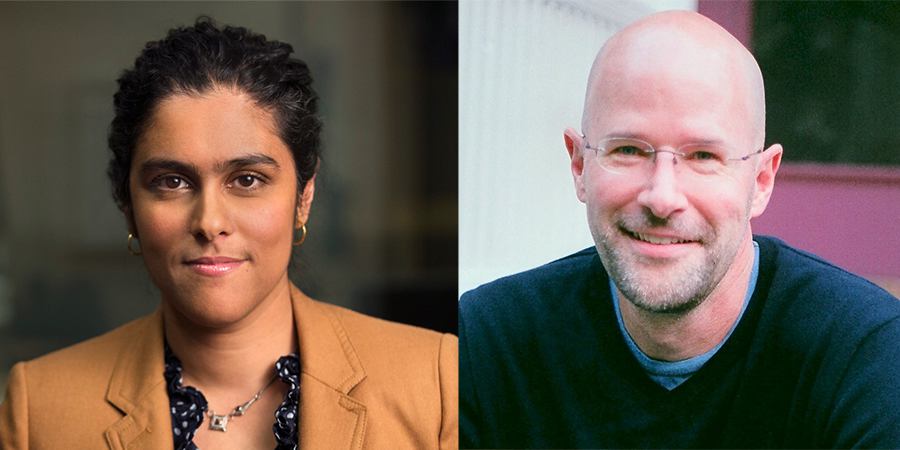 Modern Love: The Podcast is an audio experience produced by WBUR and The New York Times. Host Meghna Chakrabarti and editor Daniel Jones go deep, sharing some of the best stories about love with readings by notable personalities and updates from the essayists.
More…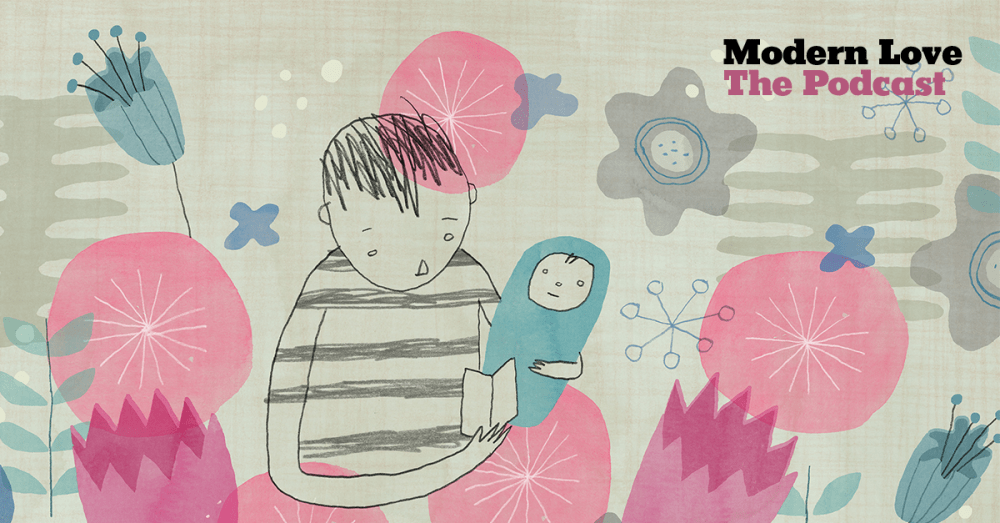 'Just Don't Call Me Mom' | Modern Love 66
Mother's Day is over -- for this year. Some people really look forward to those chocolates and flowers and others write a Modern Love essay bemoaning the day's existence. Broadway actor Gideon Glick ("Spring Awakening," "Significant Other") reads.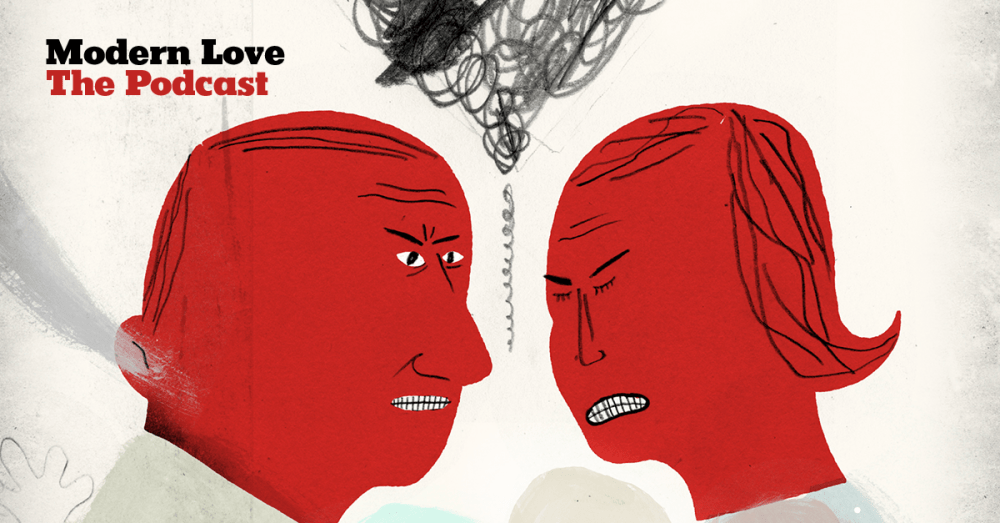 It Took A Villain | Modern Love 64
Melanie Lynskey of "Togetherness" and the new film "Little Boxes" tells the story of a neighborhood bully and the faltering marriage he inadvertently strengthened.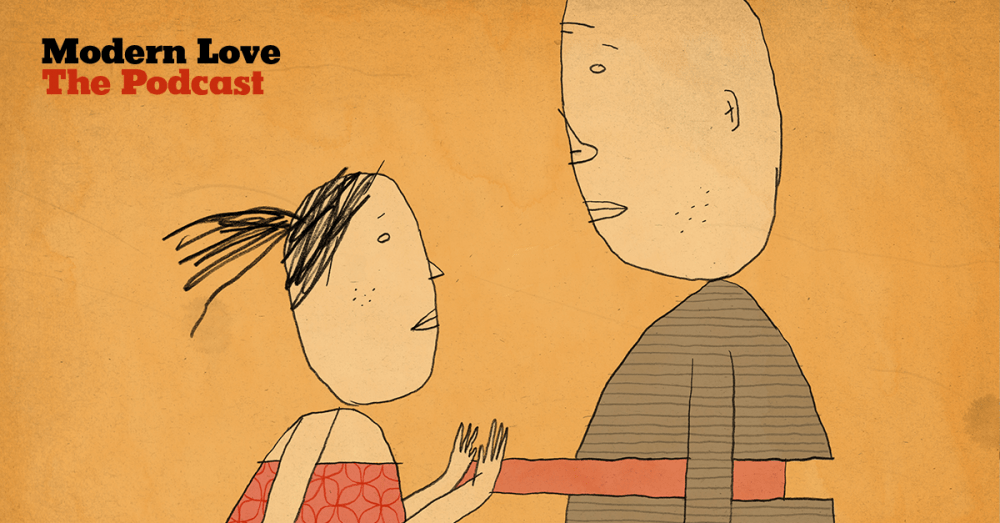 In A Small Bag | Modern Love 63
Harry Lennix of NBC's "The Blacklist" reads the story of a couple who never saw their 22-year age difference as an issue. That is, until one of them had a heart attack.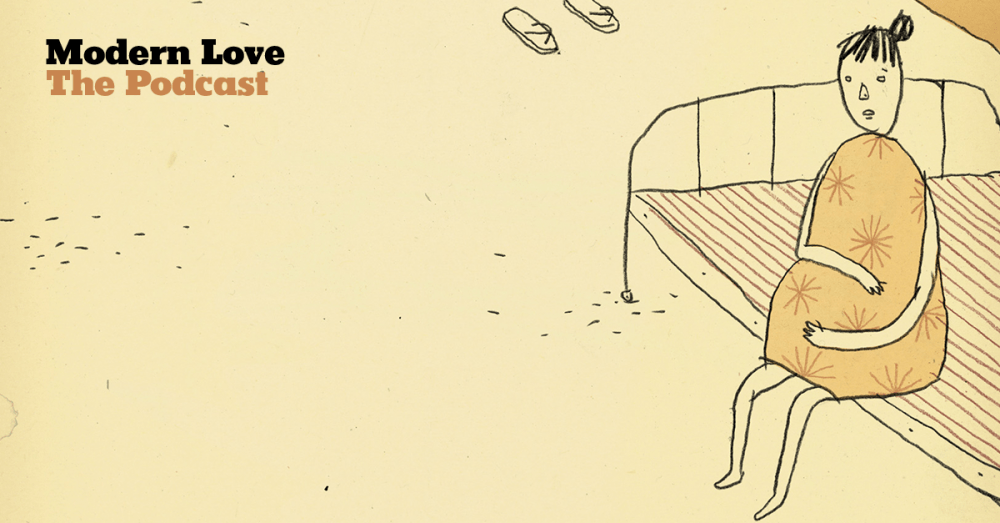 A Child Of Two Worlds | Modern Love 62
Mireille Enos of ABC's "The Catch" on one expat's decision to embrace risk, get pregnant, and according to the Somali proverb, open "the mouth to her grave."