wbur

Stories of love, loss and redemption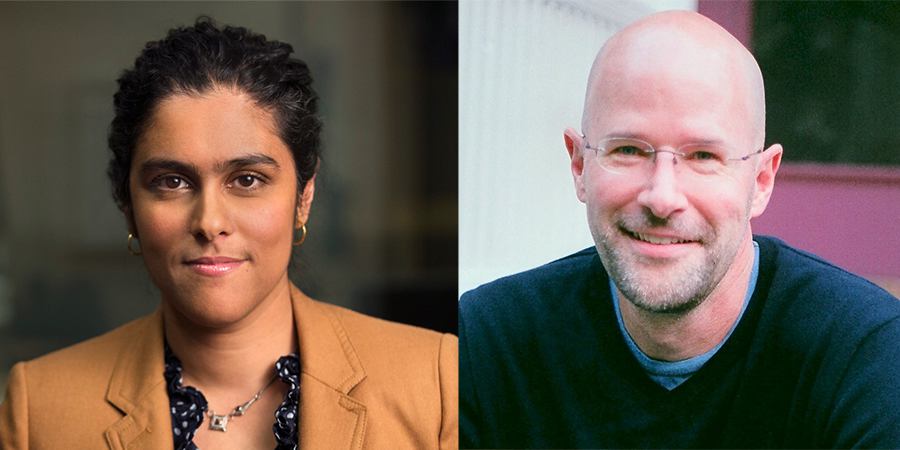 Modern Love: The Podcast is an audio experience produced by WBUR and The New York Times. Host Meghna Chakrabarti and editor Daniel Jones go deep, sharing some of the best stories about love with readings by notable personalities and updates from the essayists.
More…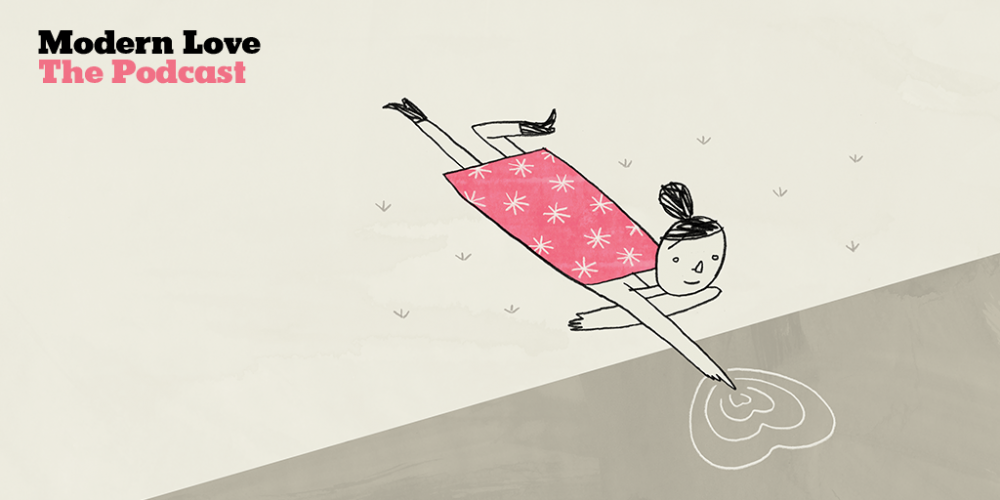 'I Need To Woman Up' | Modern Love 74
We can't control the curve balls life throws at us, but we can control how we handle them. Cynthia Addai-Robinson (USA Network's "Shooter") reads a story about choosing to face one of life's greatest challenges alone.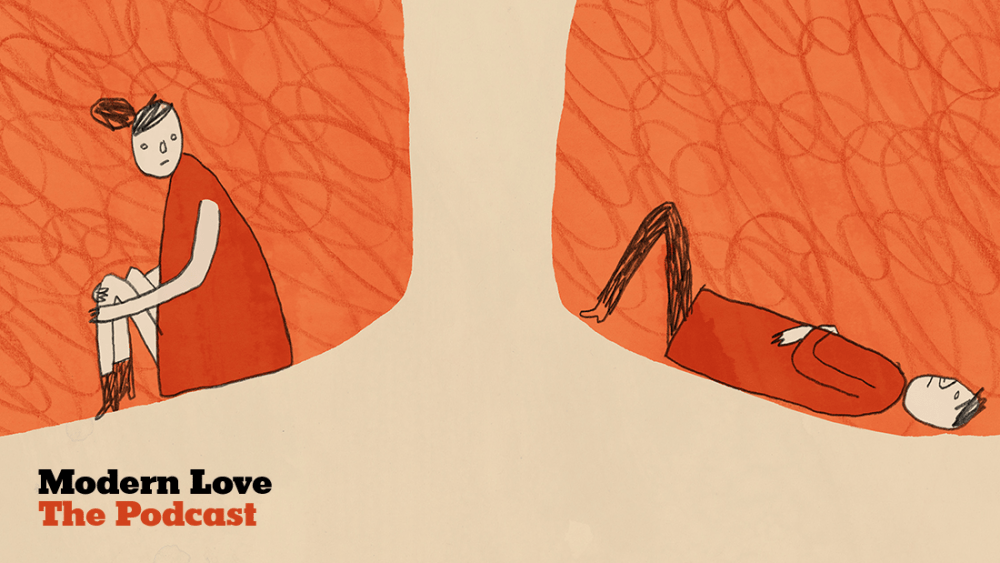 'Standing By Your Man' | Modern Love 68
Chris Messina of "The Mindy Project" and "The Sweet Life" reads a story that explores what it really means to stand by your partner "in sickness and in health."