wbur

True stories of love, loss and redemption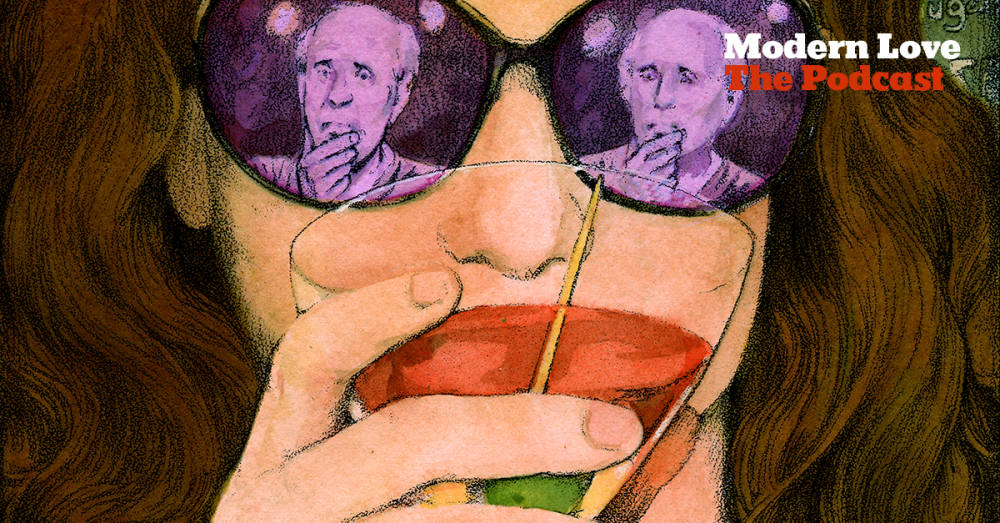 A Cup From The Fountain Of Youth | With Mel Rodriguez
When you're at a bar and someone starts paying more attention to you than you expect -- how do you react? Mel Rodriguez ("Overboard," "The Last Man on Earth") reads Andy Christie's essay, about trying to navigate an unexpected flirtation.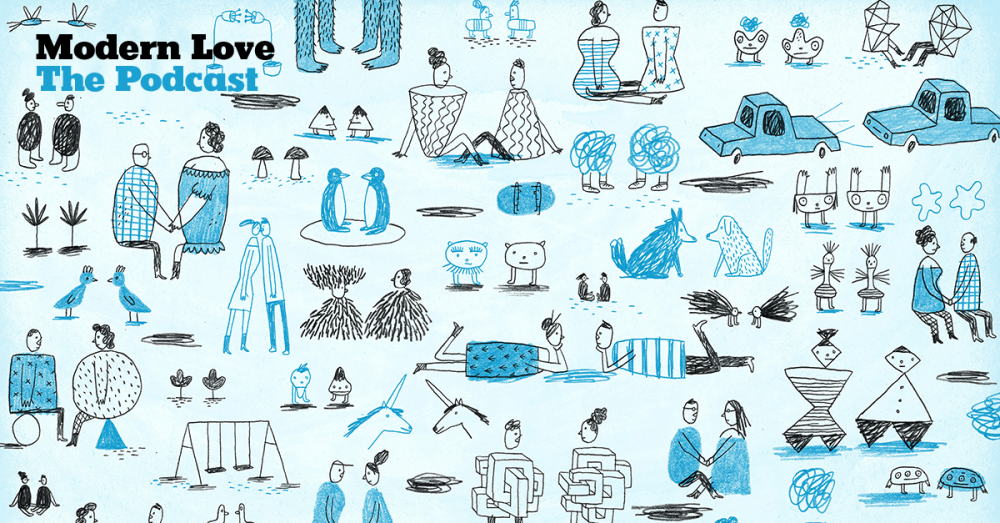 R We D8ting? | With Krysten Ritter
What happens to relationships when they play out entirely over text? Krysten Ritter ("Jessica Jones") reads Sandra Barron's essay, about the miscommunications that can come with text message flirtation.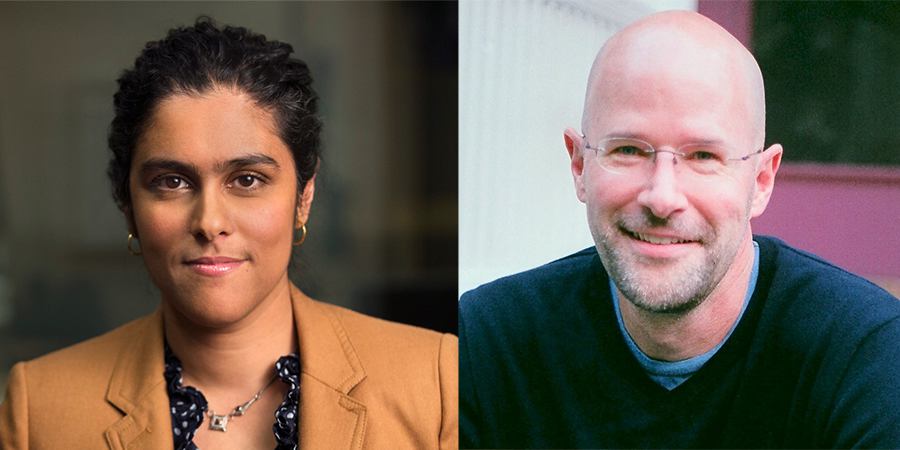 Modern Love: The Podcast is an audio experience produced by WBUR and The New York Times. Host Meghna Chakrabarti and editor Daniel Jones go deep, sharing some of the best stories about love with readings by notable personalities and updates from the essayists.
More…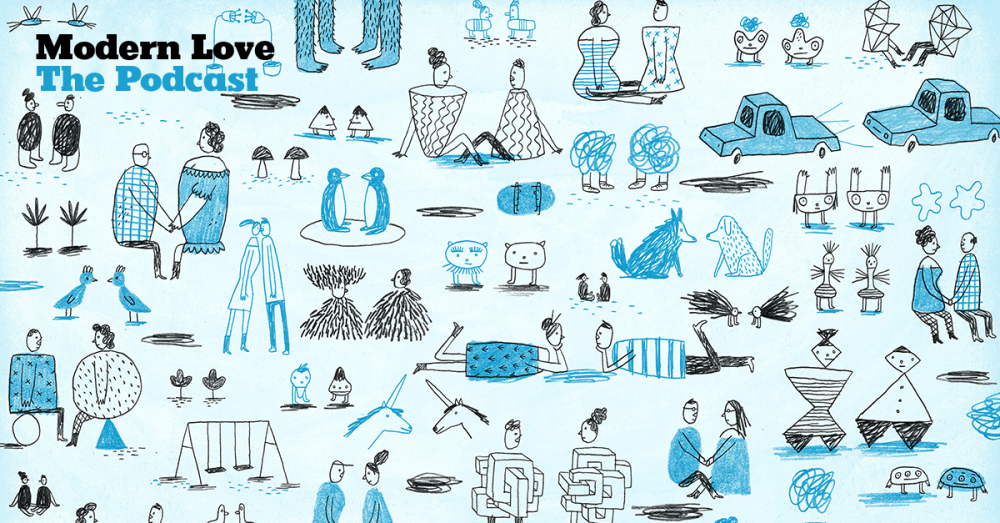 Modern Love 100: Your Stories
We celebrate the 100th episode of Modern Love: The Podcast by listening to your stories, and the moments from our first 99 episodes that meant the most to you.