wbur

Stories of love, loss and redemption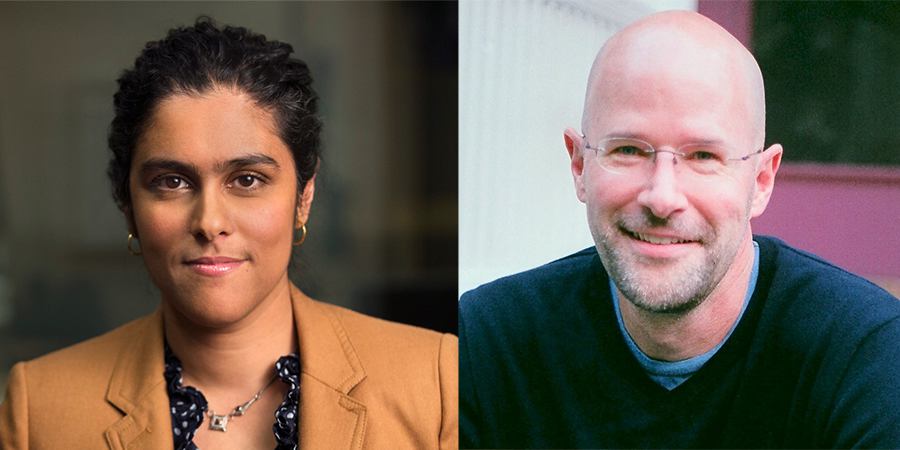 Modern Love: The Podcast is an audio experience produced by WBUR and The New York Times. Host Meghna Chakrabarti and editor Daniel Jones go deep, sharing some of the best stories about love with readings by notable personalities and updates from the essayists.
More…

'Modern Love Live' In Toronto
Join WBUR and the New York Times on October 15th at the Hot Docs Podcast Festival in Toronto. Andrew Rannells ("Girls"), Paul Sun-Hyung Lee ("Kim's Convenience") and Hélène Joy ("murdoch Mysteries") take the stage for a live performance of Modern Love essays.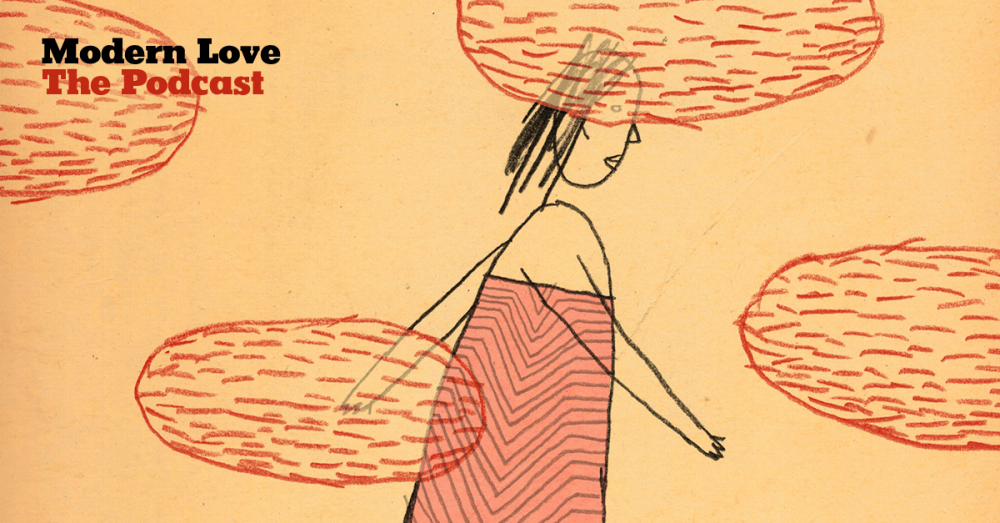 Emmy Edition, 2017
The 69th Primetime Emmy Awards are this weekend. To celebrate, we're looking back at two of our favorite episodes featuring nominated actors. Angela Bassett reads Marcia DeSanctis' essay, "What the Psychic Knew" and Jesse Tyler Ferguson reads Jerry Mahoney's essay, "Mom/Not Mom/Aunt."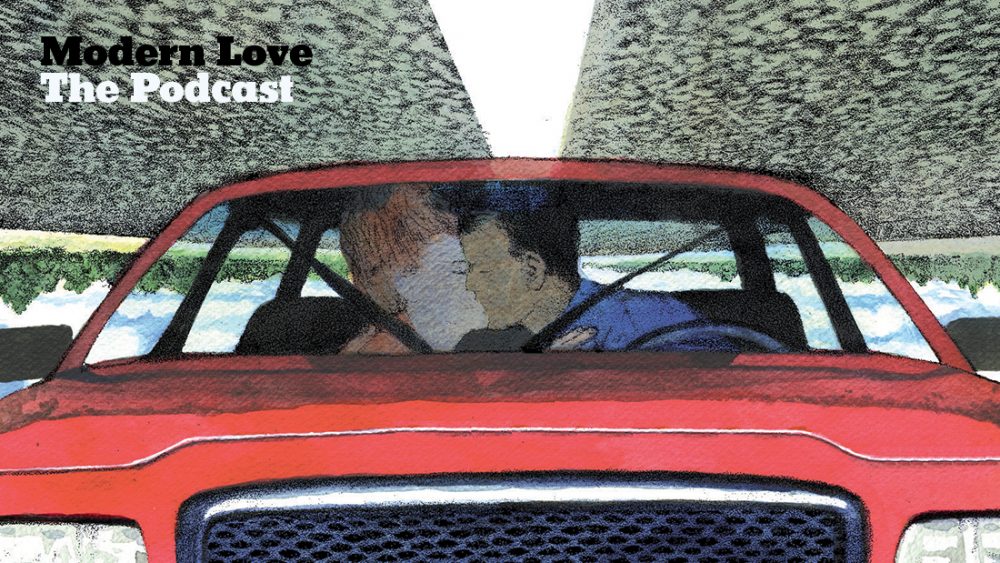 'No Bounds, Or Lanes' | Modern Love 80
Love, itself, is a leap of faith. But some people take a bigger jump than others. Kyra Sedgwick (TNT's "The Closer") reads a story about a "wild ride" of a marriage.