wbur

True stories of love, loss and redemption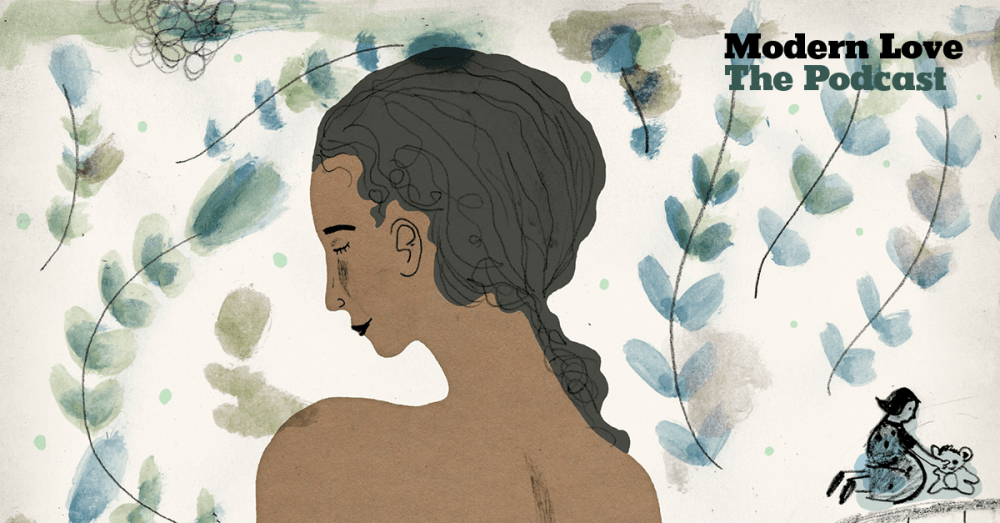 A Fear Stripped Bare | With Sarah Shahi
When she was growing up, Susan Sajadi thought that her mother was fearless. It wasn't until years later that she realized the truth was much more complicated. Her piece is read by Sarah Shahi, who stars in NBC's "Reverie."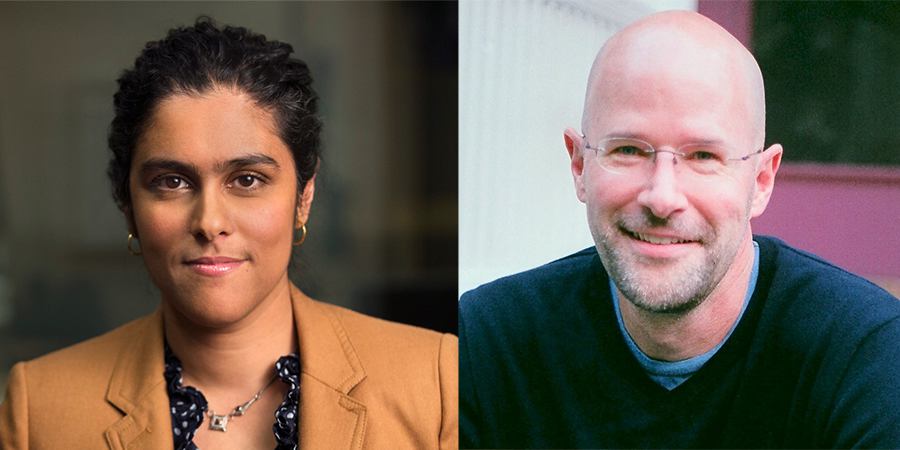 Modern Love: The Podcast is an audio experience produced by WBUR and The New York Times. Host Meghna Chakrabarti and editor Daniel Jones go deep, sharing some of the best stories about love with readings by notable personalities and updates from the essayists.
More…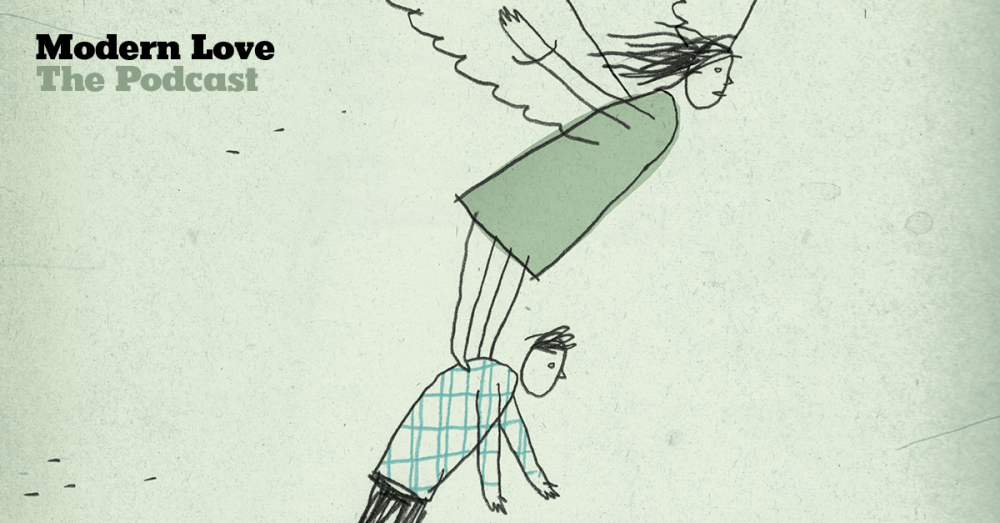 A Measure Of Desire | With Kim Dickens
Sometimes it's the things that go unspoken in a relationship that are the most important. Andrea Jarrell found that out not long after moving to Maine with her husband -- and she writes about it in her piece, read by Kim Dickens ("Fear the Walking Dead").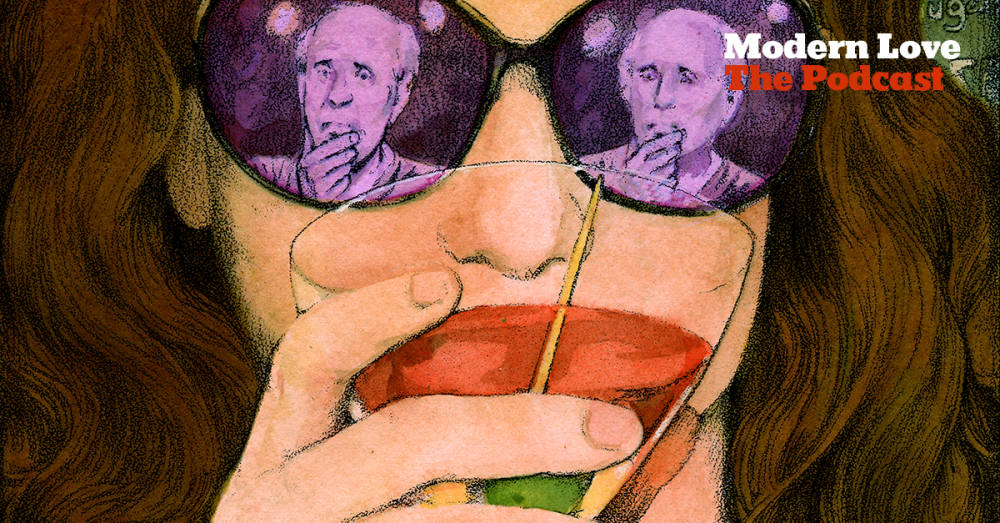 A Cup From The Fountain Of Youth | With Mel Rodriguez
When you're at a bar and someone starts paying more attention to you than you expect -- how do you react? Mel Rodriguez ("Overboard," "The Last Man on Earth") reads Andy Christie's essay, about trying to navigate an unexpected flirtation.