wbur

True stories of love, loss and redemption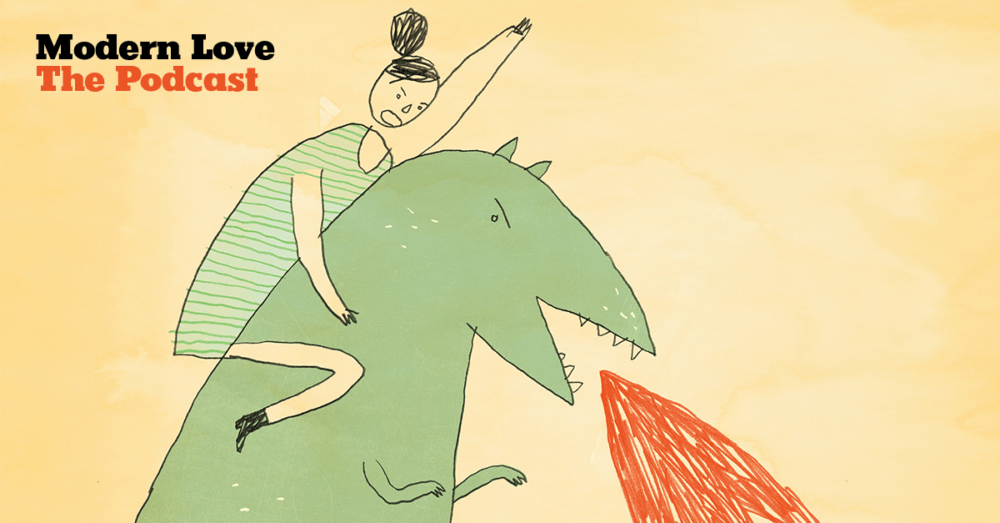 When Mothers Bully Back | With Ellie Kemper
The emotions of parenting can feel completely out of control sometimes. Whether it's love, joy ... or, occasionally, rage. Susan Perabo writes about them in her essay, which is read by Ellie Kemper ("Unbreakable Kimmy Schmidt").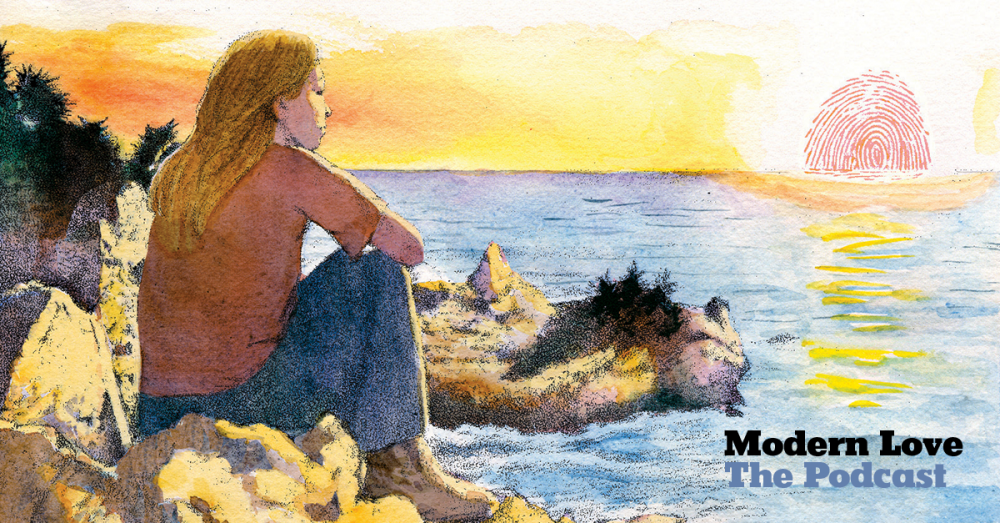 GPS For My Lost Identity | With Diane Guerrero
Sometimes, our deepest loves aren't people at all -- they're the places that make us feel most like ourselves. Laura Dave tells a story about one of those places in her essay, which is read by Diane Guerrero ("Orange is the New Black").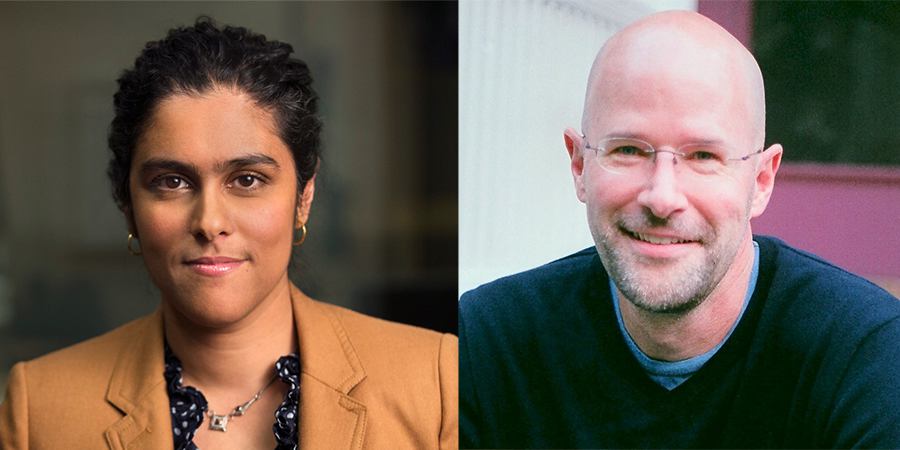 Modern Love: The Podcast is an audio experience produced by WBUR and The New York Times. Host Meghna Chakrabarti and editor Daniel Jones go deep, sharing some of the best stories about love with readings by notable personalities and updates from the essayists.
More…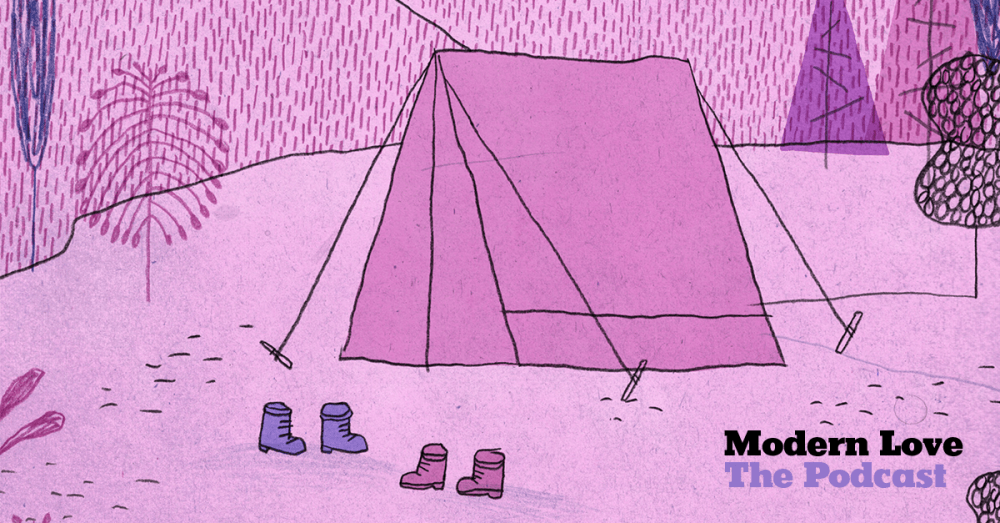 A Hiker's Guide To Healing | With Cameron Esposito
Aspen Matis decided to hike the Pacific Crest Trail because she was looking for solitude, safety, and escape. She writes about what she found there in her essay, read by actor and comic Cameron Esposito.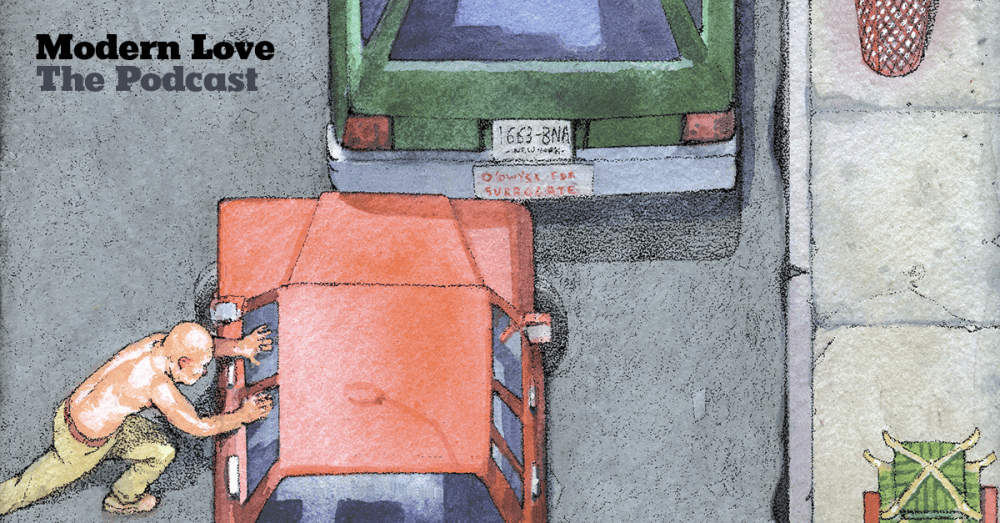 The Hunter-Gatherer, Parking Division | With Jason Alexander
The challenge of finding the perfect partner is matched only by the challenge of finding the perfect parking space in New York City. Jason Alexander ("Seinfeld") reads Andy Raskin's essay, about the search for love and parking in Chinatown.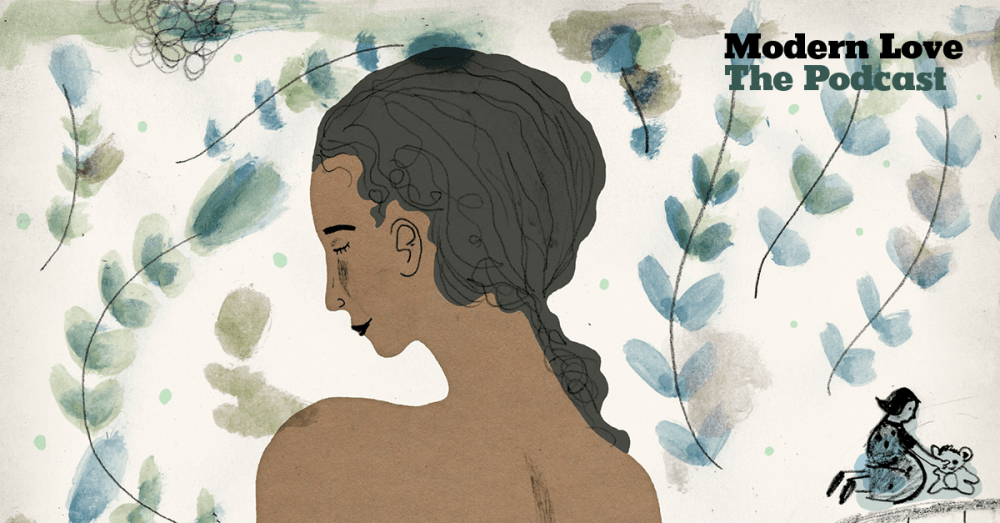 A Fear Stripped Bare | With Sarah Shahi
When she was growing up, Susan Sajadi thought that her mother was fearless. It wasn't until years later that she realized the truth was much more complicated. Her piece is read by Sarah Shahi, who stars in NBC's "Reverie."