Tribute Planned For Marathon Bombing Victims
As runners gear up their training for this year's Boston Marathon, an event to remember last year's tragic attacks is taking shape.
A commemorative ceremony will be held at the Hynes Convention Center in downtown Boston at 2:49 p.m. on April 15. That's the time the first bomb exploded, exactly one year later. The convention center is across the street from where it went off.
The bombing killed three people on Boylston Street and injured more than 260 people, many of them horribly. The attacks shook the city to its foundation and forced officials to stop the race. Thousands of runners who didn't get to finish that day were given special entry into this year's marathon, which will be run on Patriot's Day Monday, April 21.
The special ceremony will be considered the official commemoration of the bombing, and it will be the start of an emotional week leading up to the 118th Boston Marathon.
According to officials organizing the ceremony, the event will feature speakers representing the families of the victims and the many people injured. First responders, including the medical staff who saved so many lives that day, along with law enforcement representatives, will also be part of the event.
There will also be a moment of silence that will evoke memories of the moment of silence that was held exactly a week after the bombings last April. Thousands of people gathered in downtown Boston for that.
"We are humbled to participate in this tribute on behalf of the entire Marathon community," Tom Grilk, the Boston Athletic Association's executive director, said in a statement. "We continue to express our deepest gratitude to all those who courageously reacted to help save lives. And we remain committed to showing our support and encouragement for those that were injured or lost a loved one. What's clear is that the bravery and tenacity exhibited in the moments following last year's events are attributes that continue to define our community today. That's what we seek to honor at this event."
There will be 36,000 runners in this year's marathon. The BAA expanded the field by 9,000 more than 2013 because of the incredible interest in running the race on the one-year anniversary. There will be increased security, including more bomb sniffing dogs and surveillance cameras.
The runners will also notice differences in race procedure. For the first time they will not be allowed to bring anything to the start in Hopkinton besides energy belts and fanny packs. The bags that they normally are allowed to bring to the start, which are then transported to the finish line, will be left in a secure area on Boston Common.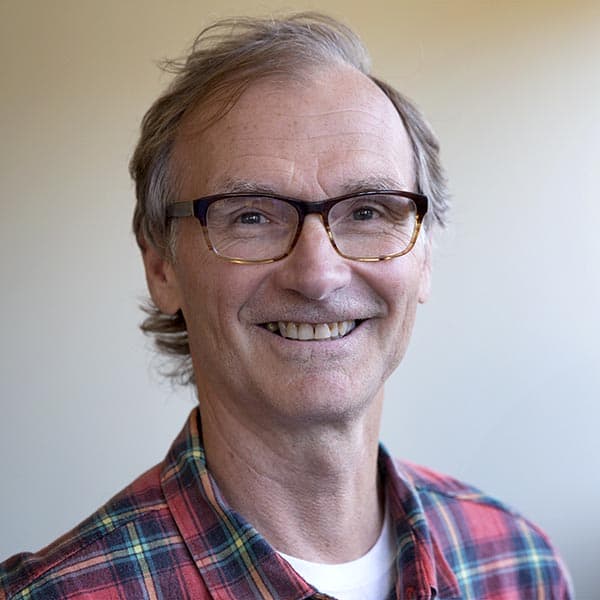 Alex Ashlock Producer, Here & Now
Alex Ashlock has been a producer for Here & Now since 2005. He started his WBUR career as senior producer of Morning Edition in 1998.