What Questions Do You Have About The MBTA?
5/1 Update: Here's the finished product: our article on the squealing wheels.
---
1/9 Update: Thanks for your questions! We have removed the question module from this post, and are now asking users to vote for which story they'd like us to pursue. Vote here.
Original post: 
What questions do you have about the MBTA? Maybe it's something about the T's history, why it's built the way it is, or how it functions. Or just something you've noticed about your commute as you ride the train or bus.
Submit your question in the form below, and I'll gather your questions together and ask WBUR readers to vote on which one they'd like me to pursue.
Here are some of the questions we've had so far.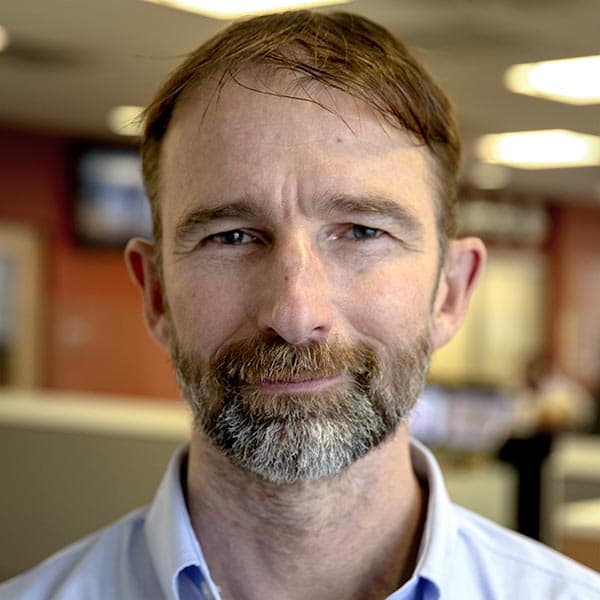 Robin Lubbock Visual/Social Media
Robin Lubbock produces visual and social media for WBUR.