Forecast: Spring Arrives This Morning, And It's Going To Feel Like It
The sun crossed the equator this morning at just around 6:30 a.m. on its journey northward as we head toward the arrival of summer in three months.
Today marks the start of astronomical spring. For the next three months the amount of daylight will increase, average temperatures will rise and the landscape will undergo explosive changes from white to green in a matter of a weeks.
Spring is by many accounts a favorite season for lots of you. The days are long, temperatures warm and the heat and humidity of summer are still a few months away. The rebirth of the earth is exciting. Changes seem to occur overnight and while the ground may still be frozen, there are already many visible signs of the winter's end.
Today will be a mild day with highs above average. This is likely the mildest day since March 9 and one of the few days this month with temperatures near 50 degrees. The strong March sunshine, now similar to the first day of fall in intensity, will rapidly melt the snow on south-facing areas, along the roads and on any other dark surfaces. Notice how far back the snowbanks pull between this morning and the time the sun goes down later today.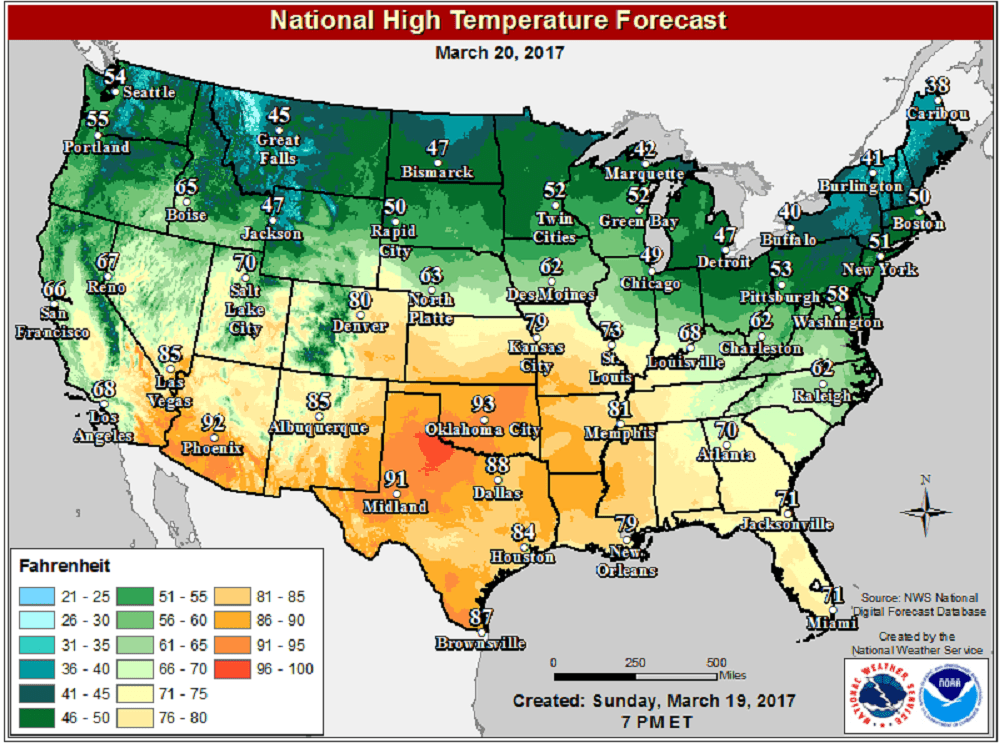 Tuesday is equally mild and pleasant. There is a brief shot of cold weather for the middle of the week before more mild air arrives Friday and into the weekend.
You can follow my updates on Twitter at @growingwisdom.
---
Monday: Mostly sunny and mild. Highs 45-50.
Monday Night: Clear and not as cold. Lows 28-35.
Tuesday: Lots of sunshine. Highs 45-50.
Wednesday: Sunny and cold. Highs in the 30s.
Thursday: Mostly sunny and chilly. Highs 35-40.
Friday: Partly sunny and milder. Highs around 45.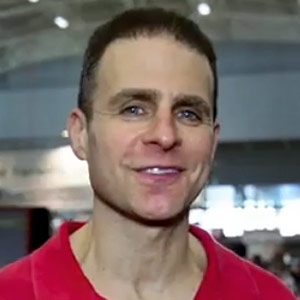 David Epstein Meteorologist
David Epstein is WBUR's meteorologist.