wbur

Only A Game is radio for the serious sports fan and the steadfast sports avoider.
An award-winning weekly sports magazine hosted by veteran NPR commentator Bill Littlefield, Only A Game puts sports in perspective with intelligent analysis, insightful interviews and a keen sense of humor.
More…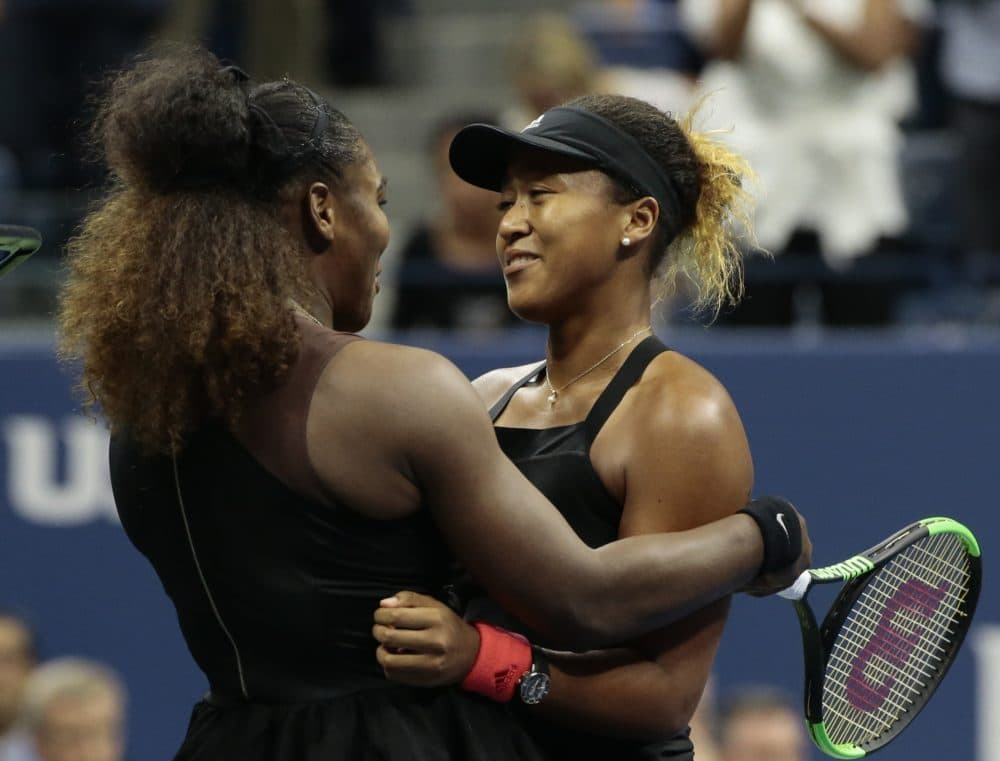 Charlie Pierce: The Week In Sports
Only A Game analyst Charlie Pierce joins Howard Bryant to discuss the treatment of Serena Williams during and after last weekend's US Open Final. Howard asks Charlie whether tennis's "bad-boy" culture of the 1970s and 1980s has come to hurt the sport. Also, the New York Jets' big Monday Night...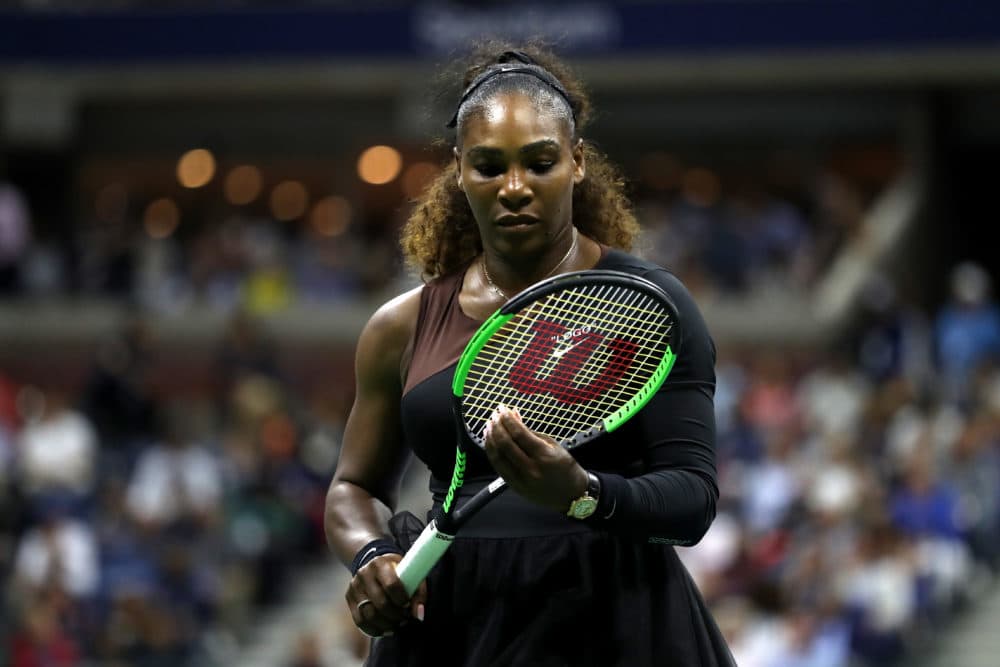 3 Stories: Serena Williams Edition
Julie DiCaro of 670 The Score in Chicago and Penn State assistant professor Amira Rose Davis join Howard Bryant for a special edition of 3 Stories You Should Know.