wbur

Only A Game is radio for the serious sports fan and the steadfast sports avoider.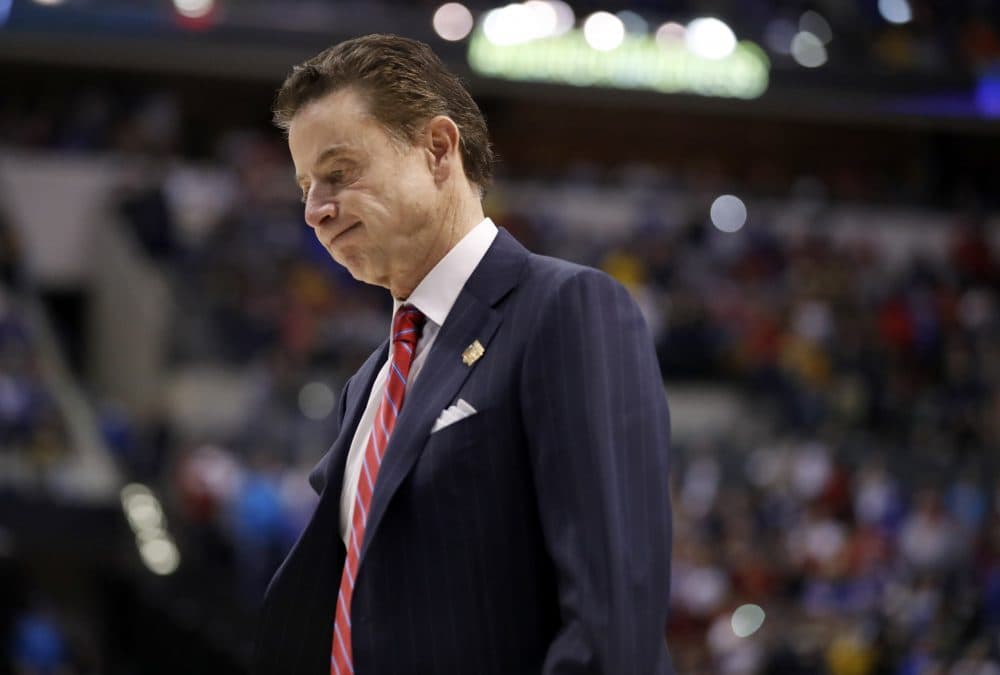 Is 'The System' Broken? Amateurism In The NCAA
The college sports industry brings in about $10 billion in annual revenue, but how much of that do the athletes themselves see? Only A Game's Karen Given and WBUR's Shira Springer take an initial look at how the NCAA's amateurism model can lead to scandal.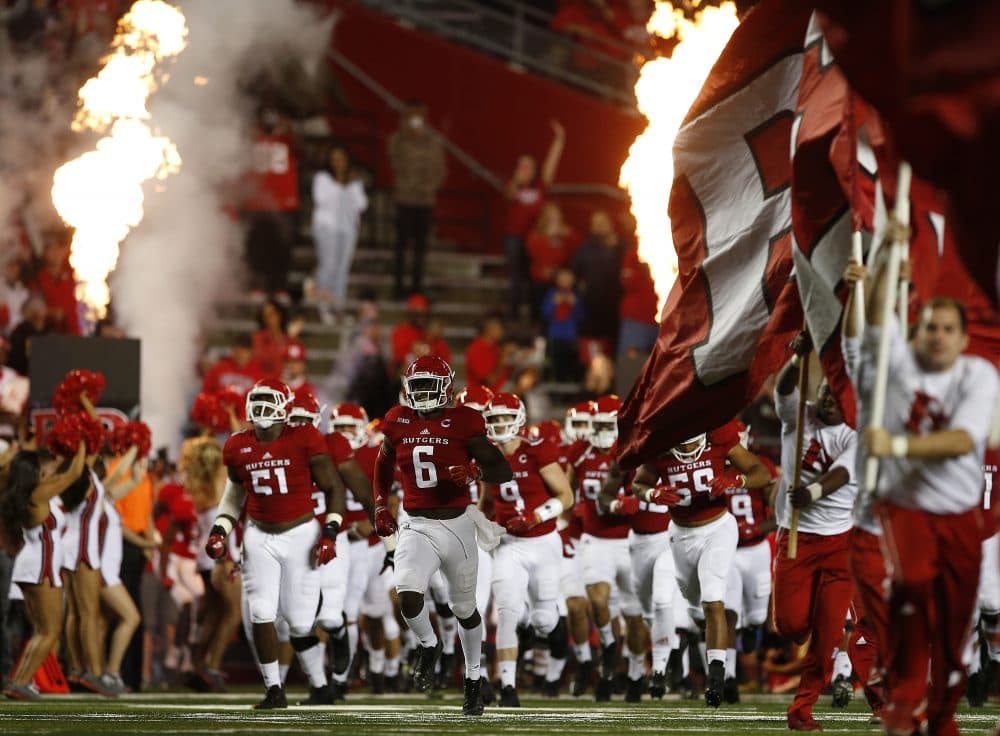 Tracing The Origins Of College Sports Amateurism
Today, sports are seen as a way for kids to get a college education. But that's not how college sports started out. Only A Game's Karen Given looks at amateurism's role in reinforcing class divisions.
An award-winning weekly sports magazine hosted by veteran NPR commentator Bill Littlefield, Only A Game puts sports in perspective with intelligent analysis, insightful interviews and a keen sense of humor.
More…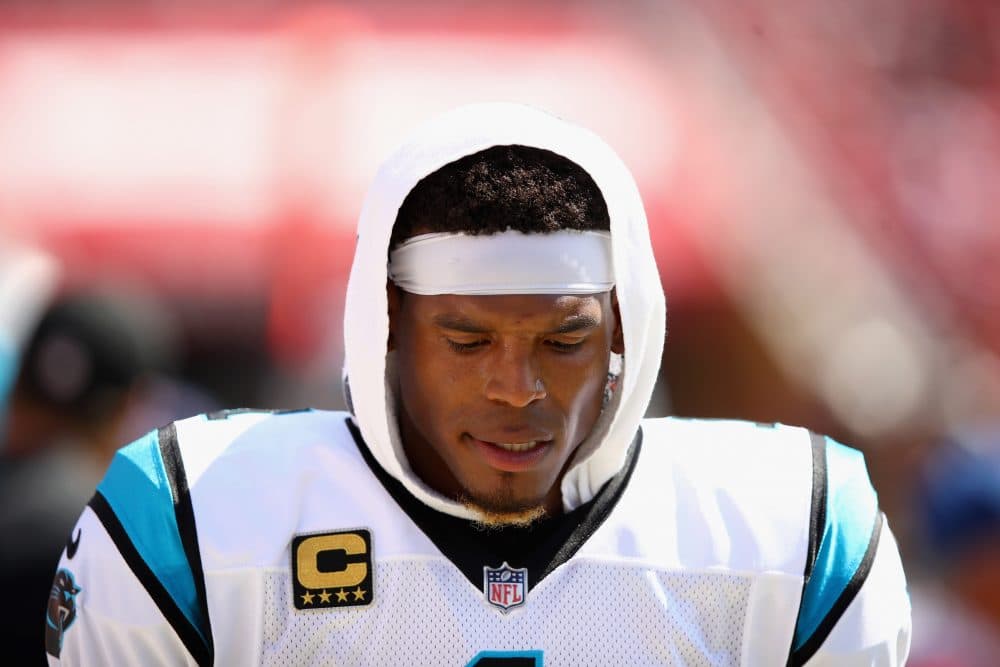 Charlie Pierce: The Week In Sports
Bill Littlefield and Only A Game analyst Charlie Pierce discuss Cam Newton's headline-making remarks to a female reporter. Also, 45-year-old Jaromir Jagr finds yet more NHL employment, and a lion-hearted opponent takes a bite out of a Welsh rugby player.