wbur

Only A Game is radio for the serious sports fan and the steadfast sports avoider.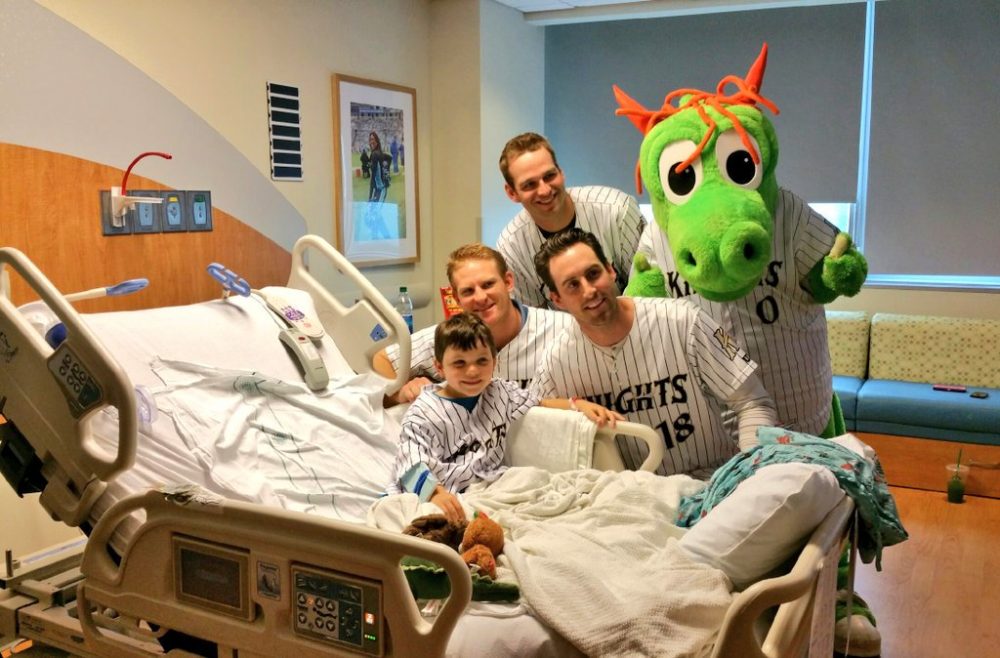 After Foul Ball Accident, Young Fan Turns Away From Baseball
Six-year-old James David was sitting in the first row at a Charlotte Knights game when a line drive foul ball hit him in the head. James' parents, Kristy and Eddie, tell the story of the accident and the rules change they hope their story will inspire, In Their Own Words.
An award-winning weekly sports magazine hosted by veteran NPR commentator Bill Littlefield, Only A Game puts sports in perspective with intelligent analysis, insightful interviews and a keen sense of humor.
More…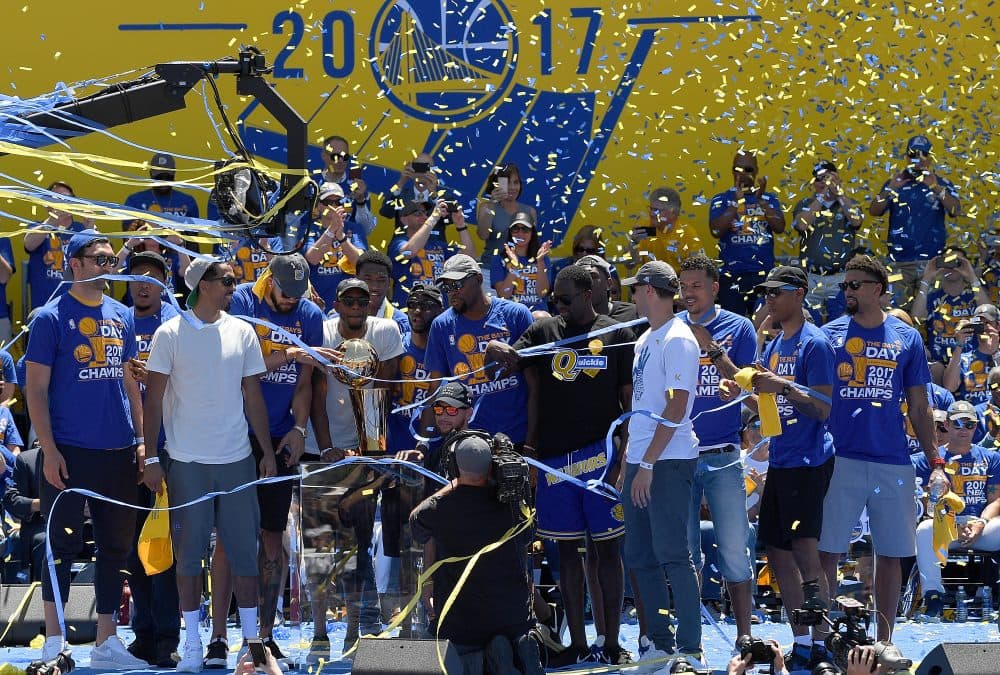 Charlie Pierce: The Week In Sports
Karen Given and Only A Game analyst Charlie Pierce discuss the recent triumphs of the Golden State Warriors and Pittsburgh Penguins. Also, find out where you can go on Sunday for a Father's Day baseball game — and a pregnancy test.