wbur

Only A Game is radio for the serious sports fan and the steadfast sports avoider.
An award-winning weekly sports magazine hosted by veteran NPR commentator Bill Littlefield, Only A Game puts sports in perspective with intelligent analysis, insightful interviews and a keen sense of humor.
More…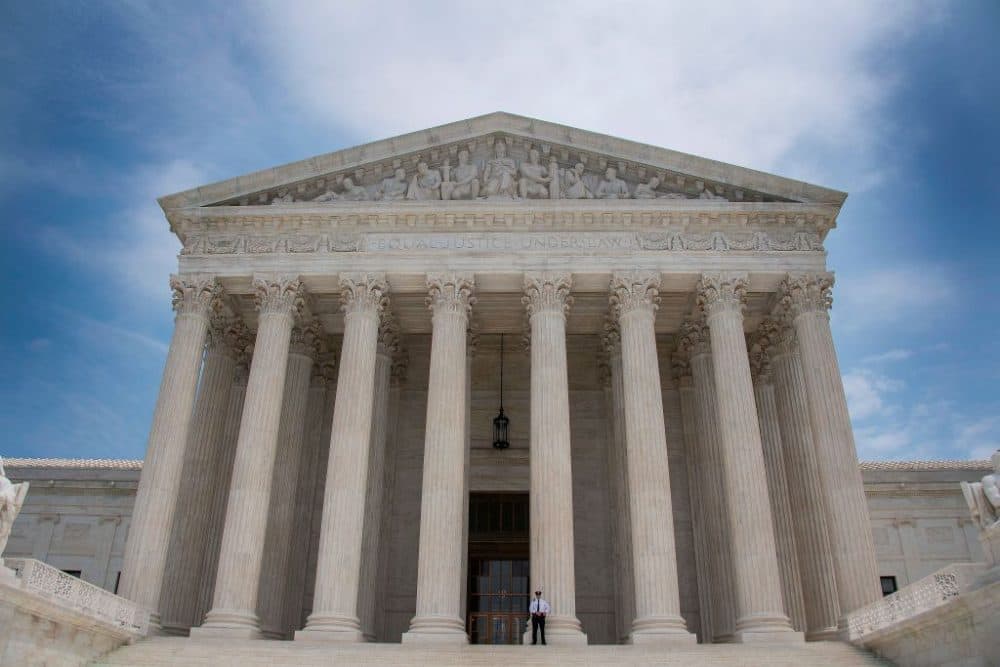 Charlie Pierce: The Week In Sports
Bill Littlefield and Only A Game analyst Charlie Pierce discuss the Supreme Court's ruling on sports gambling. Also, Jaromir Jagr's plan to play pro hockey for a 30th season. And, the Mets open a makeshift hot dog stand in their own locker room.