wbur

Only A Game is radio for the serious sports fan and the steadfast sports avoider.
An award-winning weekly sports magazine hosted by veteran NPR commentator Bill Littlefield, Only A Game puts sports in perspective with intelligent analysis, insightful interviews and a keen sense of humor.
More…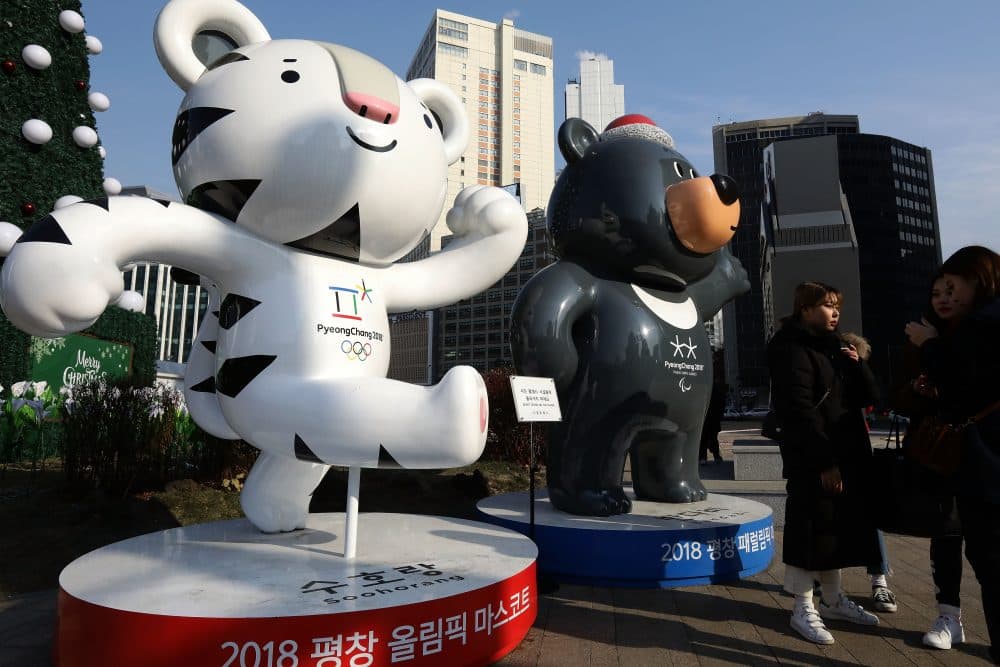 Charlie Pierce: The Week In Sports
North and South Korea will march together in the Olympics. Bill Littlefield and Only A Game analyst Charlie Pierce discuss what that might mean beyond sports. Also, the Minnesota Vikings' odd preparations for the NFC Championship Game. And aggressive, dive-bombing owls vs. humans in Maine.