wbur

Only A Game is radio for the serious sports fan and the steadfast sports avoider.
An award-winning weekly sports magazine hosted by veteran NPR commentator Bill Littlefield, Only A Game puts sports in perspective with intelligent analysis, insightful interviews and a keen sense of humor.
More…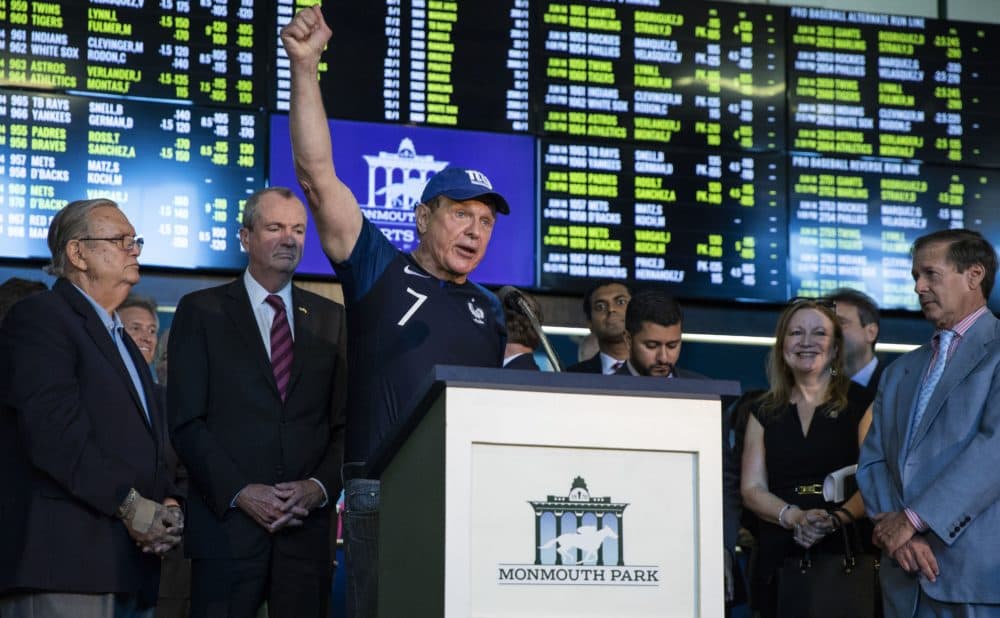 Charlie Pierce: The Week In Sports
Howard Bryant and Only A Game analyst Charlie Pierce discuss whether a House subcommittee review of guidelines for national sports betting will keep gambling honest. Also, the team that once again tops Forbes' list of most valuable NFL franchises. And, the beer flows as the Cleveland Browns earn their first...