wbur

Only A Game is radio for the serious sports fan and the steadfast sports avoider.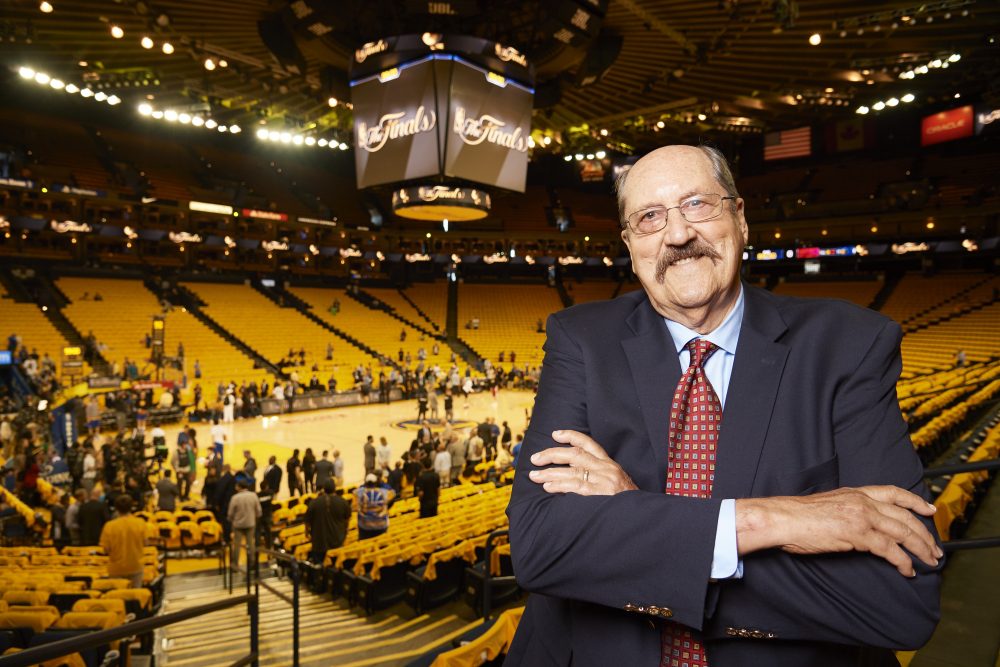 Tom Meschery: The Most Interesting Man In The NBA
Tom Meschery played 10 seasons in the NBA. He led the league in personal fouls in 1962. His number 14 has been retired by the Golden State Warriors. But those numbers are quite possibly the least interesting things about him.
An award-winning weekly sports magazine hosted by veteran NPR commentator Bill Littlefield, Only A Game puts sports in perspective with intelligent analysis, insightful interviews and a keen sense of humor.
More…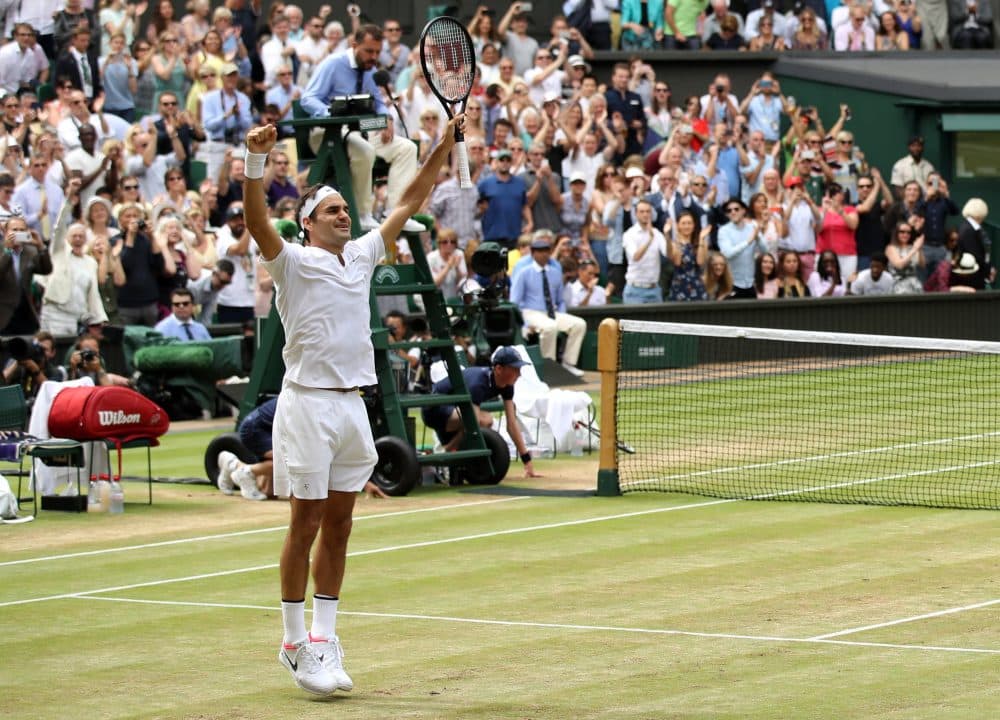 Charlie Pierce: The Week In Sports
Bill Littlefield and Only A Game analyst Charlie Pierce discuss Roger Federer's eighth Wimbledon singles title. Also, Mark O'Meara's disastrous opening shot at the 2017 British Open, and why New Jersey Governor Chris Christie may wish he had skipped a recent Mets game.