wbur

Only A Game is radio for the serious sports fan and the steadfast sports avoider.
An award-winning weekly sports magazine hosted by veteran NPR commentator Bill Littlefield, Only A Game puts sports in perspective with intelligent analysis, insightful interviews and a keen sense of humor.
More…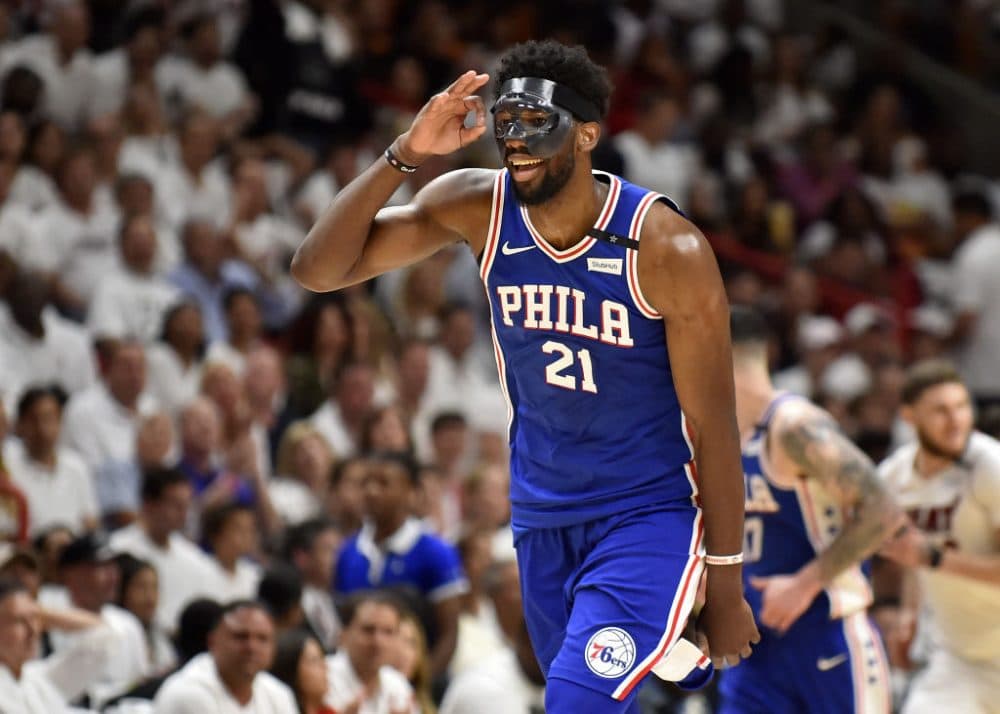 Charlie Pierce: The Week In Sports
Charlotte Wilder and Only A Game analyst Charlie Pierce discuss the top stories from the NBA playoffs, running the London Marathon in costume and whether the Cleveland Browns should take two QBs in the first round of the NFL draft.