wbur

Only A Game is radio for the serious sports fan and the steadfast sports avoider.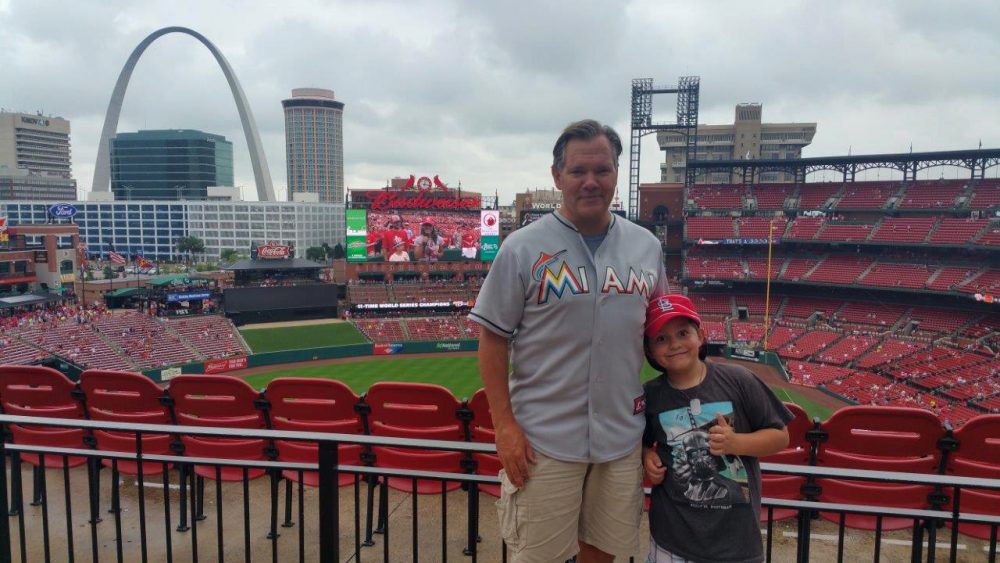 Remembering Johnny MacDougall, One Ballpark At A Time
Johnny MacDougall's love for baseball began when he was just four months old. Eleven years later, his father, Dave, and brother, Tommy, are traveling to every ballpark in Major League Baseball to honor Johnny's memory.
An award-winning weekly sports magazine hosted by veteran NPR commentator Bill Littlefield, Only A Game puts sports in perspective with intelligent analysis, insightful interviews and a keen sense of humor.
More…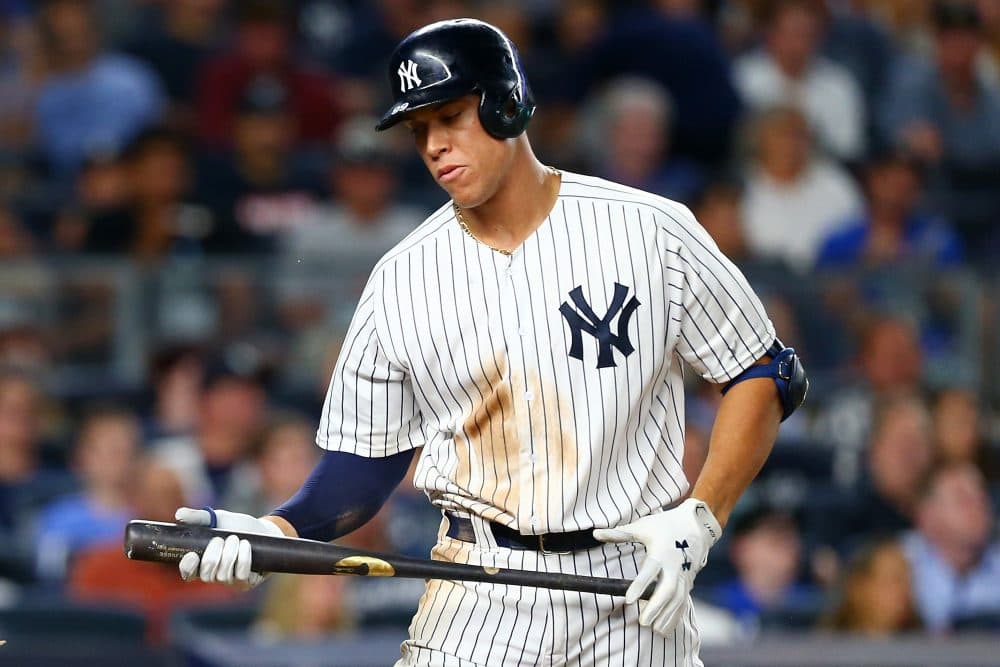 Charlie Pierce: The Week In Sports
Bill Littlefield and Only A Game analyst Charlie Pierce discuss Aaron Judge's odd night at the plate. Also, the Detroit Red Wings threaten legal action over the use of their logo in Charlottesville. And the Rally Cat has been found.