wbur

Only A Game is radio for the serious sports fan and the steadfast sports avoider.
An award-winning weekly sports magazine hosted by veteran NPR commentator Bill Littlefield, Only A Game puts sports in perspective with intelligent analysis, insightful interviews and a keen sense of humor.
More…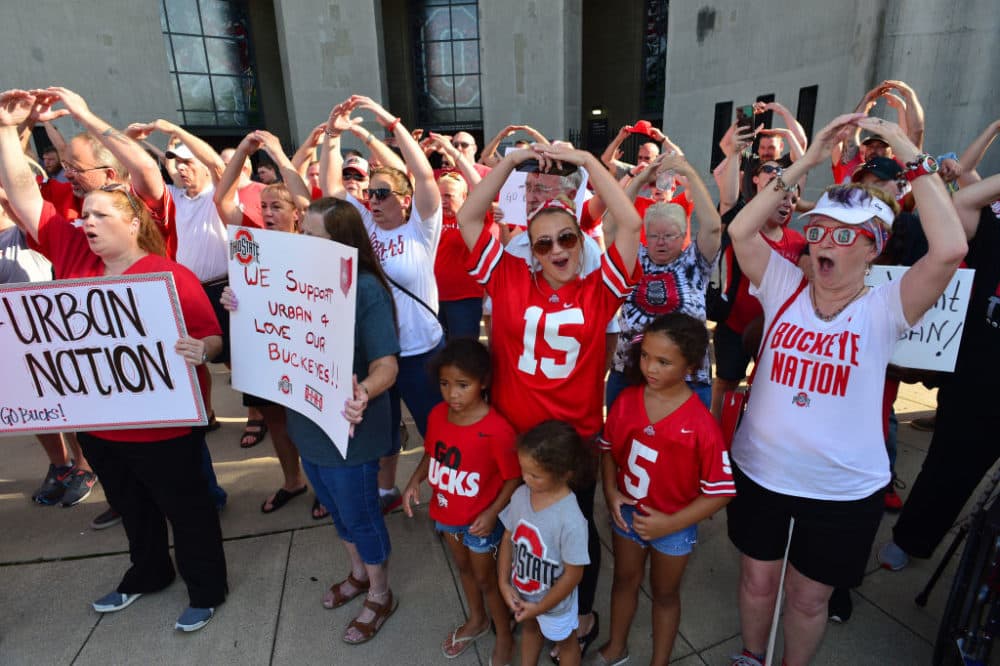 Charlie Pierce: The Week In Sports
Nora and Charlie discuss the NCAA's new reforms, the pro-Urban Meyer demonstrations in Columbus, Ohio, and the Arena Football League team that became the worst sports champion ever.