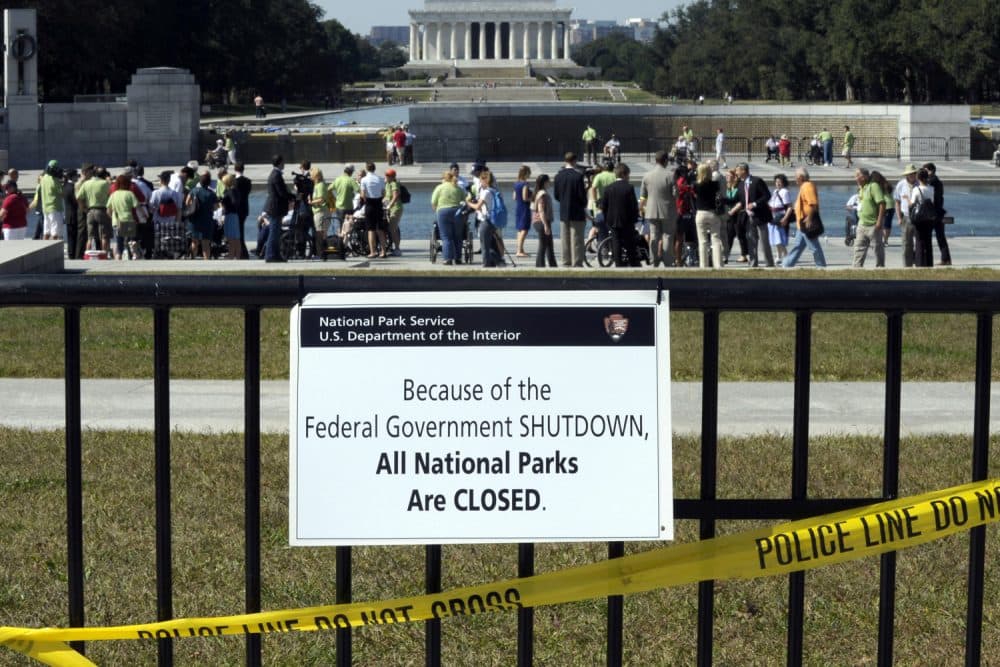 Congress Scrambles To Avoid Shutdown
The shutdown showdown—as a DACA deal fades, Republicans are scrambling for a strategy to keep the government open even if it's for only one month.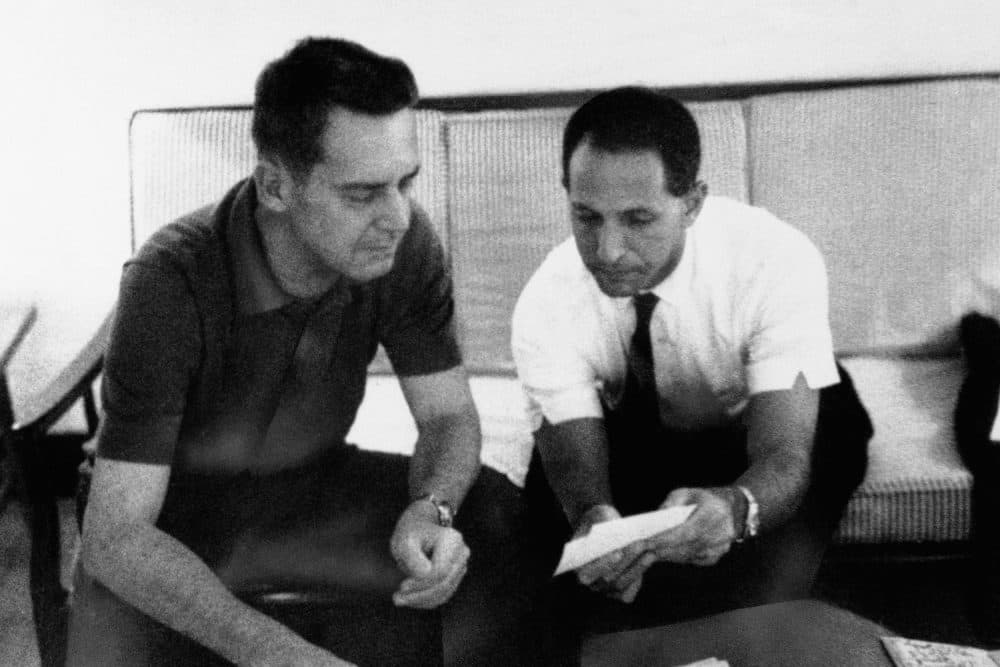 'The Road Not Taken' In Vietnam
Historian Max Boot on Cold War-era soldier-spy Edward Lansdale, the American maverick who thought he knew how to win the Vietnam War.
Hosted by award-winning journalist Tom Ashbrook, On Point's lively conversation covers everything from breaking news to ancient poetry, and features writers, politicians, journalists, artists, scientists and ordinary citizens from around the world.
More…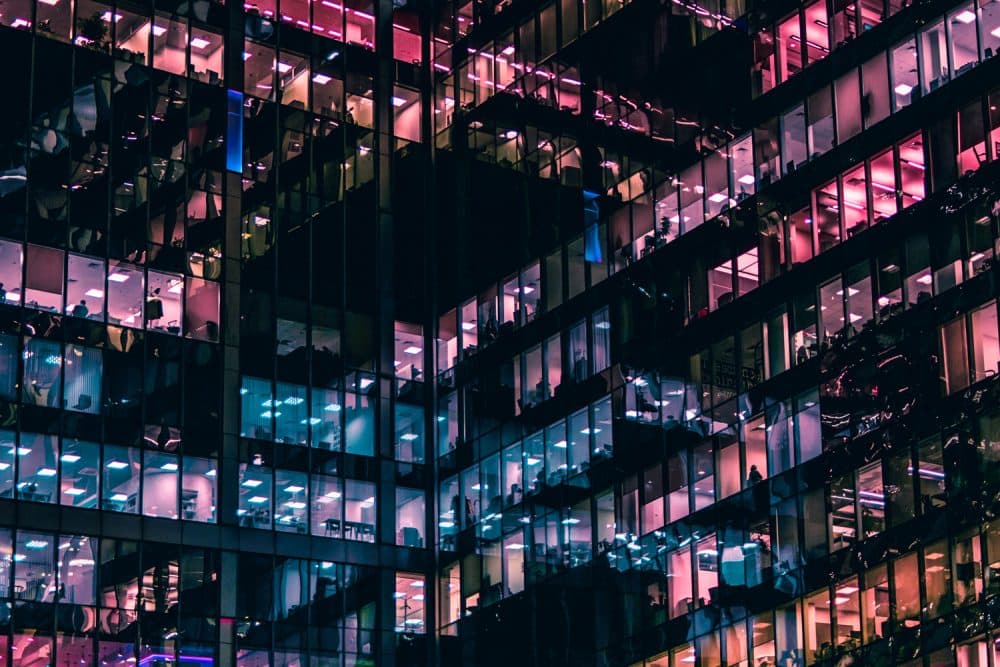 Reordering The American Economy
Have you seen startups turn your city into a megastar? Are robots taking over your workplace? And is the American dream out of reach?