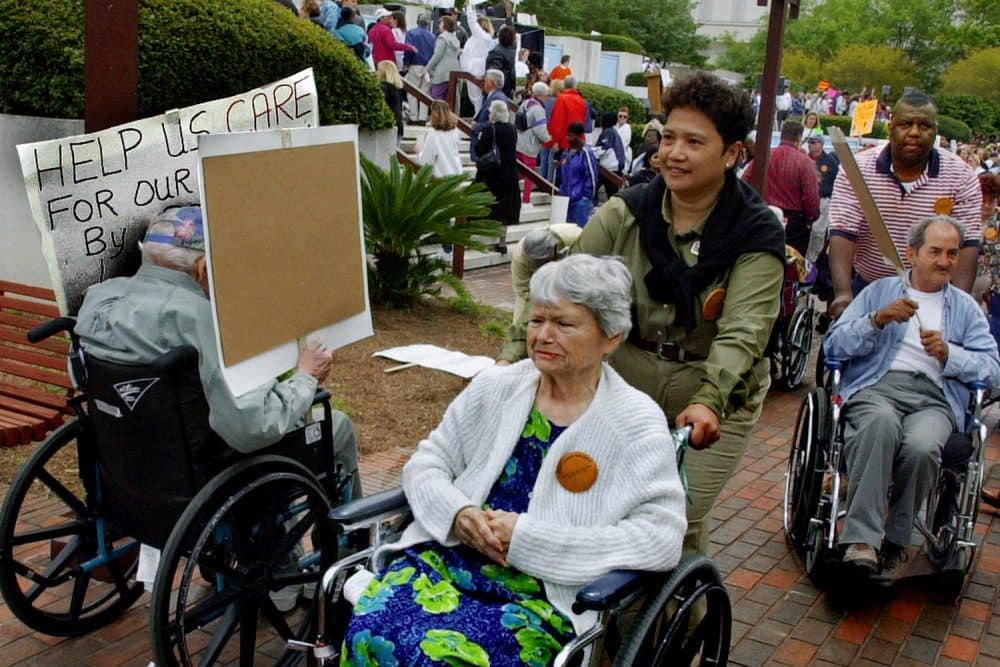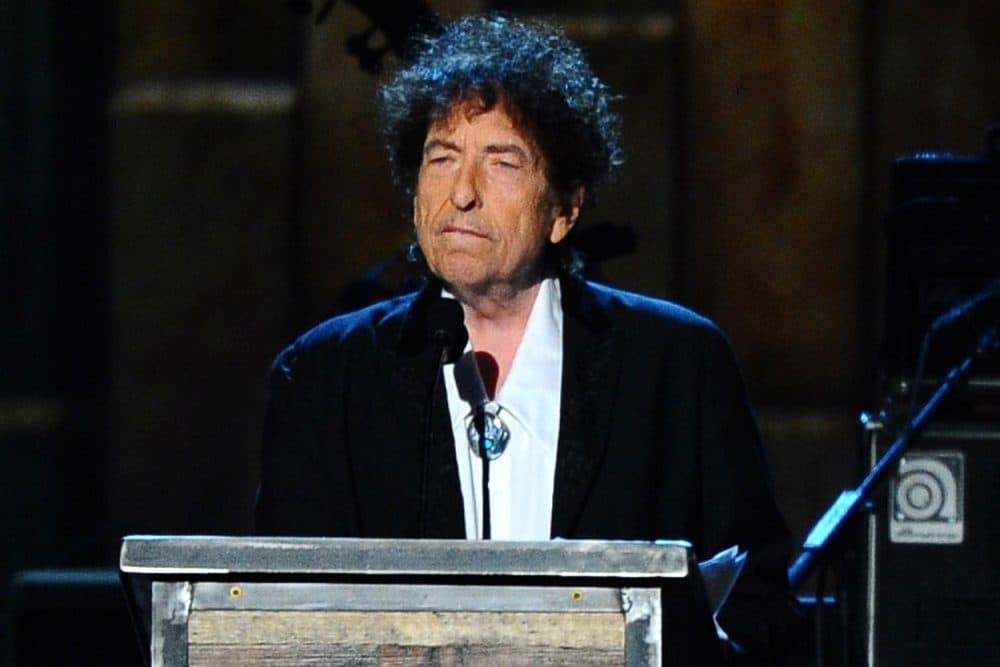 'Why Bob Dylan Matters'
Why Bob Dylan matters. We're joined by Richard F. Thomas, a "Dylanologist" and Harvard professor, to make the case.
Hosted by award-winning journalist Tom Ashbrook, On Point's lively conversation covers everything from breaking news to ancient poetry, and features writers, politicians, journalists, artists, scientists and ordinary citizens from around the world.
More…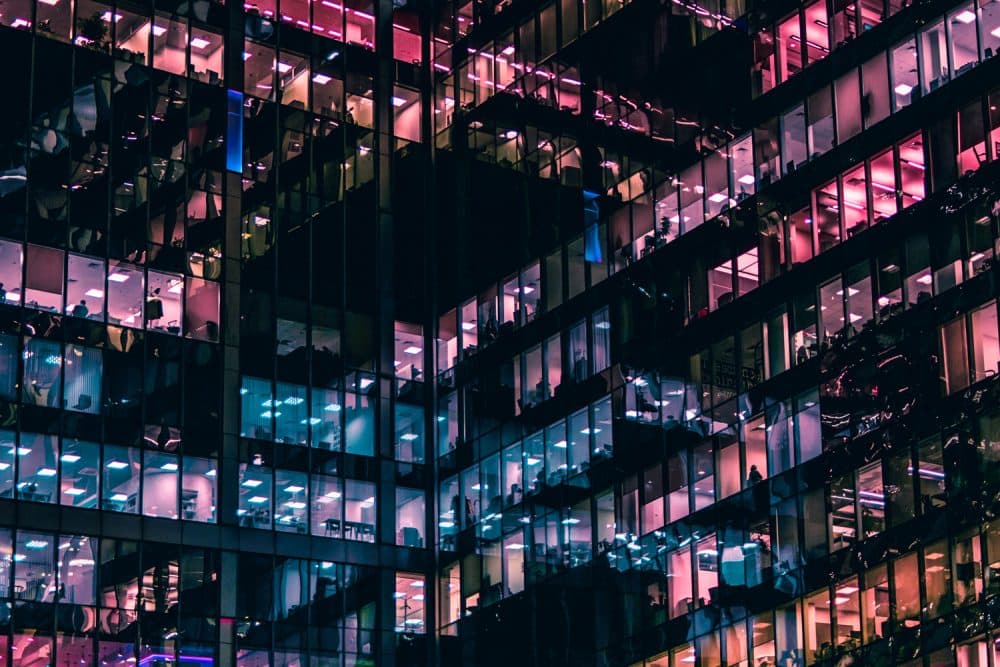 Reordering The American Economy
Have you seen startups turn your city into a megastar? Are robots taking over your workplace? And is the American dream out of reach?