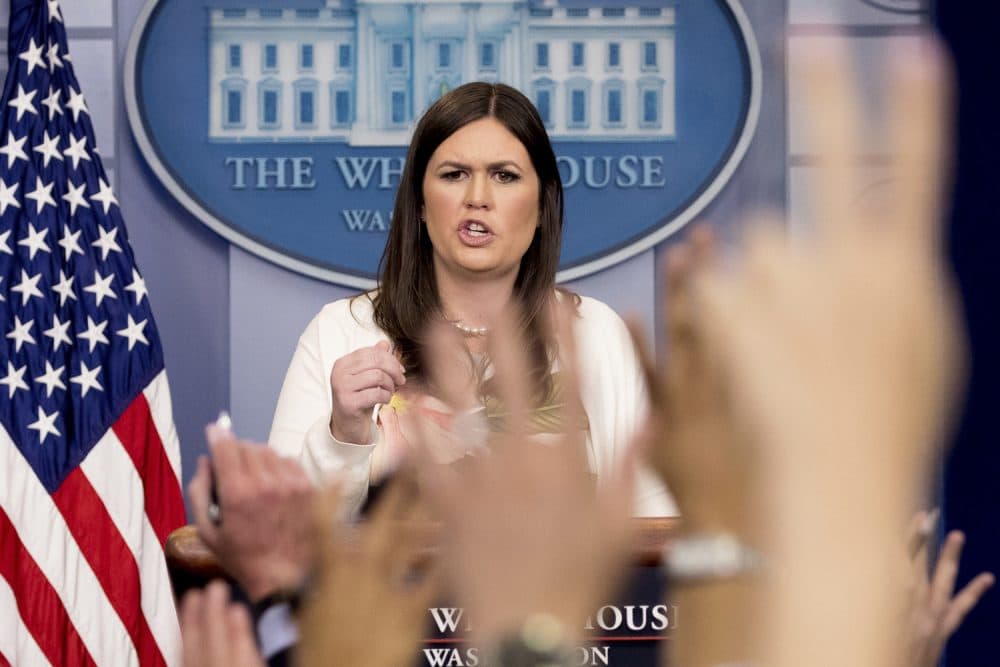 At Odds In The Briefing Room
No cameras allowed. Dueling press secretaries. Briefing blow-ups. We'll look at the increasingly fraught relationship between the White House and the reporters who cover it.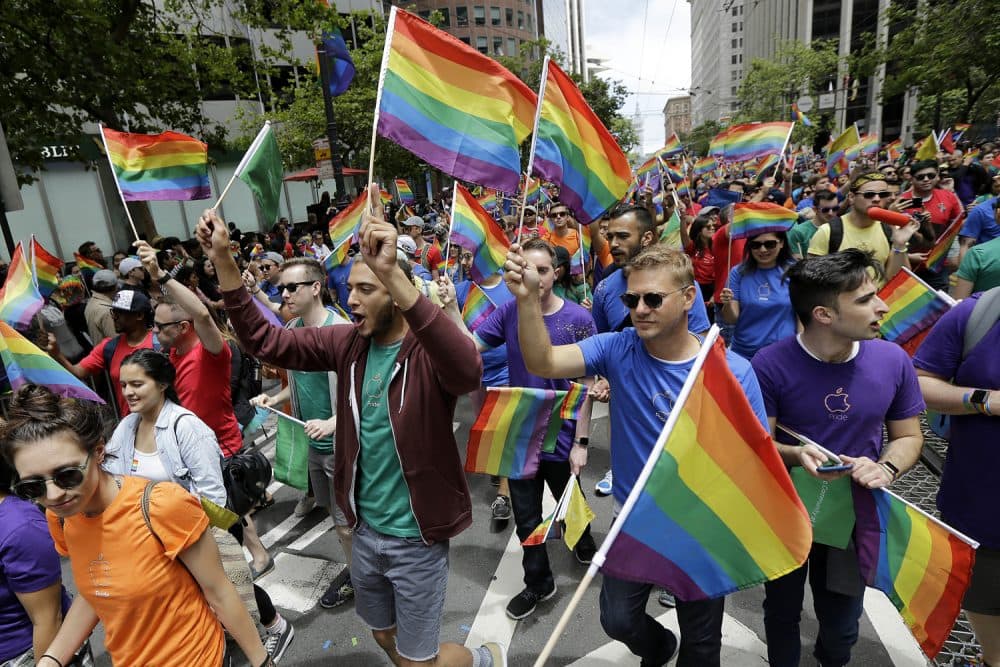 Hosted by award-winning journalist Tom Ashbrook, On Point's lively conversation covers everything from breaking news to ancient poetry, and features writers, politicians, journalists, artists, scientists and ordinary citizens from around the world.
More…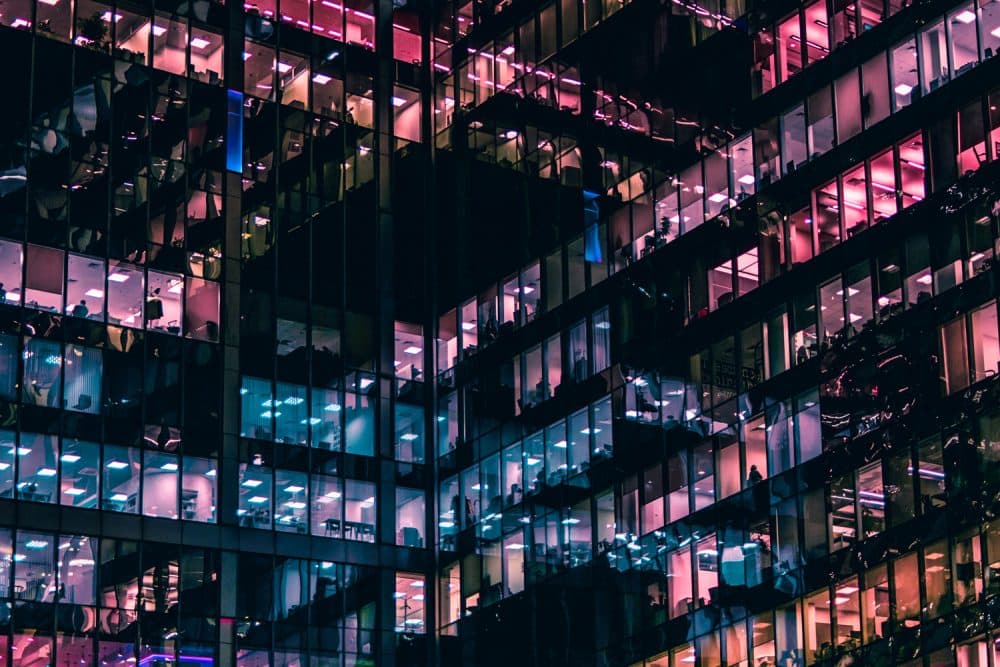 Reordering The American Economy
Have you seen startups turn your city into a megastar? Are robots taking over your workplace? Are we at the end of car ownership? And is the American dream out...