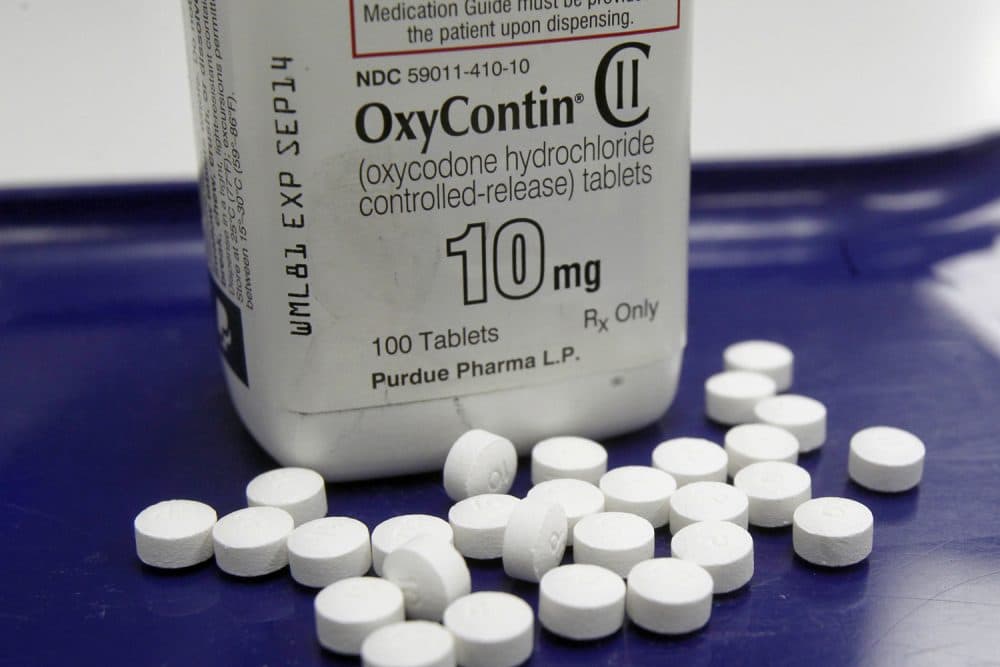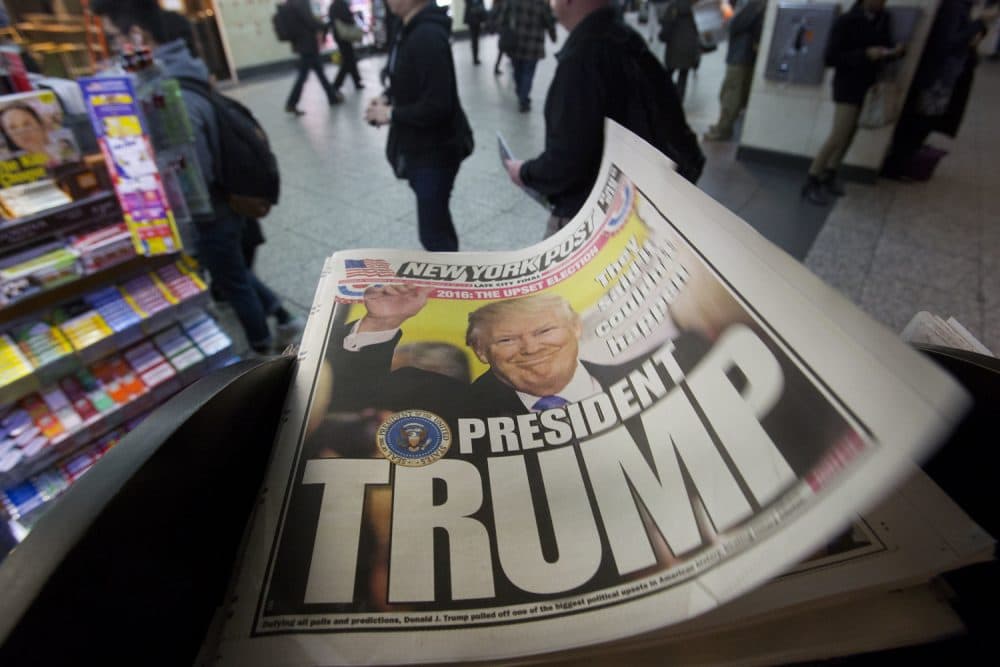 Editorials In The Age Of Trump
Editorial page editors from across the country are taking tough stands on President Trump and his policies. They join us to defend their judgments.
Hosted by award-winning journalist Tom Ashbrook, On Point's lively conversation covers everything from breaking news to ancient poetry, and features writers, politicians, journalists, artists, scientists and ordinary citizens from around the world.
More…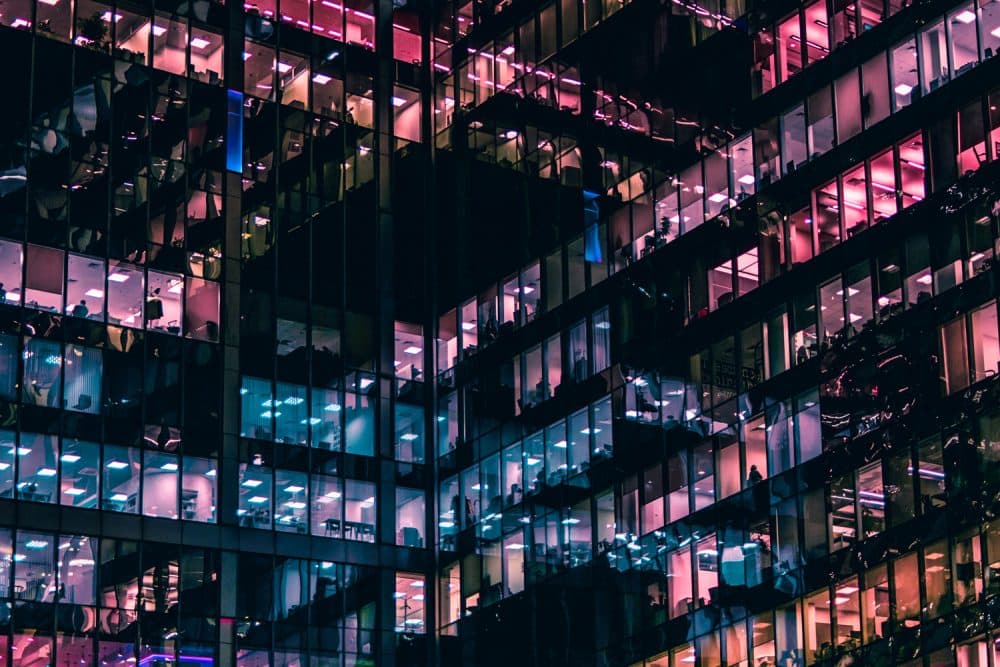 Reordering The American Economy
Have you seen startups turn your city into a megastar? Are robots taking over your workplace? Are we at the end of car ownership? And is the American dream out...