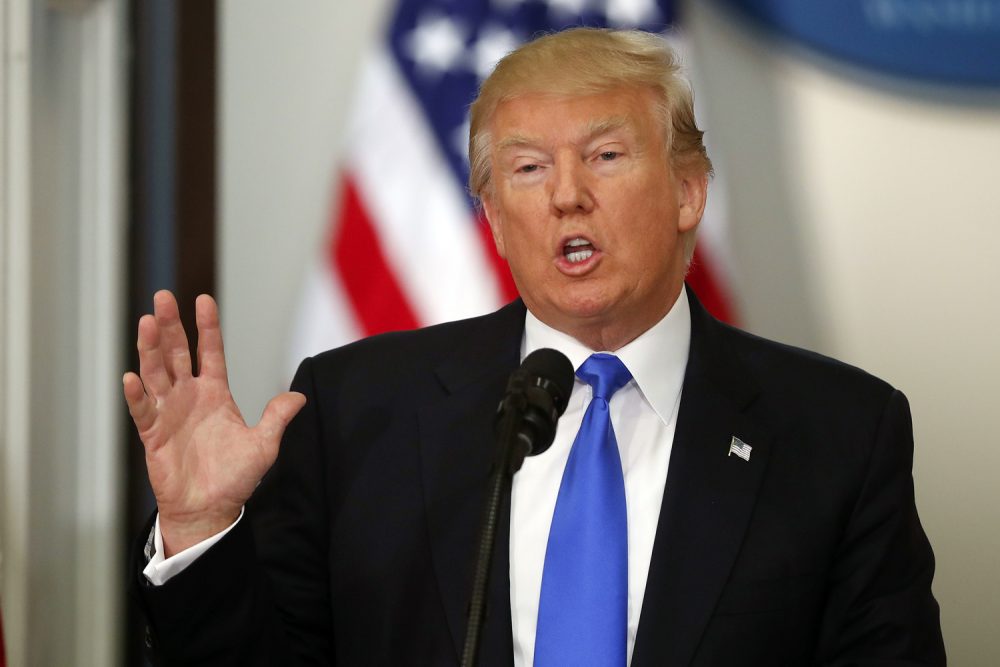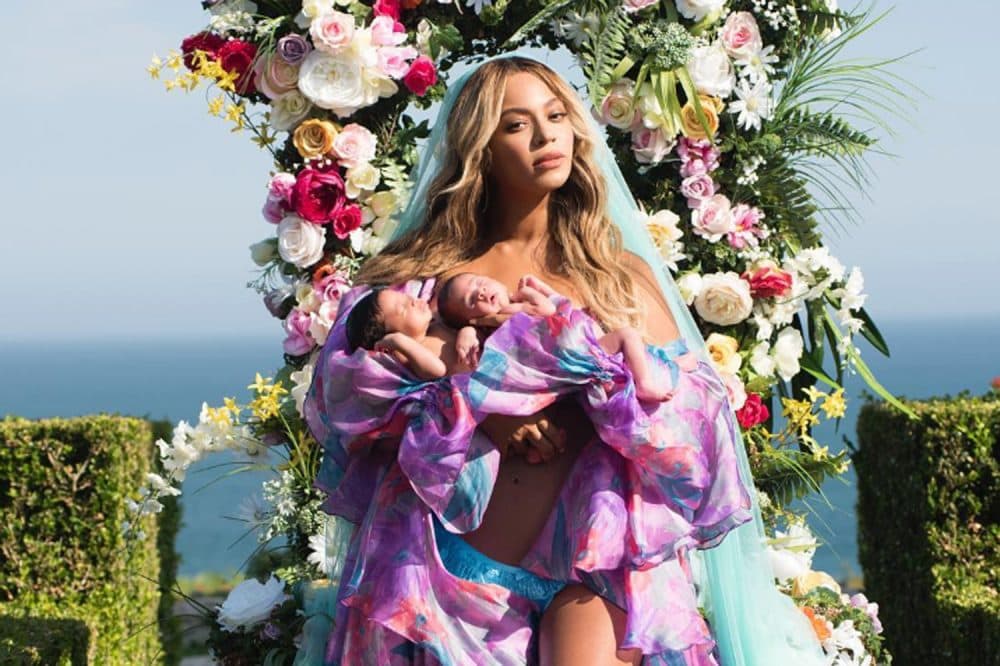 Black Motherhood In The Spotlight
Beyoncé's out front with new twins. A pregnant Serena Williams is nude on the cover of Vanity Fair. We'll look at American images of black motherhood.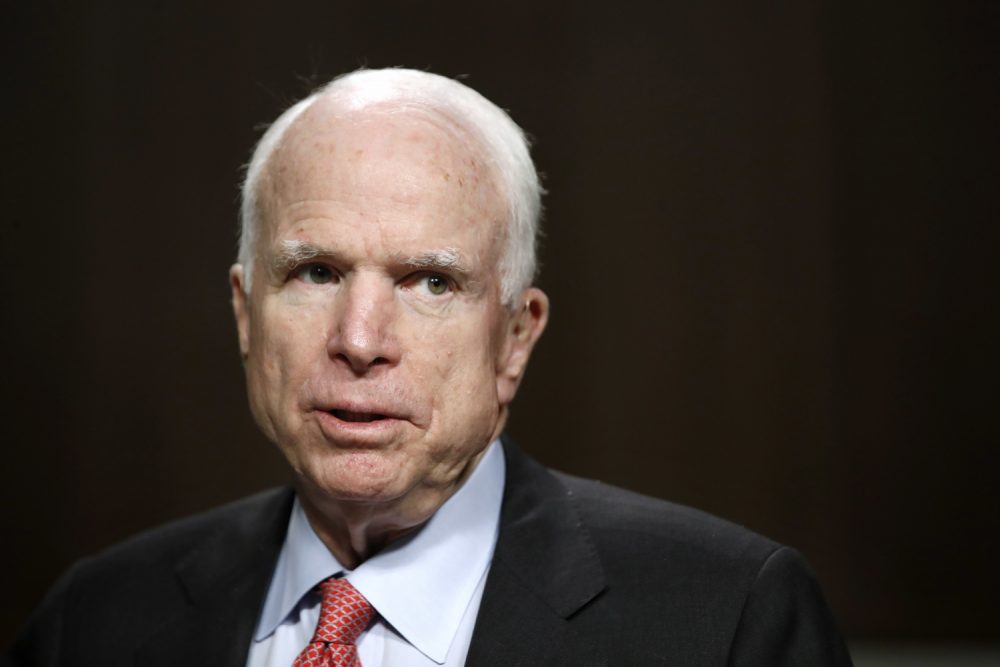 Congress Minus John McCain?
Doctors say Sen. John McCain has a brain tumor. What could a McCain absence mean for the Senate? For Congress? We'll dig in.
Hosted by award-winning journalist Tom Ashbrook, On Point's lively conversation covers everything from breaking news to ancient poetry, and features writers, politicians, journalists, artists, scientists and ordinary citizens from around the world.
More…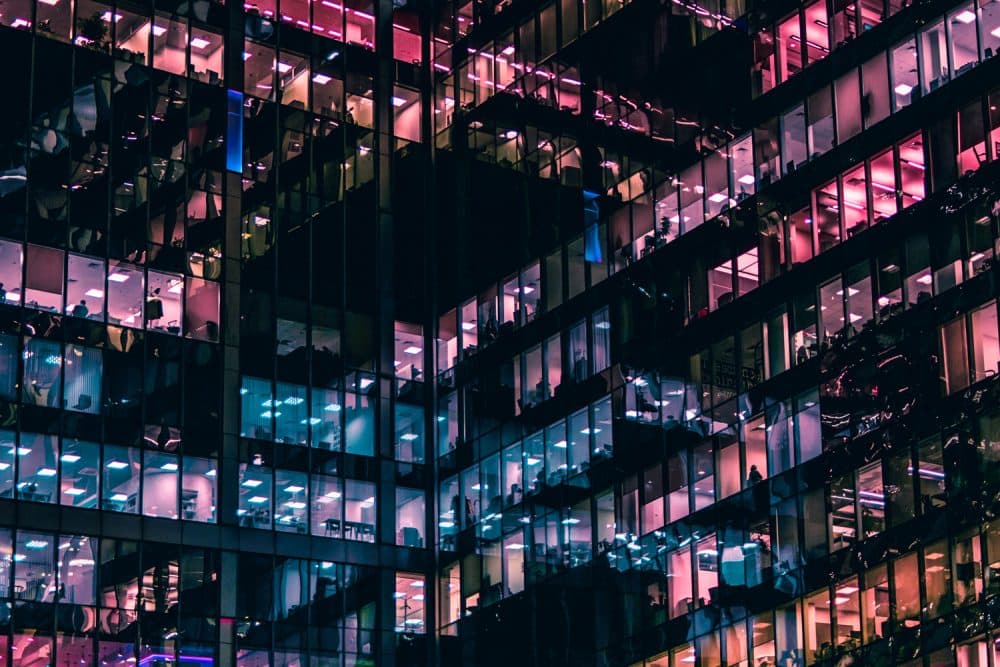 Reordering The American Economy
Have you seen startups turn your city into a megastar? Are robots taking over your workplace? And is the American dream out of reach?