NFL Players Respond To President Trump
In yesterday's football games across the country, NFL players took a knee during the national anthem to protest racial injustice against African-Americans in the United States.
Hosted by award-winning journalist Tom Ashbrook, On Point's lively conversation covers everything from breaking news to ancient poetry, and features writers, politicians, journalists, artists, scientists and ordinary citizens from around the world.
More…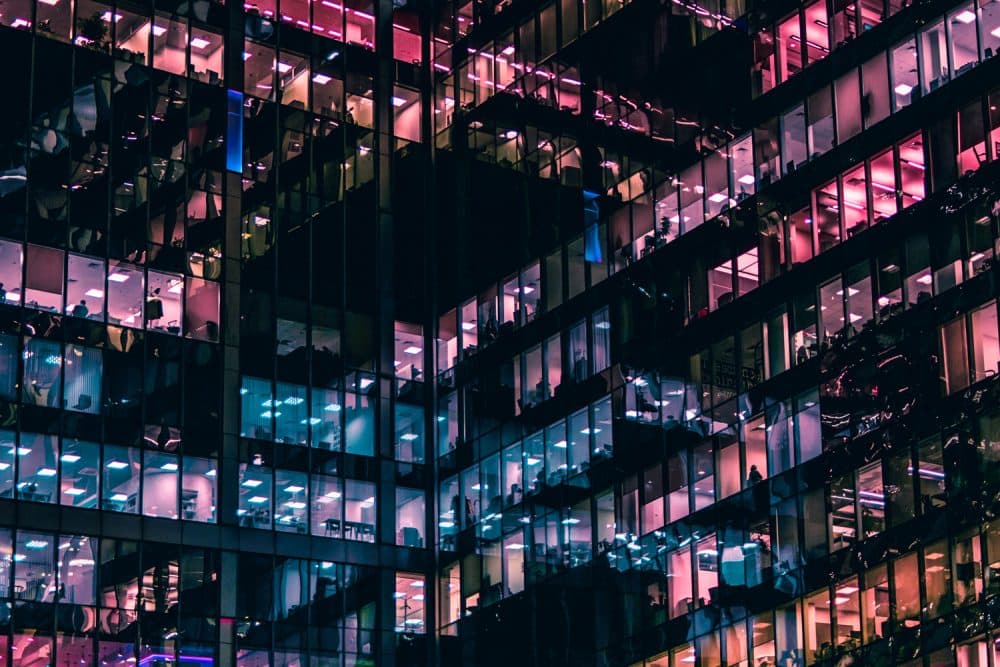 Reordering The American Economy
Have you seen startups turn your city into a megastar? Are robots taking over your workplace? And is the American dream out of reach?