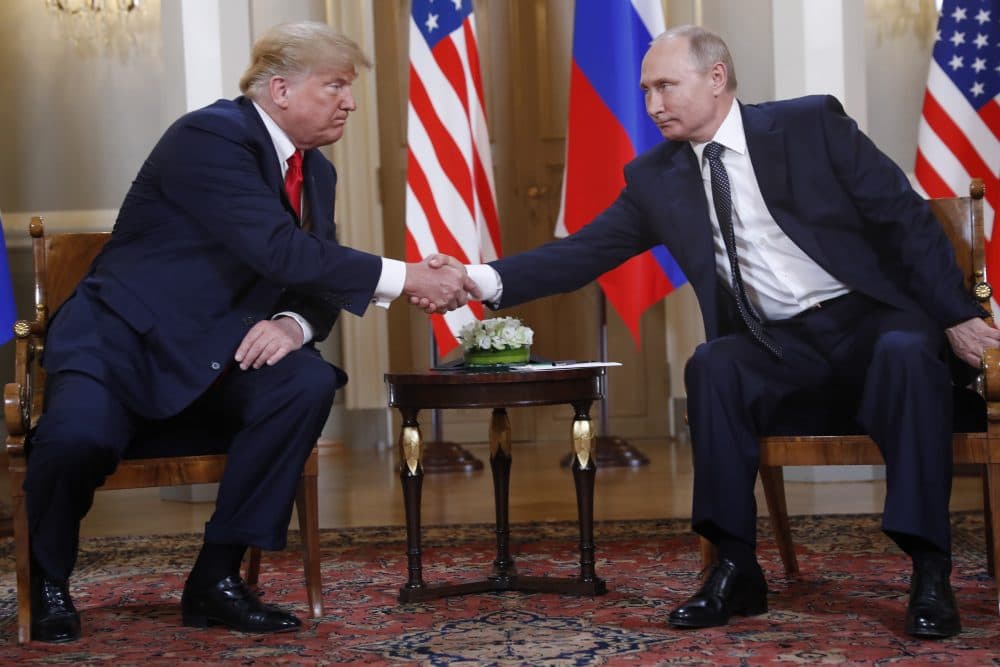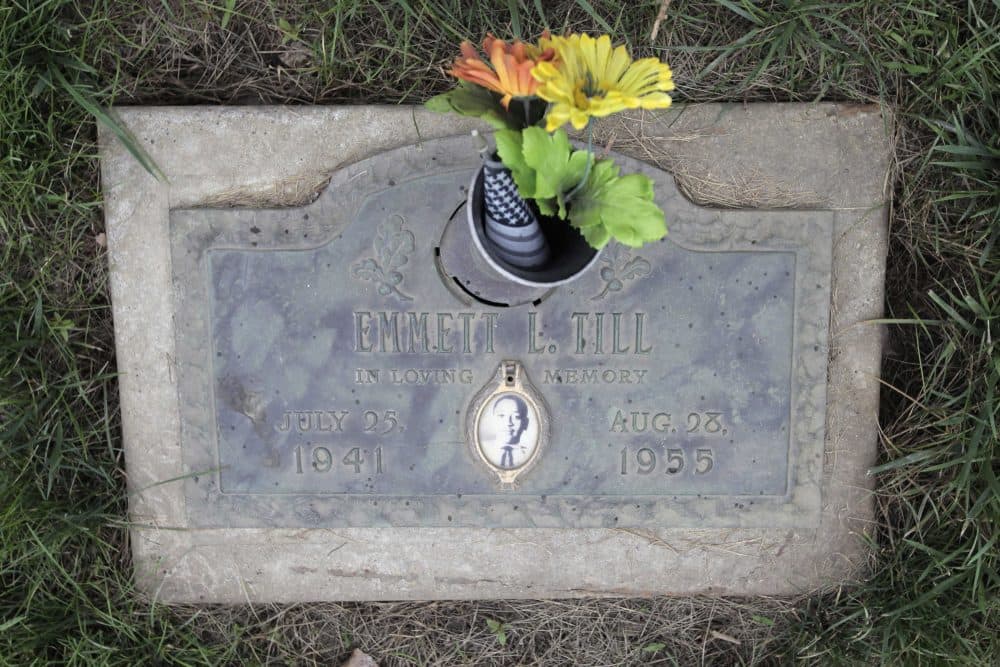 Reopening The Case Of Emmett Till
Something in Timothy Tyson's 2017 book "The Blood of Emmett Till" led the Justice Department to reopen its probe into the 1955 lynching.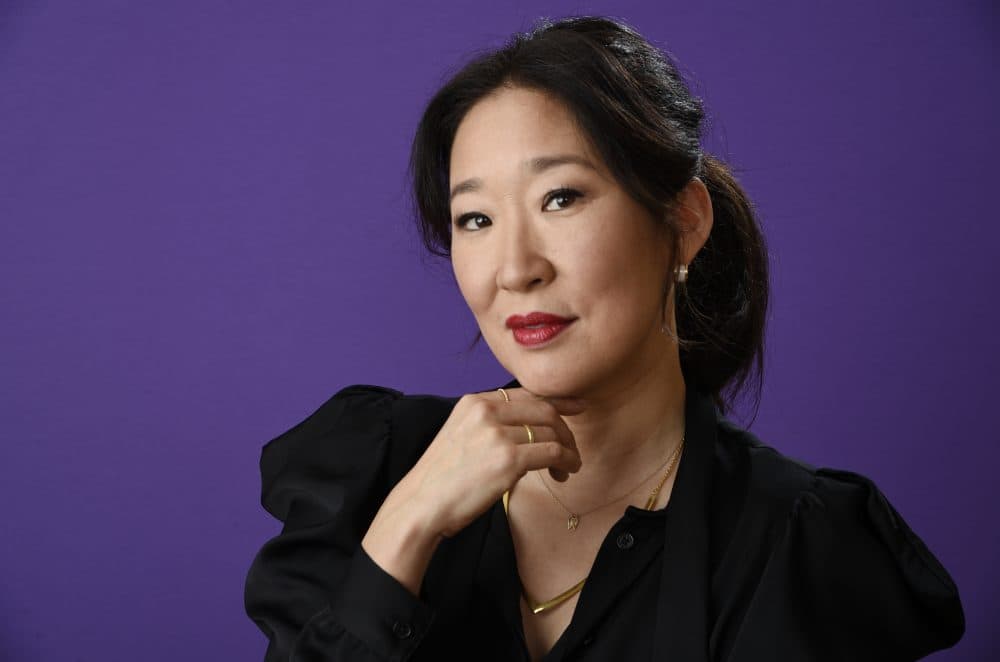 Sandra Oh Makes Emmys History
Sandra Oh is the first woman of Asian descent to be nominated for a lead-actress Emmy Award in the 69-year history of the event. We speak with Oh about the nomination.
Go behind the headlines: From the economy and healthcare to politics and the environment – and so much more – On Point talks with newsmakers and real people about the issues that matter most. On Point is produced by WBUR for NPR.
More…