Novelist Anita Shreve On Writing Women Who Are Pushed To The Edge
13:30
Play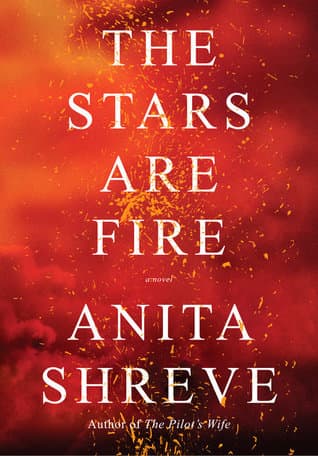 Novelist Anita Shreve is famous for her ability to get into a woman's head.
In "The Pilot's Wife," we saw the inner turmoil of Kathryn Lyons, who discovers her husband is not the man she thought he was. In "The Weight of Water," we followed Jean Janes, who struggles with obsession and revenge.
Now, in her newest novel, "The Stars Are Fire" Shreve introduces us to Grace Holland. Holland survives the largest wildfire in Maine's history and is left with both anguish and freedom. And in Shreve's signature style, Grace's inner conversations about love and intimacy drive the story, as she discovers what kind of woman she wants to be.
Guest
Anita Shreve, author of "The Stars Are Fire."
This segment aired on April 19, 2017.