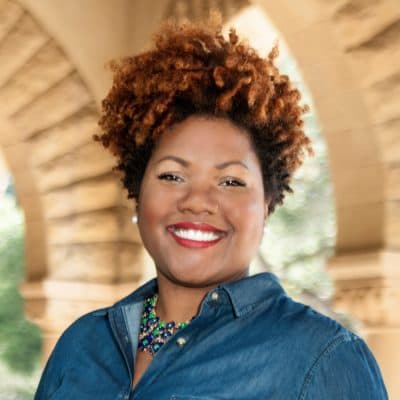 Tonya Mosley
Senior Reporter
Tonya Mosley is the senior education reporter for WBUR's Edify. She comes to WBUR from Stanford University, where she was a 2015-16 John S. Knight Journalism Fellow. While at Stanford, Tonya created a curriculum for journalists on the impacts of implicit bias and co-wrote a Belgian/American experimental study on the effects of protest coverage.
Before WBUR, Tonya was a regular broadcast correspondent for Al Jazeera America and created the national award-winning public radio series "Black in Seattle."
In 2014, Tonya was named one of the "51 Most Influential People" by Seattle Magazine and 2015 "Journalist of the Year" by the Washington State Association for Justice. In 2016 Tonya won an Emmy Award for her televised piece "Beyond Ferguson."