wbur
Circle Round
Where story time happens all the time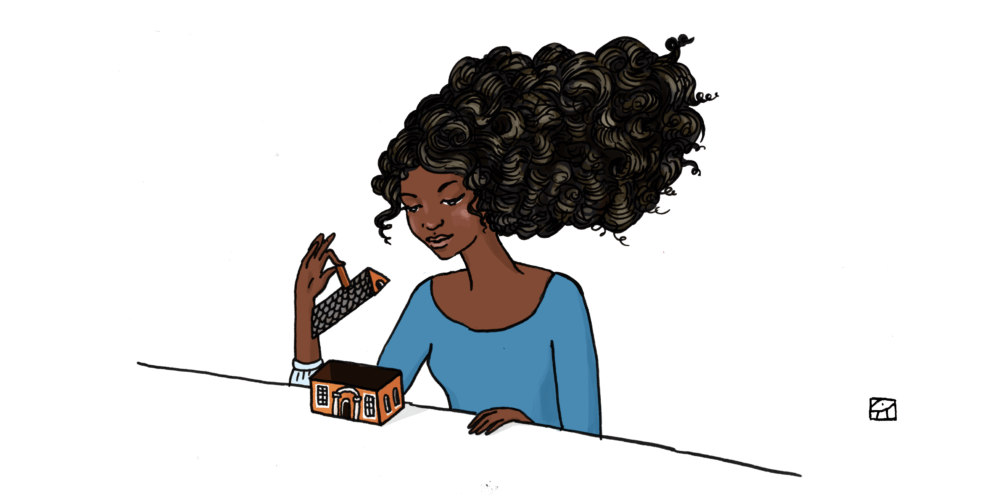 '100 Rooms' | Circle Round 40
Ed Asner ("Up," "Mary Tyler Moore Show") stars in a British folktale about a father who challenges his young daughters to solve a tricky challenge by thinking outside the box.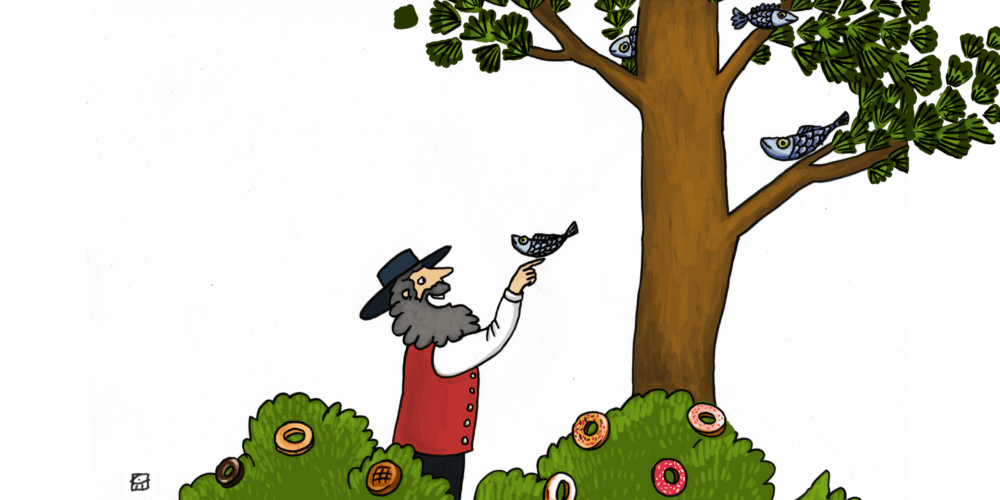 'When Fish Fly' | Circle Round 39
John Colaneri and Anthony Carrino (HGTV's "Cousins on Call) co-star in this story about a man who gets a very tricky lesson about the dangers of gossip.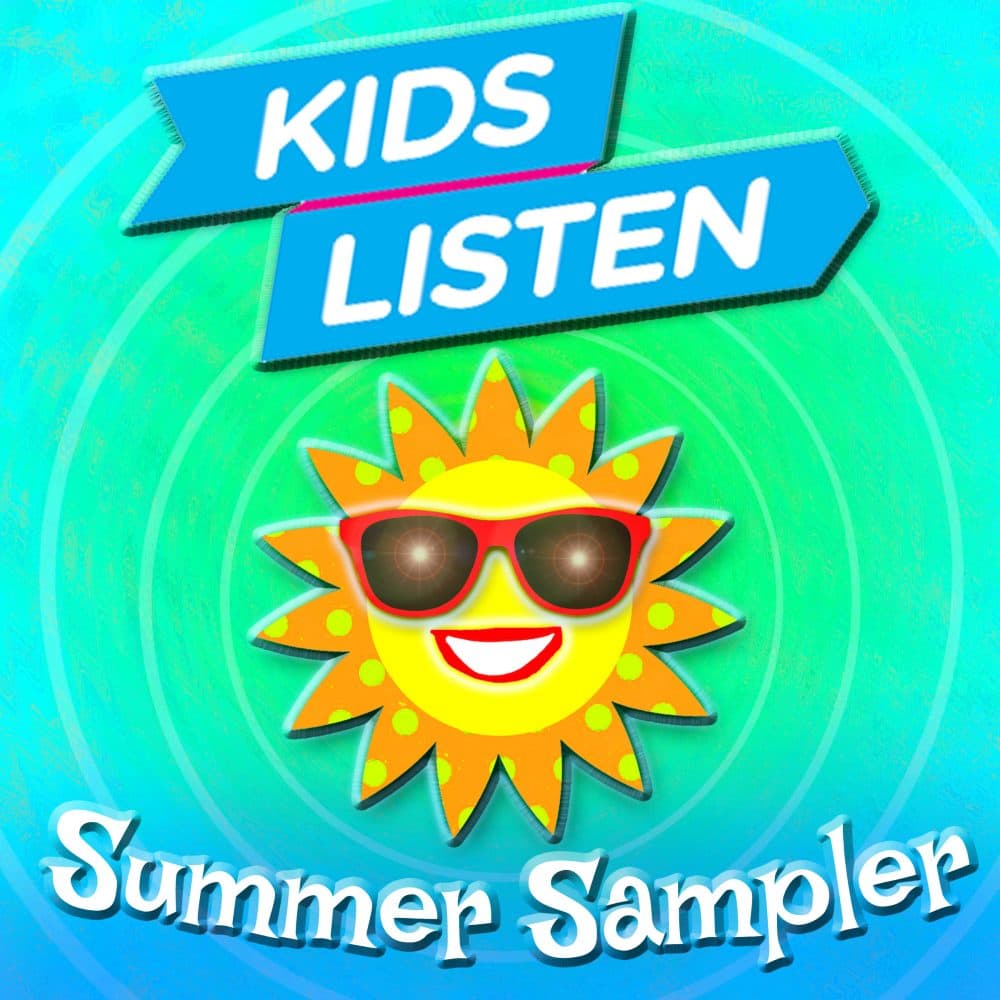 Kids Listen Road Trip Mixtape
We've teamed up with some of the best kids podcasts out there to bring you our final summer bonus episode, the Kids Listen Road Trip Mixtape. Perfect for your end-of-summer road trip spectacular!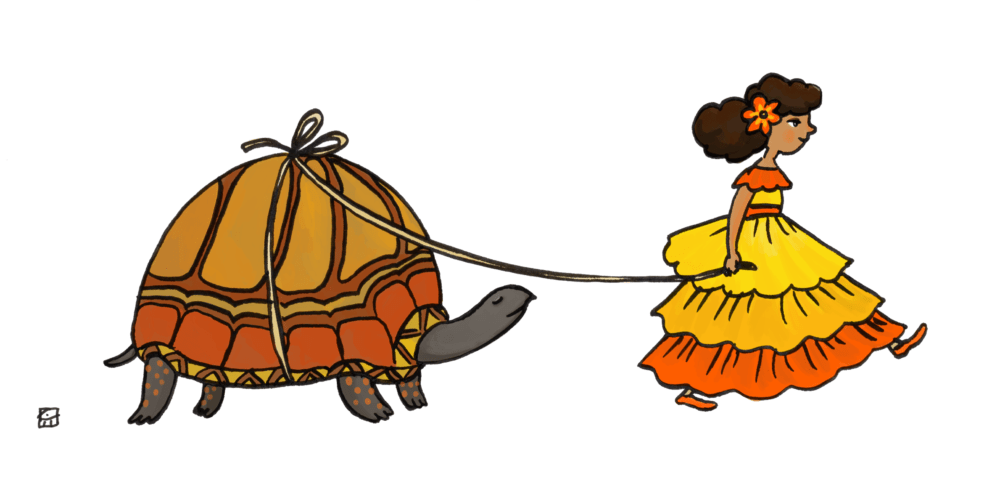 Encore: 'The Owner Of The Sun'
YouTuber and comedian Joanna Hausmann stars in a Venezuelan folktale about an enterprising young girl and her quest to free the sun.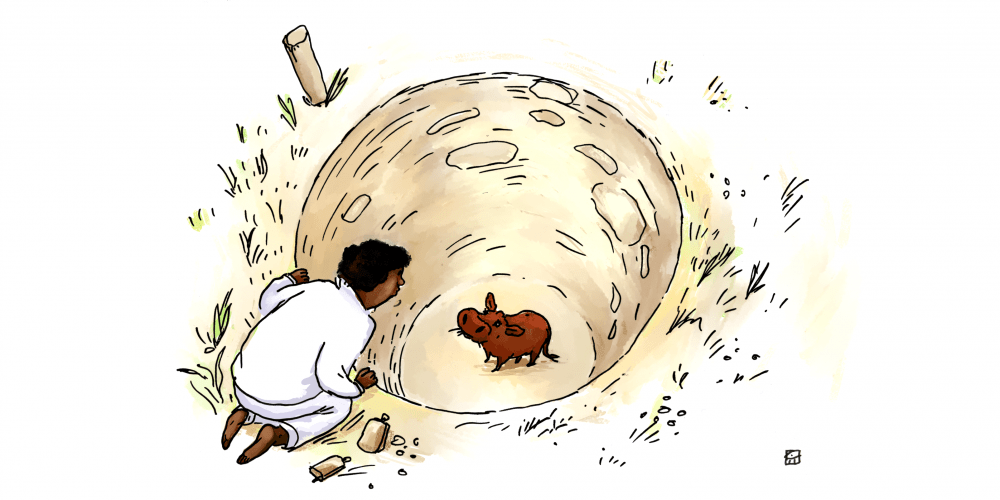 'Cow Wells And Cow Bells' | Circle Round 38
Greed. Deception. Adorable baby cows. Billy Porter ("Pose") and Joshua Boone ("Seven Seconds") star in this East African folktale that asks: "is honesty always the best policy?"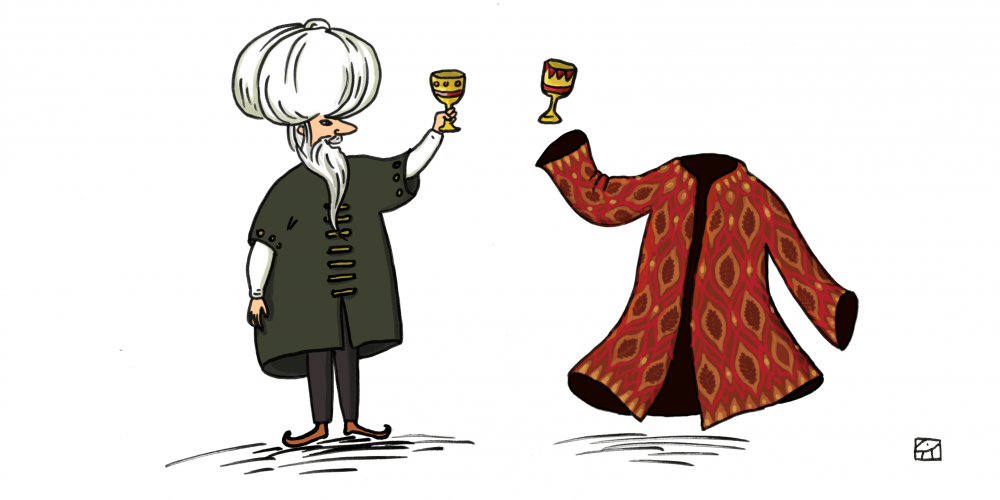 'The Unwelcome Guest' | Circle Round 37
Richard Kind ("Inside Out") stars in this Middle Eastern folktale about a clever man who teaches his village a thing or two about the dangers of judging a book by it's cover.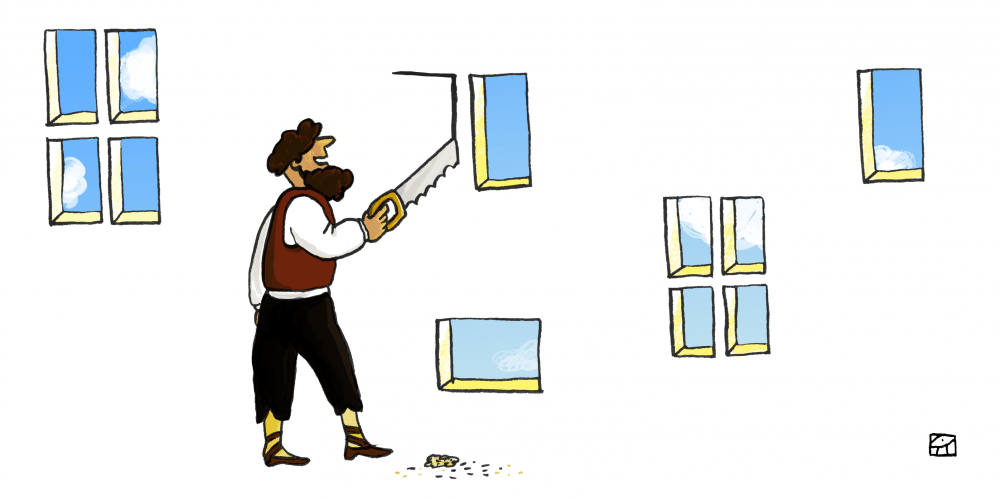 'The King And The Cobbler' | Circle Round 36
When the most powerful person in the land has never relied on himself, trouble ensues! Keith David ("Greenleaf") and James Naughton ("The Blacklist," "Our Town") co-star in a folktale that claims many homes--from Afghanistan to Greece.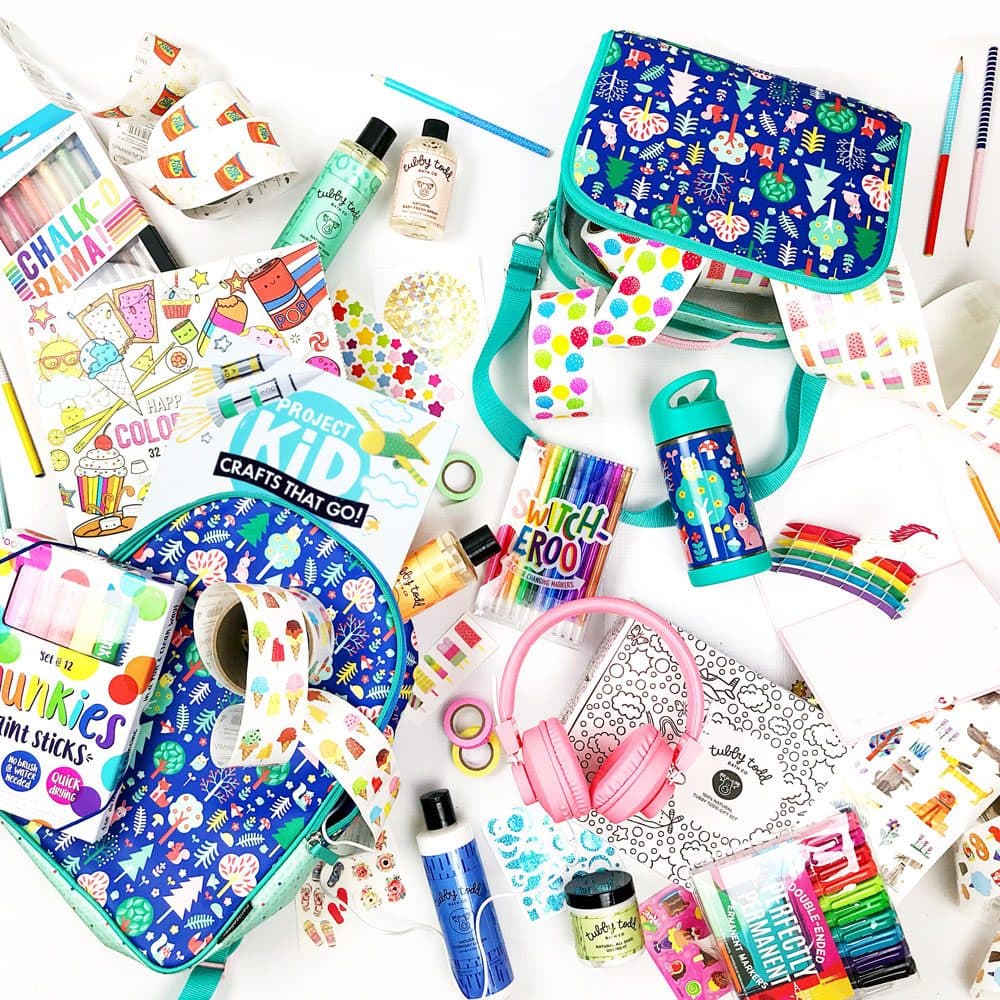 Announcing The Best Summer Giveaway Ever!
We've teamed up with Pipsticks--the awesome sticker subscription service--for an awesome summer giveaway that is sure to keep everyone busy and crafting and creating-- while listening, of course!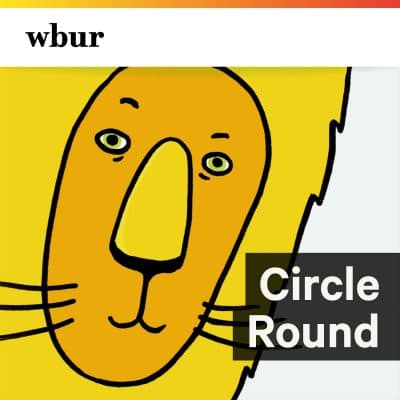 Thoughtfully-selected folktales from around the world are adapted for today's families and feature top talent from the stage and screen. With original music and sound design, these stories delve into topics such as kindness, persistence and generosity. Geared for kids ages 4 to 10 and their grown-ups; created and produced by parents of young children.
More…