wbur
Circle Round
Where story time happens all the time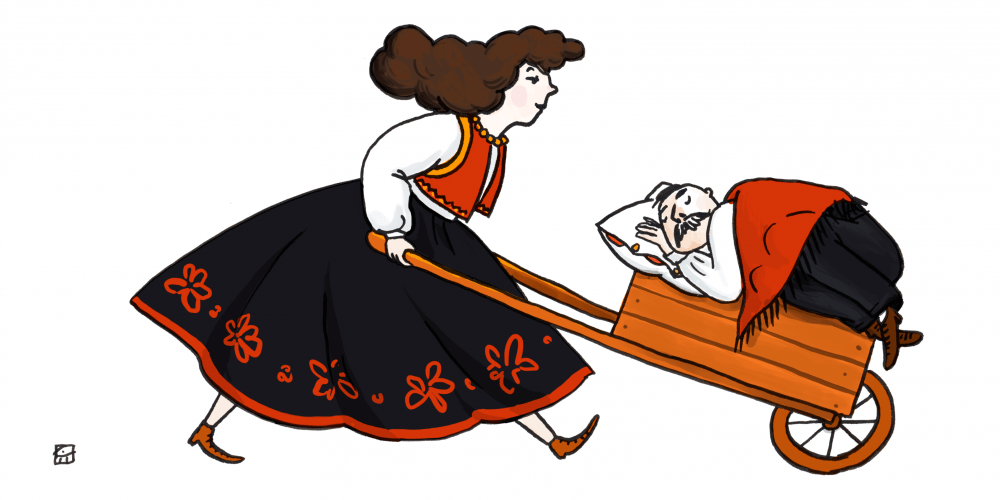 'Clever Manka' | Circle Round 13
Bridget Moynahan "Blue Bloods" re-tells this Czech folktale about a clever young woman who uses her intelligence to win the hearts of her town.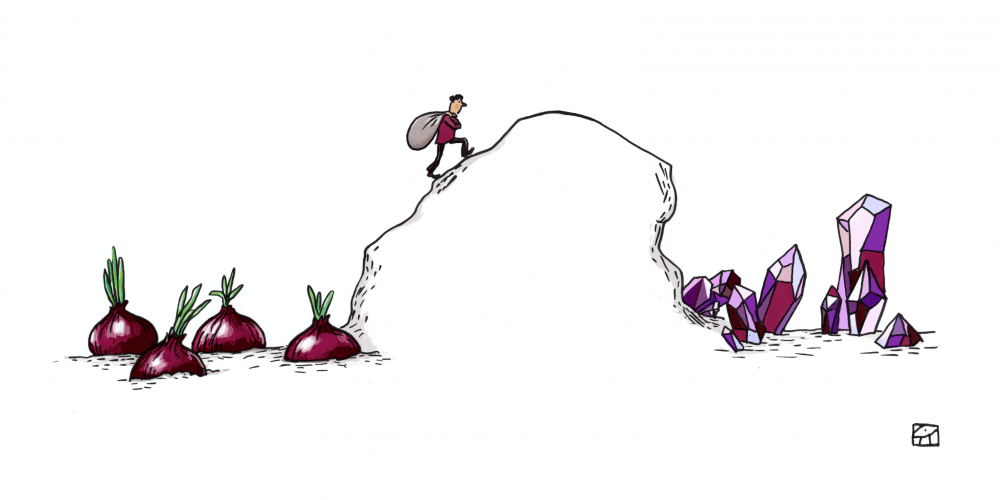 'Onions And Garlic' | Circle Round 12
The second installment from our live performance at the Boston Jewish Film Festival. In this old Jewish folktale, we tell a story about spicy, flavorful onions... but we promise it won't make you cry. If anything you'll laugh and laugh.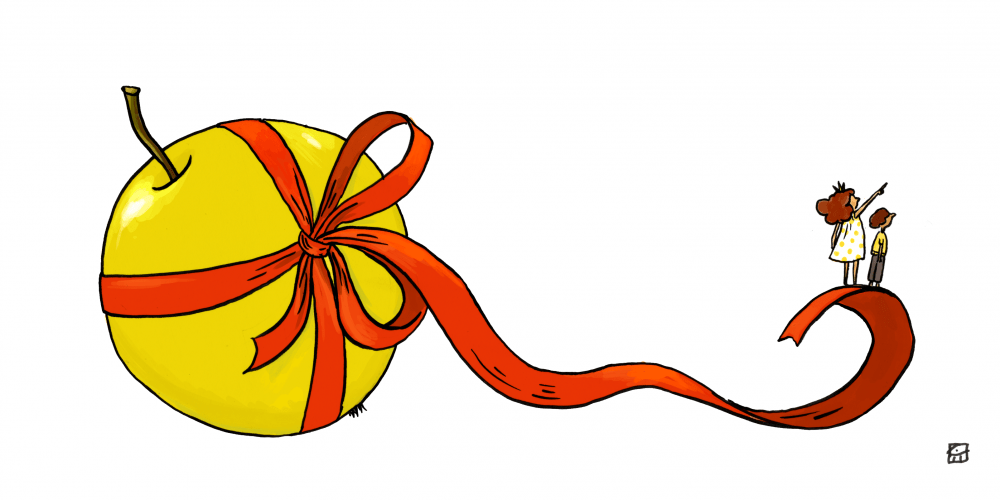 'Princess In The Mirror' | Circle Round 11
Live from the Boston Jewish Film Festival! In this Israeli folktale, an adventurous princess learns that the greatest lessons may not be learned in far flung lands but rather--right at home.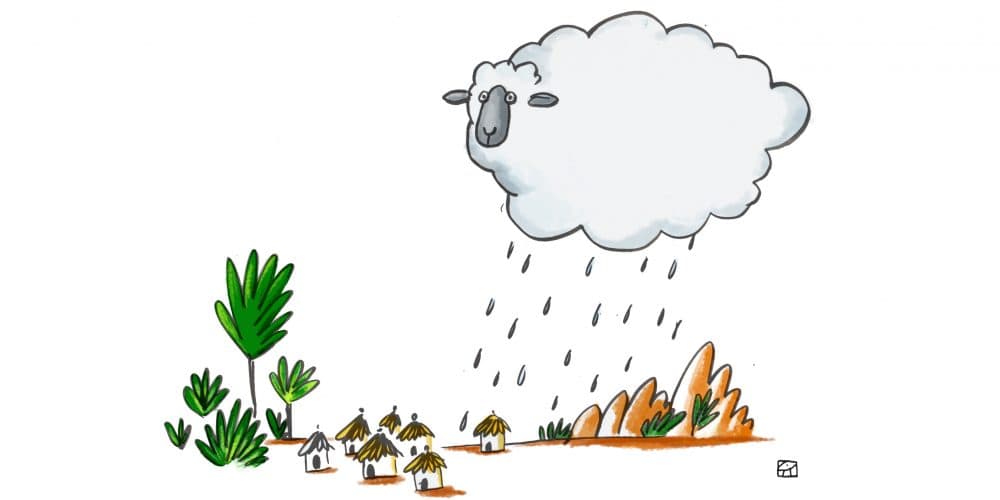 'Thunder and Lightning' | Circle Round 10
Yetide Badaki ("American Gods") and Dayo Okeniyi ("Shades of Blue") star in this Nigerian folktale about thunder and lightning and how they found their home in the sky.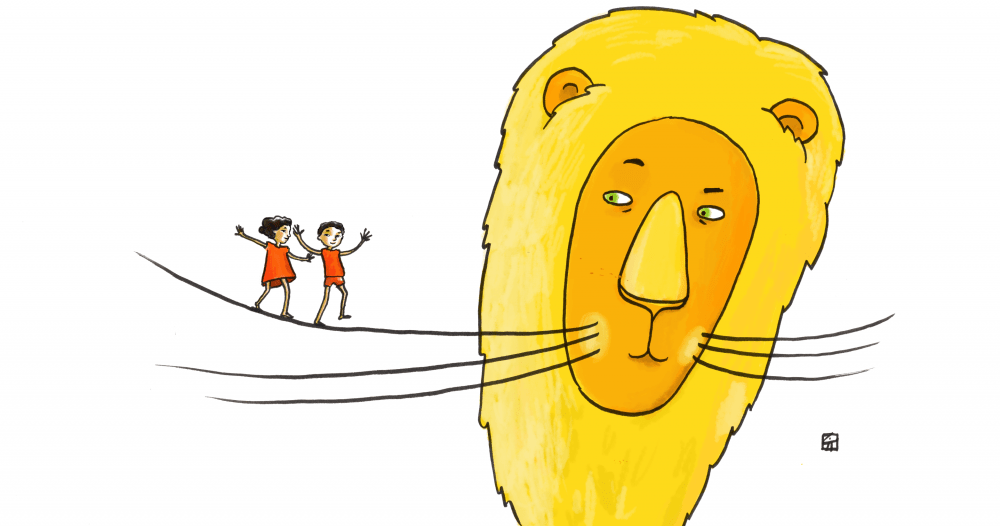 'The Lion's Whisker' | Circle Round 9
Marsai Martin ("Black-ish"), Miles Brown ("Black-ish"), and NPR's own Ofeibia Quist-Arcton star in this story about a brother and a sister who are prepared to do just about anything in order to get along.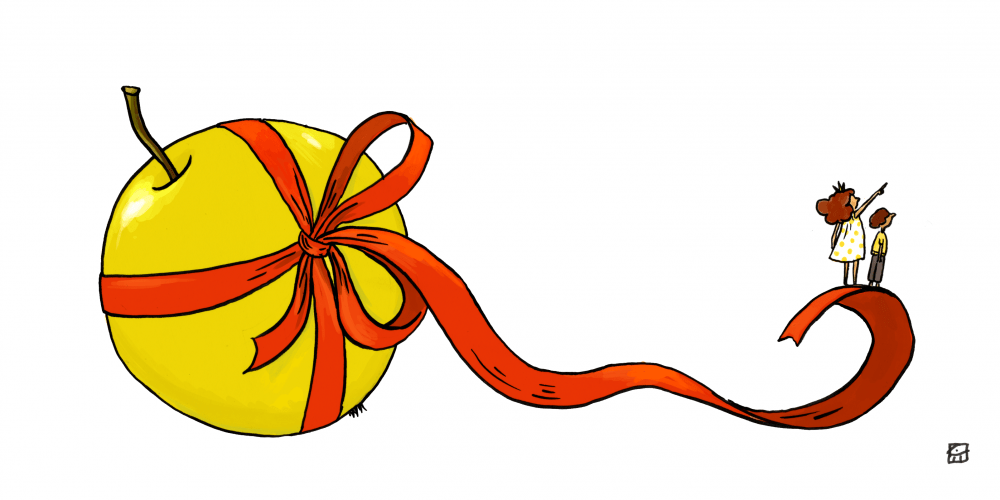 Join Us At Circle Round LIVE, November 12th
We know you love listening to Circle Round but how about seeing it in action? Join host Rebecca Sheir and the Circle Round team on November 12th at 2:30pm for a live taping of the storytelling podcast at the Boston Jewish Film Festival.