wbur
Circle Round
Where story time happens all the time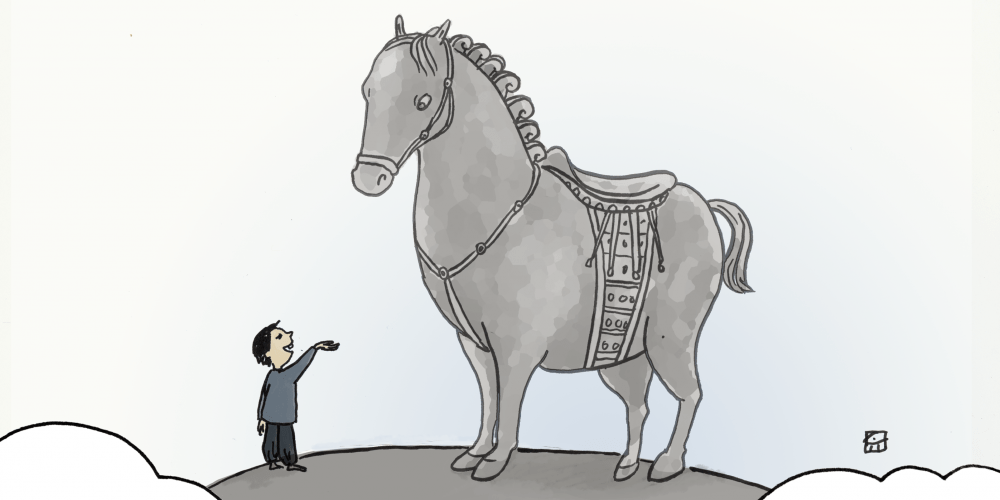 'The Magic Cloth' | Circle Round 22
Kelly Hu ("Dietland") and Albert Tsai ("Dr Ken," "9JKL") star in a Chinese folktale about a mother, her three sons, and a very special magic cloth.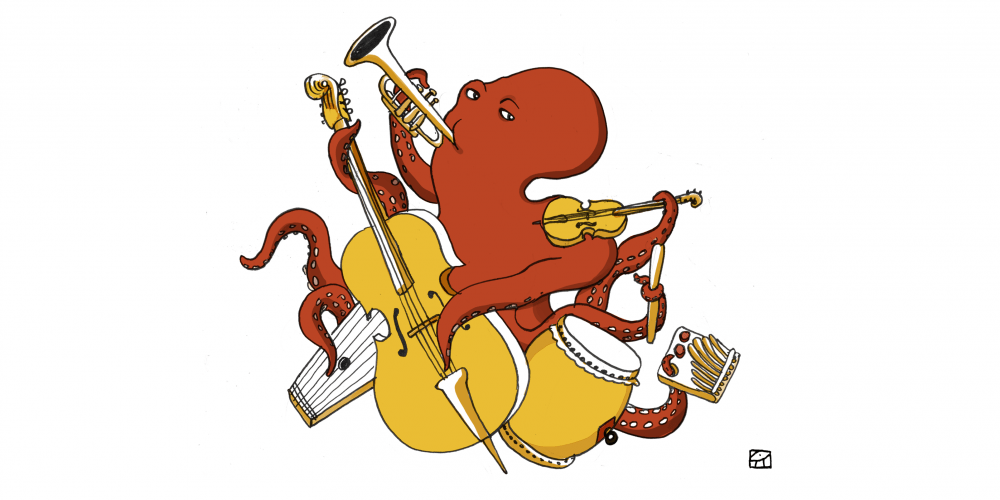 'What Am I Hearing?' | Circle Round 21
Ever wonder what instrument you're hearing during your favorite 'Circle Round' story? Well, you're about to find out! This episode features the music and mind of Eric Shimelonis, resident sound designer and composer.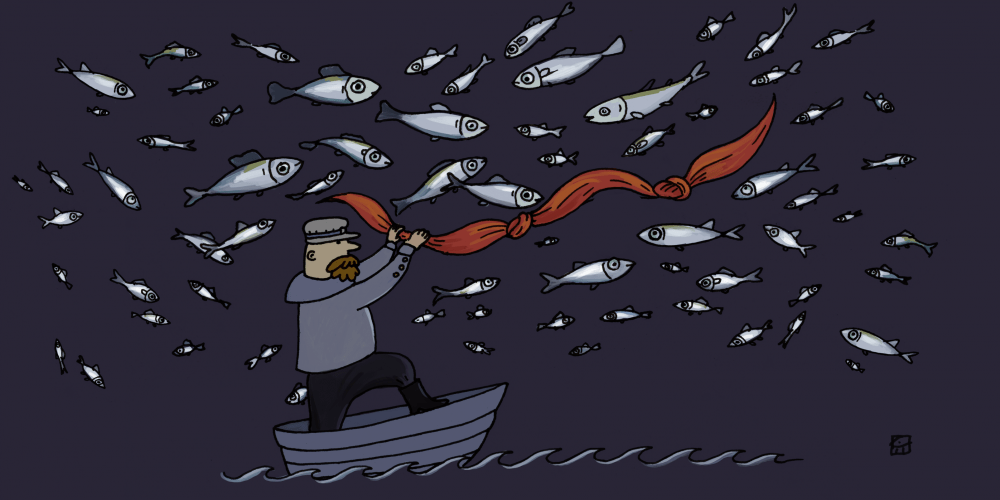 'The Forbidden Knot' | Circle Round 18
Adapted from the original Estonian folktale, Mel Rodriguez ("Last Man On Earth" "Philip K. Dick's Electric Dreams") stars in a story about a fisherman who learns how important it is to keep your word.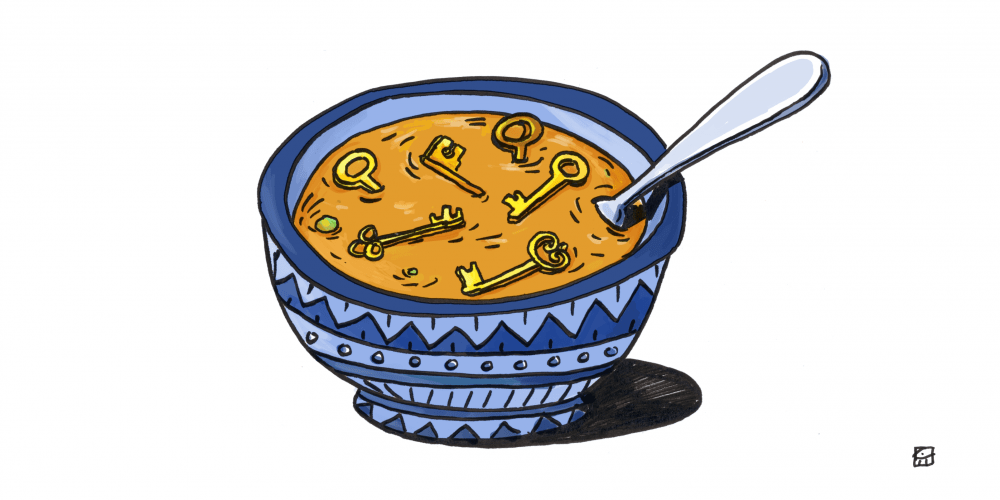 'Latchkey Stew' | Circle Round 17
Jurnee Smollett-Bell ("Underground," "Friday Night Lights,") stars in this classic tale about a young girl who teaches a group of neighbors what it means to really share.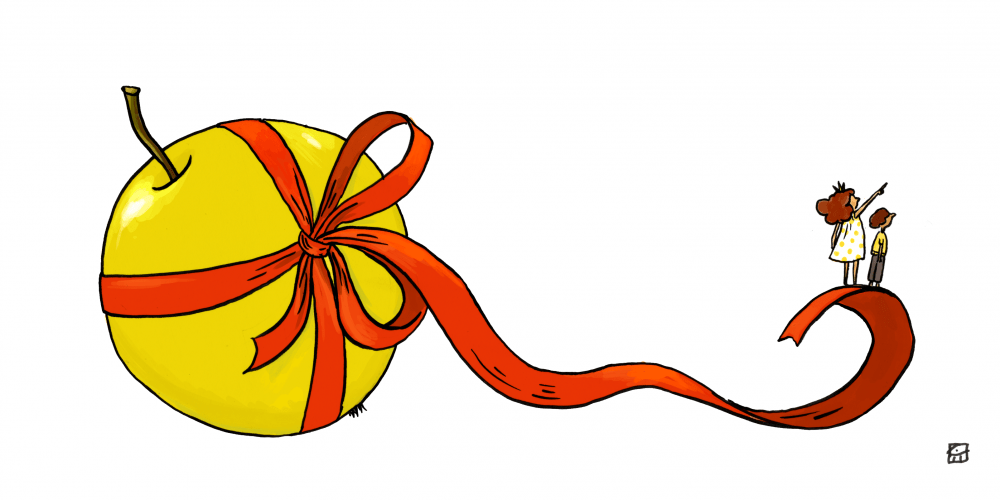 'Princess In The Mirror' | Circle Round 11
Live from the Boston Jewish Film Festival! In this Israeli folktale, an adventurous princess learns that the greatest lessons may not be learned in far flung lands but rather--right at home.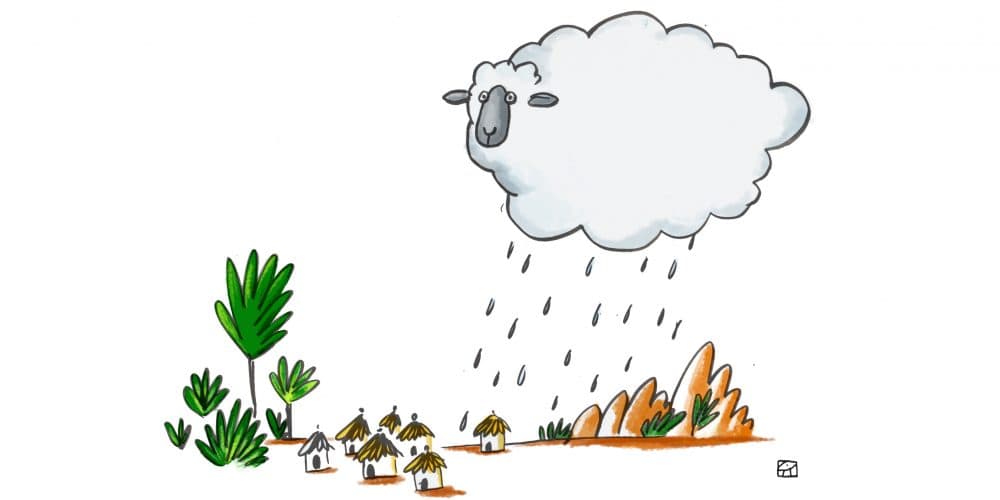 'Thunder and Lightning' | Circle Round 10
Yetide Badaki ("American Gods") and Dayo Okeniyi ("Shades of Blue") star in this Nigerian folktale about thunder and lightning and how they found their home in the sky.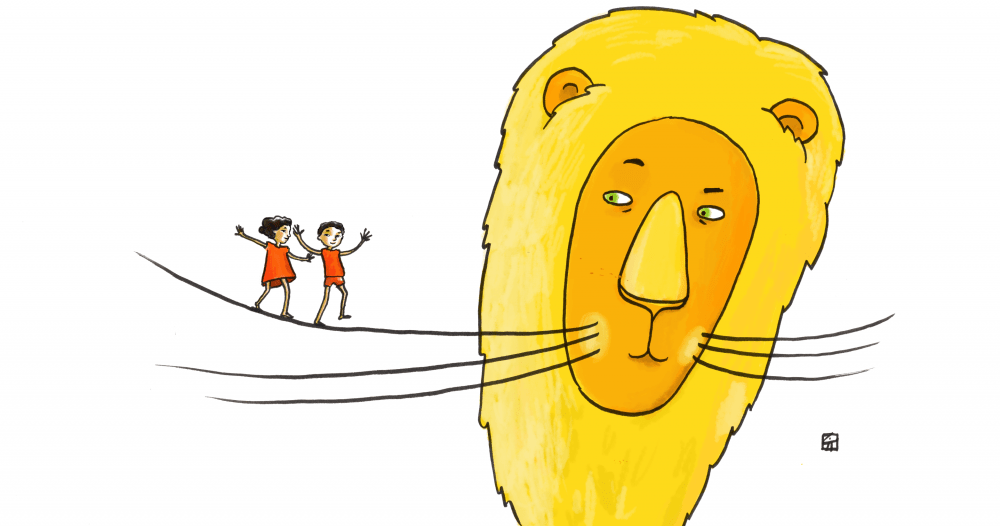 'The Lion's Whisker' | Circle Round 9
Marsai Martin ("Black-ish"), Miles Brown ("Black-ish"), and NPR's own Ofeibia Quist-Arcton star in this story about a brother and a sister who are prepared to do just about anything in order to get along.