wbur
Circle Round
Where story time happens all the time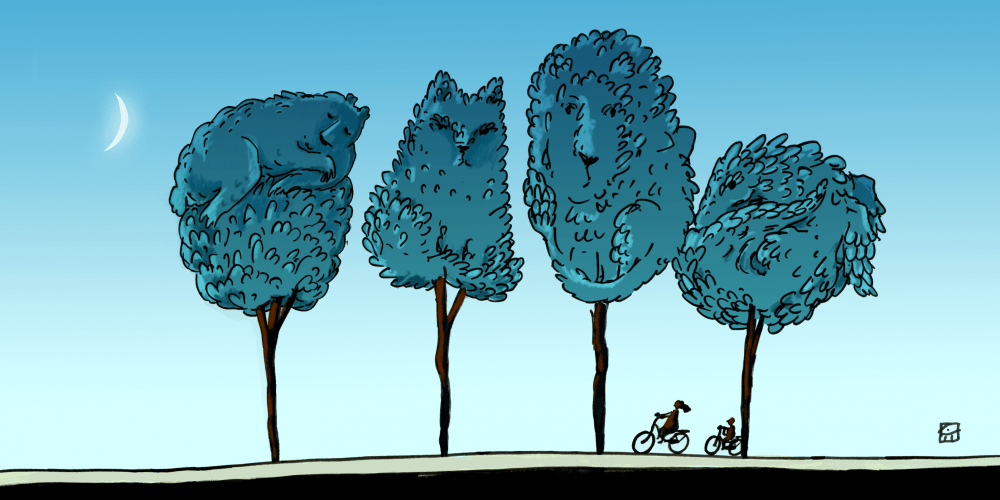 Two Hour Road Trip Reel: 'Animal Kingdom'
Is there a very long road trip ahead of you? We've got you! This playlist features two hours of your favorite Circle Round stories about our furry and feathered friends.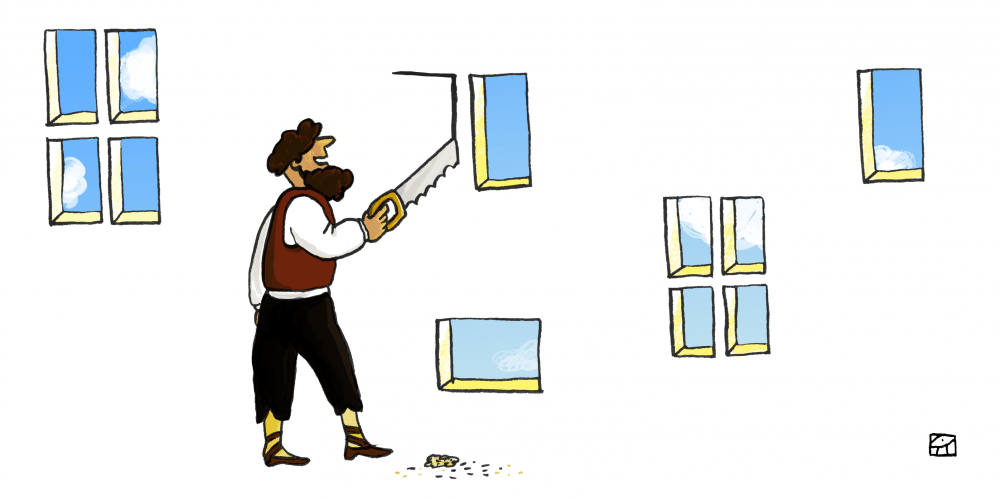 'The King And The Cobbler' | Circle Round 36
When the most powerful person in the land has never relied on himself, trouble ensues! Keith David ("Greenleaf") and James Naughton ("The Blacklist," "Our Town") co-star in a folktale that claims many homes--from Afghanistan to Greece.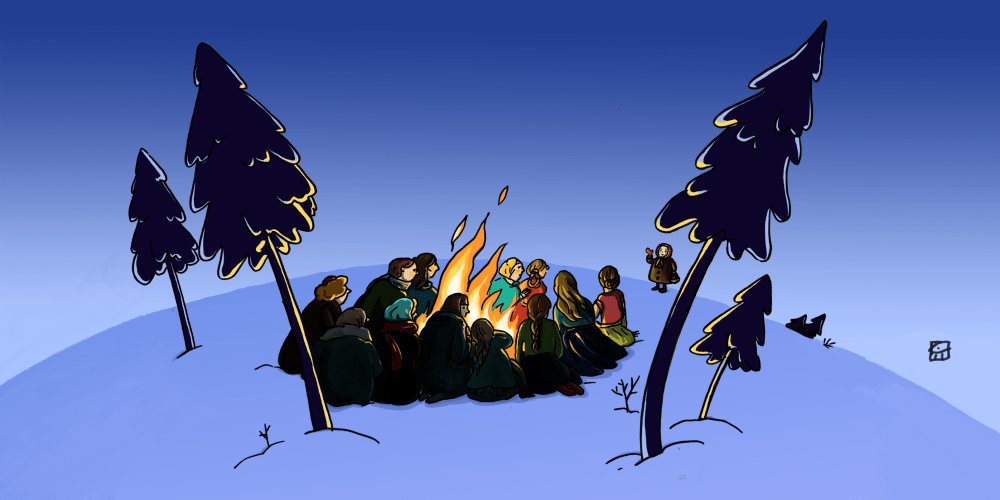 'The Months Of The Year' | Circle Round 35
What would it be like to experience the months of the year--out of order? Joshua Rush ("Andi Mack") and Ailsa Chang (NPR) co-star in this story which has its origins in Russia, Greece, and the Czech Republic.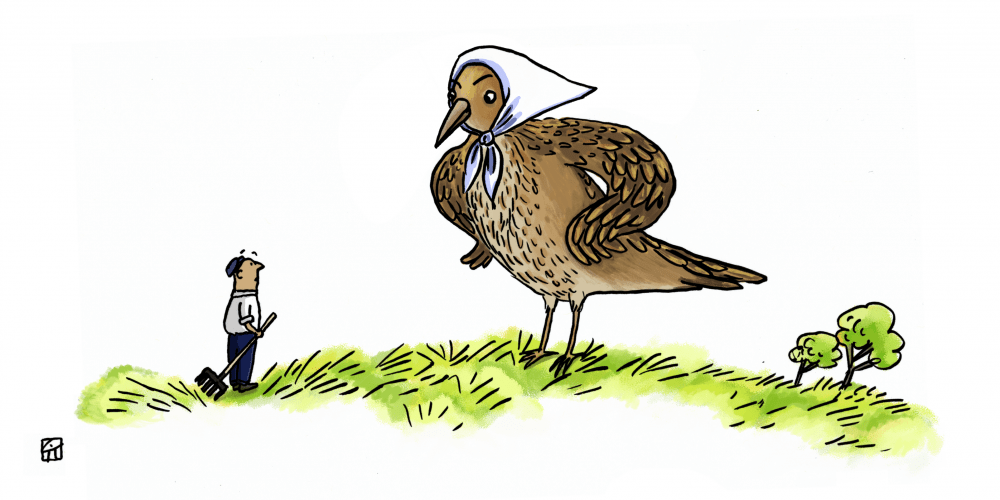 'The Skylark' | Circle Round 34
Miriam Shor ("Younger," "The Americans,") stars in this Portuguese folktale about a feathered creature who gives a young, impatient man a lesson he'll never forget.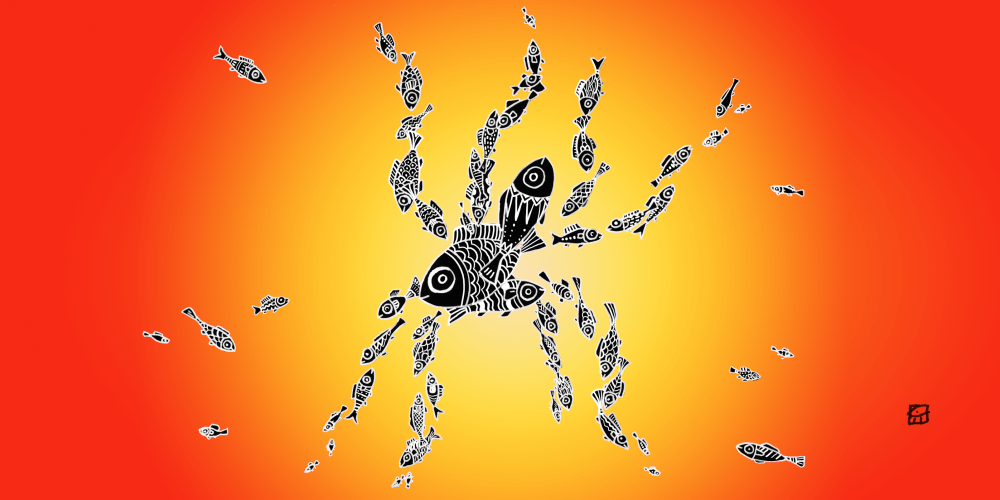 'The Perfect Partnership' | Circle Round 33
Being a good partner is all about give and take. But in today's story, Sam Sanders (NPR) and Joshua Johnson (WAMU) co-star in a Ghanaian story about one man who's far more interested in the taking.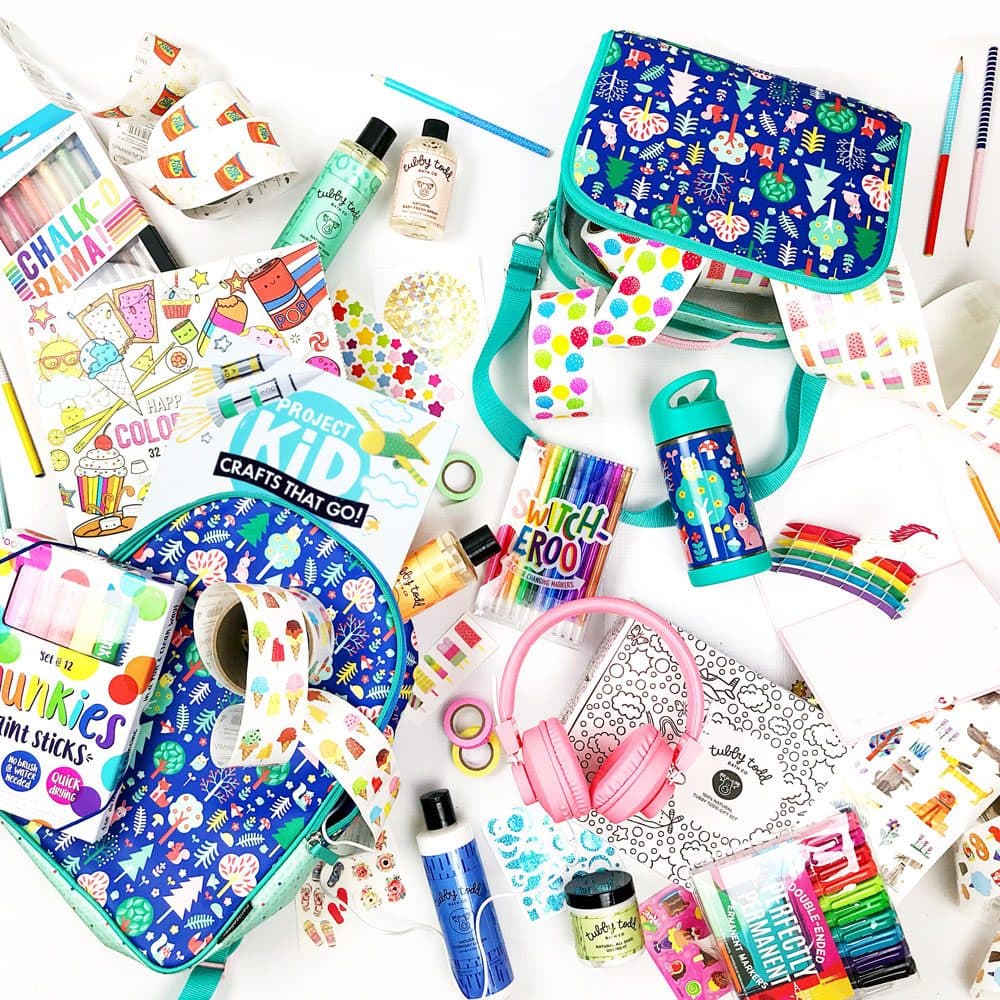 Announcing The Best Summer Giveaway Ever!
We've teamed up with Pipsticks--the awesome sticker subscription service--for an awesome summer giveaway that is sure to keep everyone busy and crafting and creating-- while listening, of course!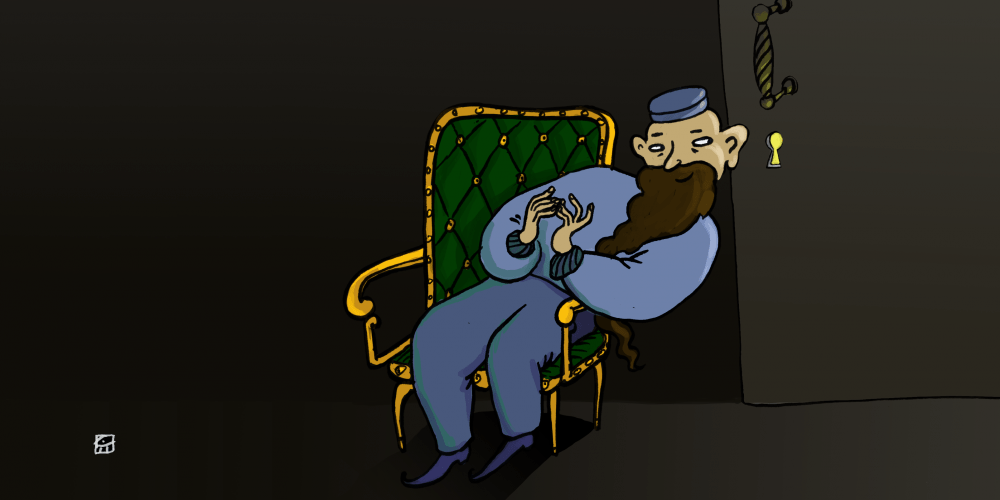 Encore: 'The Shepherd's Disguise'
Tony Hale ("Veep," "Arrested Development") stars in a German folktale about a royal advisor whose dishonesty gets him into a royal mess.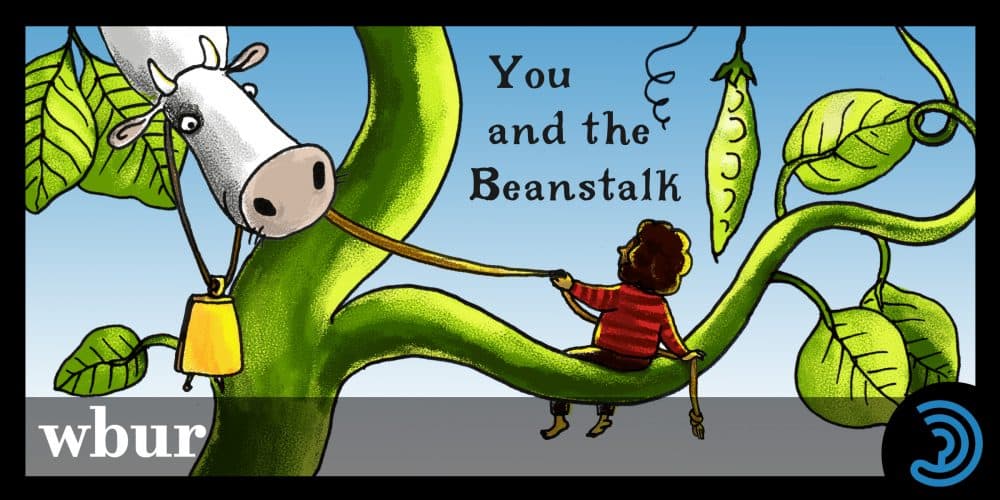 Presenting 'You And The Beanstalk': An Interactive Audio Story
Earplay and WBUR have co-produced "You and the Beanstalk," an interactive audio story for kids ages 6-12. This project features the talents of the Circle Round team, including narration by Rebecca Sheir and original score and sound design by Eric Shimelonis.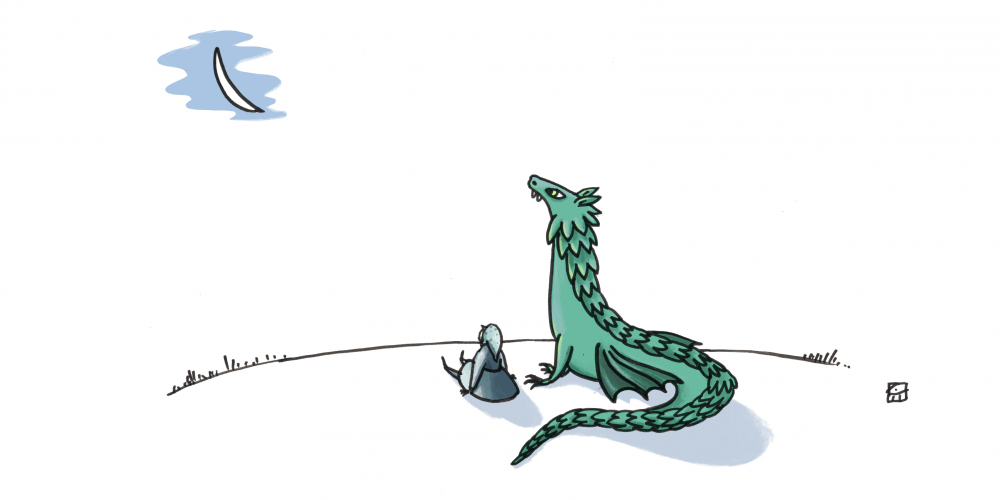 Encore: 'Stella And The Dragon'
Kathryn Hahn ("Bad Moms") stars in the encore presentation of a Romanian folktale where a clever mother does her best to outwit a powerful dragon.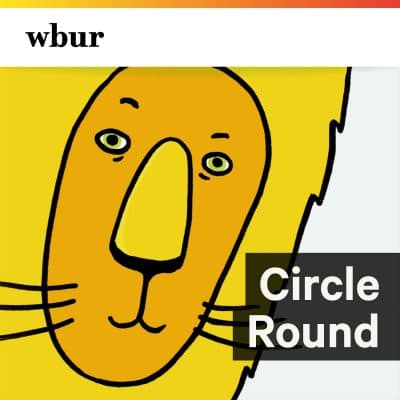 Thoughtfully-selected folktales from around the world are adapted for today's families and feature top talent from the stage and screen. With original music and sound design, these stories delve into topics such as kindness, persistence and generosity. Geared for kids ages 4 to 10 and their grown-ups; created and produced by parents of young children.
More…