wbur
Circle Round
Where story time happens all the time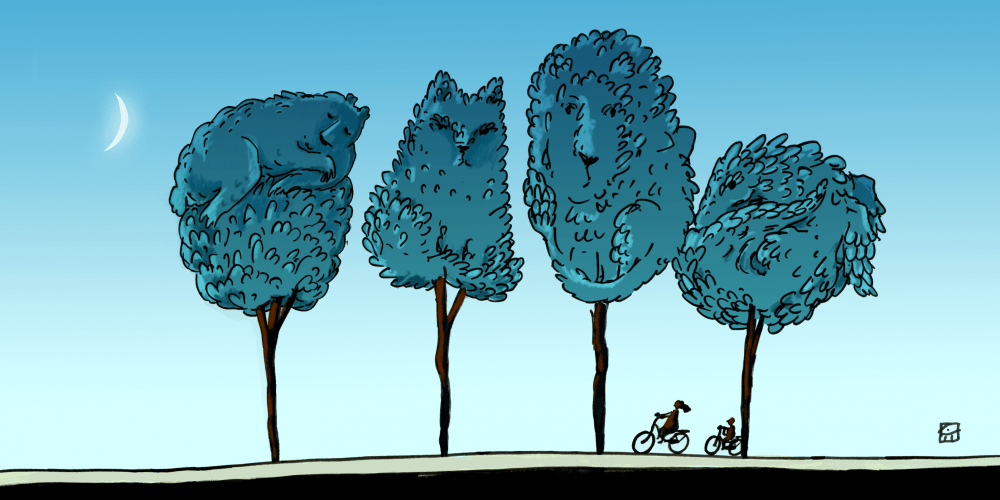 Two Hour Road Trip Reel: 'Animal Kingdom'
Is there a very long road trip ahead of you? We've got you! This playlist features two hours of your favorite Circle Round stories about our furry and feathered friends.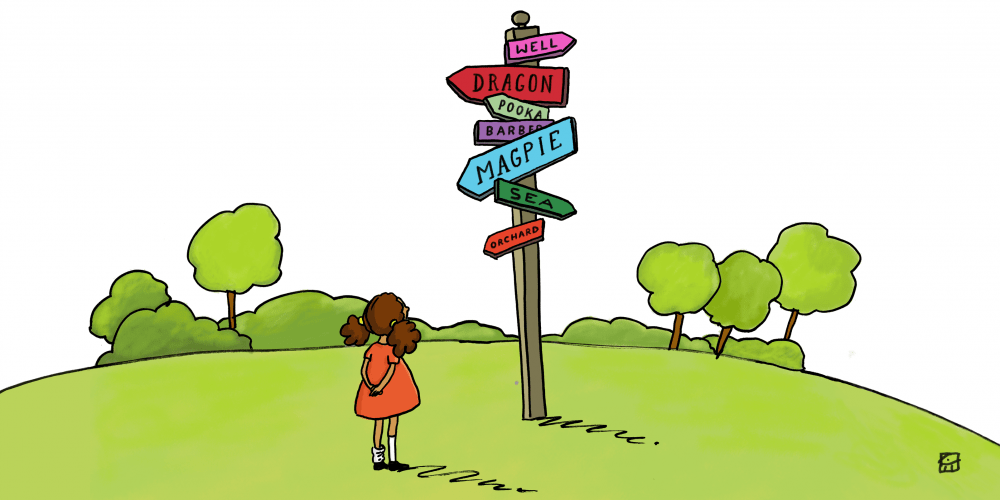 One Hour Road Trip Reel: 'Playing By Ear'
Buckle your seat belt for a spectacular ride! This road trip reel features an hour of your favorite Circle Round stories about music including "The Drum," "Sadko and the Sea," and "The Piper and the Pooka."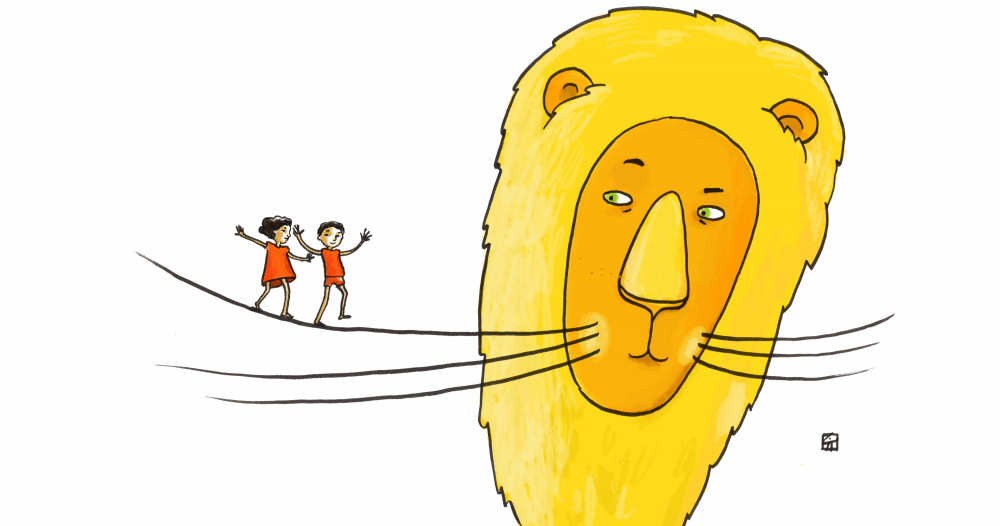 Encore: 'The Lion's Whisker'
Marsai Martin ("Black-ish"), Miles Brown ("Black-ish"), and NPR's own Ofeibia Quist-Arcton star in this story about a brother and a sister who are prepared to do just about anything in order to get along.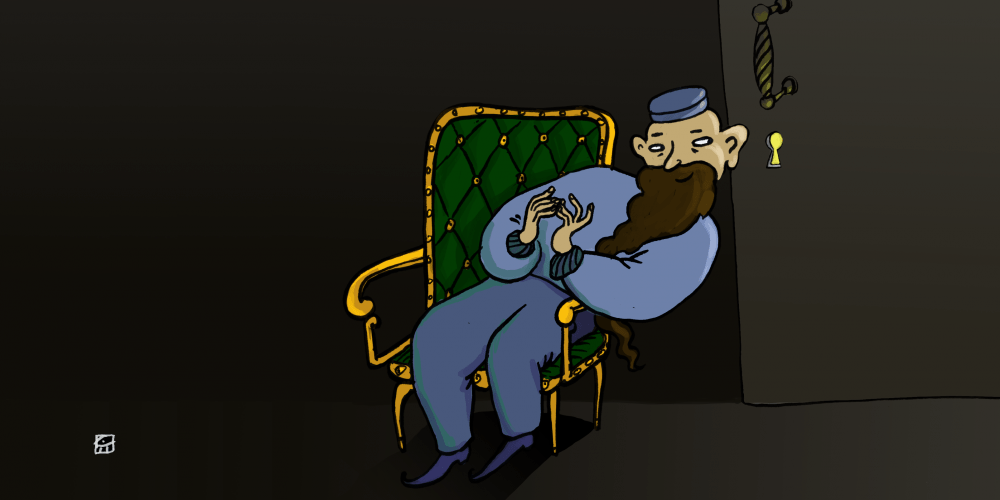 Encore: 'The Shepherd's Disguise'
Tony Hale ("Veep," "Arrested Development") stars in a German folktale about a royal advisor whose dishonesty gets him into a royal mess.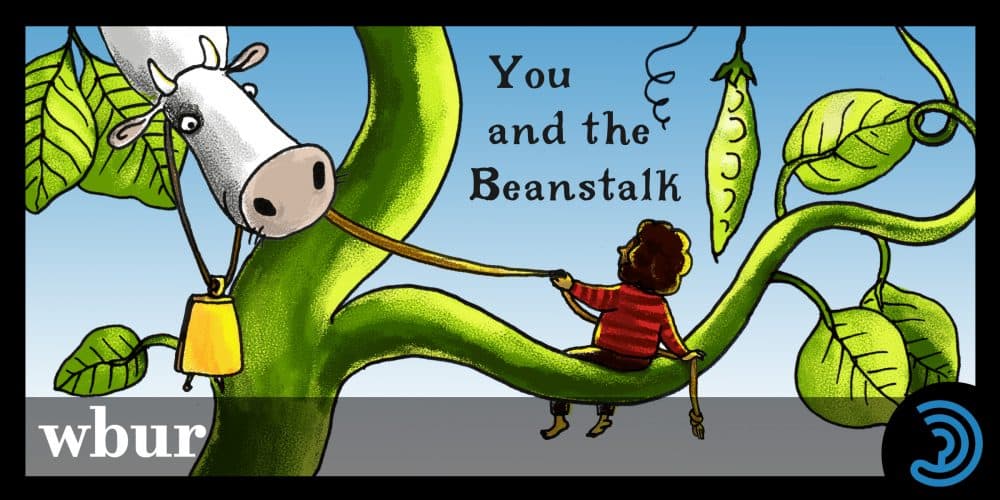 Presenting 'You And The Beanstalk': An Interactive Audio Story
Earplay and WBUR have co-produced "You and the Beanstalk," an interactive audio story for kids ages 6-12. This project features the talents of the Circle Round team, including narration by Rebecca Sheir and original score and sound design by Eric Shimelonis.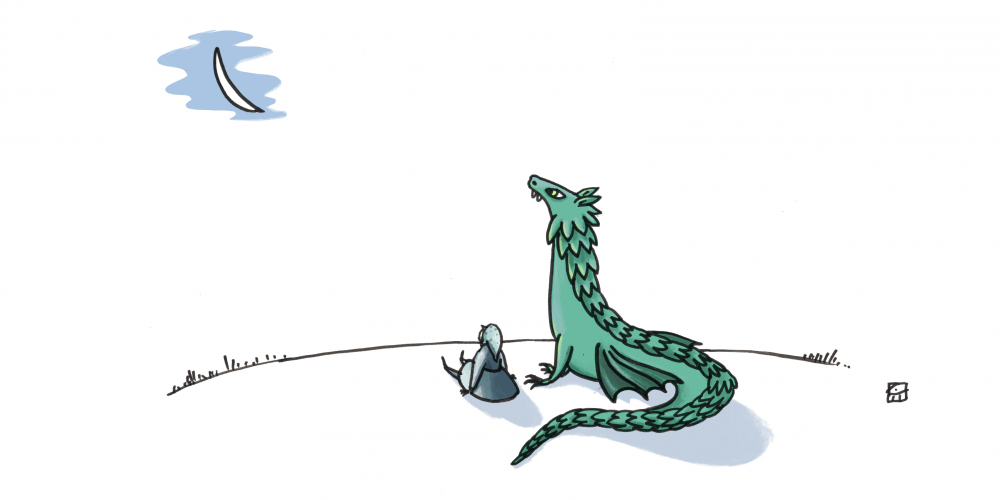 Encore: 'Stella And The Dragon'
Kathryn Hahn ("Bad Moms") stars in the encore presentation of a Romanian folktale where a clever mother does her best to outwit a powerful dragon.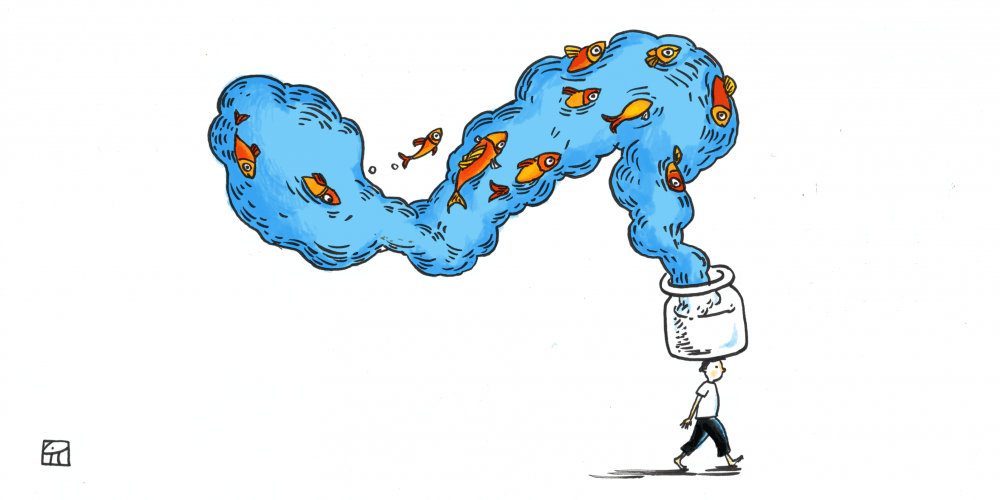 Encore: 'Why The Ocean Is Salty'
Lou Diamond Phillips ("Longmire," "33") and Jon Jon Briones ("The Assassination of Gianni Versace: American Crime Story") star in the classic Filipino folktale "Why The Ocean is Salty."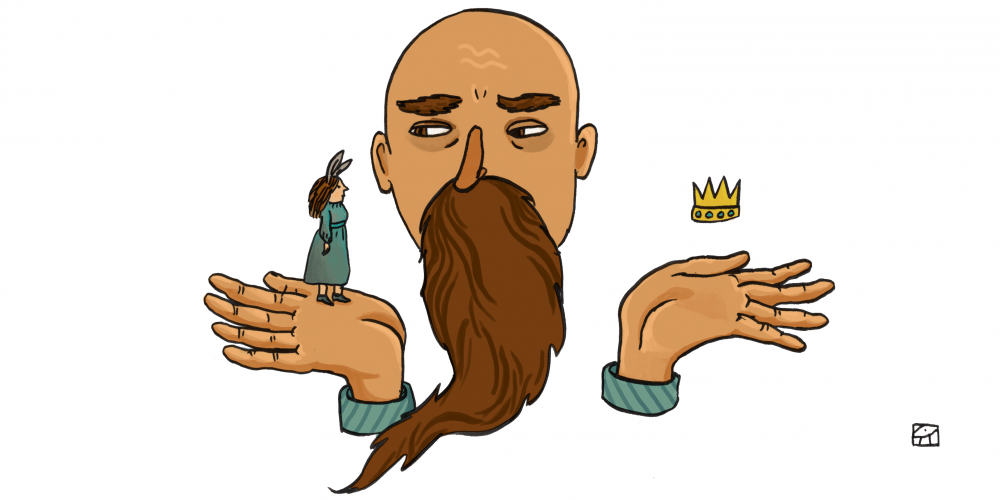 'Three Wishes' | Circle Round 25
Patrick Fabian ("Better Call Saul") and Mandy Fabian ("Dropping The Soap") star in a story about a husband and wife whose generosity leads them to an unexpected challenge.