wbur
Circle Round
Where story time happens all the time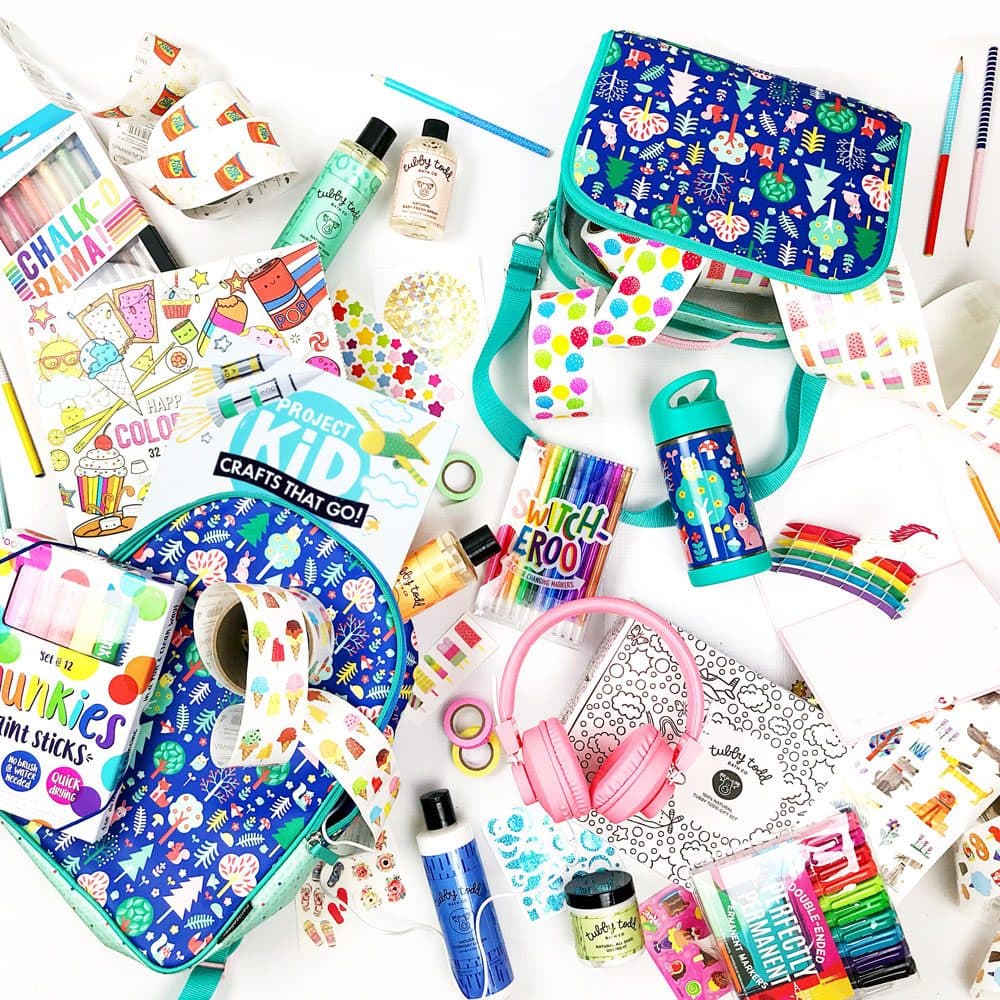 Announcing The Best Summer Giveaway Ever!
We've teamed up with Pipsticks--the awesome sticker subscription service--for an awesome summer giveaway that is sure to keep everyone busy and crafting and creating-- while listening, of course!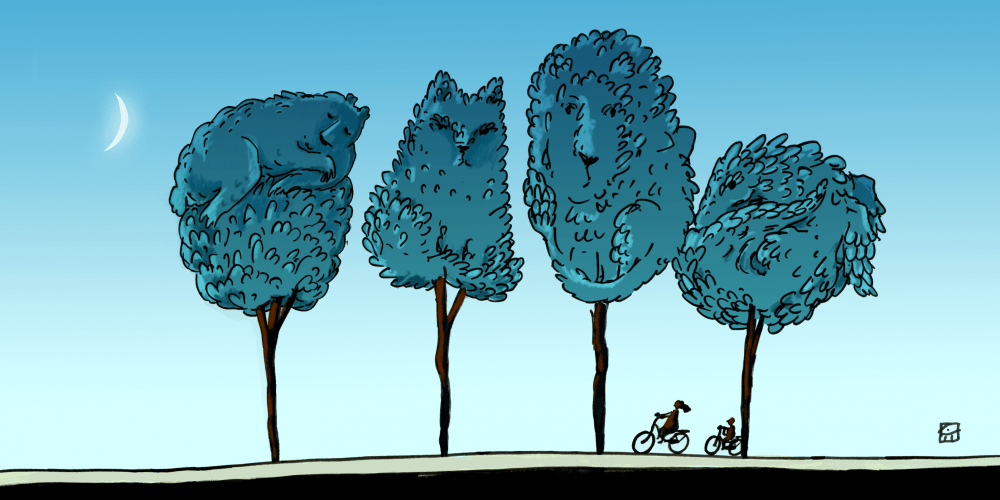 Two Hour Road Trip Reel: 'Animal Kingdom'
Is there a very long road trip ahead of you? We've got you! This playlist features two hours of your favorite Circle Round stories about our furry and feathered friends.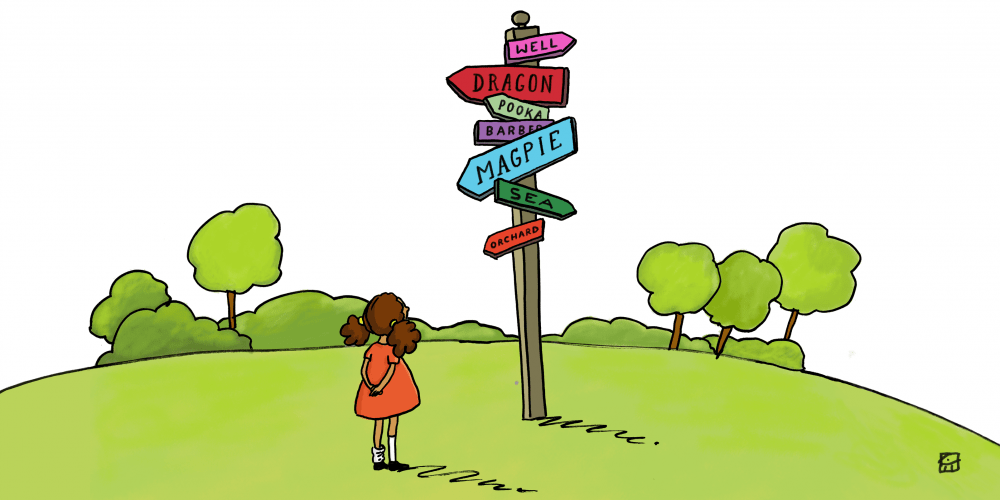 One Hour Road Trip Reel: 'Playing By Ear'
Buckle your seat belt for a spectacular ride! This road trip reel features an hour of your favorite Circle Round stories about music including "The Drum," "Sadko and the Sea," and "The Piper and the Pooka."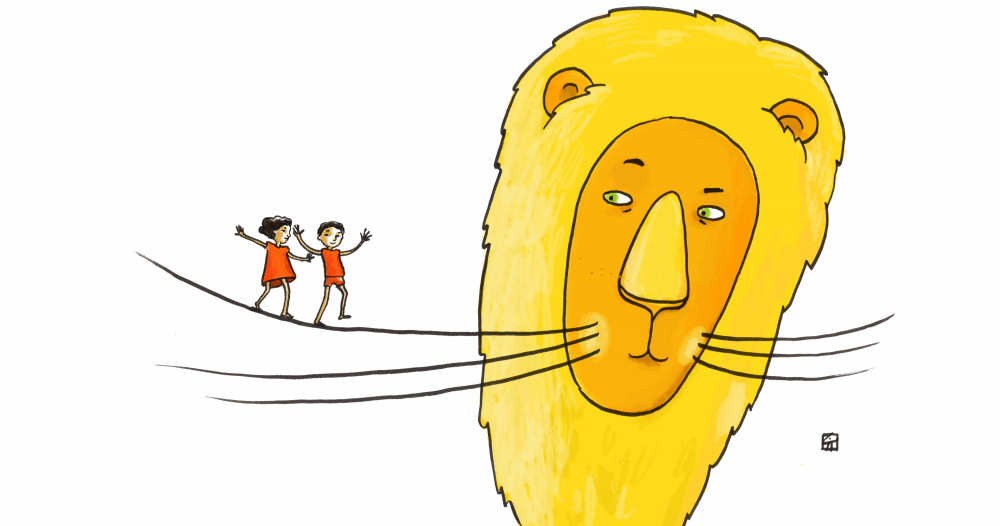 Encore: 'The Lion's Whisker'
Marsai Martin ("Black-ish"), Miles Brown ("Black-ish"), and NPR's own Ofeibia Quist-Arcton star in this story about a brother and a sister who are prepared to do just about anything in order to get along.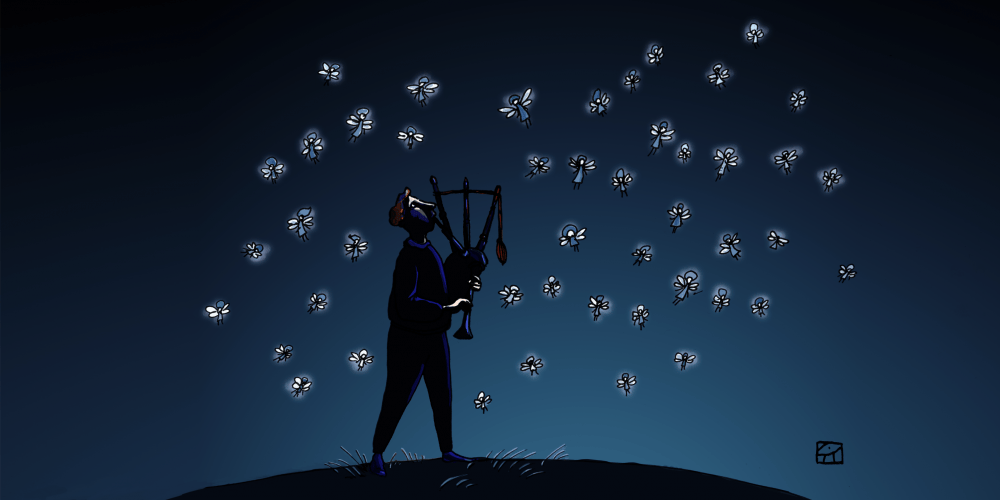 'The Piper And The Pooka' | Circle Round 29
Damian McGinty ("Glee," "Celtic Thunder") tells the story of a musician with a serious case of butterflies until he finds himself performing for a very special -- and magical -- audience.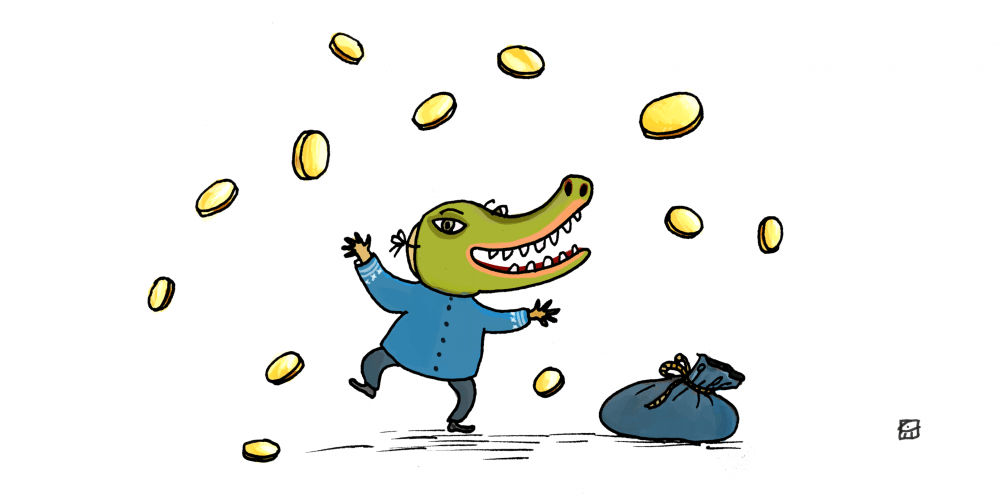 'Ashes For Sale' | Circle Round 28
Cheyenne Jackson ("American Horror Story," "Glee") and Patch Darragh ("Everything Sucks") star in a folktale about two friends, generosity, and the power of a pile of ashes.