wbur
Circle Round
Where story time happens all the time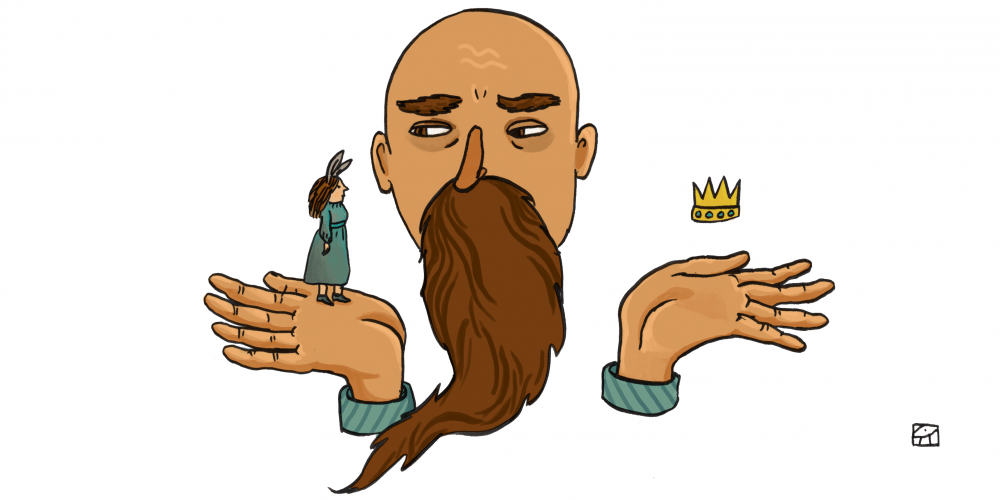 'Three Wishes' | Circle Round 25
Patrick Fabian ("Better Call Saul") and Mandy Fabian ("Dropping The Soap") star in a story about a husband and wife whose generosity leads them to an unexpected challenge.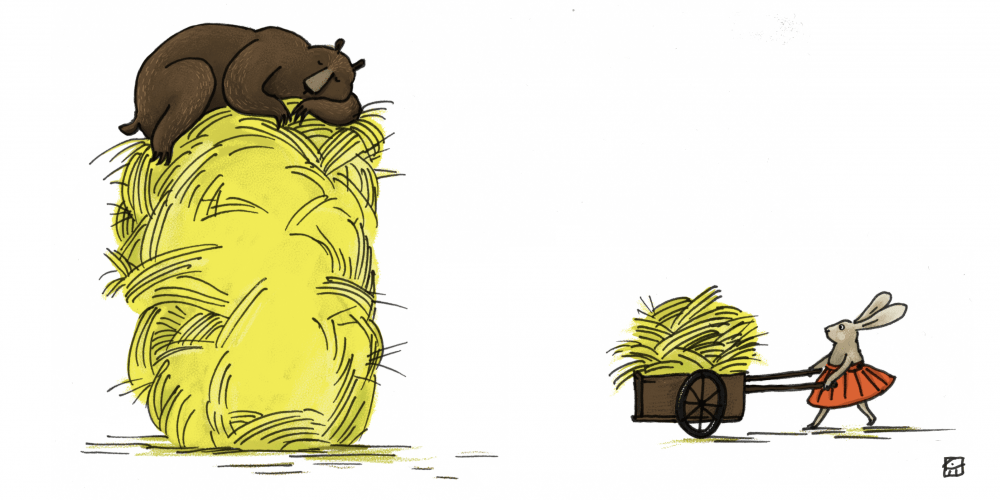 'Share And Share Alike' | Circle Round 24
Tiffany Boone ("The Chi") and Glynn Washington (NPR's "Snap Judgment") star in a classic folktale about a lazy bear who isn't big on sharing--until he meets a clever rabbit who teaches him a thing or two.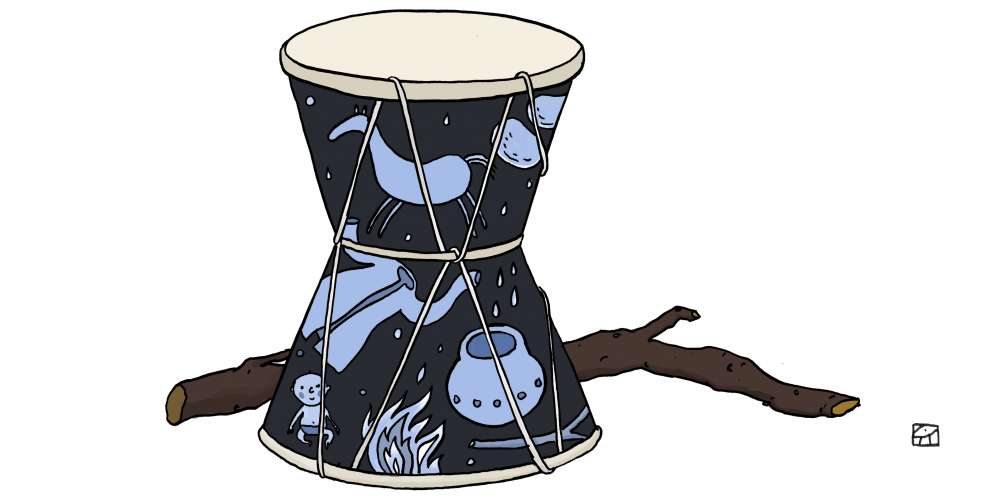 'The Drum' | Circle Round 23
Shankar Vedantam (NPR's "Hidden Brain") retells an Indian folktale about a young girl whose generous heart takes her on a surprising adventure.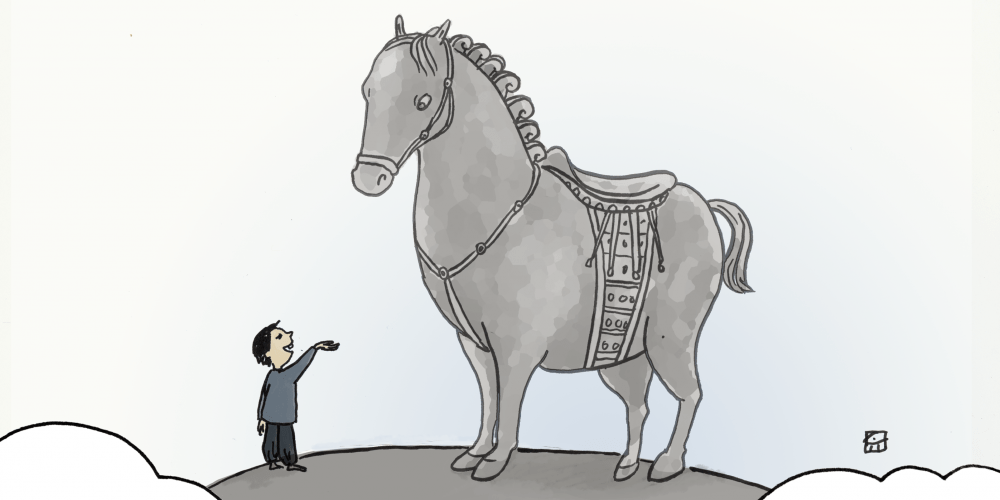 'The Magic Cloth' | Circle Round 22
Kelly Hu ("Dietland") and Albert Tsai ("Dr Ken," "9JKL") star in a Chinese folktale about a mother, her three sons, and a very special magic cloth.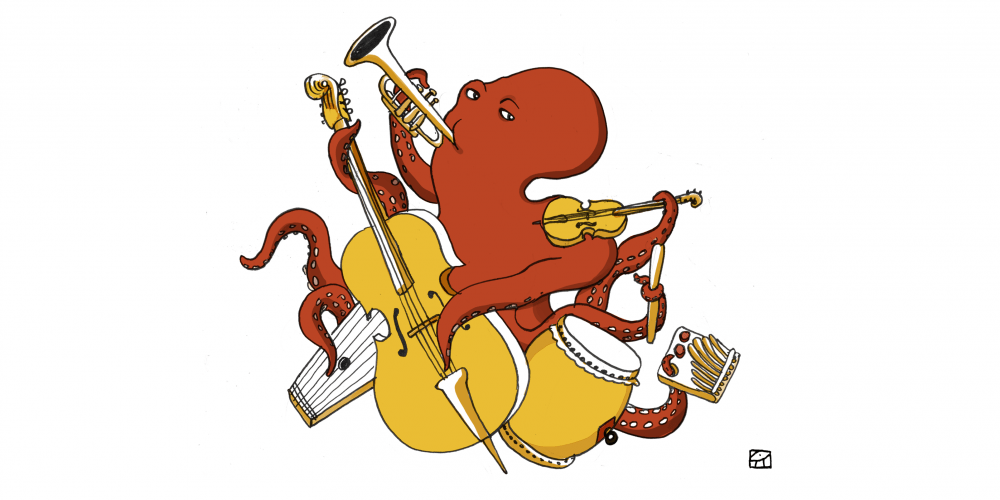 'What Am I Hearing?' | Circle Round 21
Ever wonder what instrument you're hearing during your favorite 'Circle Round' story? Well, you're about to find out! This episode features the music and mind of Eric Shimelonis, resident sound designer and composer.