wbur

with Geoff Edgers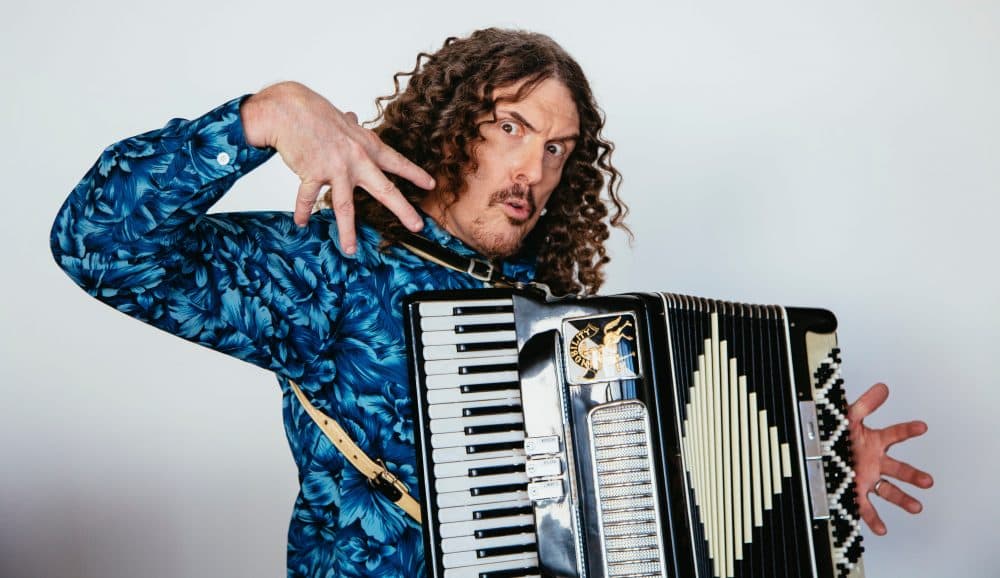 Weird Al Is A Walking Party
It's easy to dismiss Weird Al as a novelty act. But the reality is that he has remained relevant – and immensely popular – for decades. The new podcast "Edge of Fame" asks how did he do it?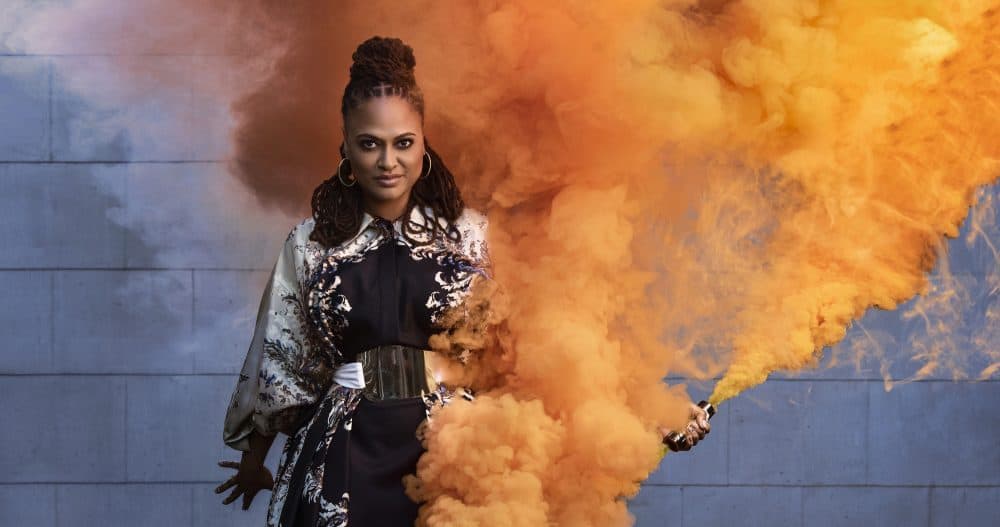 Ava DuVernay Can't Stop, Won't Stop
Ava DuVernay is reshaping Hollywood. In this premiere episode, Geoff Edgers follows DuVernay as she put the finishing touches on "A Wrinkle In Time". They talk about her childhood, #MeToo and Oprah.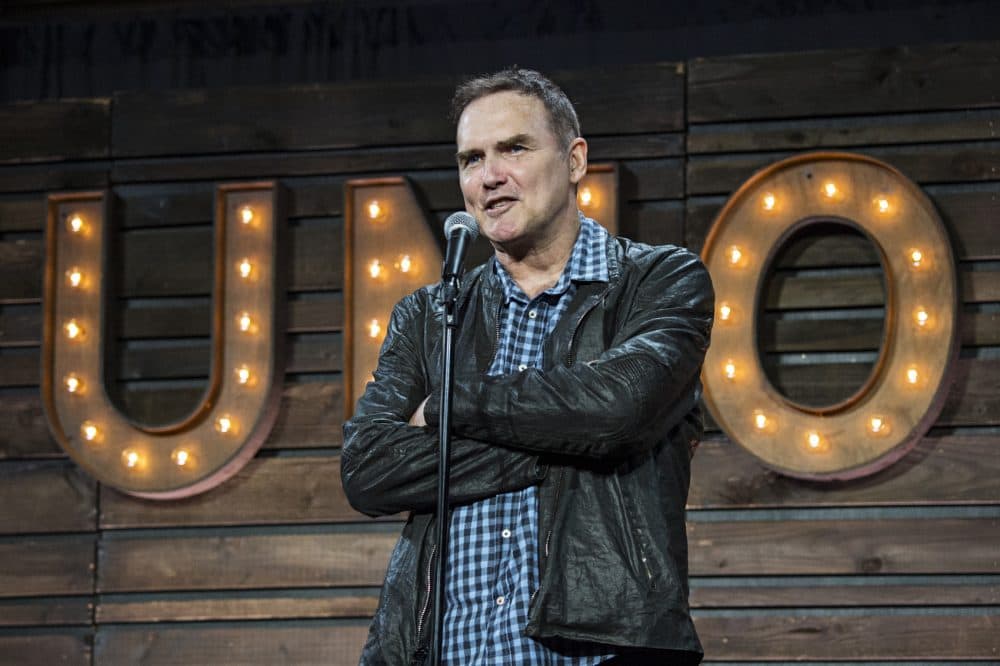 Norm Macdonald Doesn't Like Endings
In our preview episode of the new podcast "Edge of Fame", Geoff Edgers follows comedian and former SNL star Norm Macdonald on his road to reinvention. Join them as they hang out backstage, talk about the original "fake news," and lose a few grand on the Portland Trailblazers.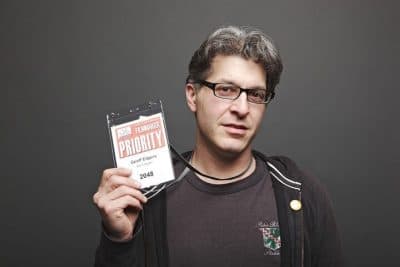 A Preview Of "Edge Of Fame": Your New Favorite Podcast
Geoff Edgers paints intimate, surprising audio portraits of actors, musicians and comedians, from beloved performers you think you already know to up-and-comers bursting onto the scene. Other podcasts might cover artists; this podcast uncovers them.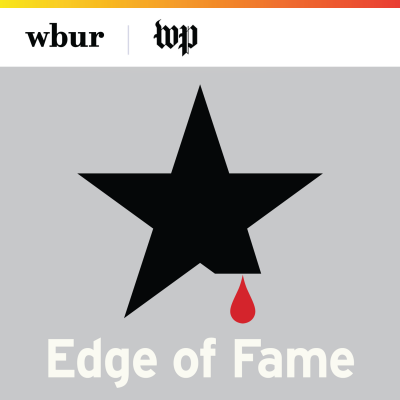 An exploration of the life that happens before, behind, and beyond the spotlight. Host Geoff Edgers paints intimate, sound-rich, and surprising portraits of some of the most creative people in the world. The first season includes: Norm Macdonald, Ava Duvernay, Ms. Pat, Hanson and David Letterman. A collaboration between WBUR and The Washington Post.
More…