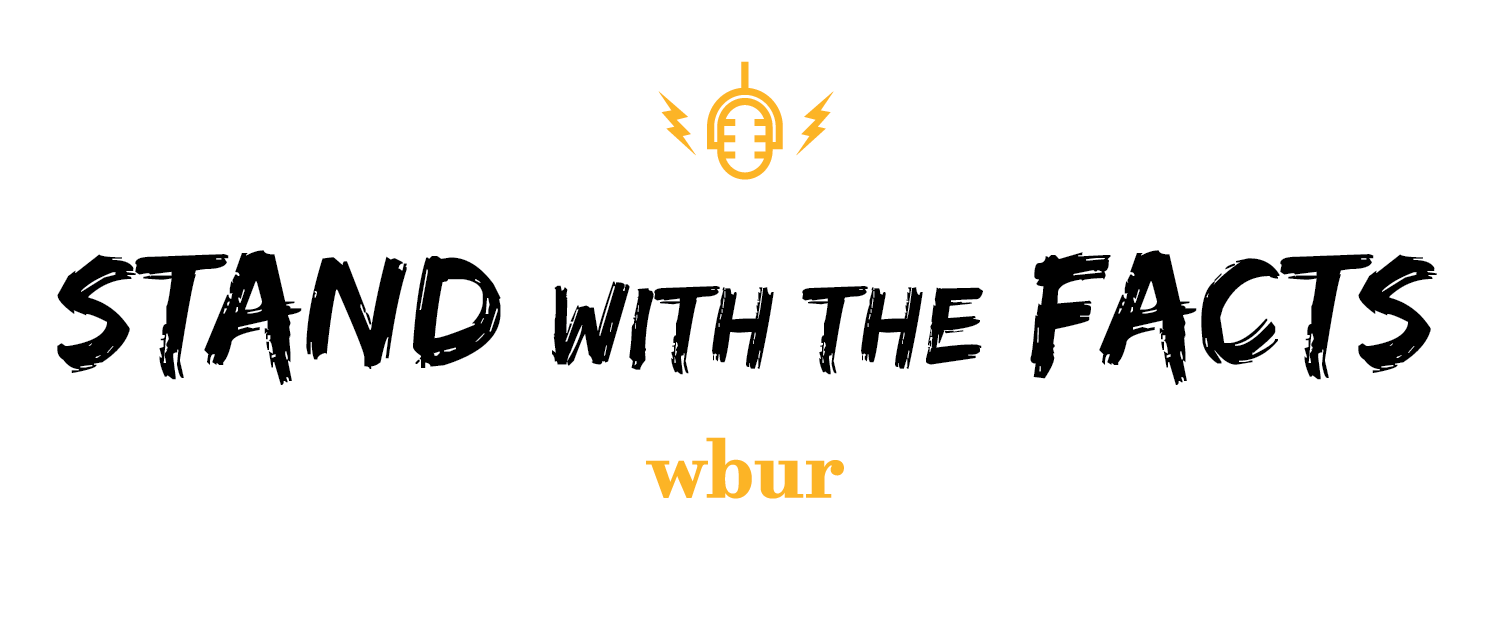 Take a moment to imagine what life would be like if all your news came from big business. Then stand with the facts and make a donation to support public radio. Any amount is an investment in your future.
Because public radio is your source for reliable, unbiased news. NPR and WBUR are nonprofits, which means we don't answer to corporations—we answer to people who value having access to the facts.
Membership Information
WBUR Membership
890 Commonwealth Ave, 3rd Floor, Boston MA, 02215
1 (800) 909-9287
Learn more about supporting WBUR, becoming a Sustainer, or joining the Murrow Society. Current Sustainers can update their credit card or increase their monthly donation amount.
WBUR is exempt from federal income tax under section 501(c)(3) of the Internal Revenue Code. Federal Identification Number: 04-2103547