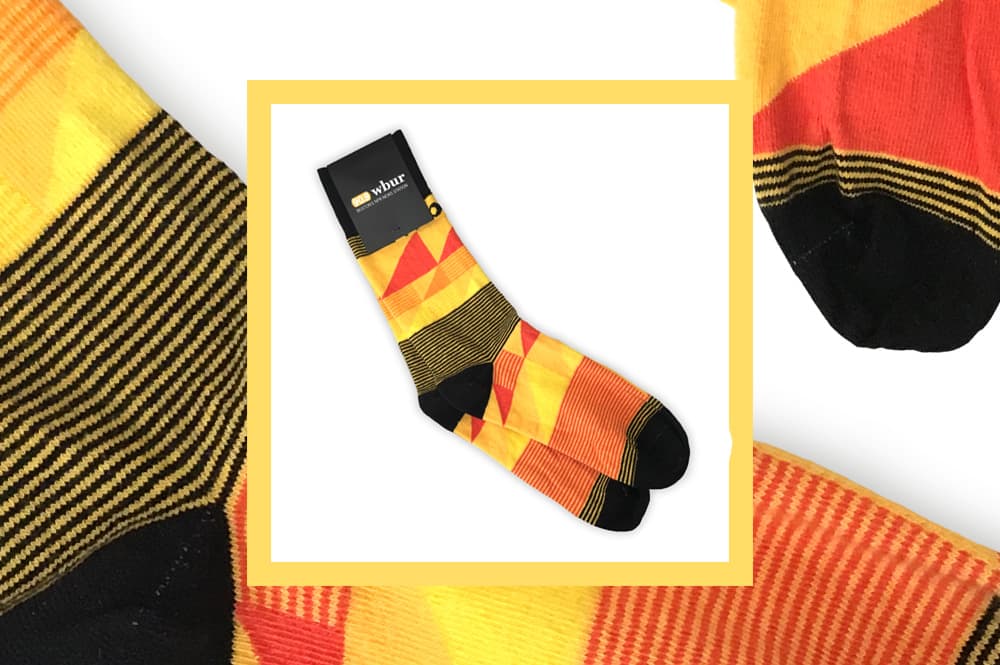 At WBUR there's no pay wall & no subscription fee. We're proud to be a public radio station. Everyone can listen without paying a penny, thanks to the 72,000 people and counting who give voluntarily. You give voice to the facts.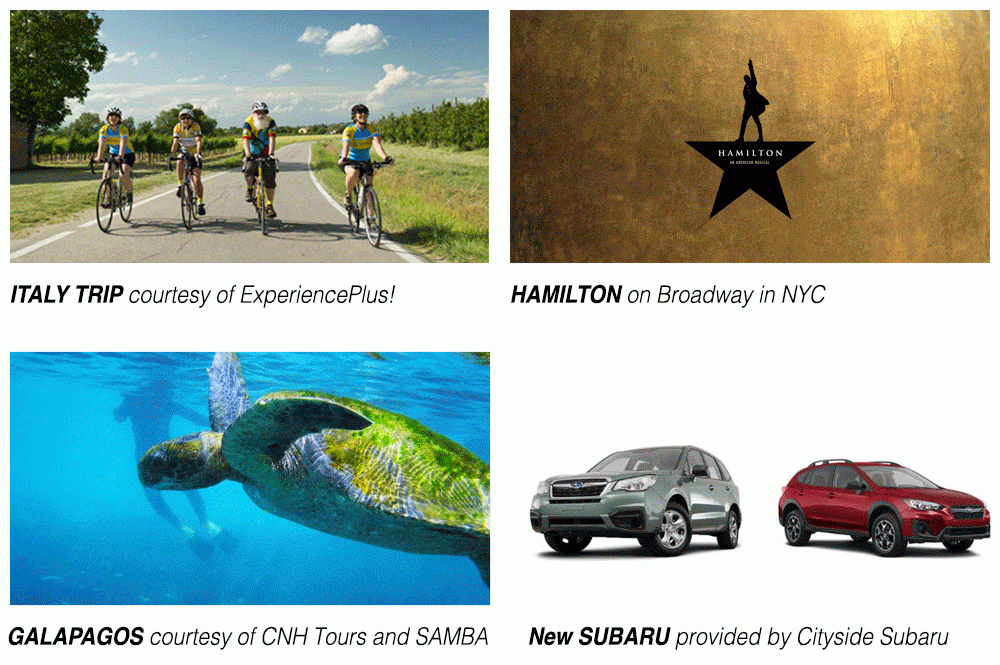 Something extra special...
Donors who give during WBUR's end-of-year pledge drive will be entered into our WBUR winter sweepstakes. Each prize has a deadline, so give early (or become a Sustainer) to get entered in all four. Rules and regulations.
Membership Information
WBUR Membership
890 Commonwealth Ave, 3rd Floor, Boston MA, 02215
1 (800) 909-9287
Learn more about supporting WBUR, becoming a Sustainer, or joining the Murrow Society. Current Sustainers can update their credit card or increase their monthly donation amount.
WBUR is exempt from federal income tax under section 501(c)(3) of the Internal Revenue Code. Federal Identification Number: 04-2103547