wbur
Boston's NPR News
Station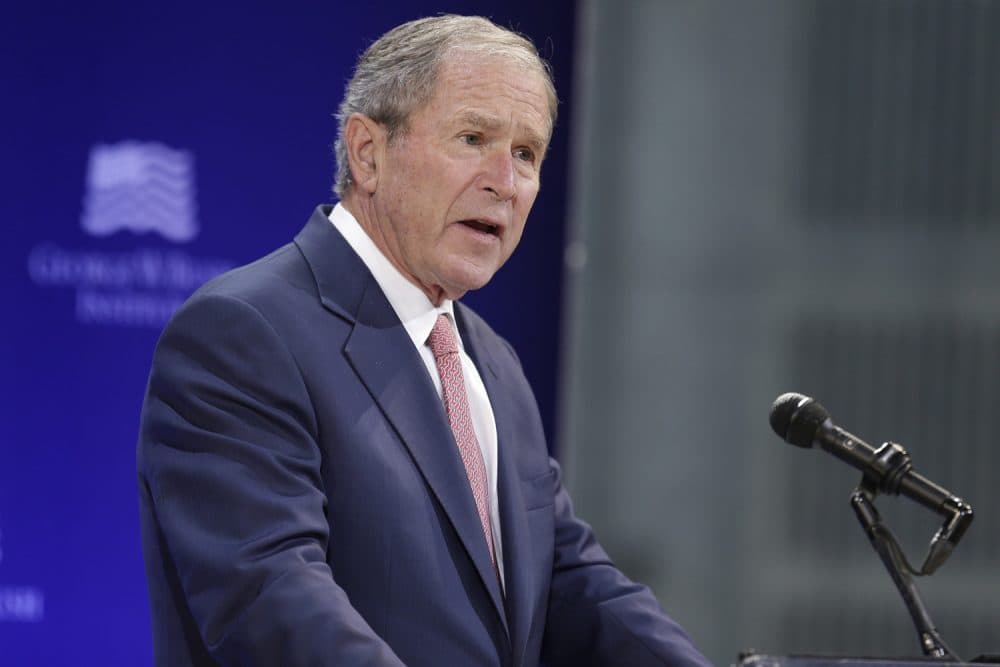 George W. Bush Rebukes Donald Trump
President George W. Bush breaks a nine-year silence to deliver a powerful rebuke to a sitting President. President Obama's talking too. We'll think about their critiques and President Trump.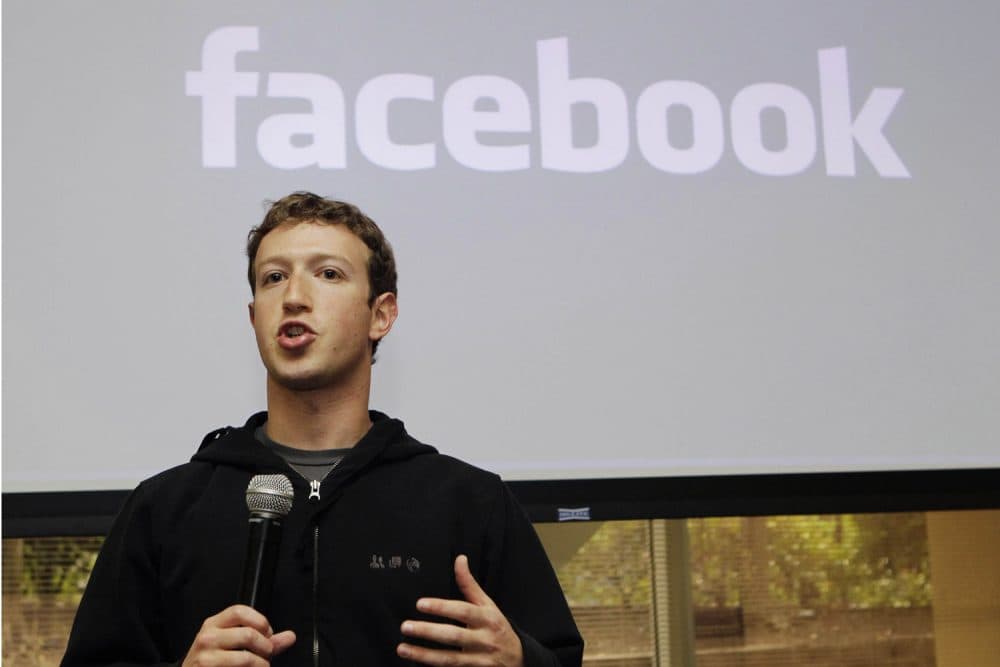 Reining In The Tech Giants
Congressional calls for more regulation, oversight of Facebook. Google, Amazon, Apple also getting scrutiny. Is it time?